Wedding dress inspiration – our guide to finding THE dress
If you're opening this blog post thinking, what do a pair of photographers know about wedding dress designers, then you are 100% correct. We know nothing. We married in 2019, so our knowledge of dress designers ends with the name of the designer that I chose to create my own wedding dress. 
We do however know weddings, and with 160+ weddings under our belt, we feel we're in a good position to give some insight, or at the very least a spot of wedding dress inspiration. So here's our guide to finding THE dress. 
To date, about 95% of our weddings have involved at least one wedding dress and in some cases two wedding dresses! So where our wedding dress designer knowledge is a little shoddy, we make up for it with galleries of incredible wedding dresses to feast your eyes on.
Here are our very favourite dresses from the past few years. And we have thrown in our (photographers point of view) top tips to saying 'yes' to that dream wedding dress.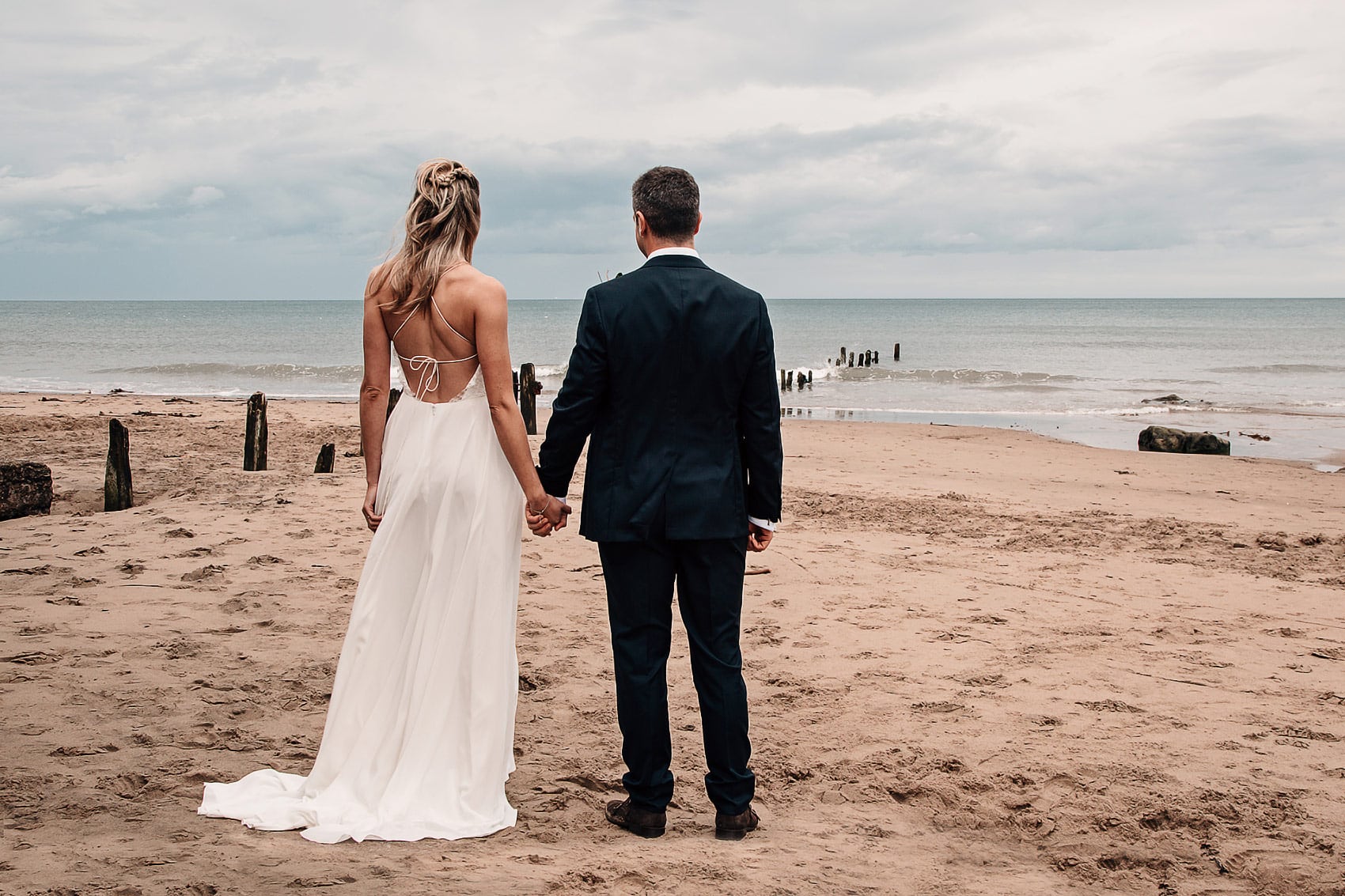 The best starting place for any aspect of your wedding planning. Create a secret board and start pinning all the wedding dresses in sight that you love. It can be intimidating at first as there are so many different styles out there, but this is a great way to source some inspiration and to start spotting the similarities between the dresses you pin.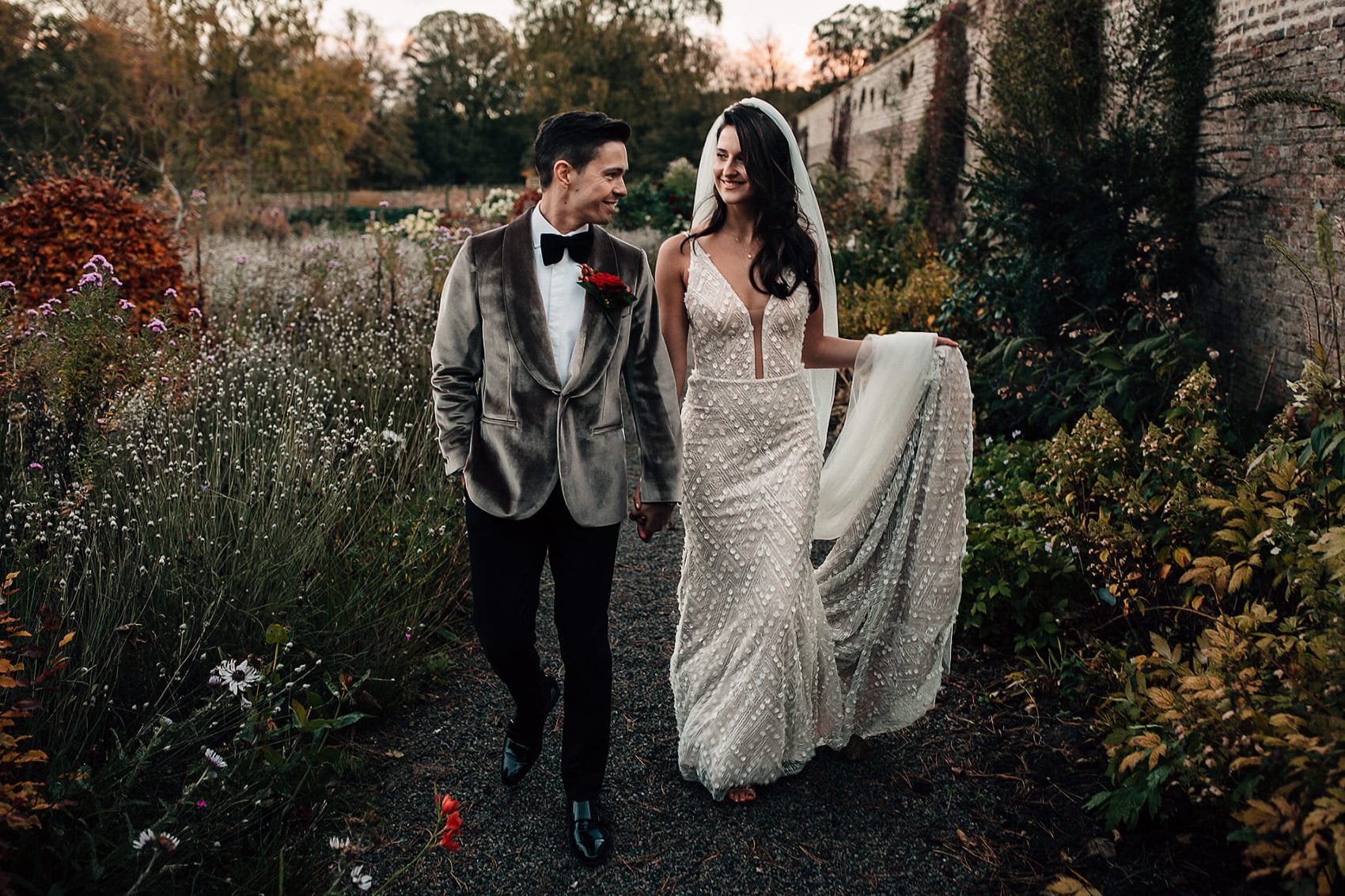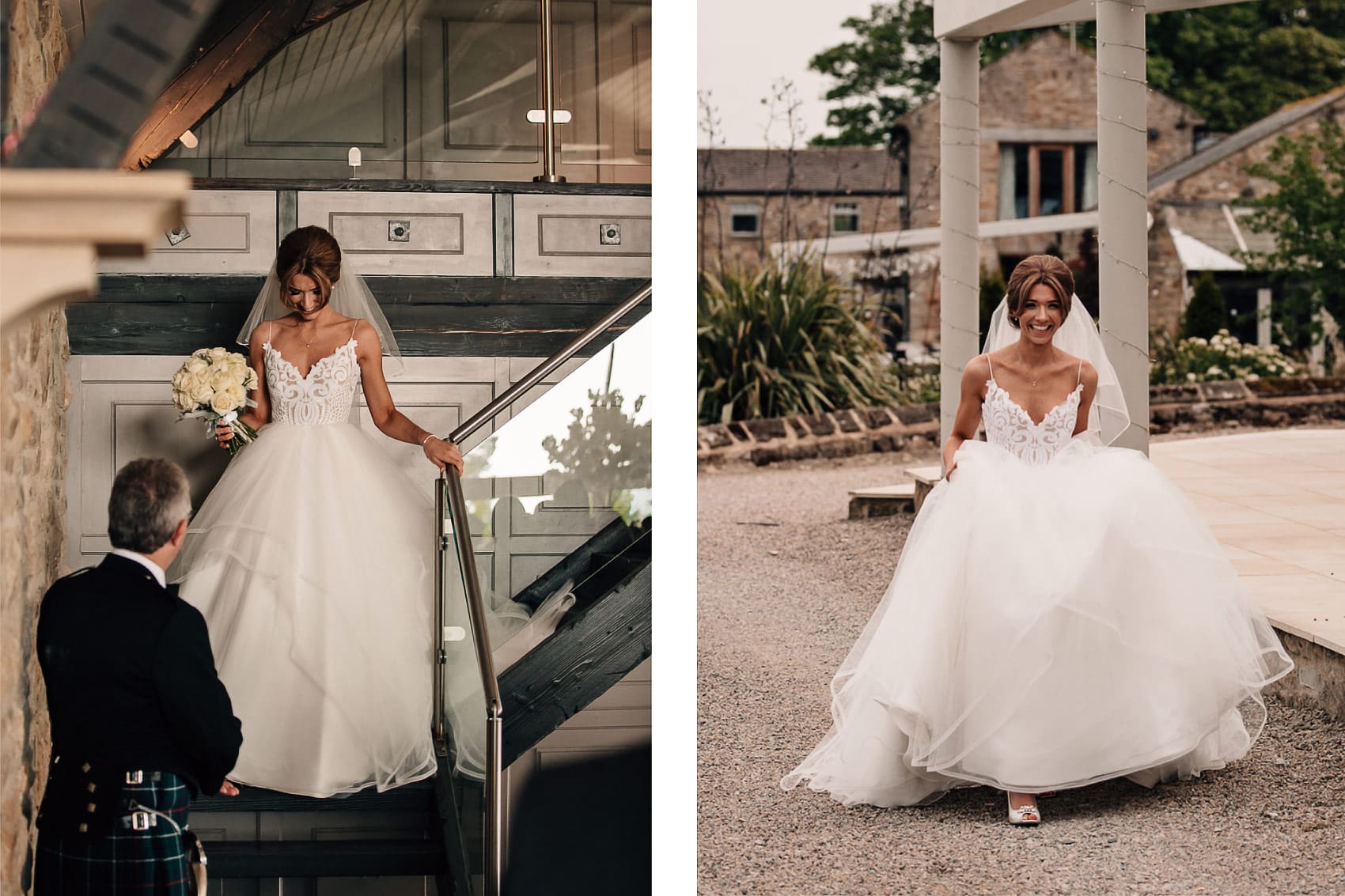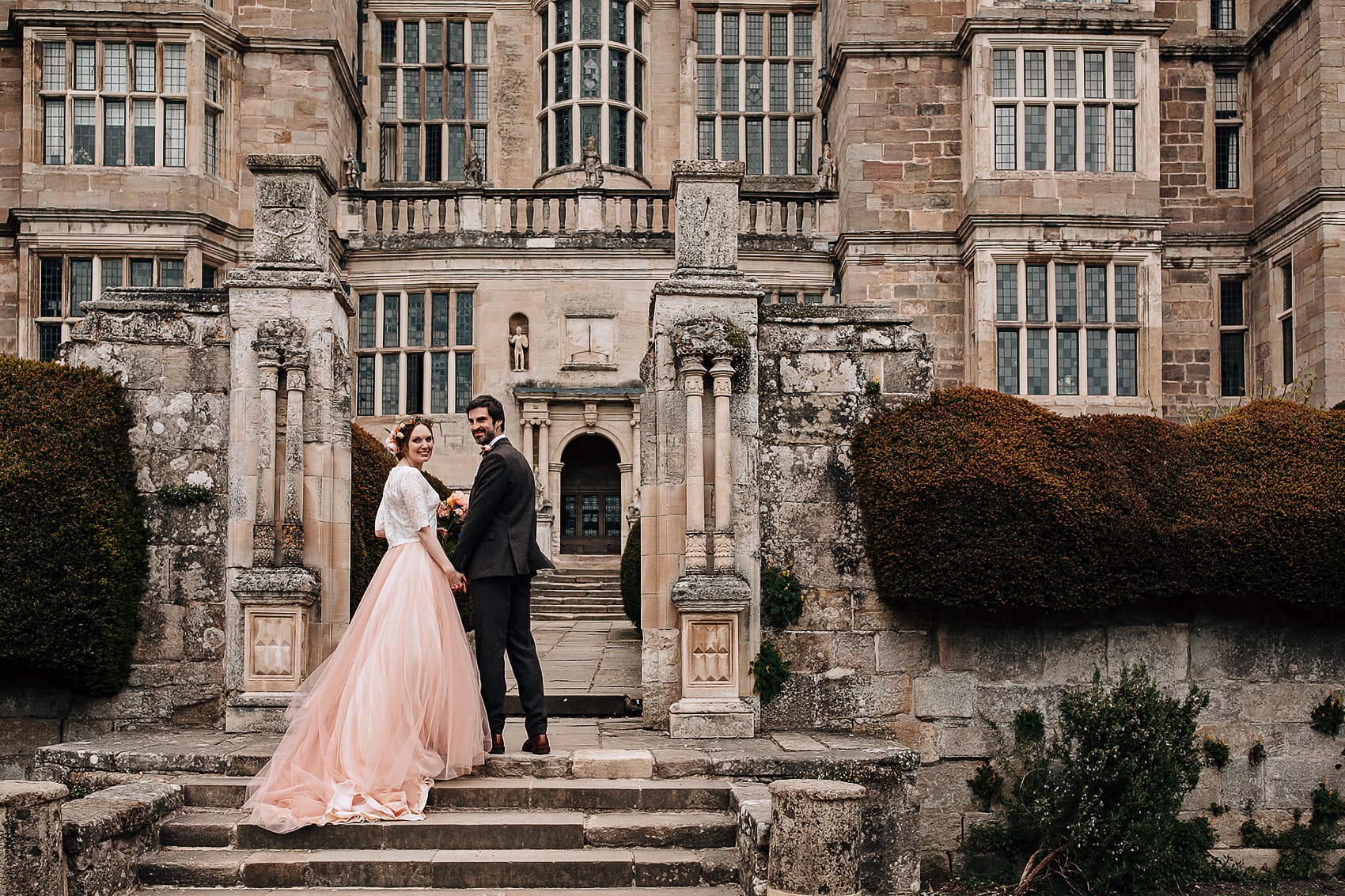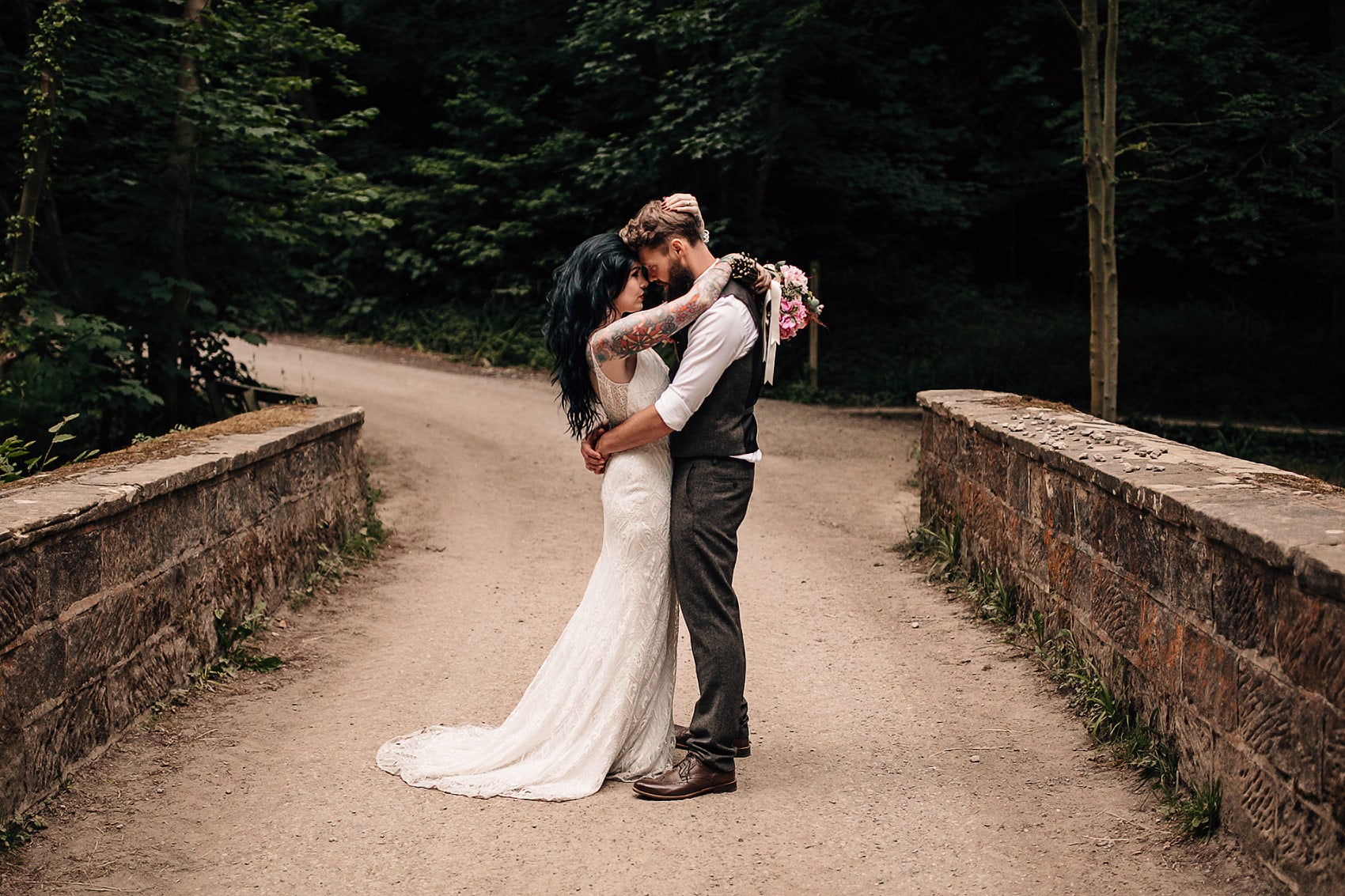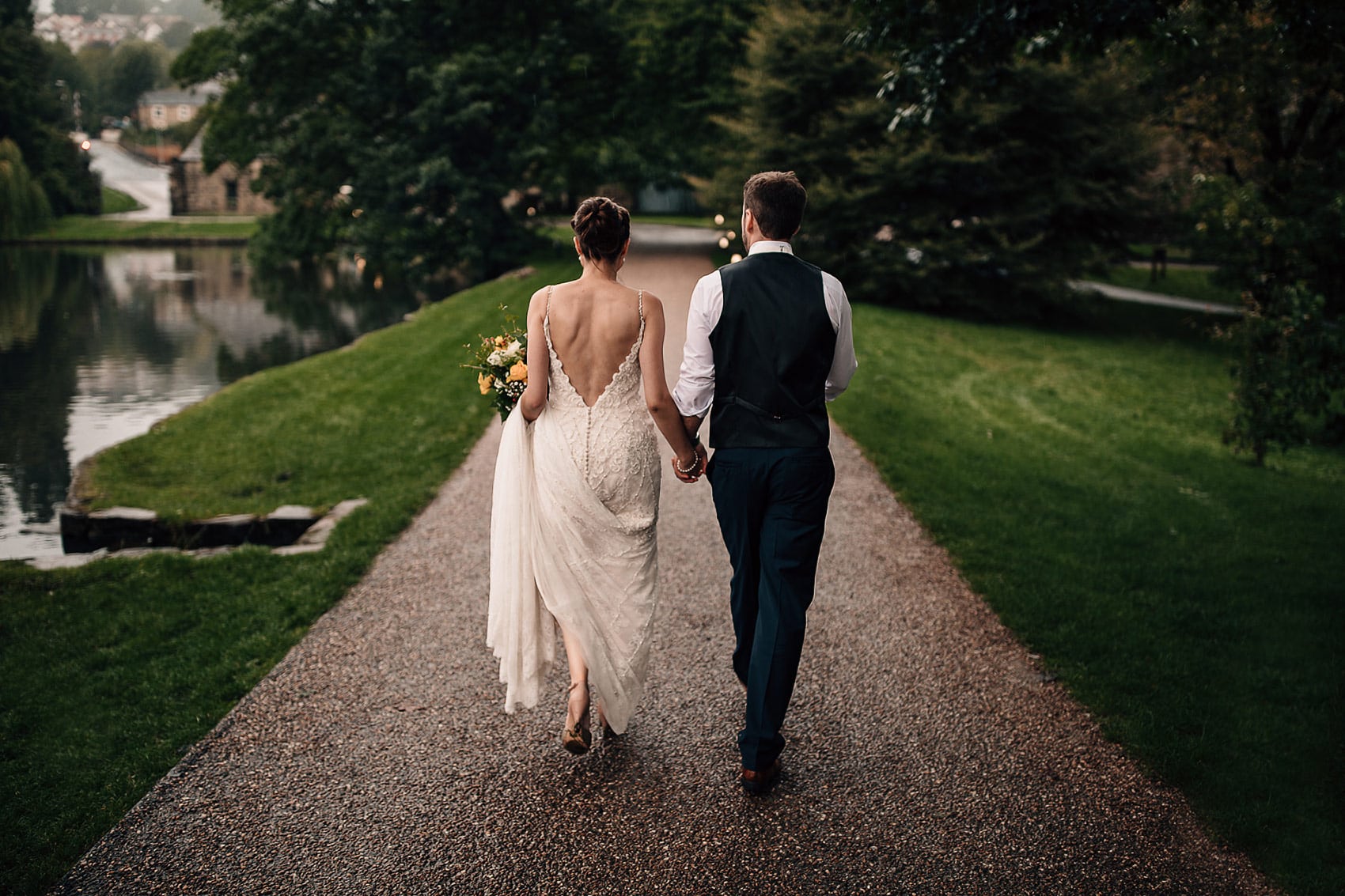 It may not be the first thing that you think of when it comes to choosing your wedding dress, but movability is essential! 
By now, we're sure that you're acquainted with all those epic wedding day photographs of couples in far out locations, hiking mountains, getting off the beaten track and strolling barefoot on tropical shores. Even weddings closer to home showcase couples partying the night away at their festival style parties and barn dances. Trust us when we say that these are all only doable when the dress is movable. 
Start thinking of a dress that showcases your style, makes you feel beautiful but also allows you to live your dream wedding to it's very fullest. Restrictive dresses are a thing of the past, you need to feel a million dollars in your dress and be able to move in it.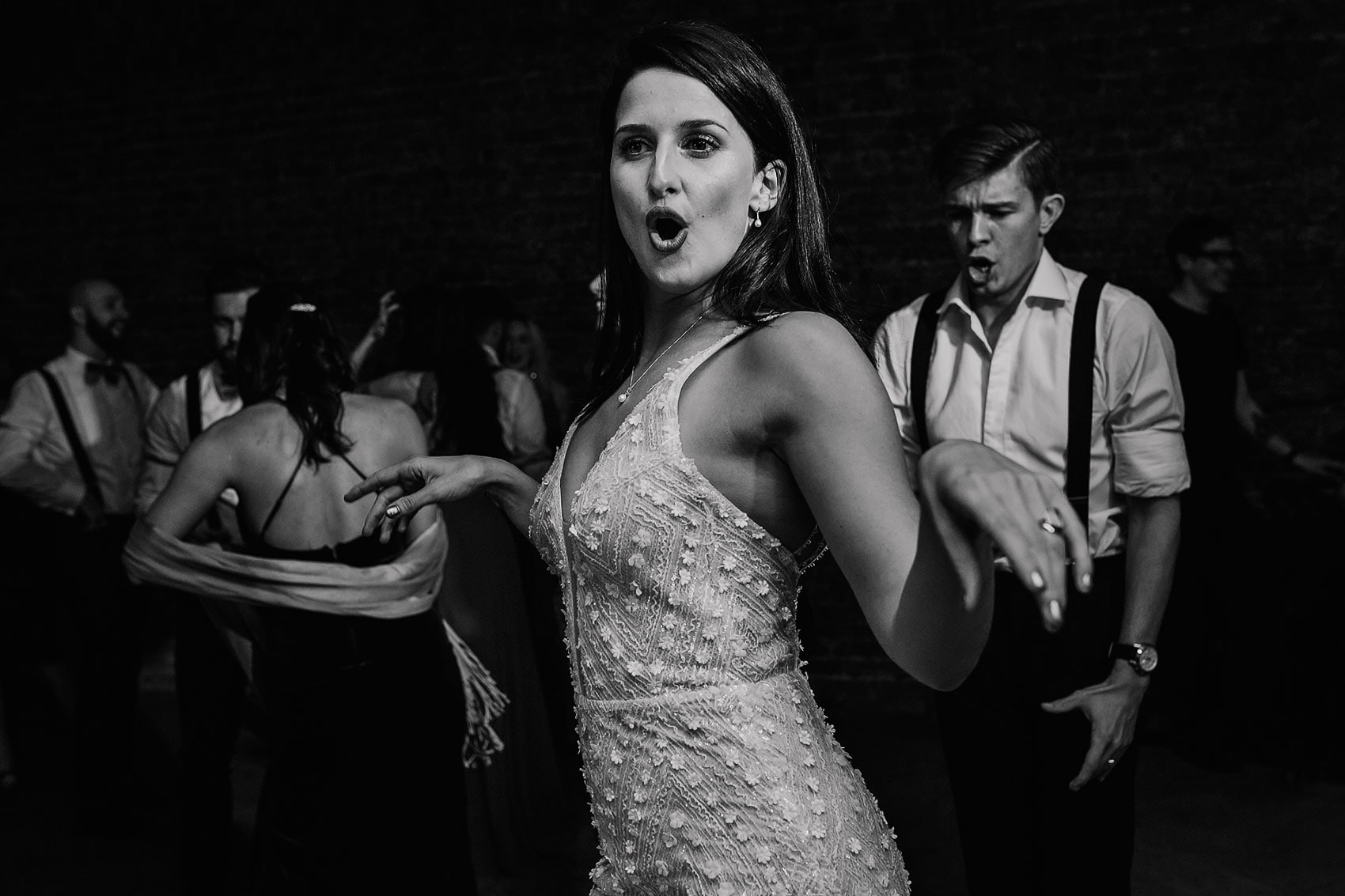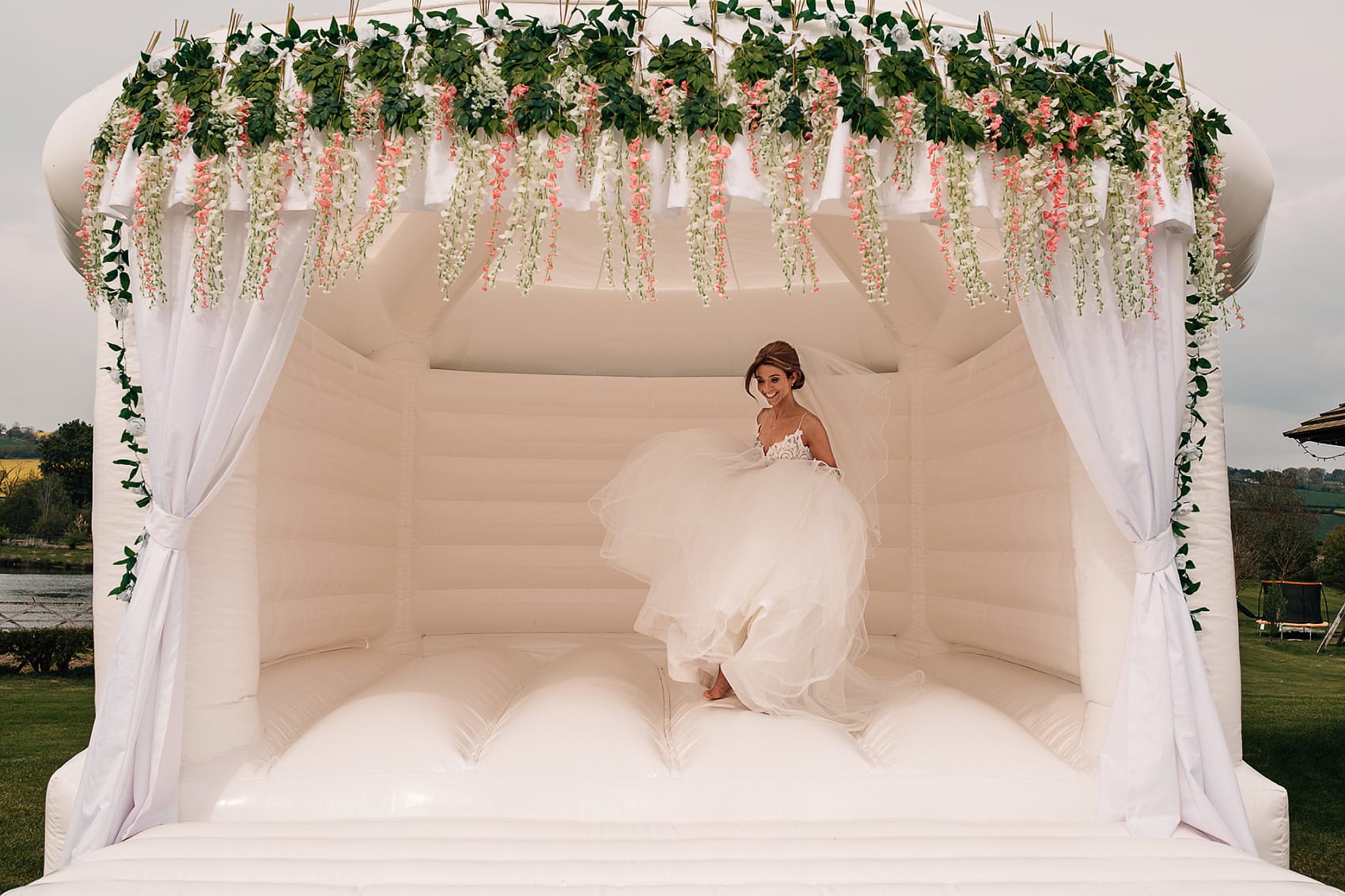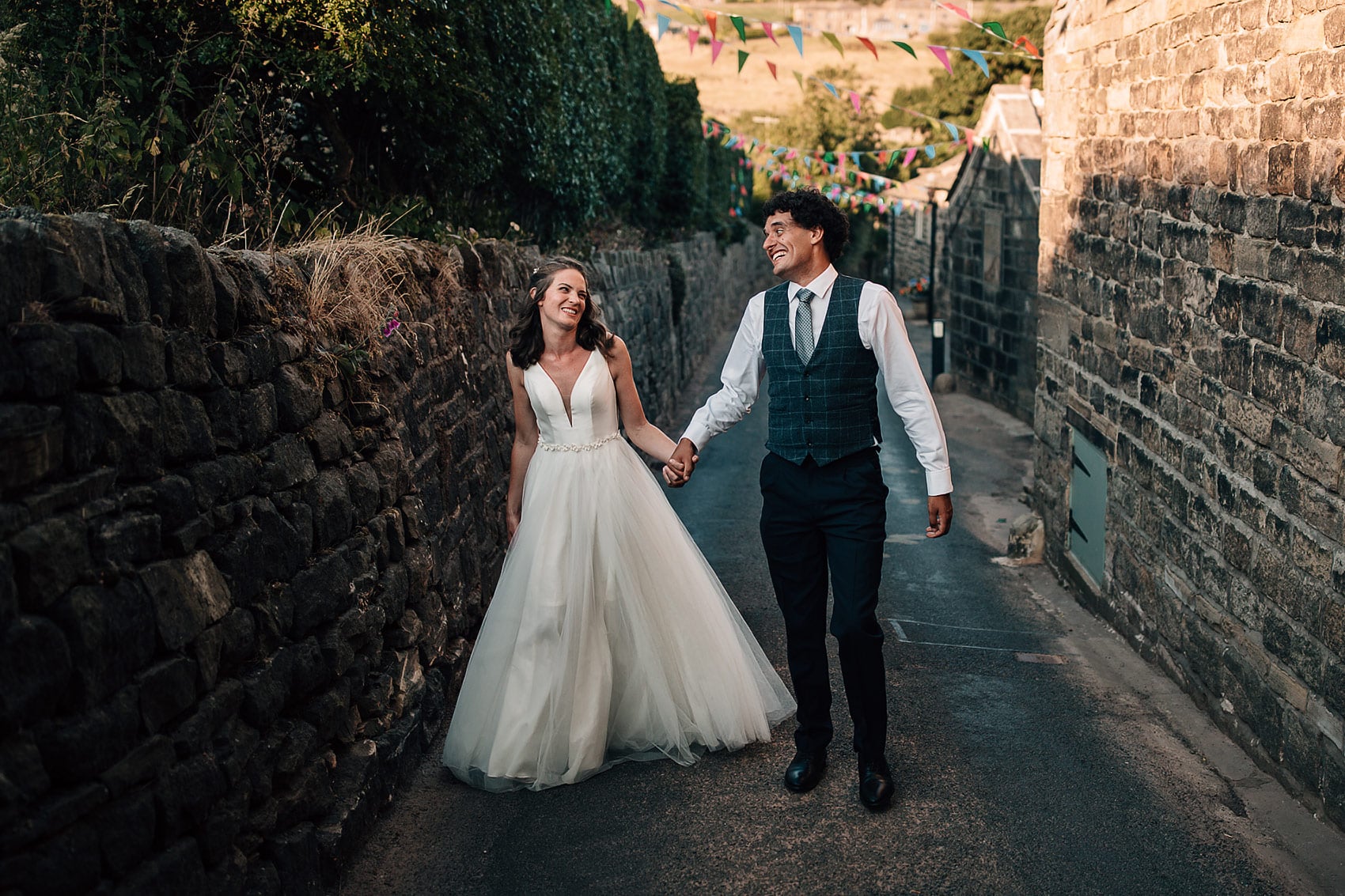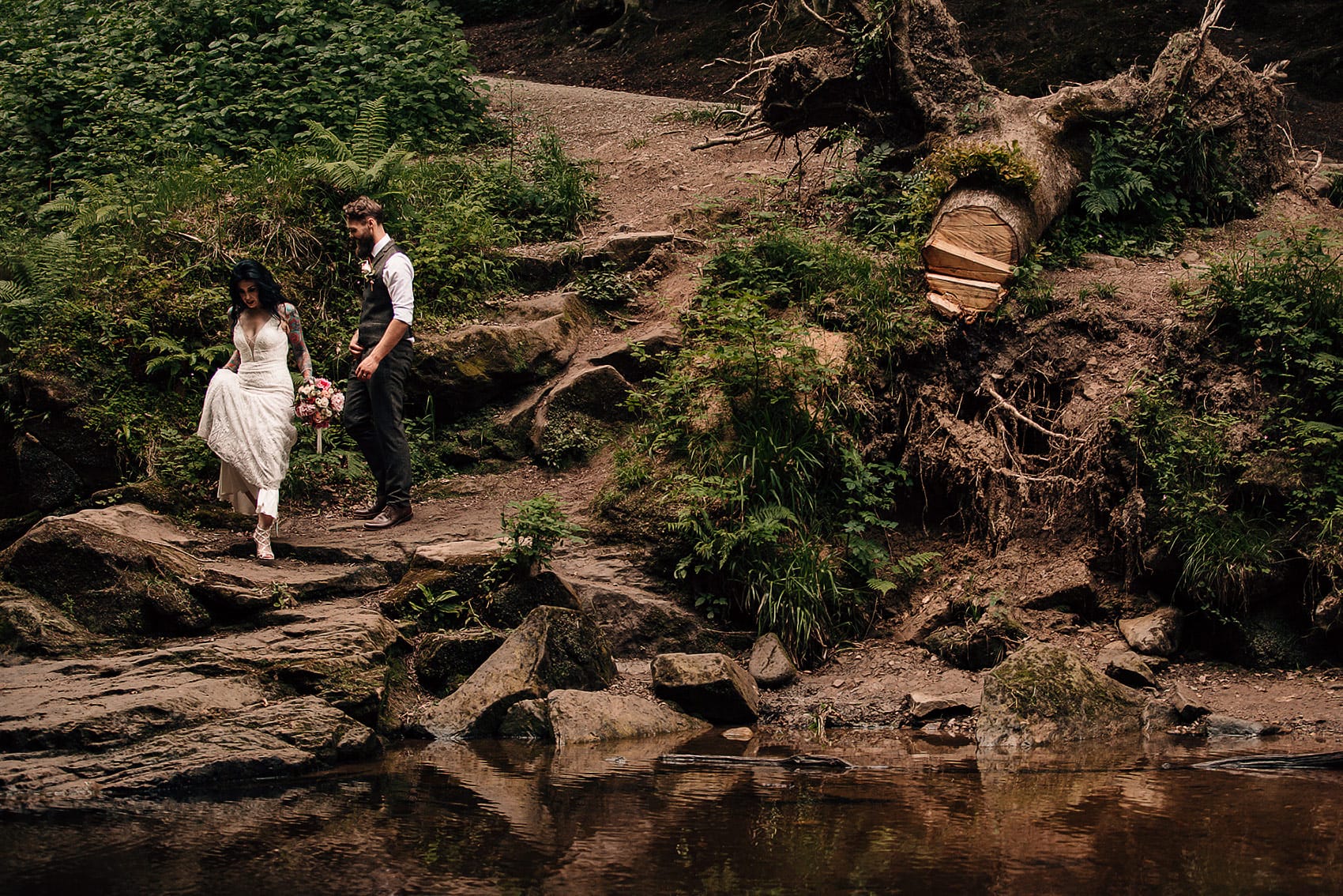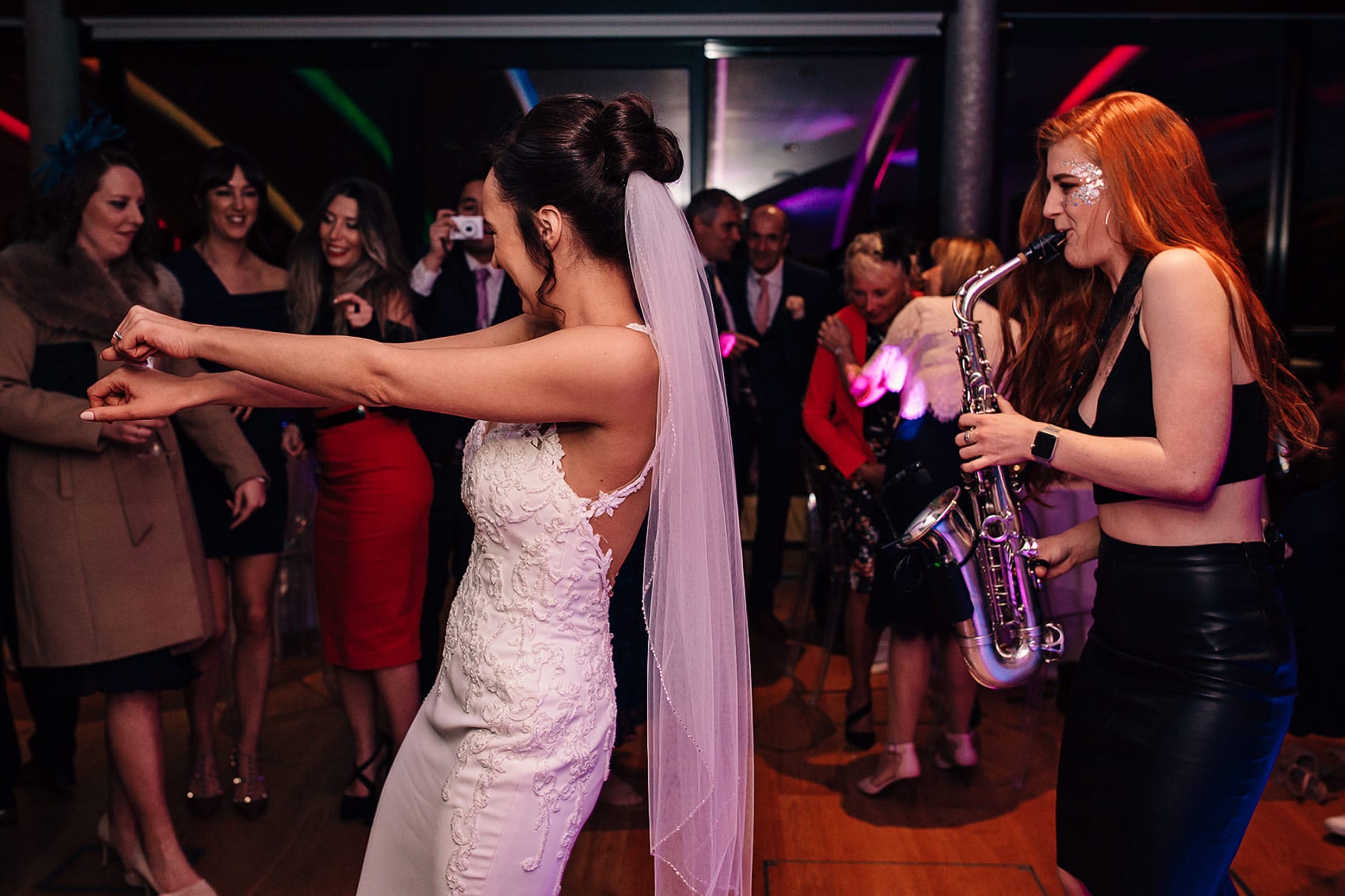 Very similar to movability and almost equally as important, is comfort. Though you don't want the first words that come out of your mouth when you try on a wedding dress to be 'this is practical', you do want the thought of comfort to cross your mind at some point.
Nowadays, most of us are not used to wearing what are essentially ball gowns in our everyday lives. So when you try on your dress walk in it, sit in it, twist and maybe even attempt to twerk in it.
Carefully consider the tightness of a strapless top (you don't want to be pulling it up all day), consider how comfortable you feel in the length, consider the potential weather on your wedding day in line with the thickness, layers and sleeves and consider the waist tightness too. Forget any size that is going to restrict how much wedding buffet you can eat!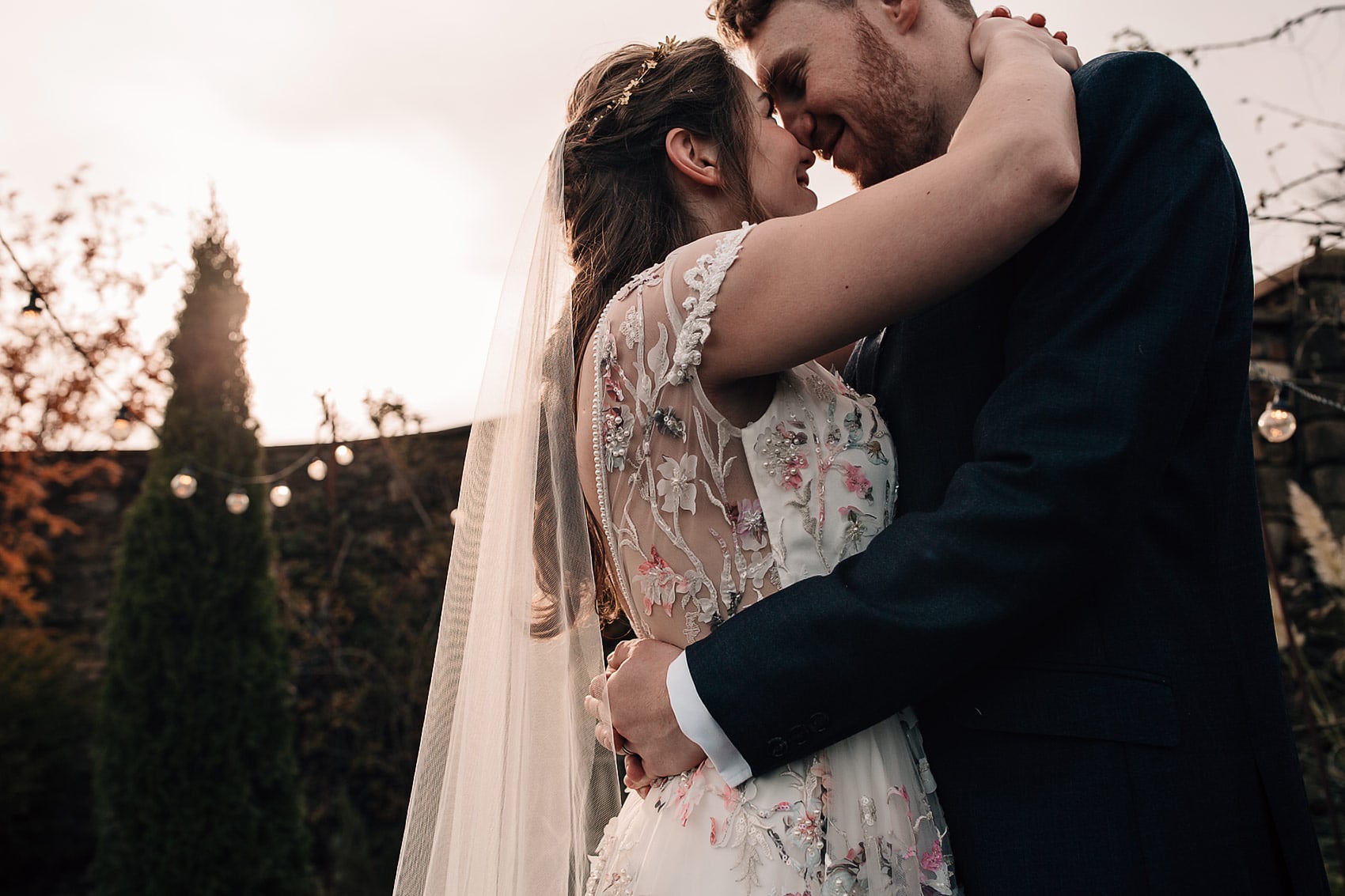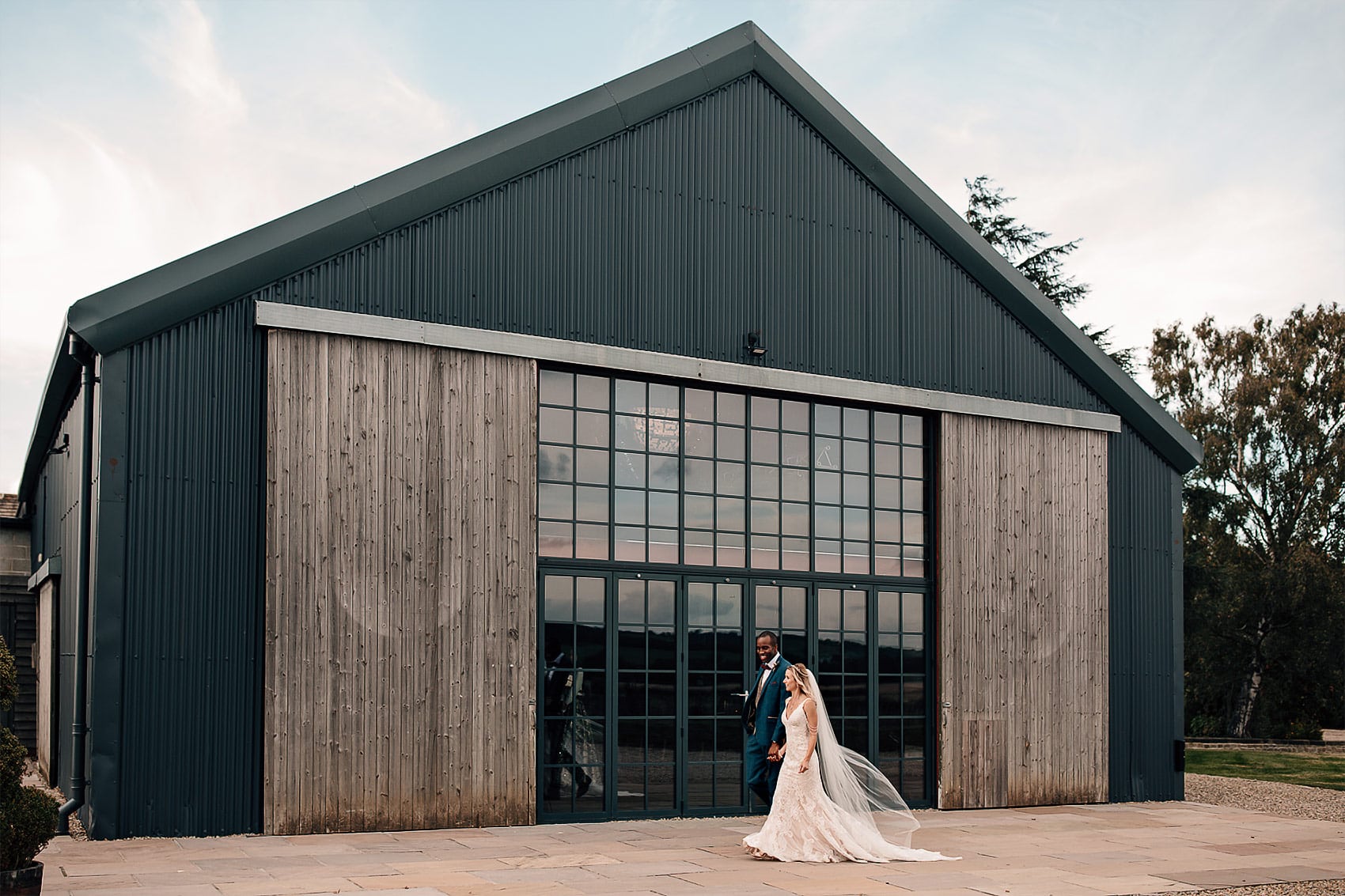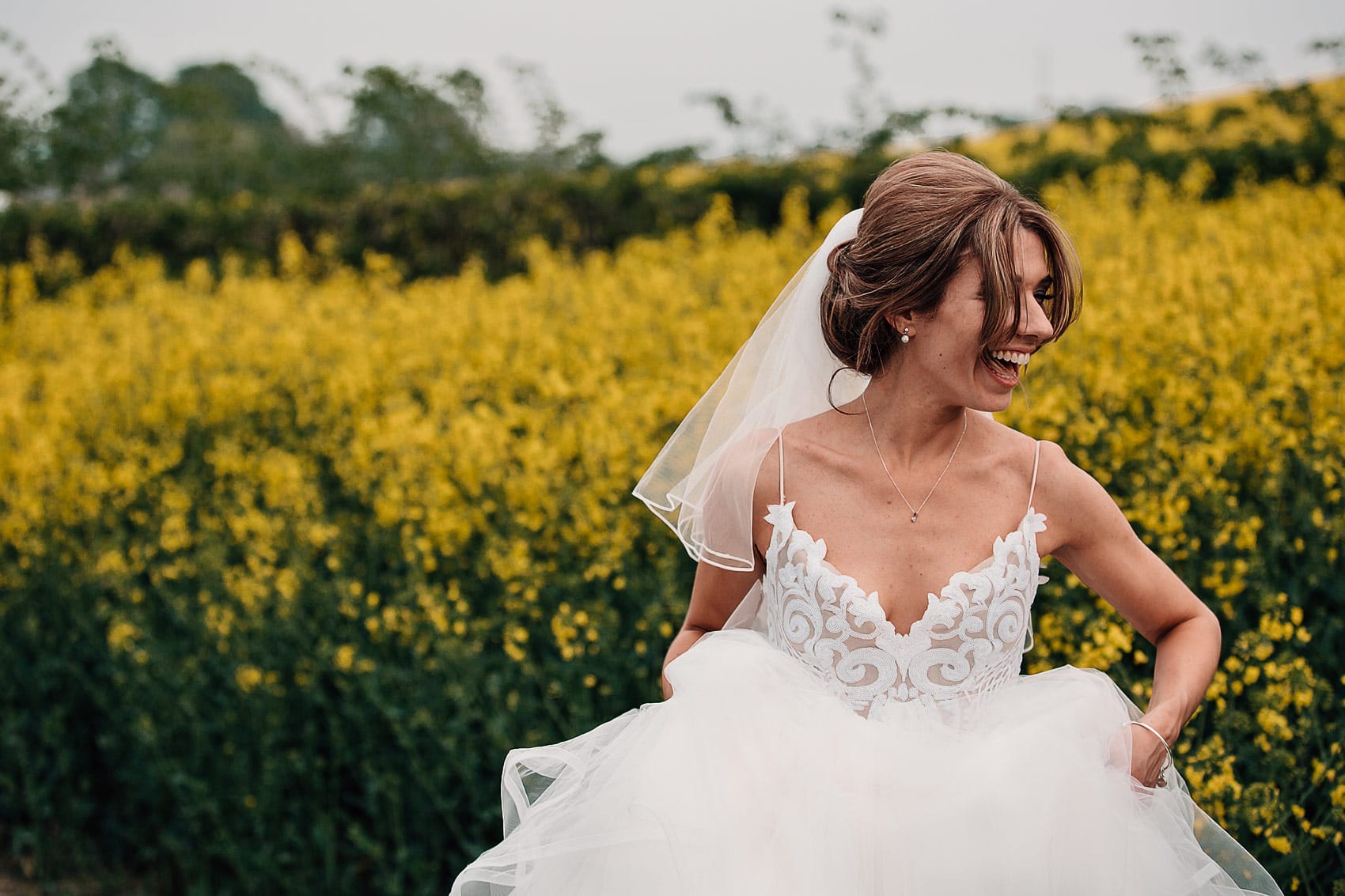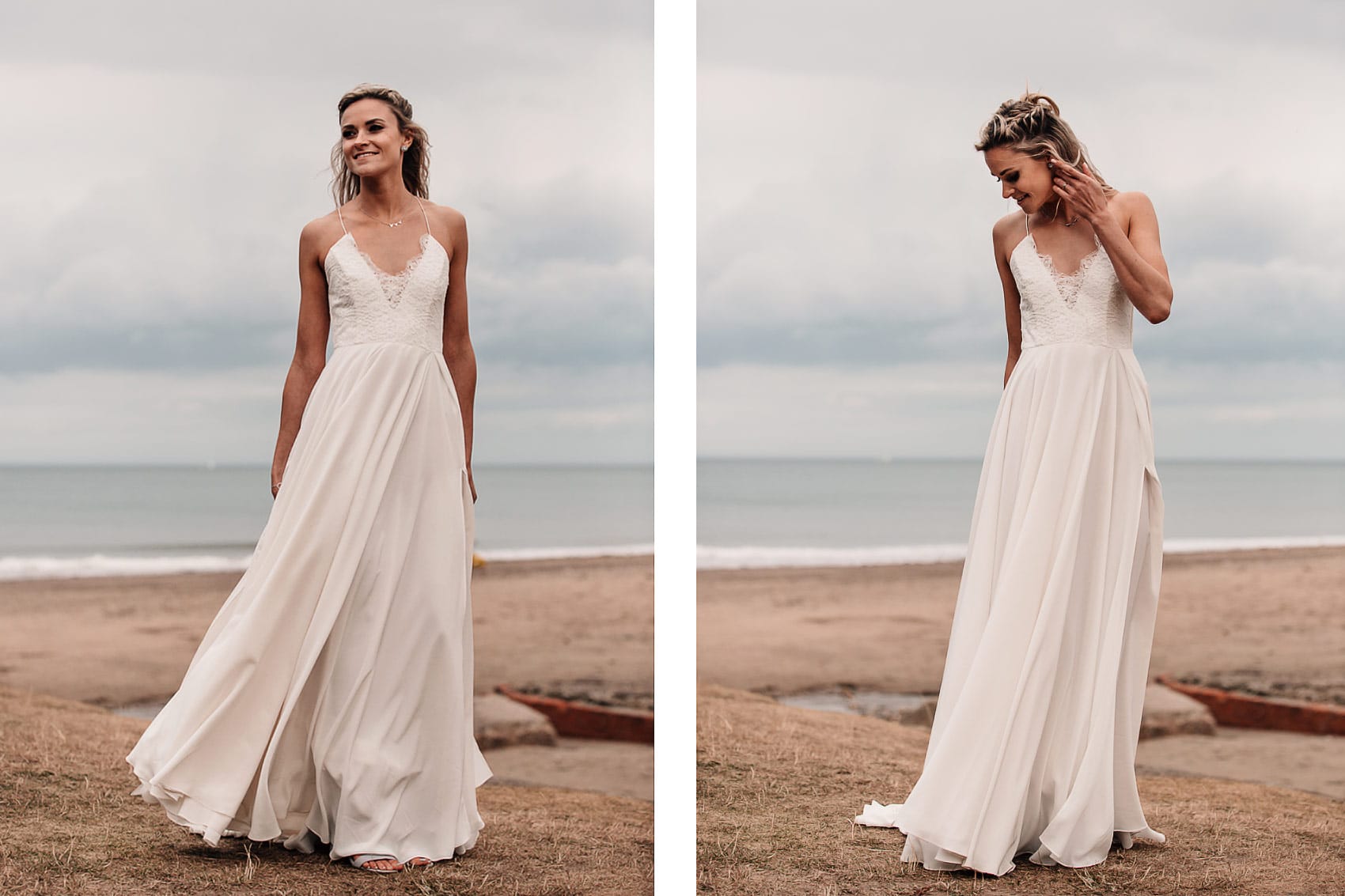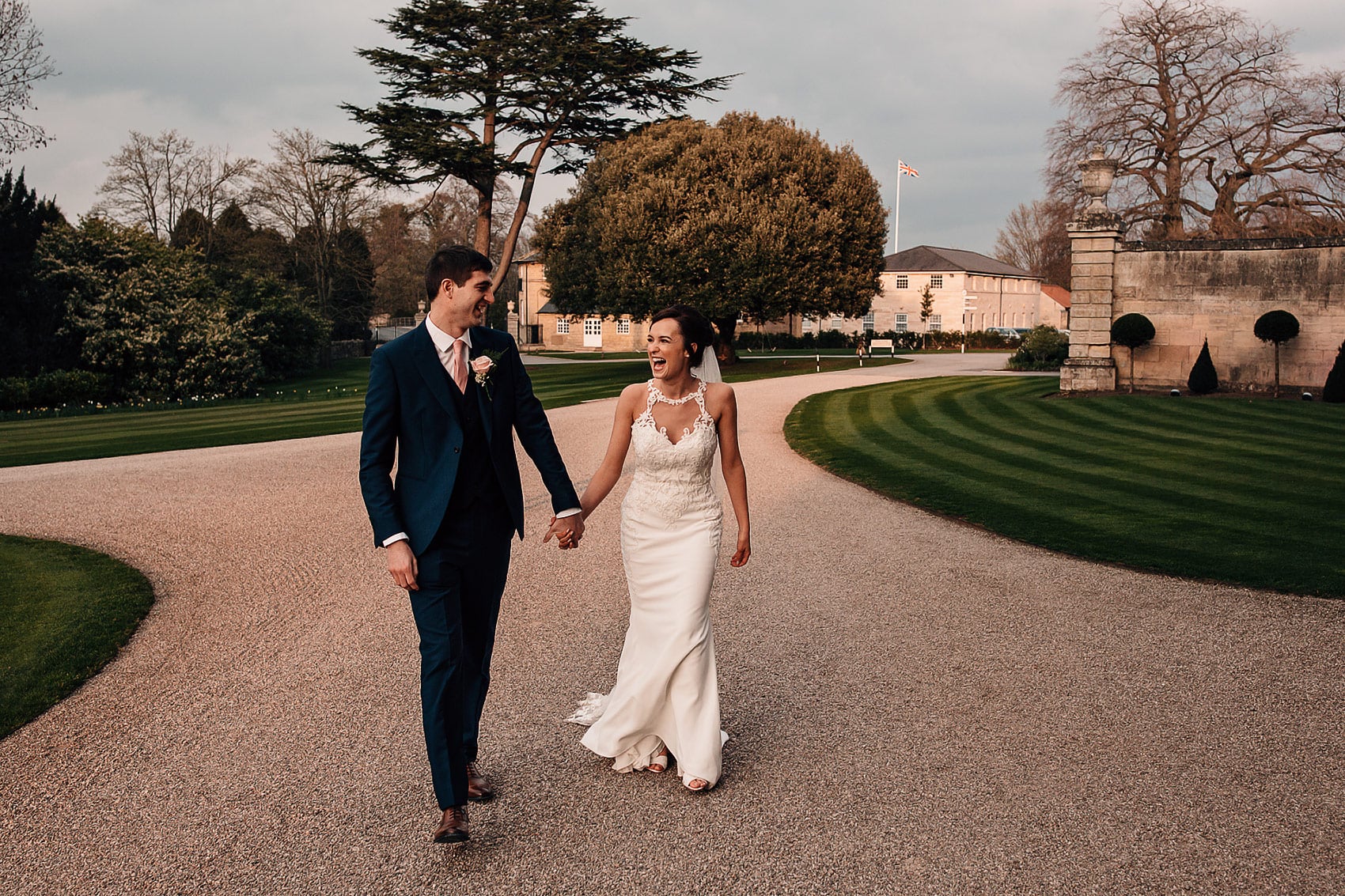 It's important to consider your wedding day before you start dress shopping. The venue, the time of year you plan to marry and whether you dream of a daytime or evening wedding. Do you see yourself partying the night away, in a statement beaded Hollywood glam wedding dress or rocking a bohemian beach goddess dress? 
Having a good idea of your wedding day vibe will help you choose a dress that works with your backdrop.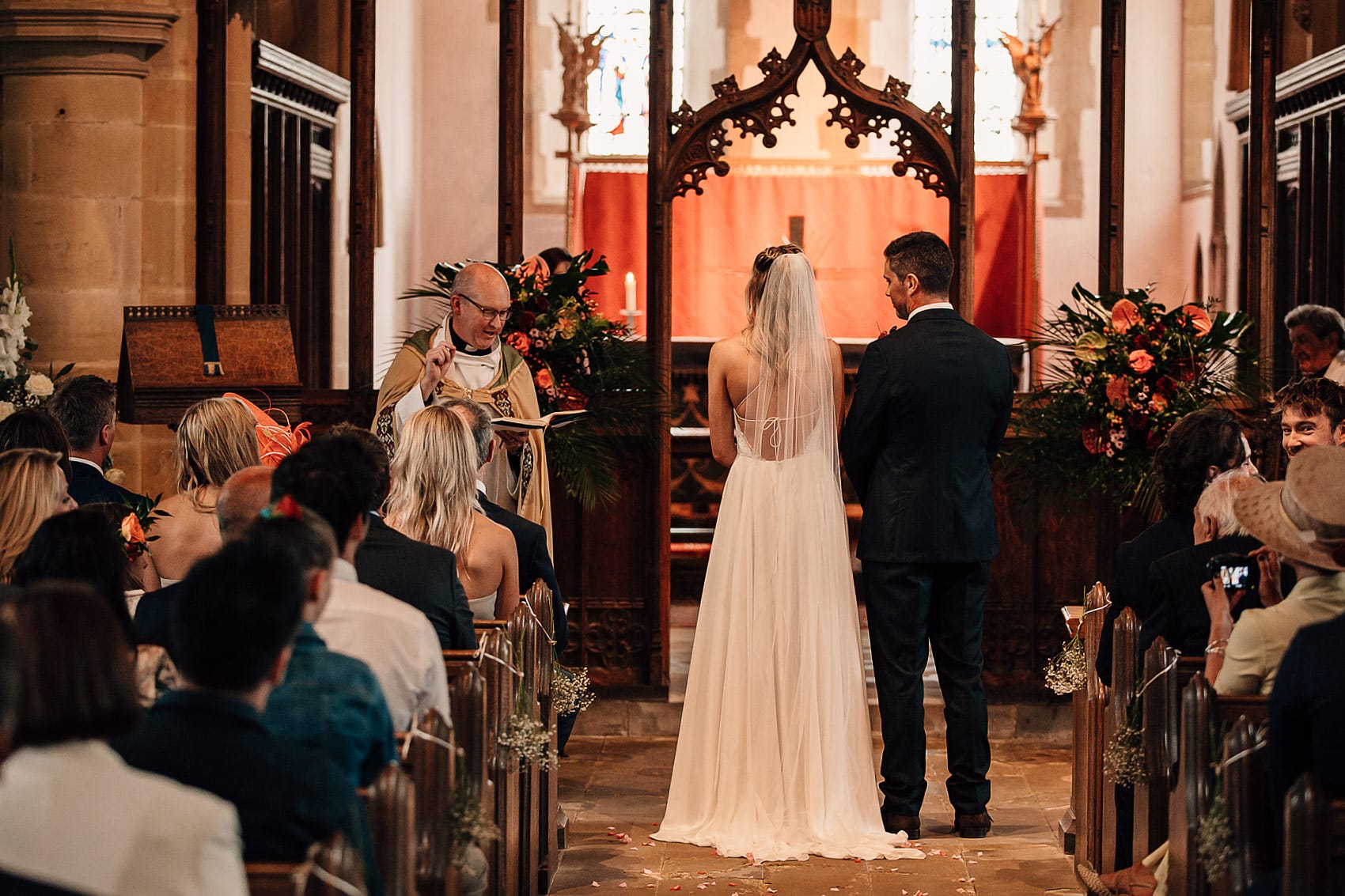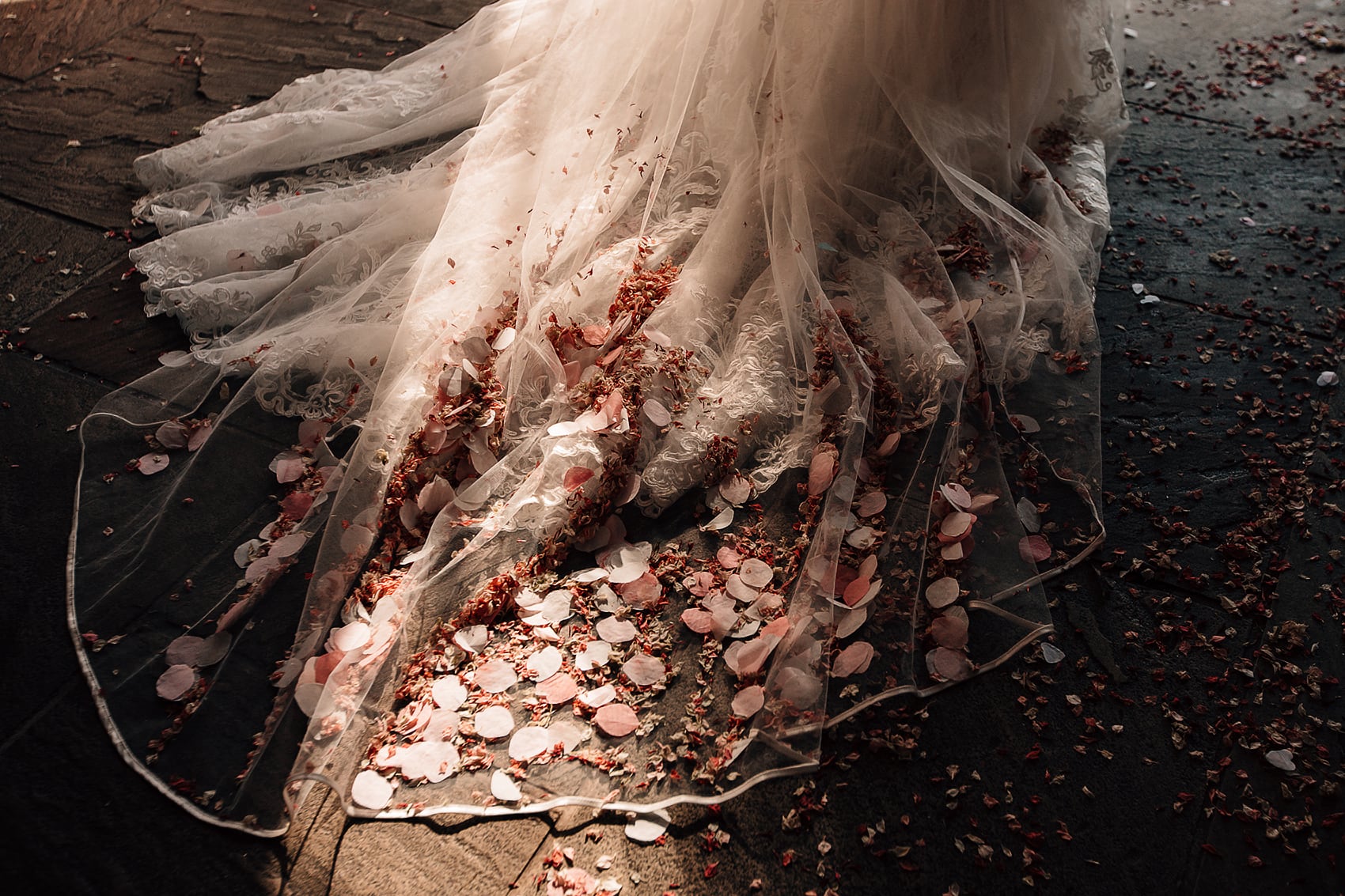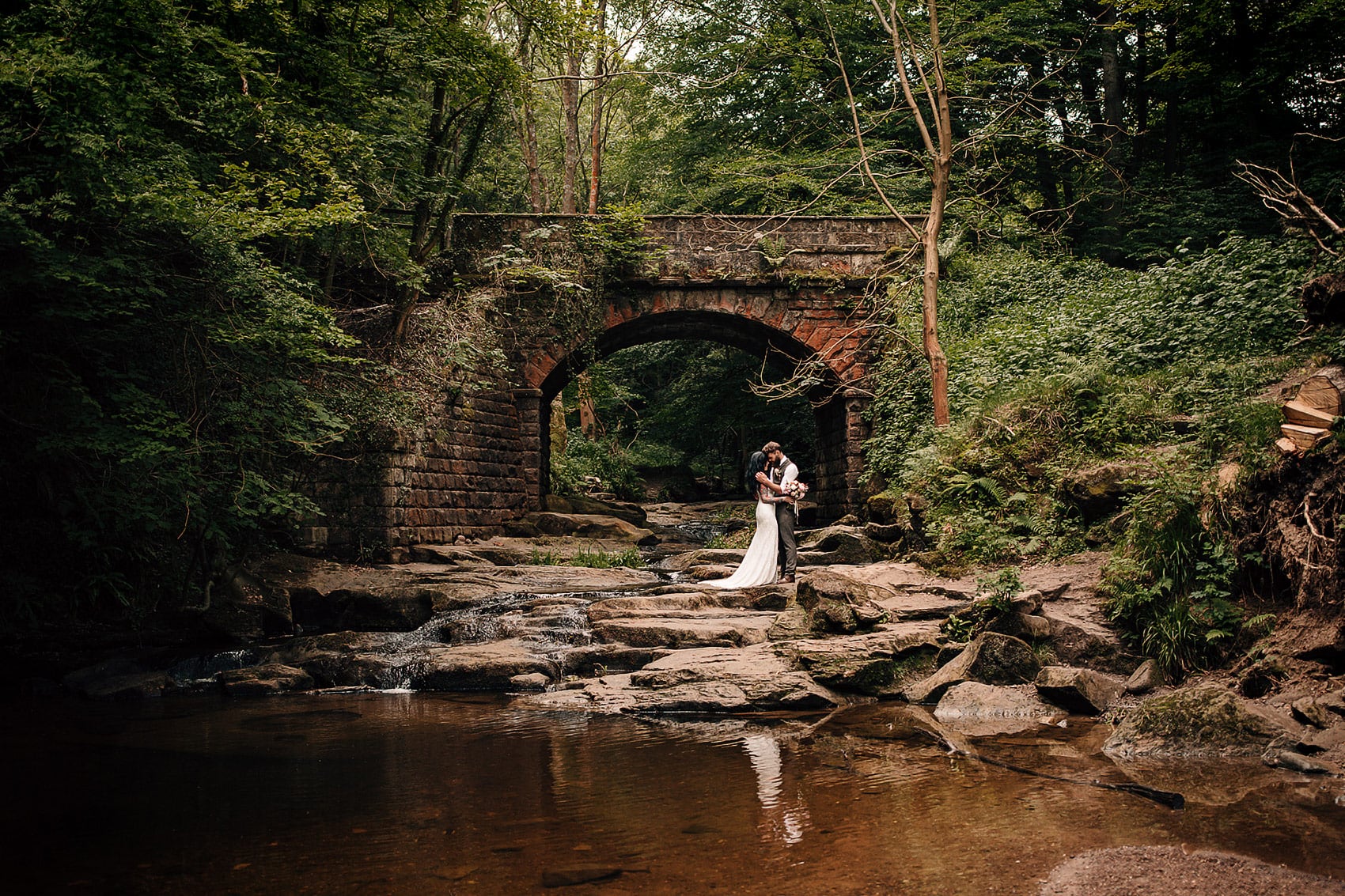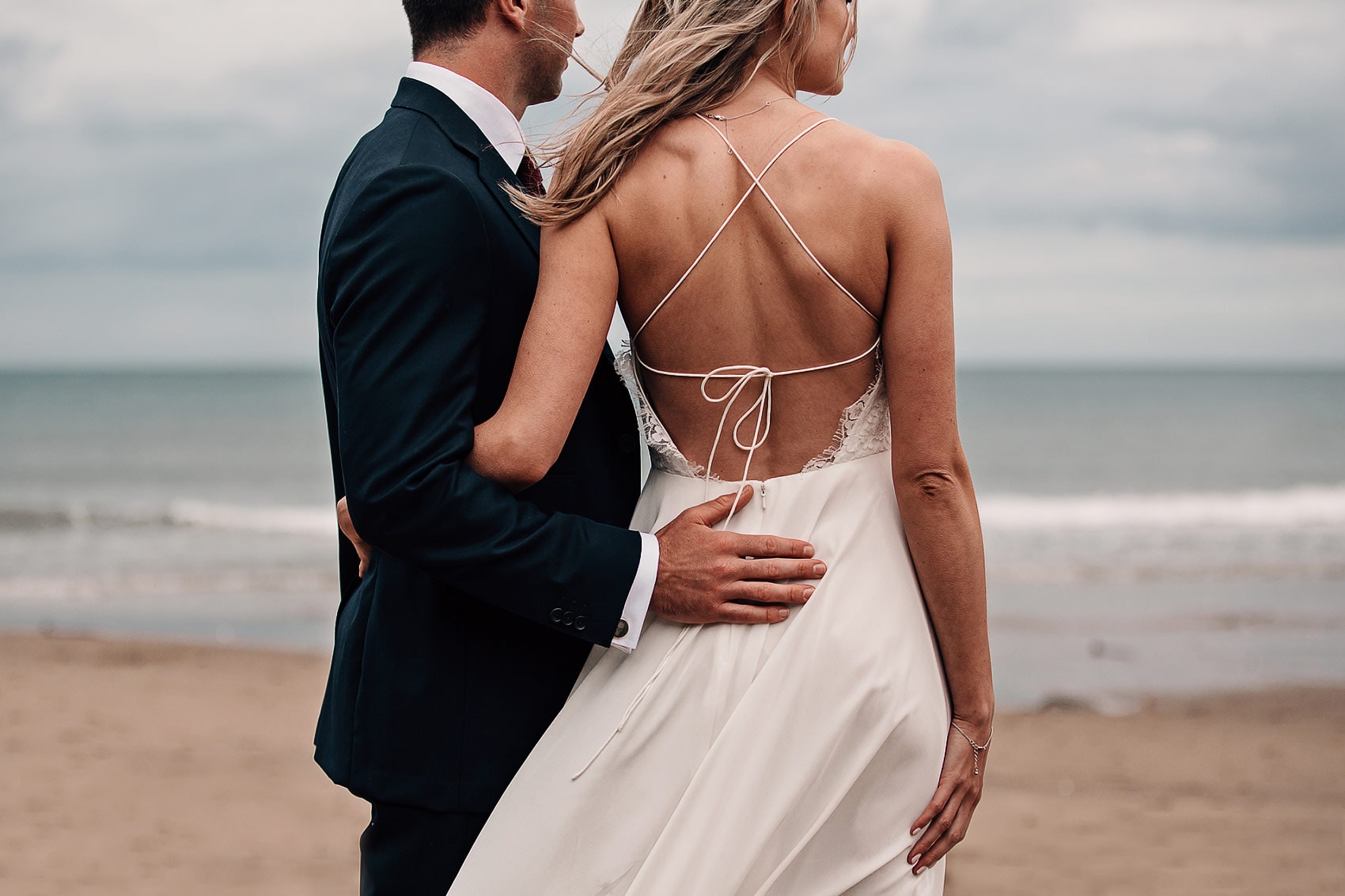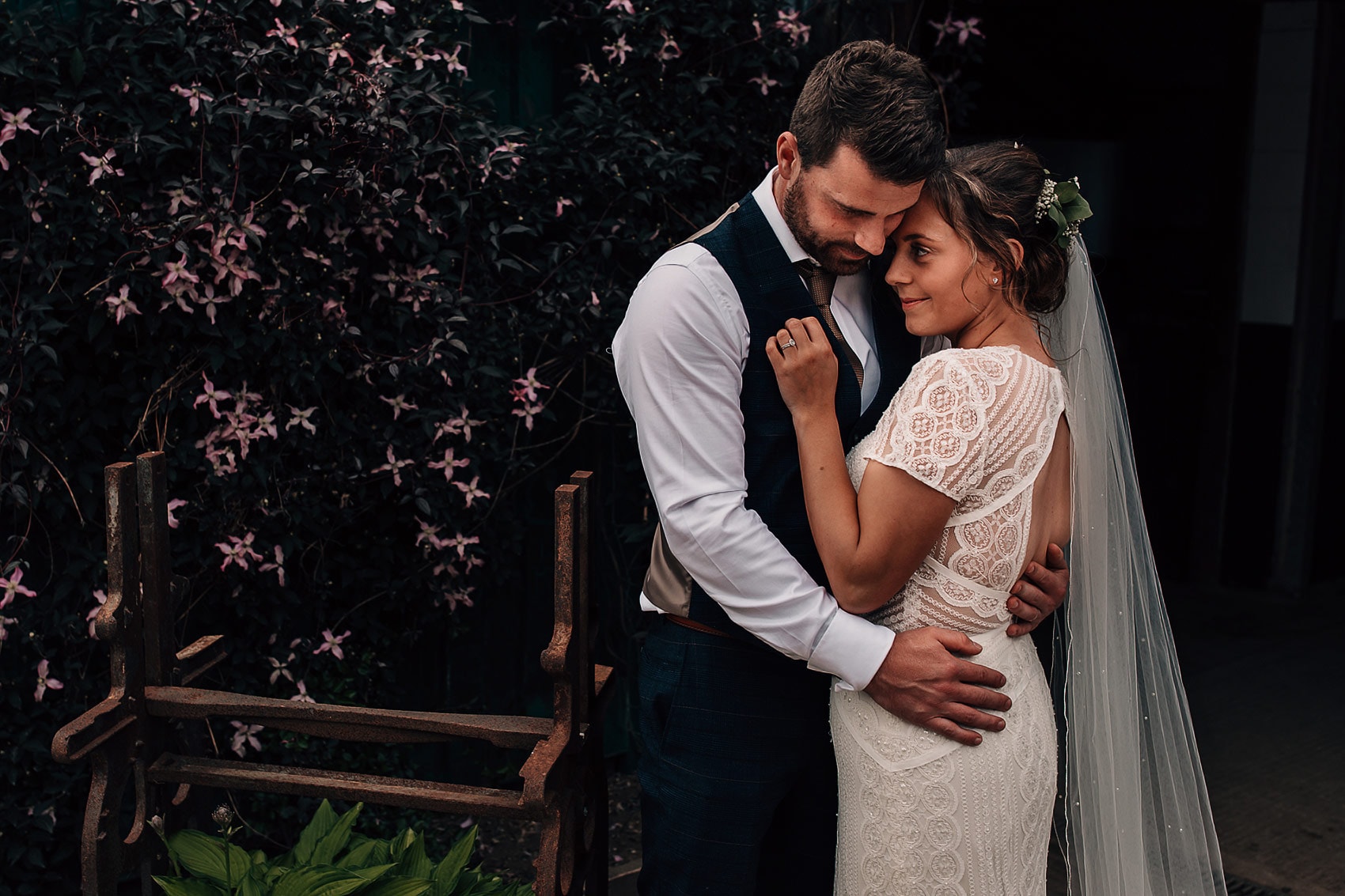 Think roughly about your accessories too. You may already know that you 100% want to wear a flower crown, so you will need a dress that accompanies that. Same goes for a veil and your shoes. Do you dream of getting married in your cowboy boots, converse or Jimmy's? Is there a chance that you will wear your heels through the day and then change to sandals in the evening when the party kicks in? If so then a shorter length dress could be your answer. 
And don't forget to consider colour and patterns too, think outside the box and push for a dress that showcases your personality.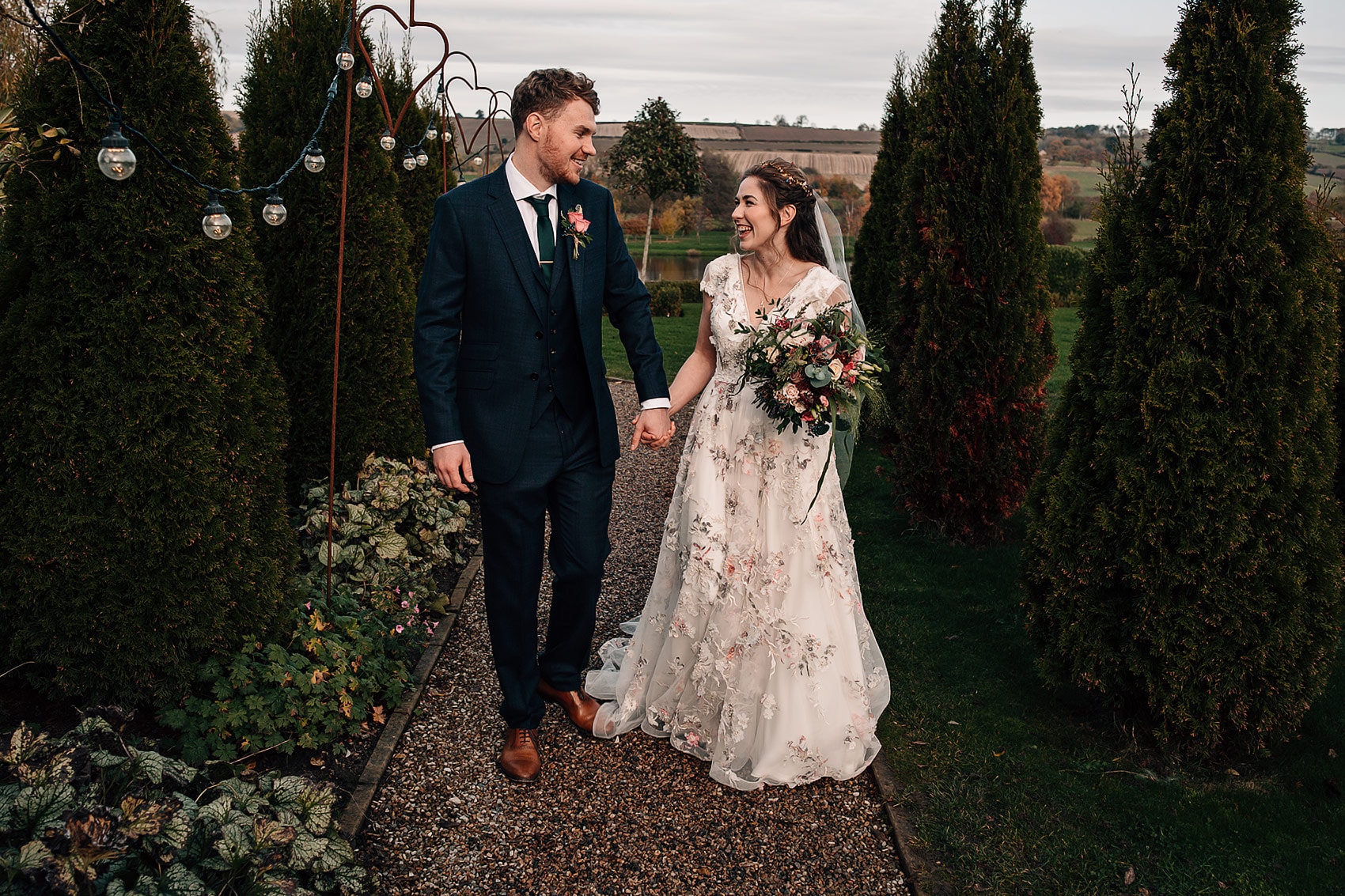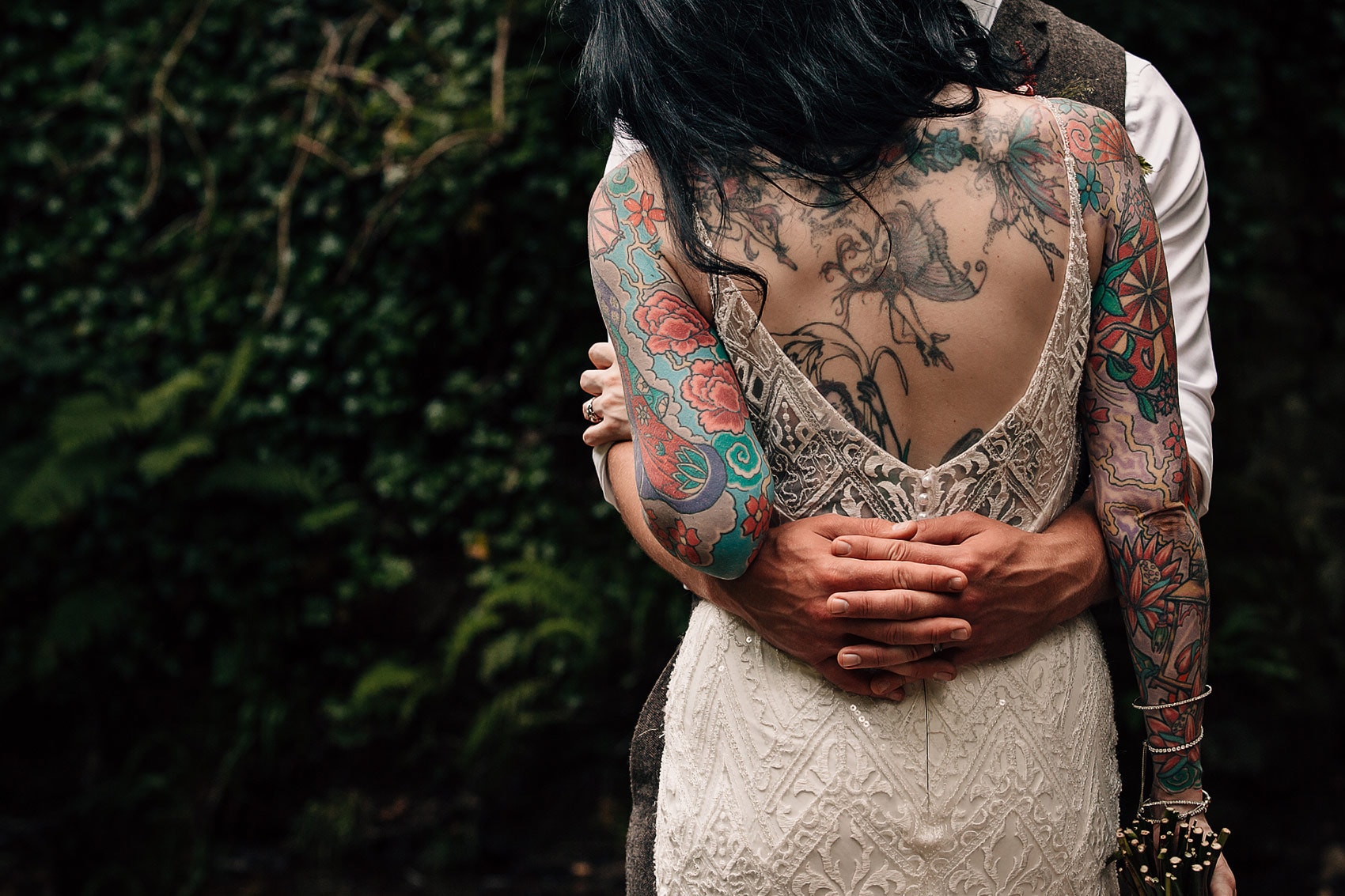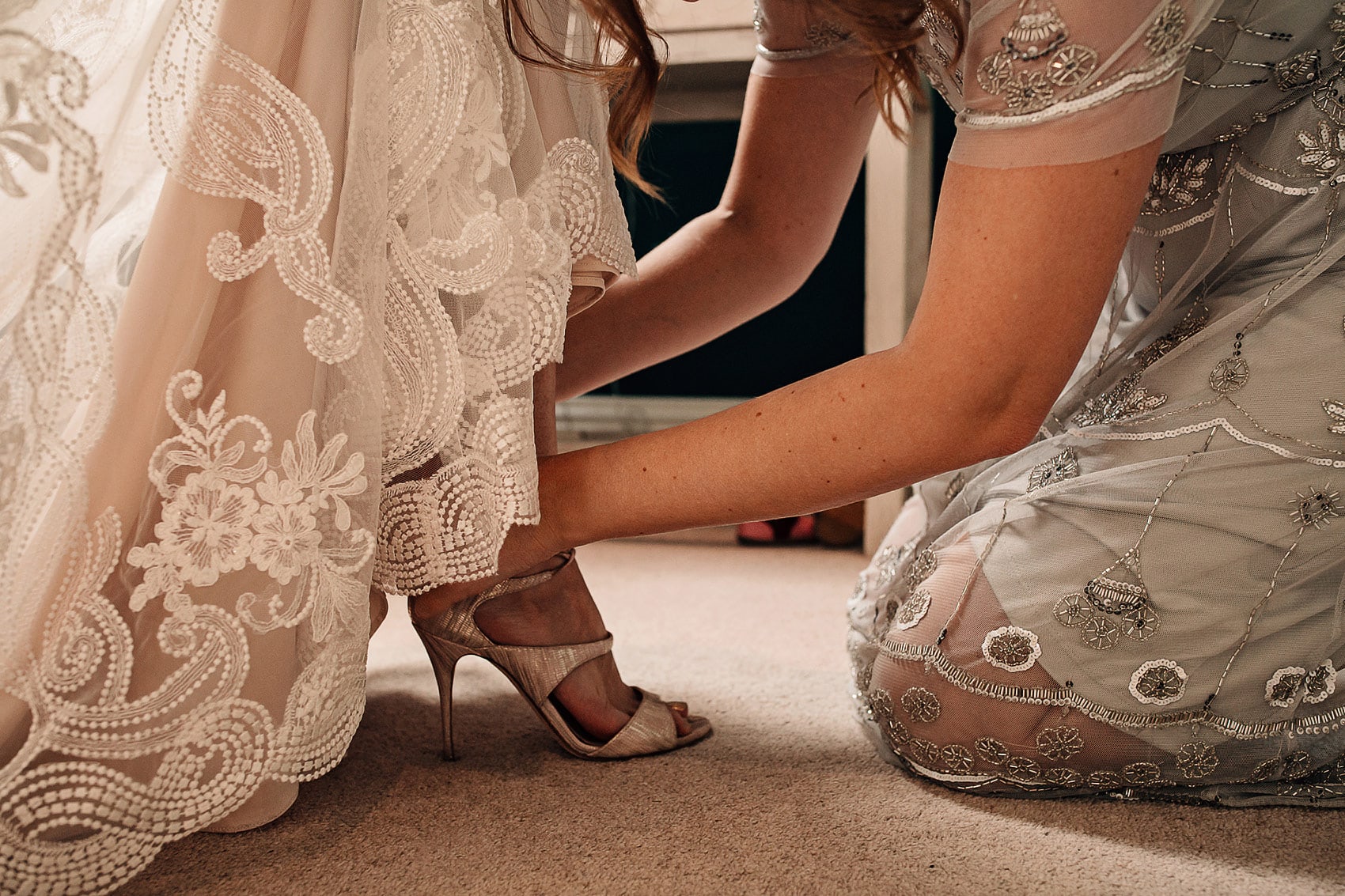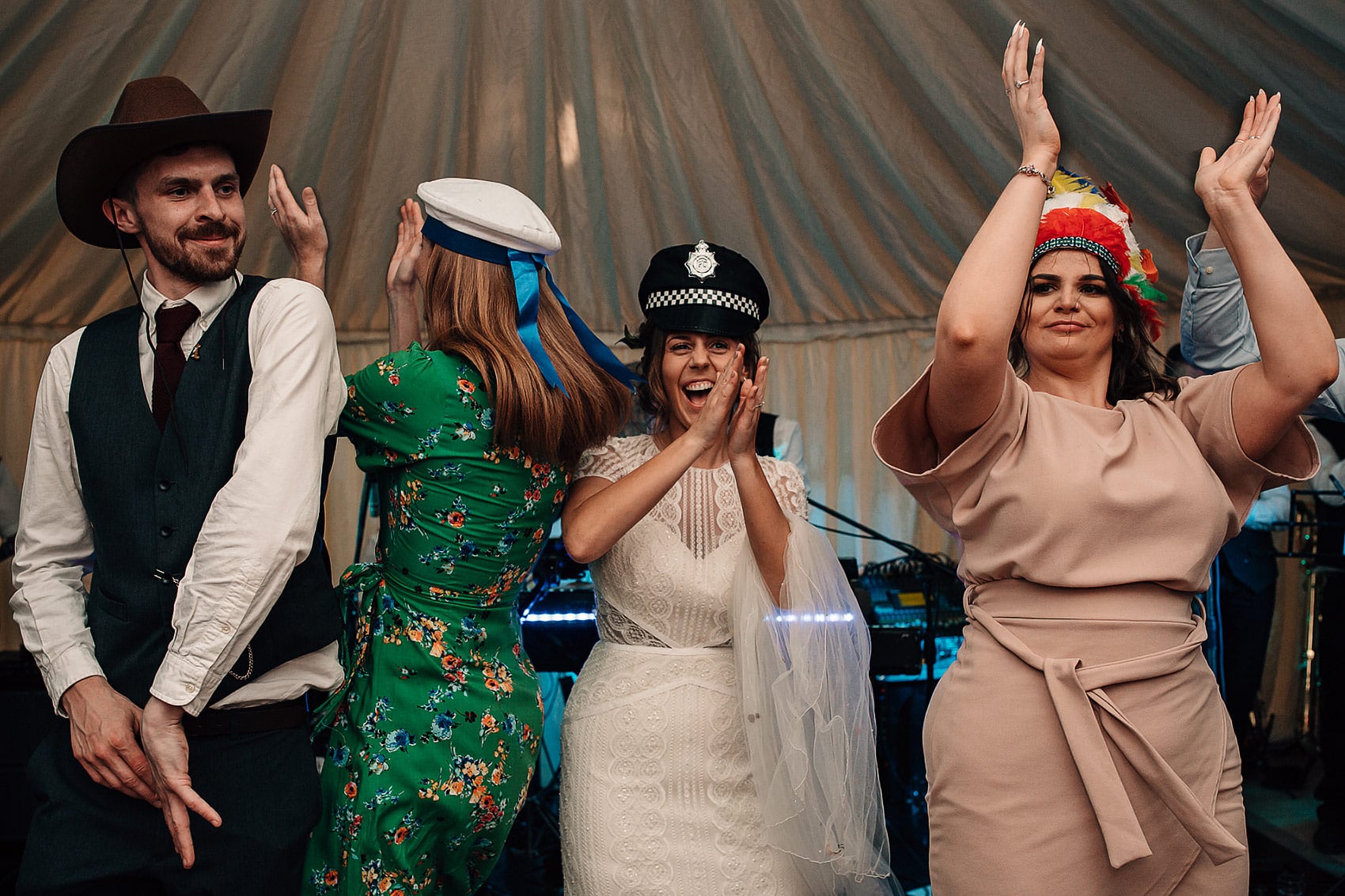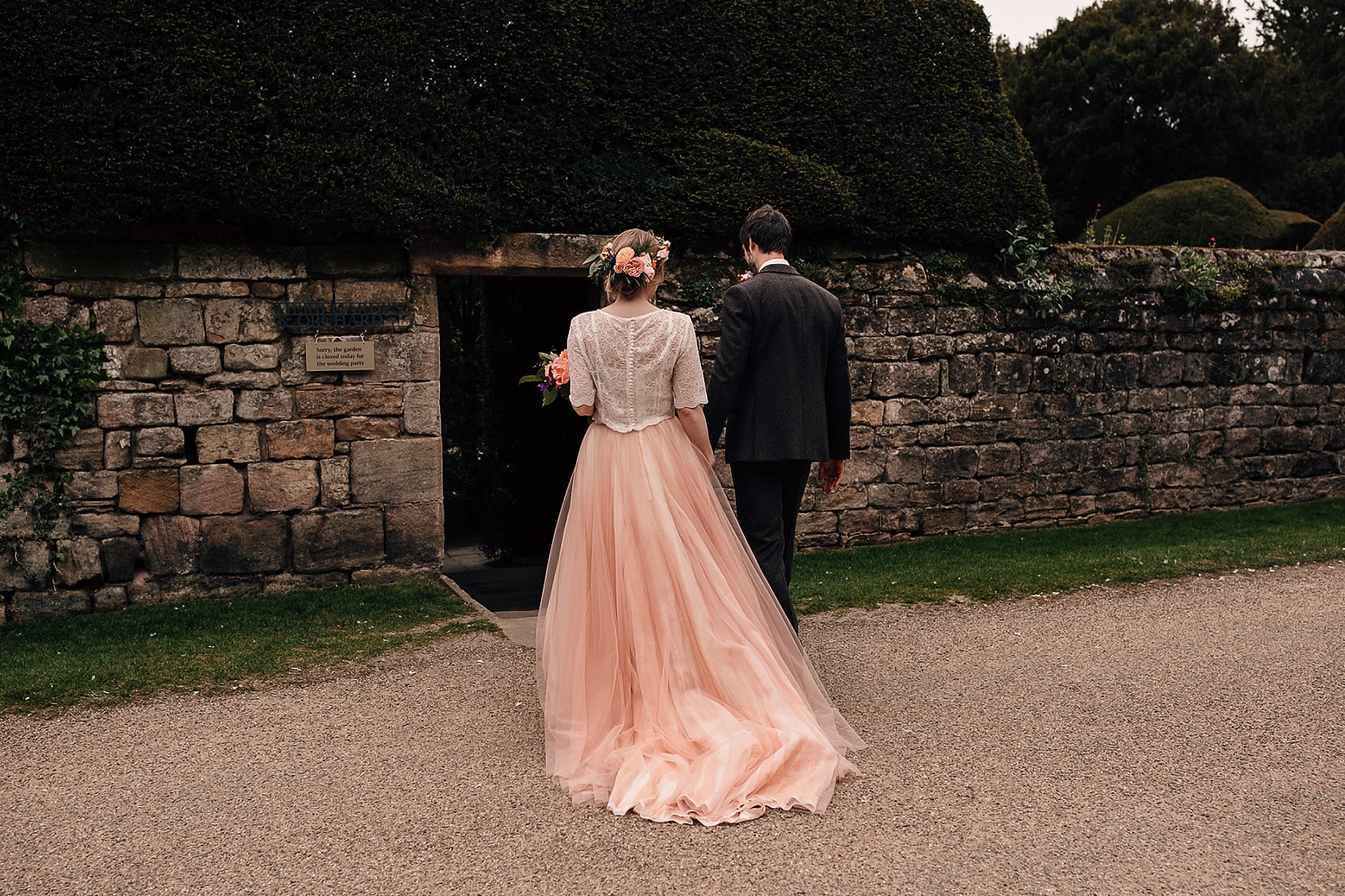 You need to choose a wedding dress that suits you. Though it sounds like an obvious statement, it is so easy to get sucked into thinking that you must have that lace wedding dress that you have been dreaming of for years. But when you try on that dress, the lace swamps you or doesn't flatter your figure. Be honest to yourself and be flexible.
Think outside the box and let the stylist suggest some dresses to you, remember they have done this alot and they know what they're talking about!
Keep looking and don't panic. Start your search early and enjoy visiting the different shops. There are so many dress suppliers and designers out there, that you will find that perfect dress. Consider custom made dresses too, they may not be as expensive as you initially think.
And above all, enjoy yourself. Find a dress that flatters you, showcases your personality and allows you to be comfortable, relaxed and YOU on your wedding day.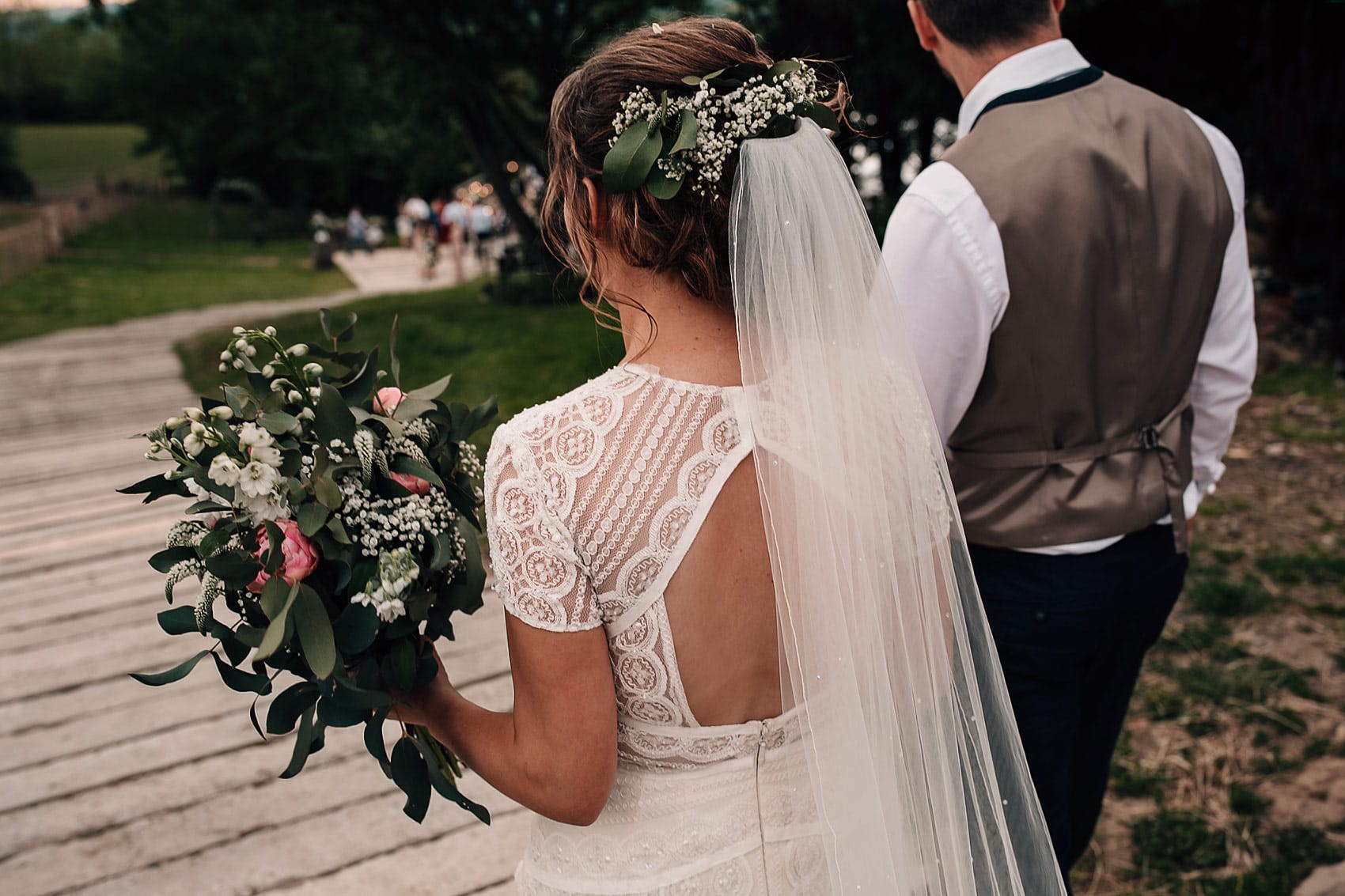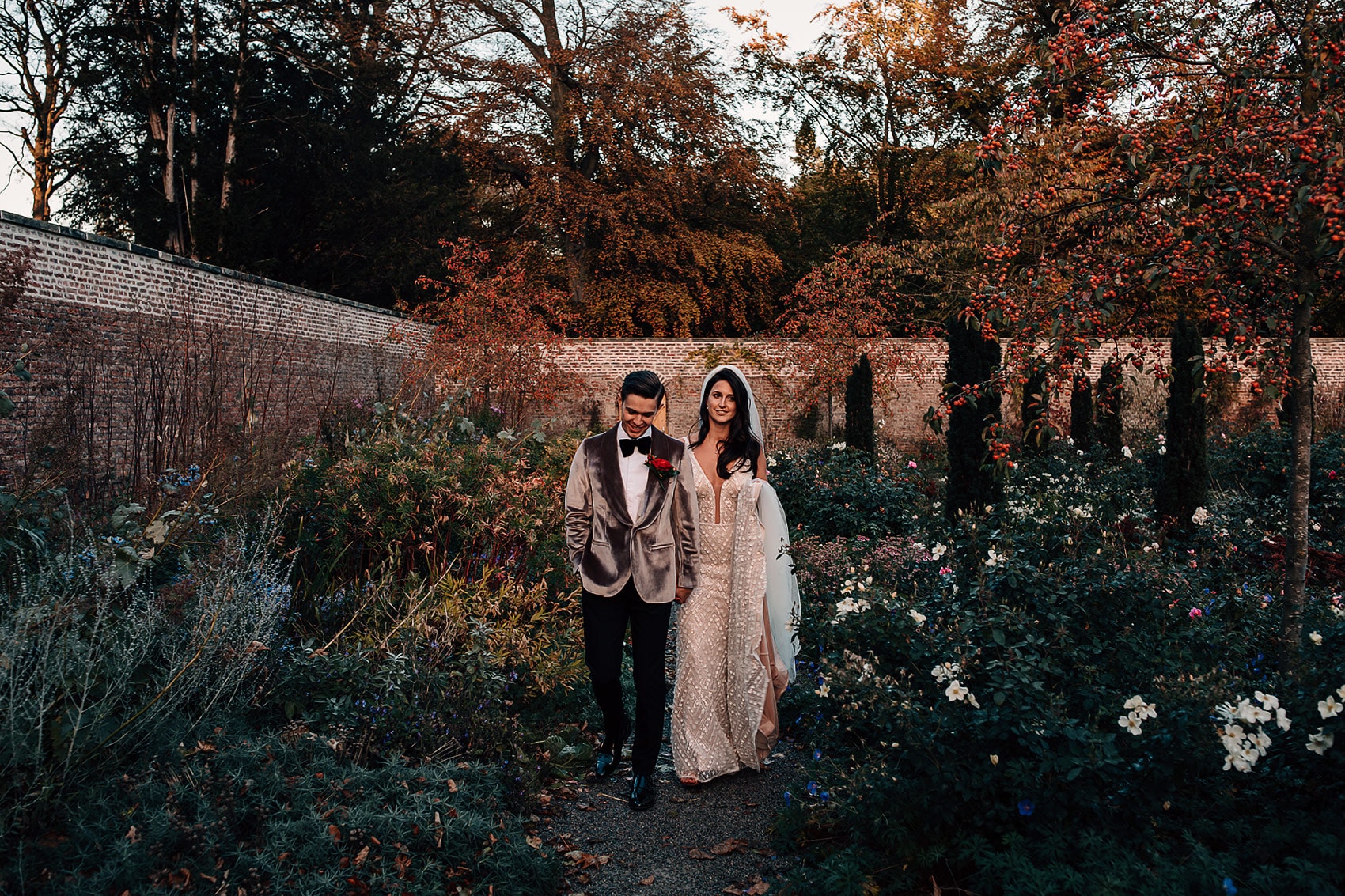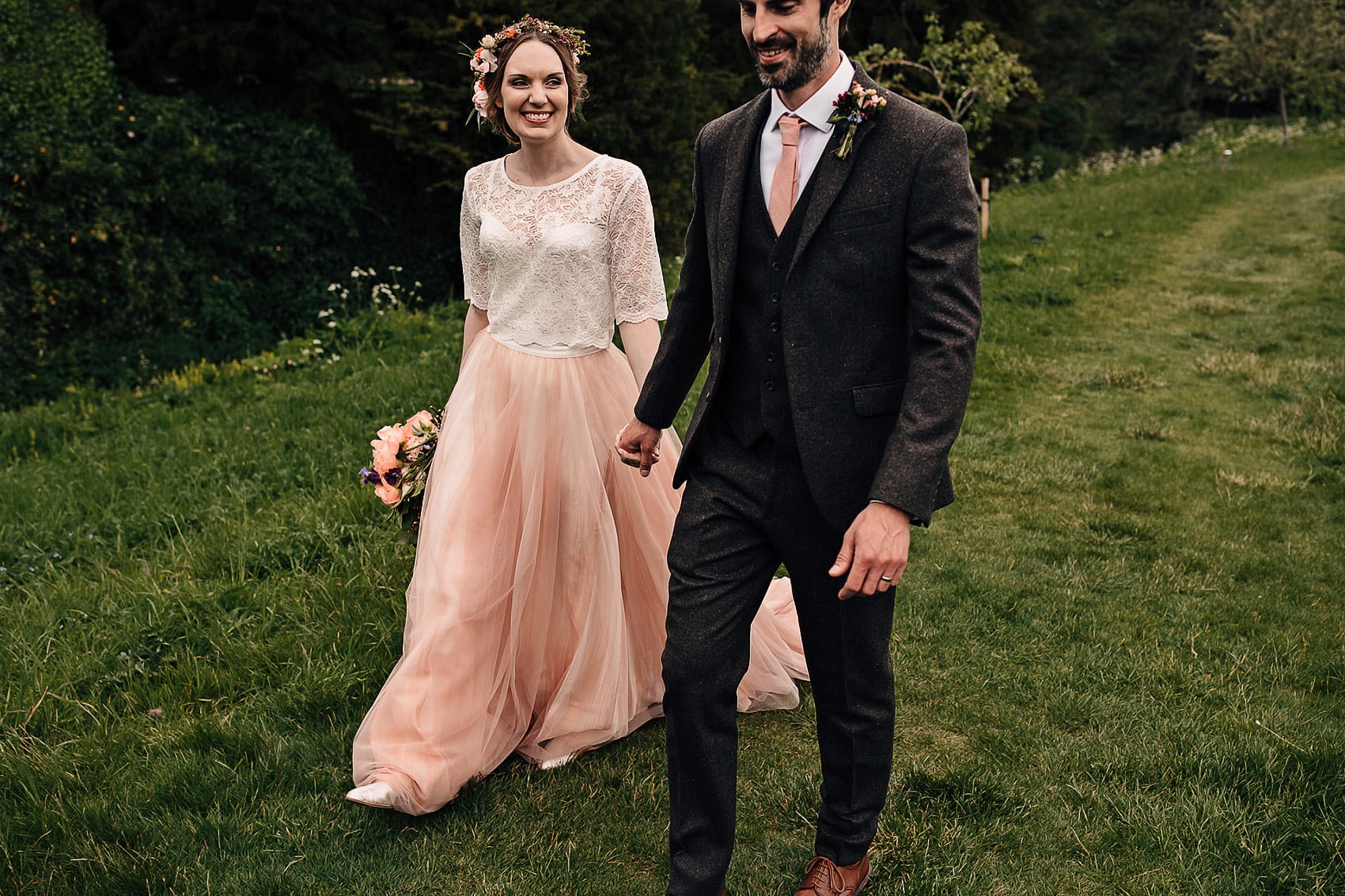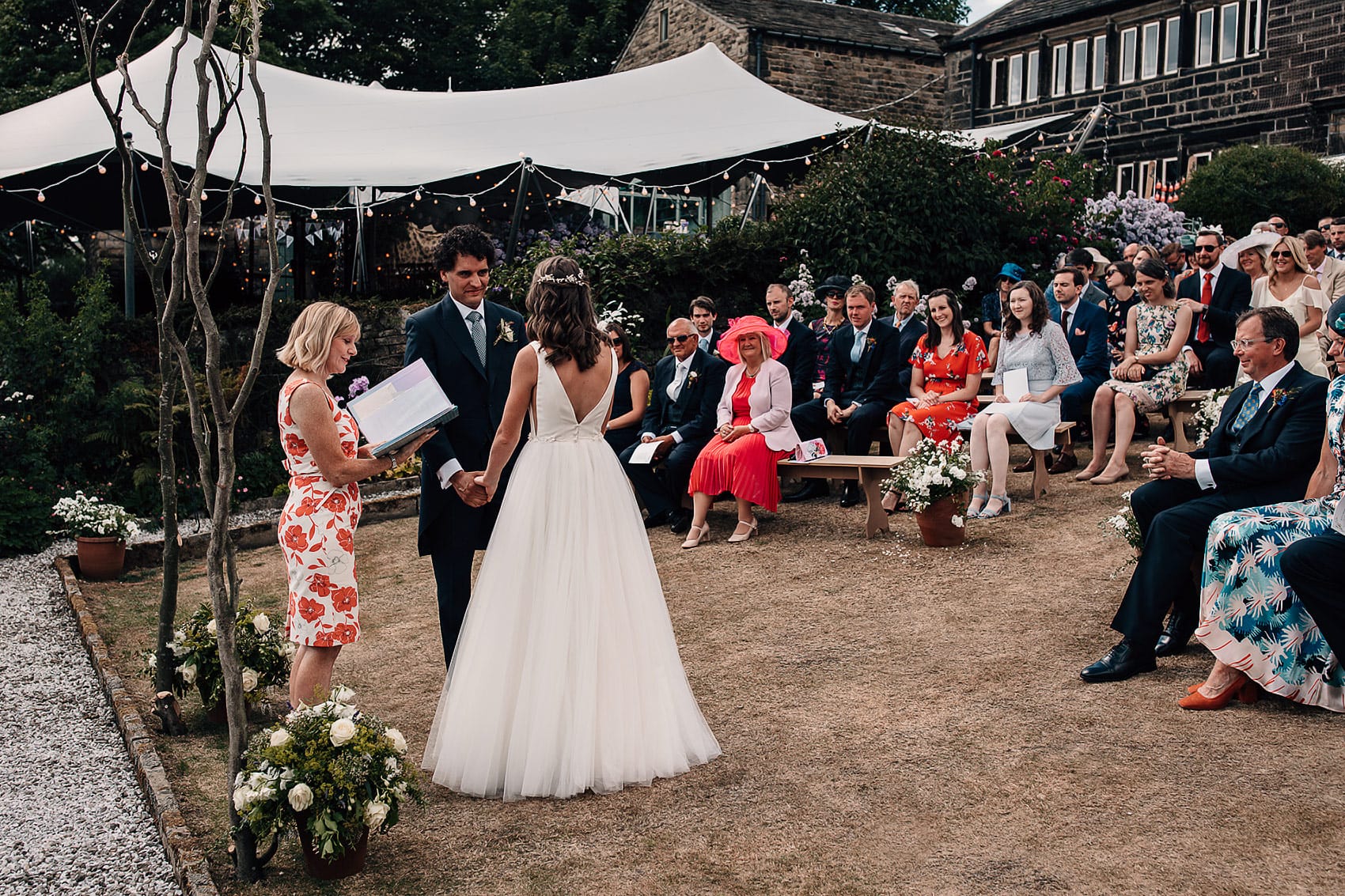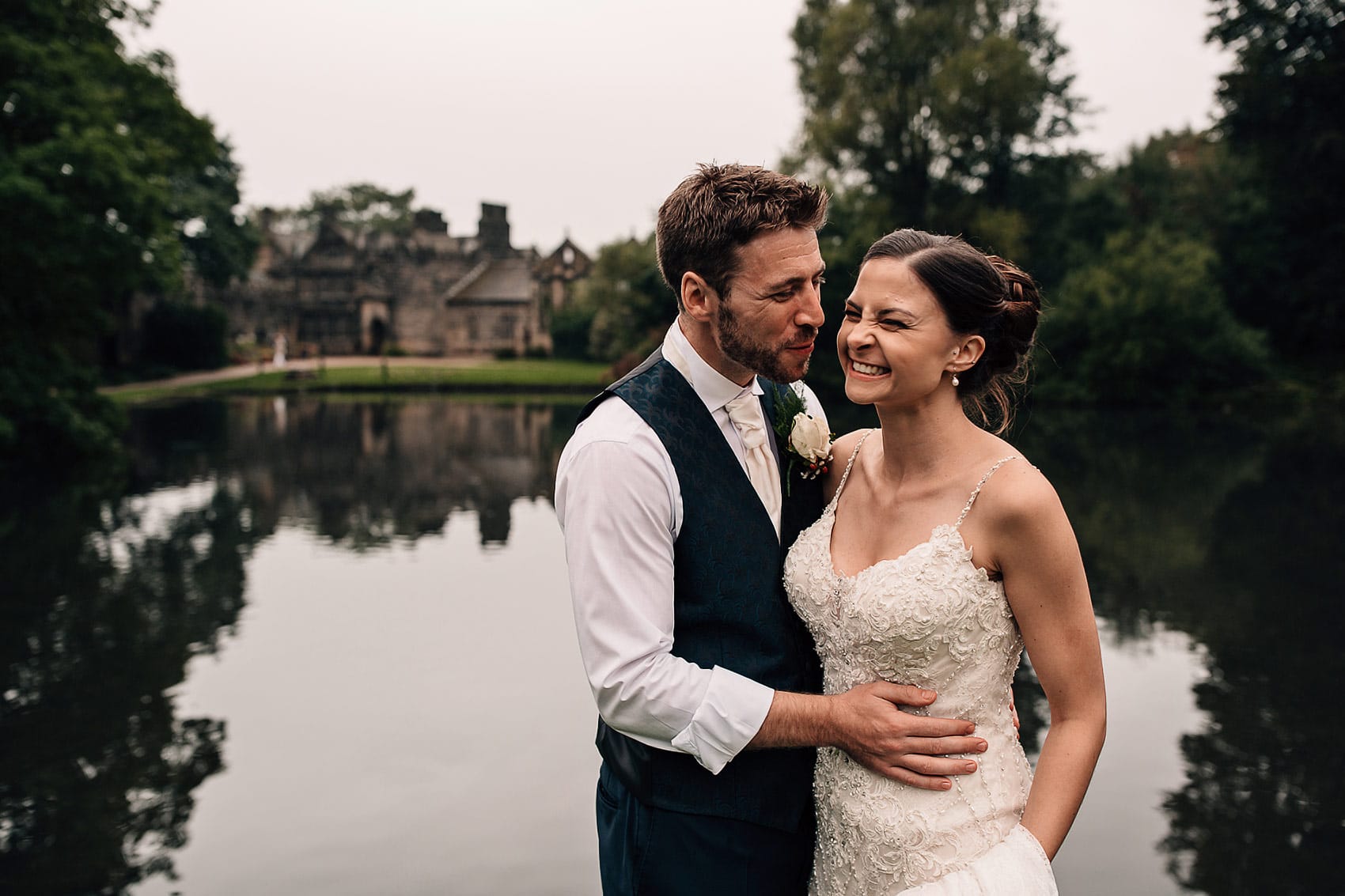 We hope that our guide to finding THE dress has given you a little insight into choosing your dream dress and, if nothing else, that the images have given you a bit of wedding dress inspiration.
All the wedding dresses and designers featured on this page can be found below.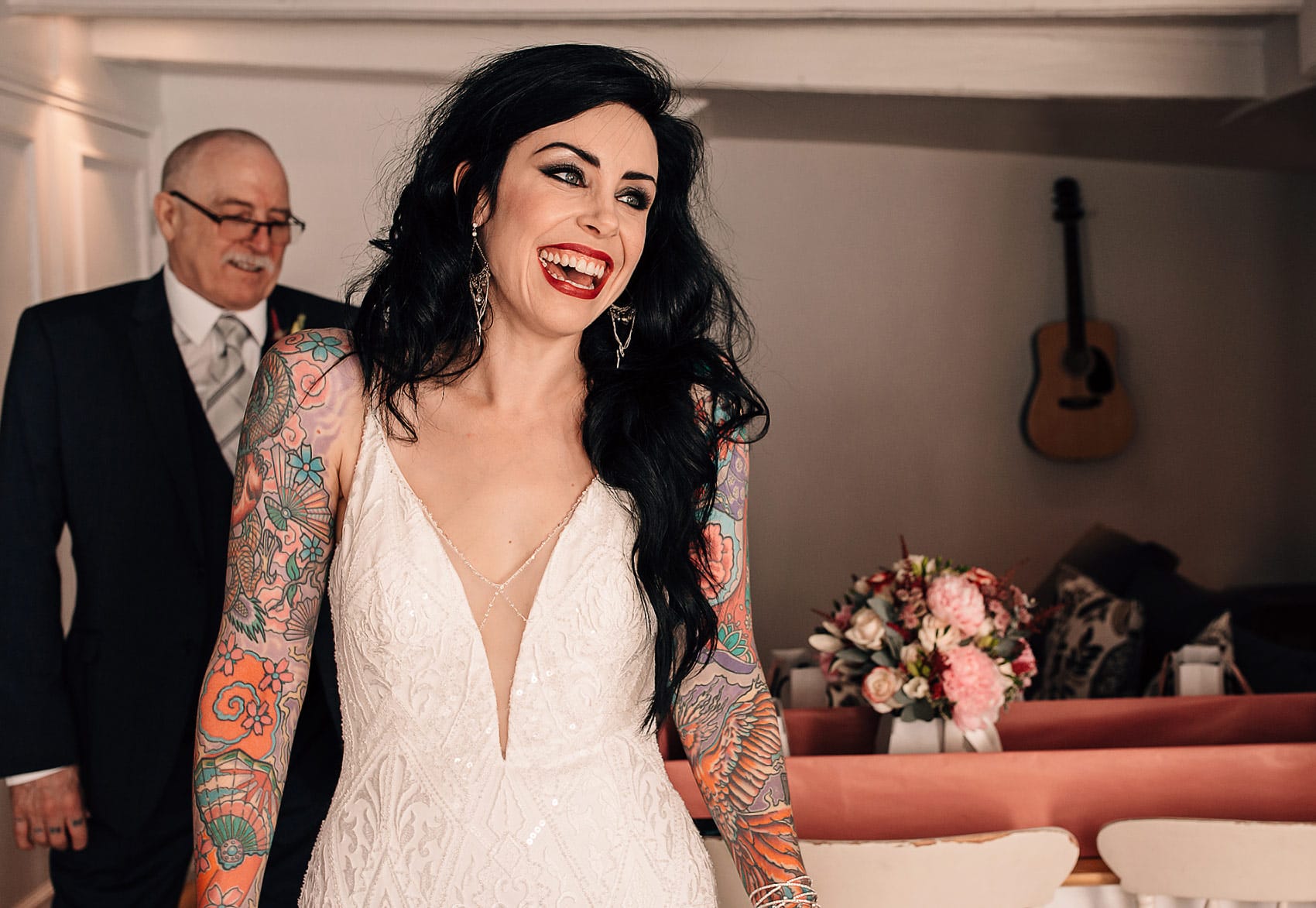 Have you considered an outdoor celebration for your wedding? Take a look at our blog showcasing some idyllic outdoor wedding ceremonies that we have had the pleasure of photographing.