A perfect way to get to know each other
If you've found this page, that means you're in the process of planning an exciting pre-wedding photoshoot. Or perhaps, you're calling it an engagement photoshoot? A couples session? You may not be engaged at all, but are fancying an adventure shoot? Whatever, you're calling it, you're in the right place. 
Your photoshoot can take place wherever you like. Be that a walk in the countryside, a hike up a mountain, a stroll amongst the city skyscrapers or a drink in your local. We will spend a couple of hours exploring your chosen location, capturing relaxed and natural photographs of the two of you enjoying yourselves. If you are set to marry then it's the perfect opportunity for us to get to know each other ahead of your wedding day.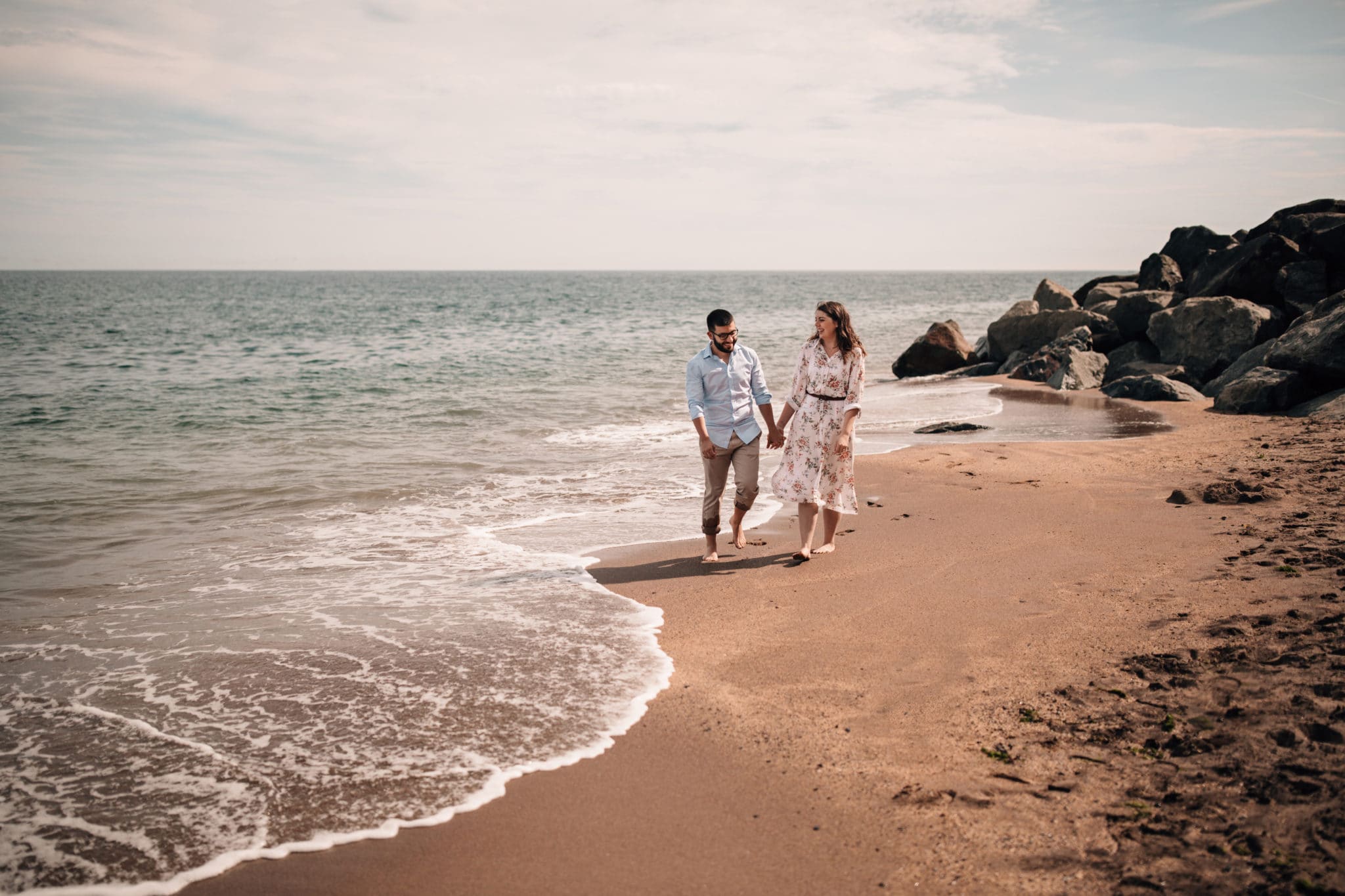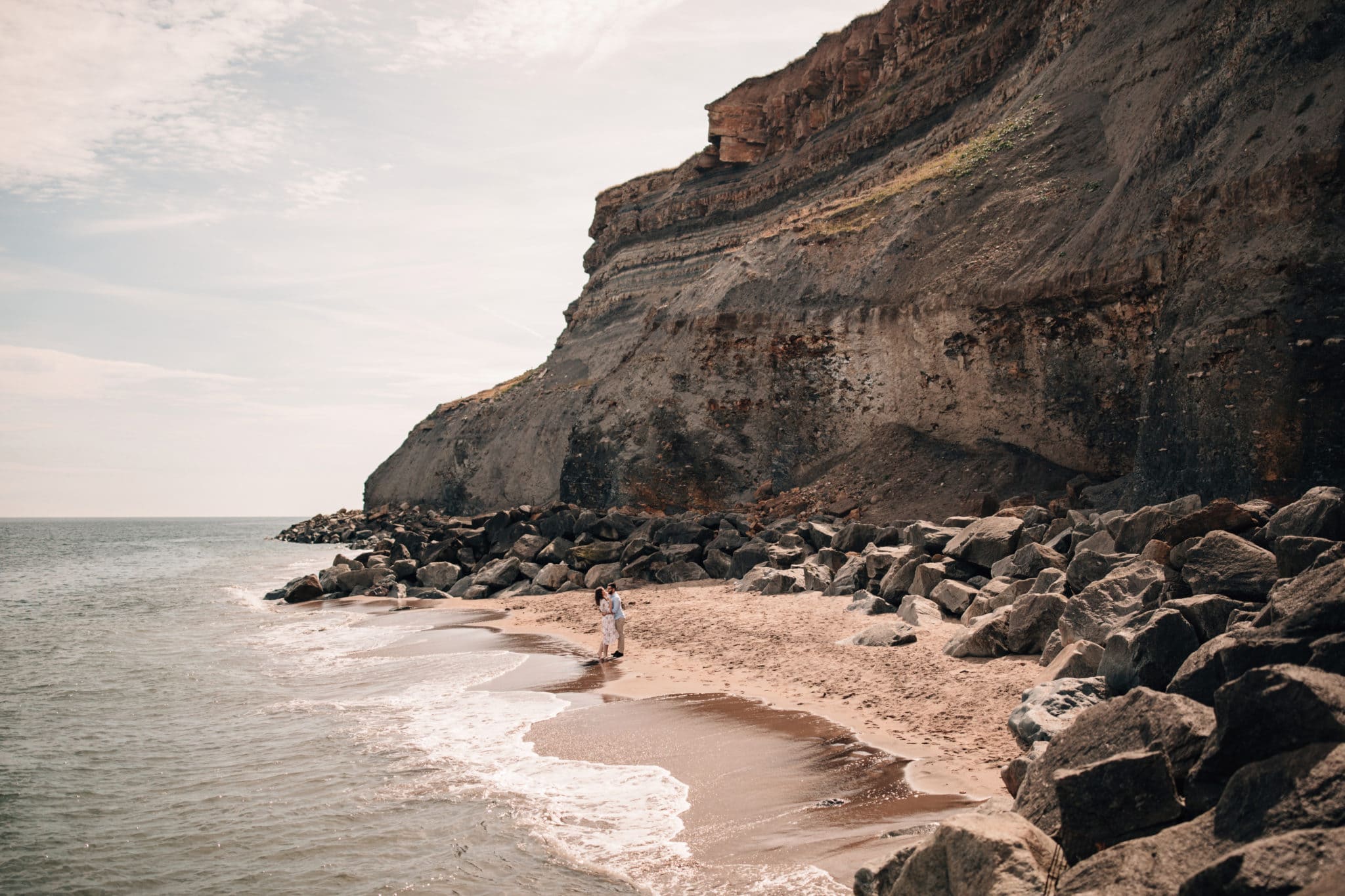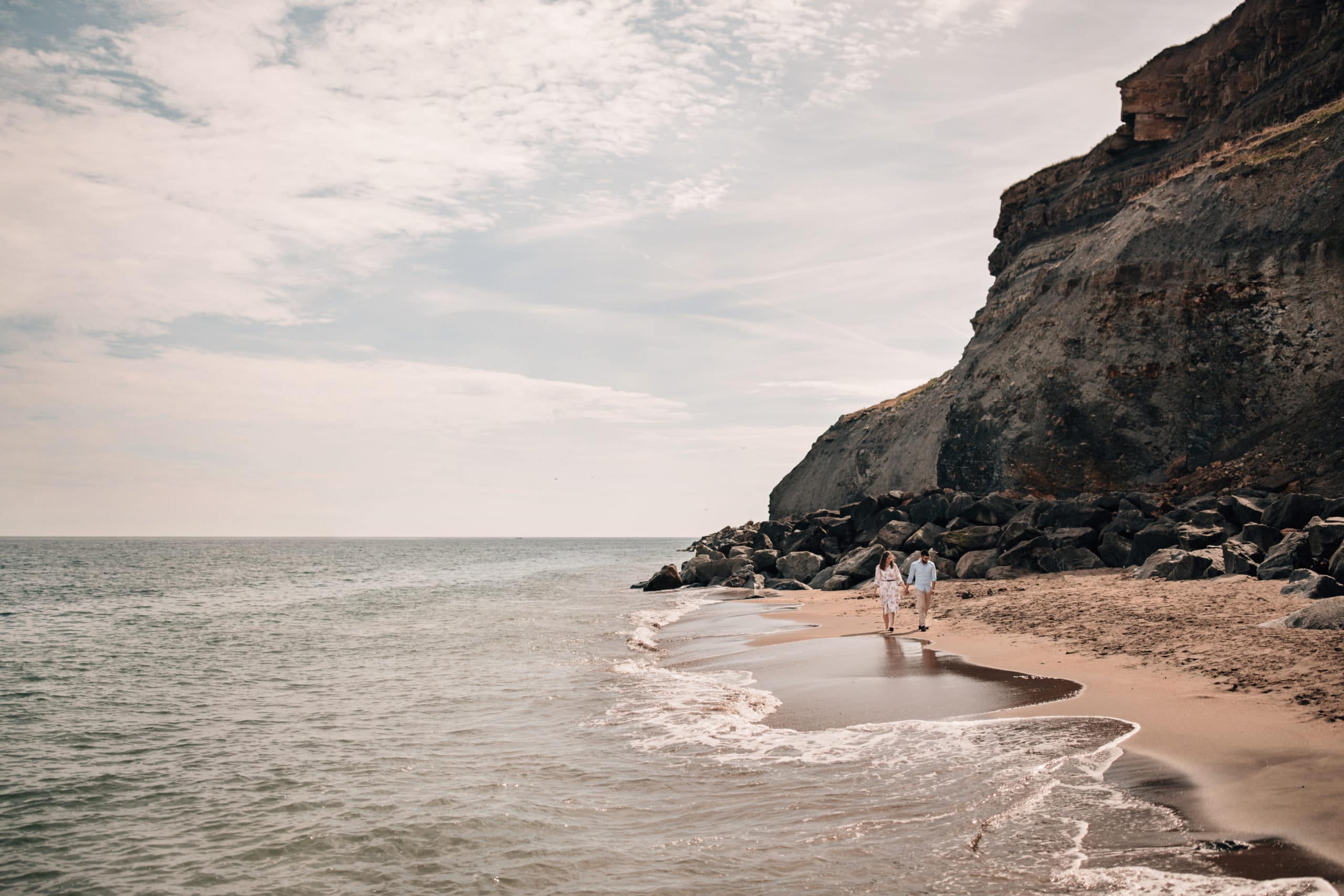 A two-three hour shoot in a location of your choice (or you can ask for our recommended spots)
Two photographers (Abbie & Lee)
A minimum of 80 Fully edited images
An online password protected gallery with full license to share and print
We keep the posing to a minimum and focus instead on getting to know you and enjoying your chosen location. We might chat about what you have been up to recently, where your next holiday destination is, maybe even what your favourite biscuit is, but don't worry, there will be nothing forced.
This day is a great opportunity for us to get to know each other, whilst getting some lovely photographs for you guys to keep and enjoy for years to come.
If you want to bring along your dog or members of your family, then of course, the more the merrier! We encourage you to pick the location and we'll be there to capture the moments as they unfold.
There is a £50 discount for those who have already booked their wedding date with us.
We would love to hear all about your pre-wedding photoshoot, couples shoot or adventure session plans. If you would like to find out more about our availability, head over to our contact page and say Hi. 
Get in touch
Let's go on an adventure together