A perfect way to get to know each other
Your pre-wedding photoshoot can take place wherever you like. Be that a walk in the countryside, a stroll amongst the city skyscrapers or a drink in your local, you pick somewhere that means something to you. We will come along and enjoy a couple of hours exploring your chosen location, take some relaxed, natural photographs of the two of you enjoying yourselves and perhaps the most important part of the shoot, get to know you both ahead of your wedding day.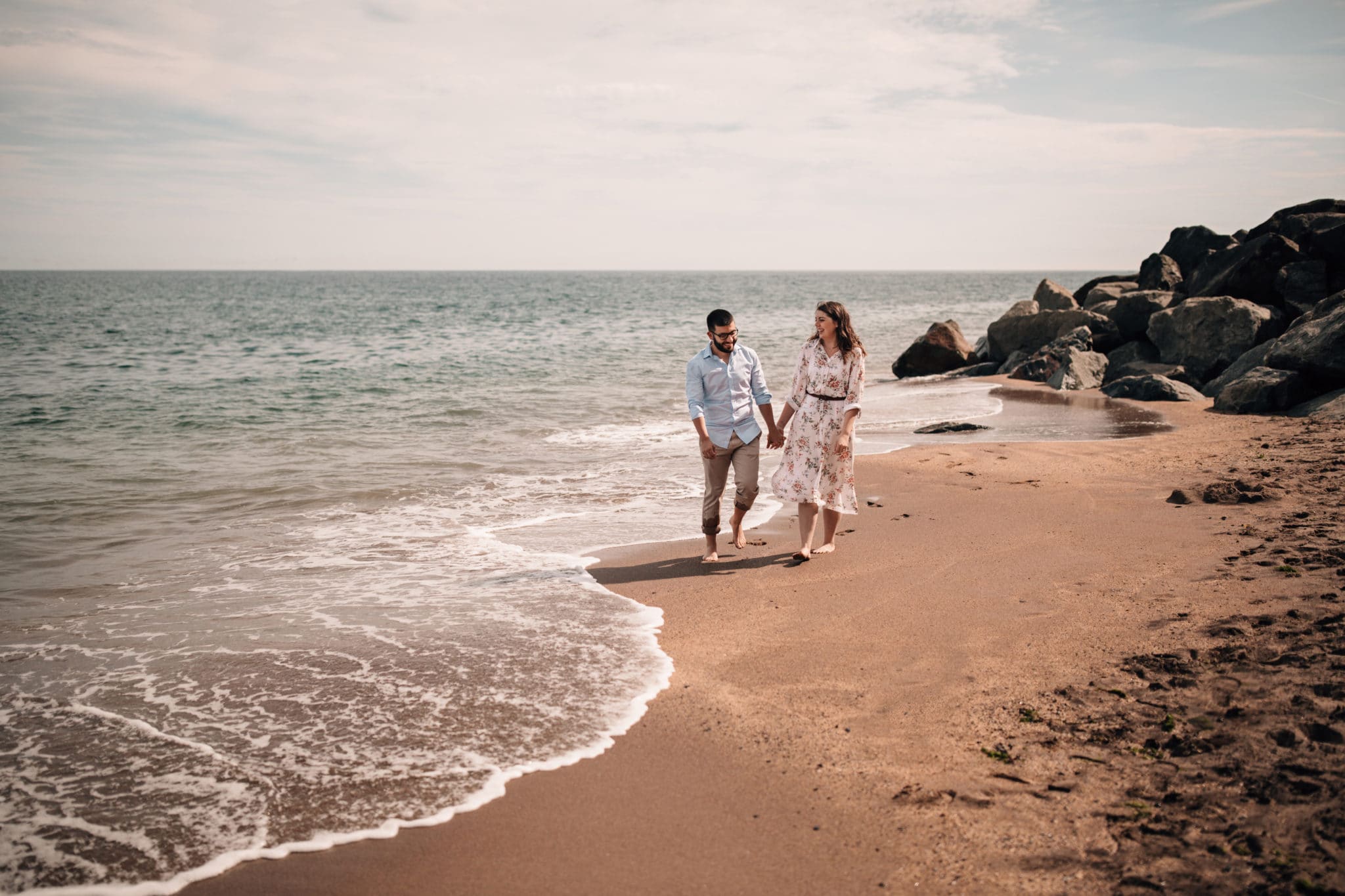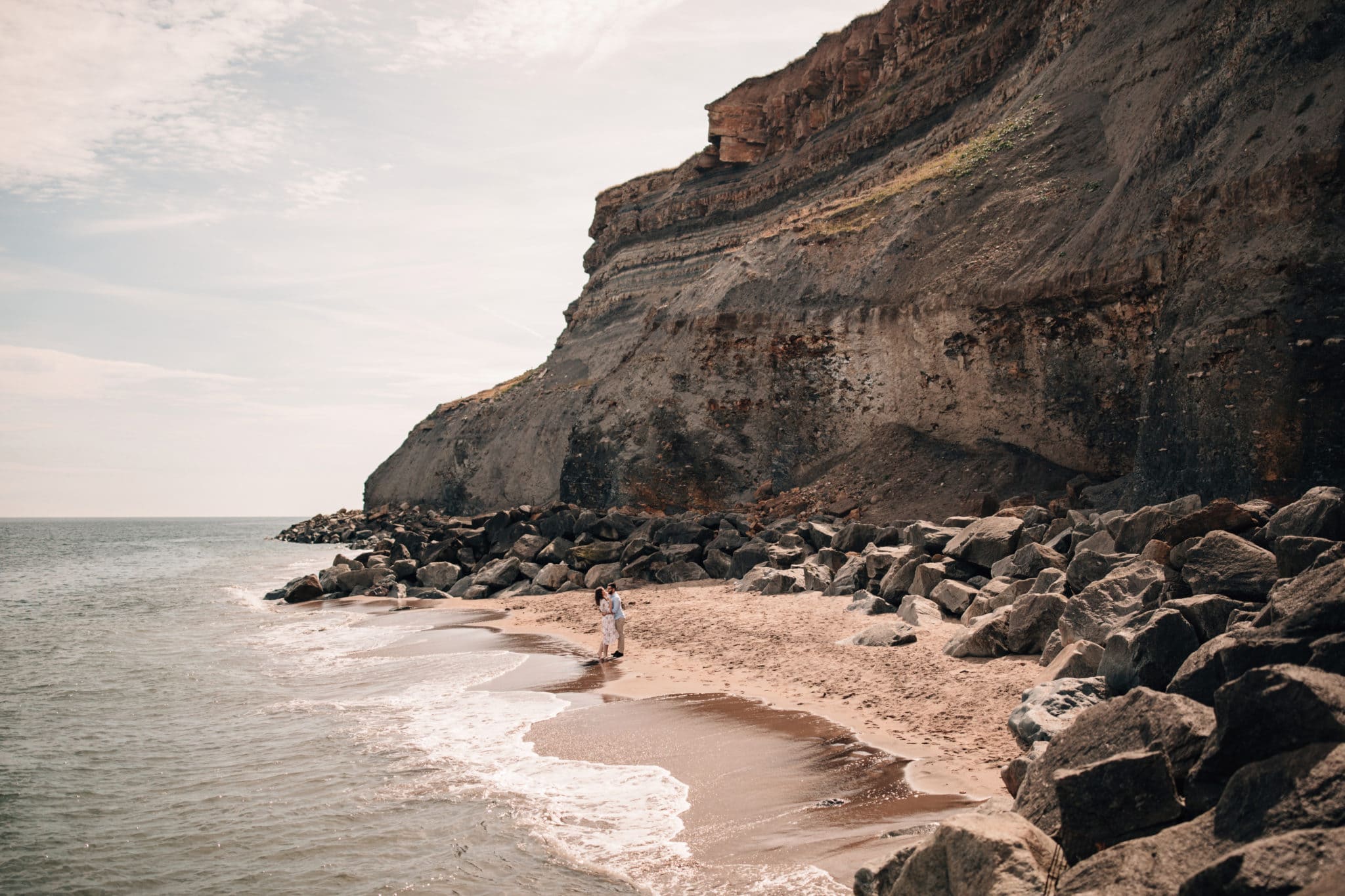 We all love a good selfie, but wouldn't it be nice to have a collection of photographs that are, for a change, not just taken at arms length? This is exactly what your pre-wedding photoshoot is; an opportunity to get some wonderful photographs of the two of your exploring your favourite location.
We keep the posing to a minimum and focus instead on getting to know you. Your likes, dislikes, what you have been up to recently, how your wedding plans are coming along, we hopefully make you laugh and alongside all of this, we create a collection of images of the two of you and your love for one another.
Already engaged, not yet engaged, want to bring your family along, want to bring the dog along? Of course! The pre-wedding photoshoot is your shoot, you pick the location, you set the scene and we capture the magic as it unfolds.
If you like our work and would like to set up a chat then please head to our contact page for more details. 
get in touch
Love laughter and happily ever after