Welcome to Abbie Sizer Photography, that's us above, myself and my husband Lee, happily being on the other side of the camera for the day. We setup Abbie Sizer Photography in 2011 and have since strived to create a wedding day photography style that is natural and relaxed, making sure that each photo captures a real memory of your day and suits those, who like us, prefer to be behind the camera rather than in front of it.
Nine years in we have seen the business grow to more than we could have ever imagined and feel privileged to be asked by so many couples to photograph their special day. Here's a little bit more about us.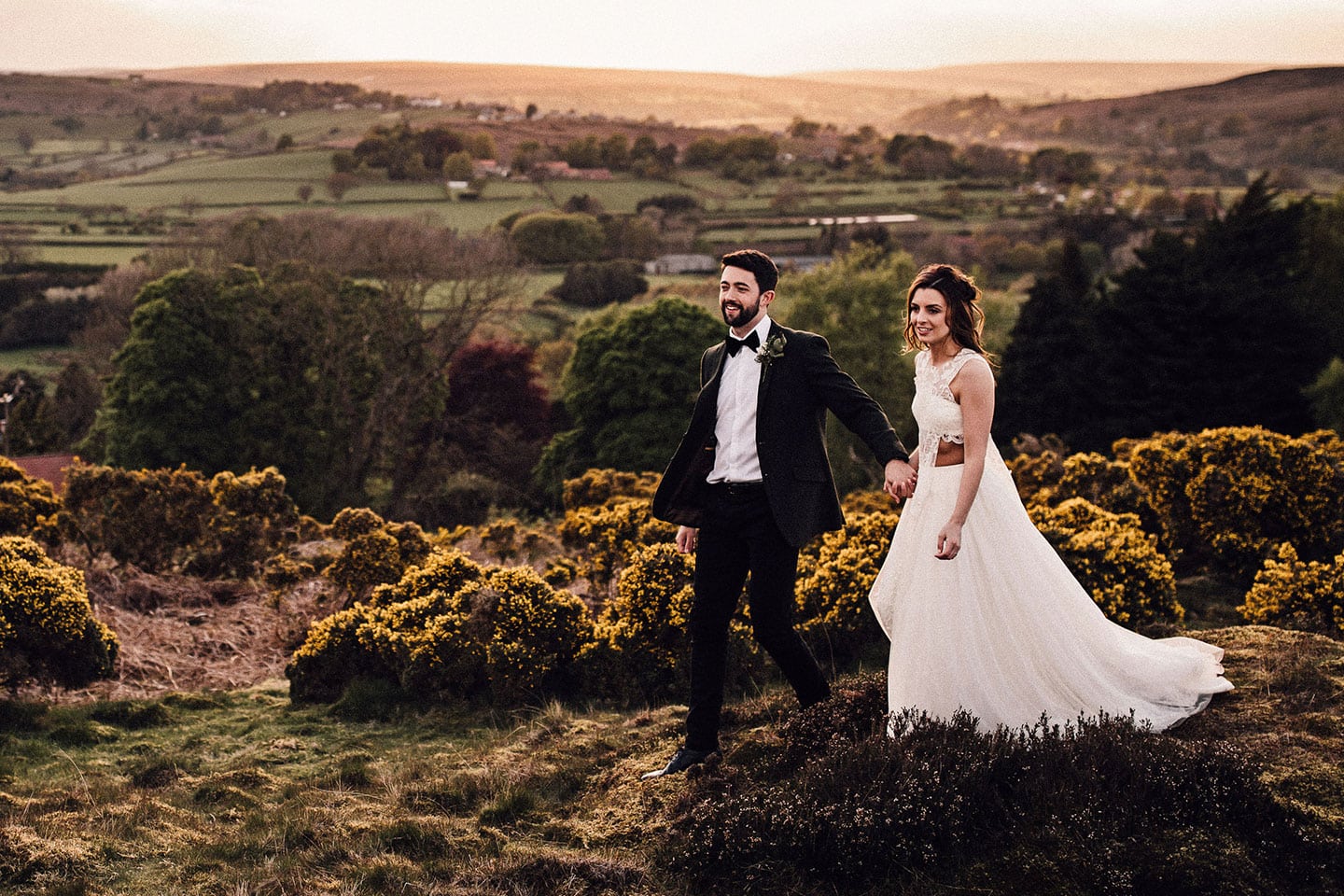 I began studying photography at Cleveland College of Art and Design and then went on to study a BA Honours degree at Sheffield Hallam University. Upon graduating, I started Abbie Sizer Photography and since then have been fortunate enough to continue my passion for photography each and every day. I absolutely love my job, I get to work with happy people, telling the story of one of the most magical days of their lives. Who wouldn't love it!
Today I work alongside my husband and colleague Lee, who brings a second perspective to the day and the duo team aspect has been a massive hit with all of our couples to date.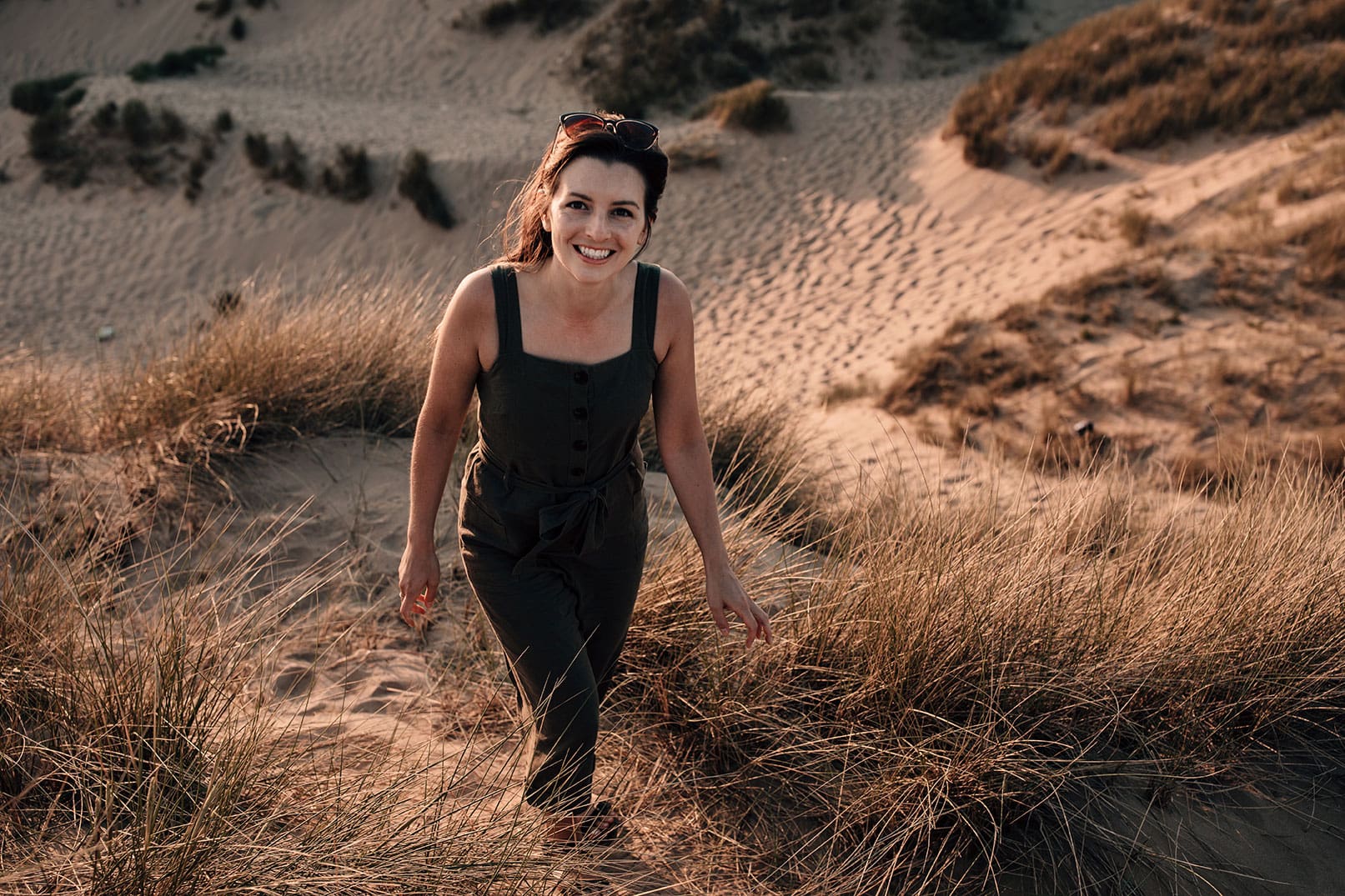 Weddings… The slight bit of down time and I head straight to Pinterest, Rock My Wedding or Love My Dress immediately, I think I'm obsessed.

The Dark Room… My happy place. What a beautifully relaxing and inspiring place.

Animals… I love all animals, especially dogs and raccoons and bears and pigs and rabbits and sloths (the list could go on)

Chocolate… Yum yum

Films… Especially the fictional type. I am still waiting on my invite to Hogwarts?

Autumn…Darker nights, crunchy leaves, rich colours and rain, I love it all.
After completing my A-levels including two years studying art & design the logical step forward took me to University in Sheffield where I studied photography and digital media for four years.
This background gave me the foundations to continue doing what I love for my career. I am now senior designer and commercial photographer for an advertising agency in Manchester whilst spending my weekends working with Abbie, photographing weddings in hundreds of spectacular locations up and down the country. I feel fortunate that I get to meet so many great people and be at the front row of all their big days.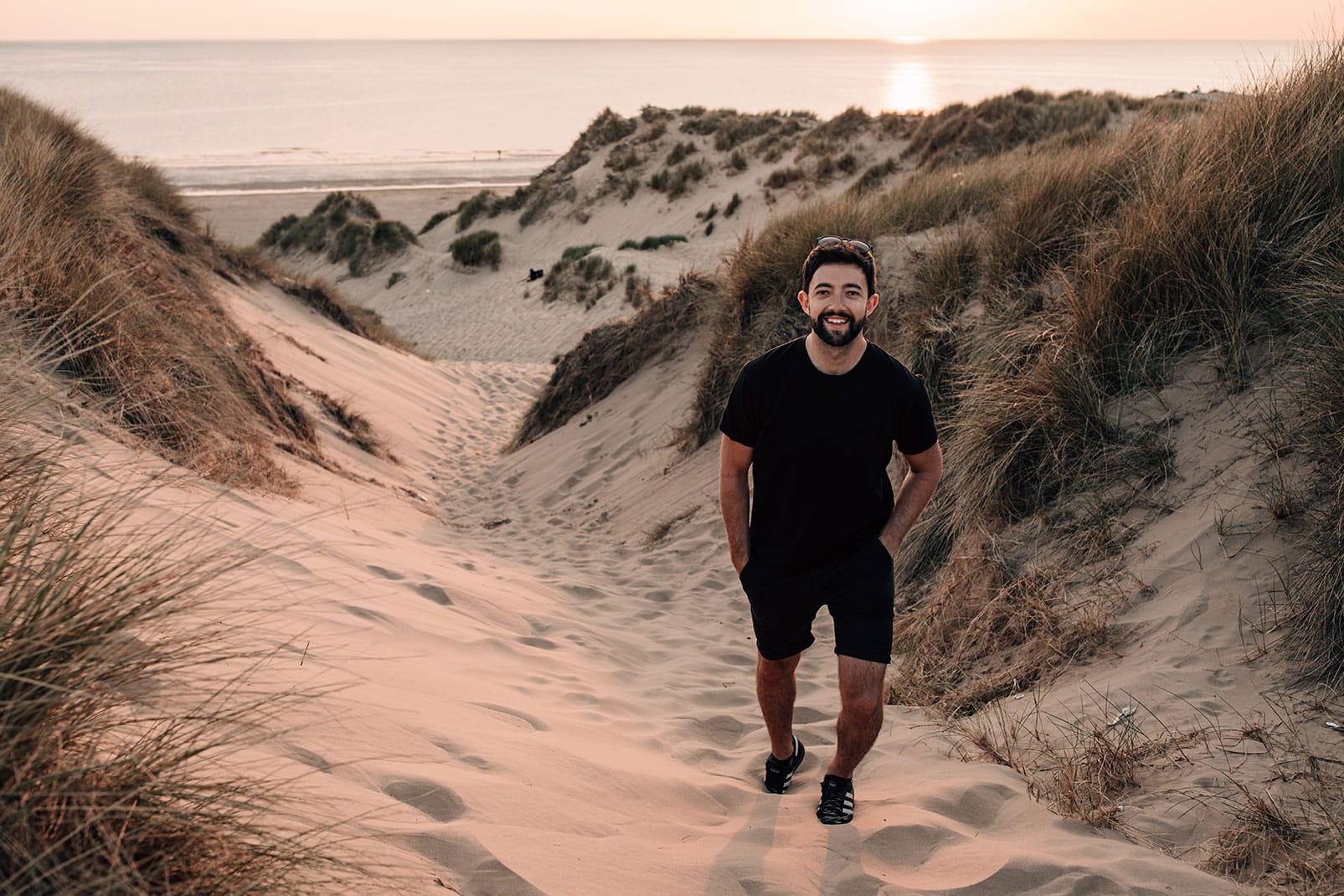 'Dad jokes' the more awkwardly timed and terrible the better! I meet lots of Dads at weddings and they never let me down.

I have an unhealthy obsession with small Portuguese custard pastries aka 'naughty natas' at Nandos or 'Pasteis de Nata'. These little guys are incredible, go get yourself one!

I love a camp fire, the outdoors and mountains . .  a holiday that incorporates all three is a holiday for me.

Buy me a cold, crisp, pint of lager and we'll be friends for life! Maybe wait until I put my camera down, we don't want blurry photographs.