An overseas wedding adventure
We would be lying if we said that we disliked photographing destination weddings. Who wouldn't like a wedding adventure abroad! We are no exception. We are travellers at heart. The desire to experience new cultures, try new cuisine and explore new landscapes is what excites us and inspires our creativity. We are incredibly fortunate to be able to combine our passion for travel with our love for photography and offer a Destination Wedding photographer package.
There really is something quite magical about getting married in an environment that is new and unexplored to you. It's a holiday as well as a wedding. Guests get to immerse themselves in a different culture as well as enjoy your special day. You can get married in a French chateau, under an Icelandic waterfall or wander deep into a German forest. You could say your vows on a Tuscan vineyard or with sand between your toes on a tropical beach. The possibilities are endless.
With a destination wedding the world really is your oyster.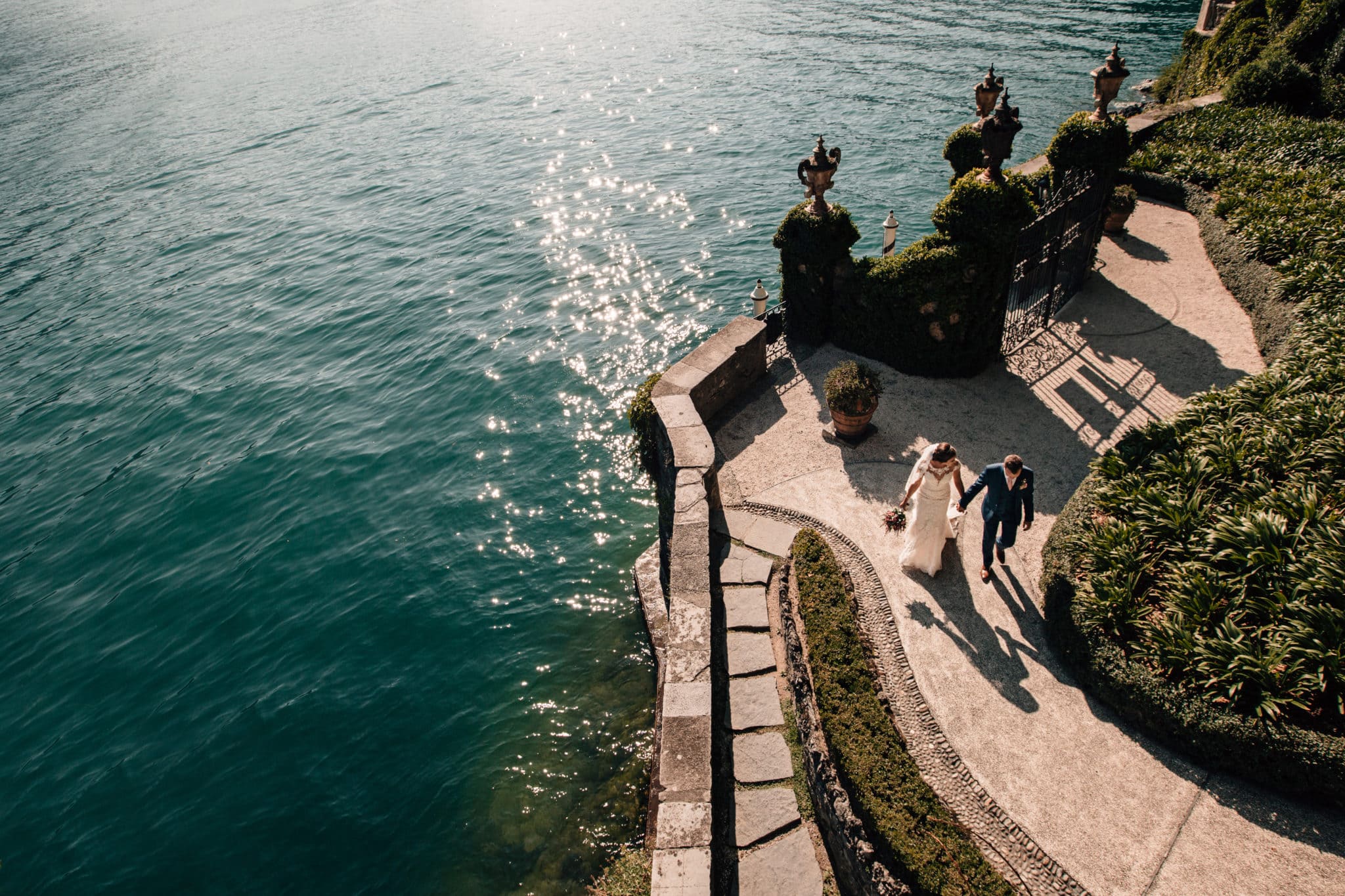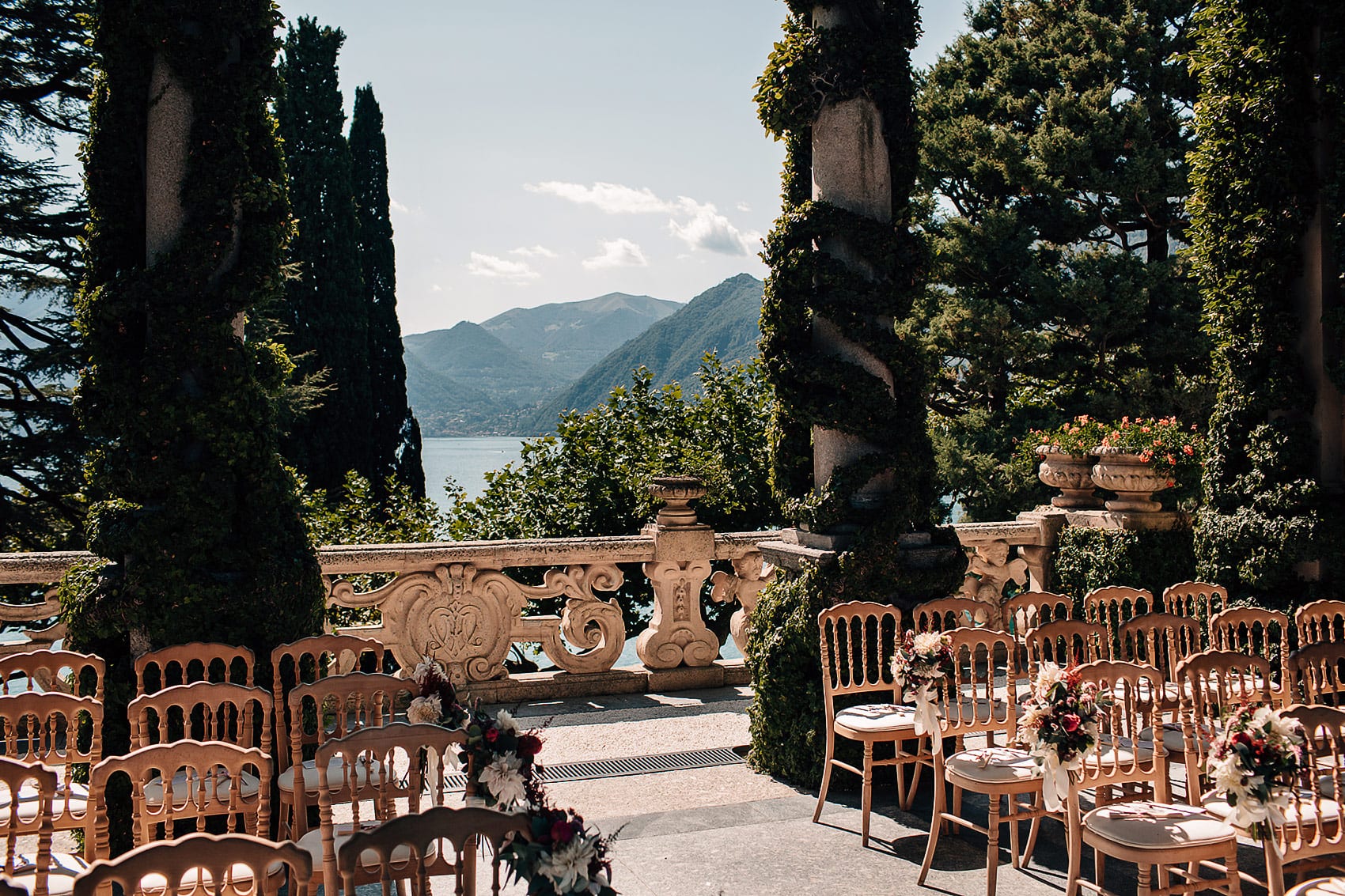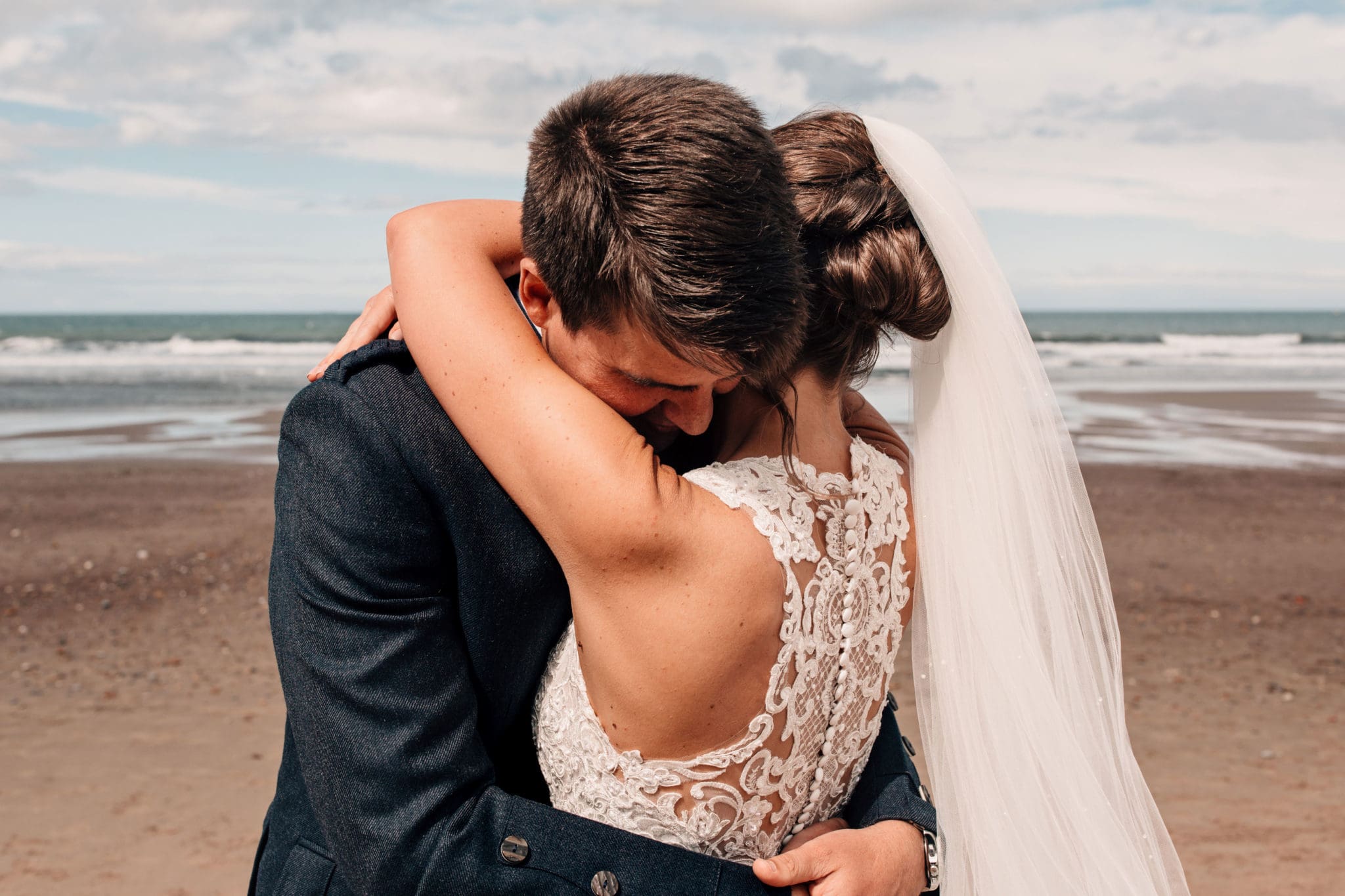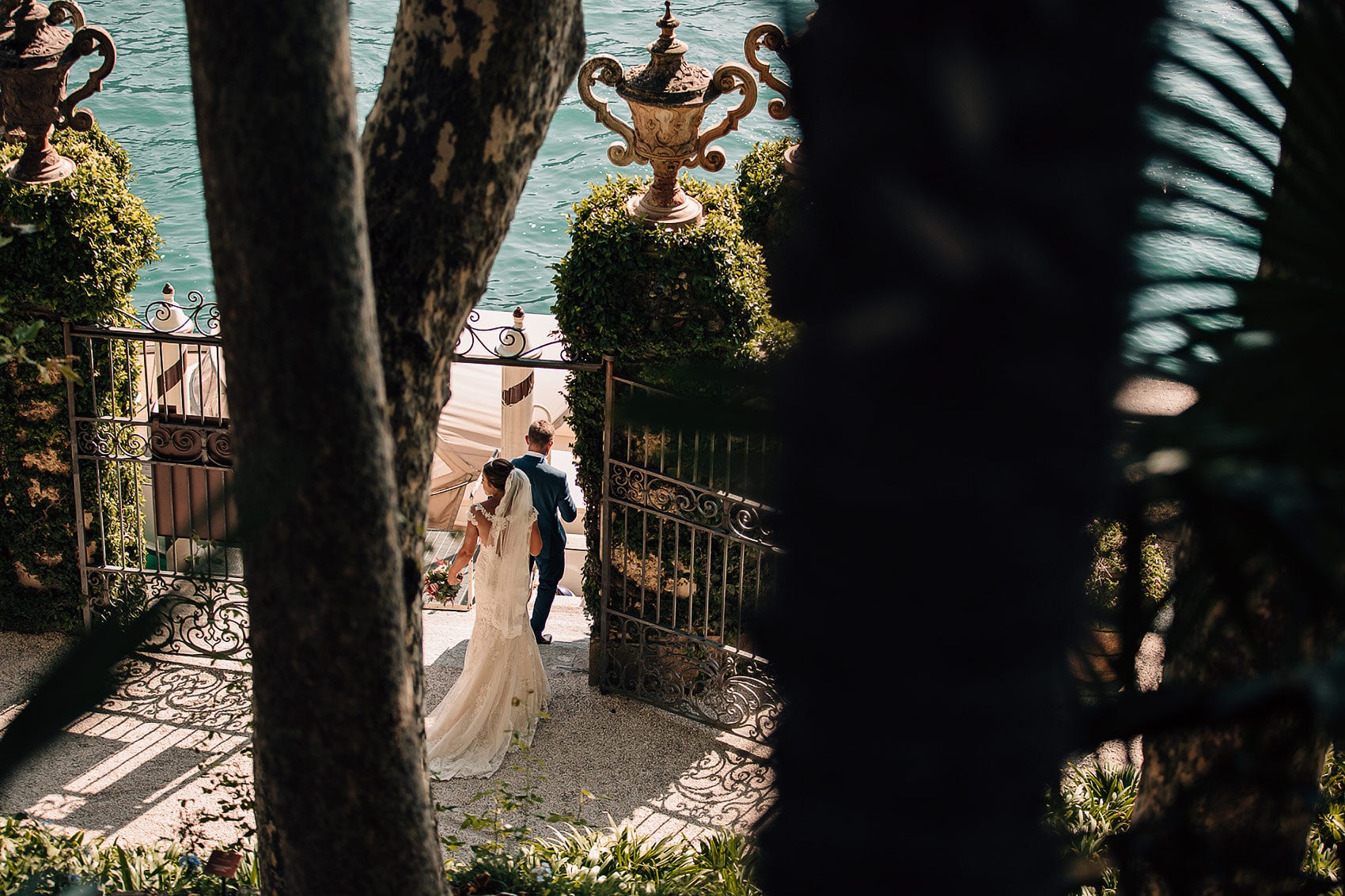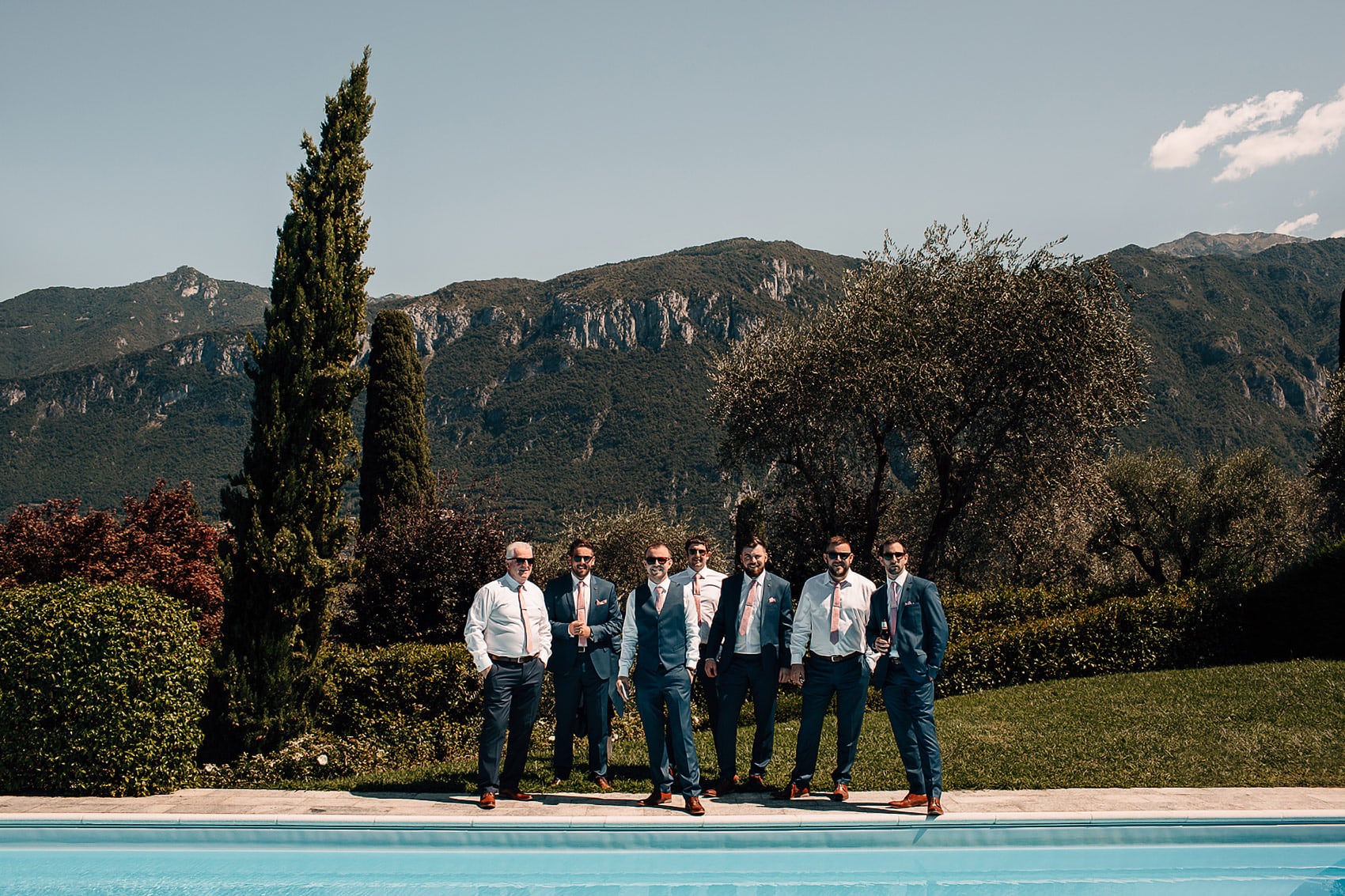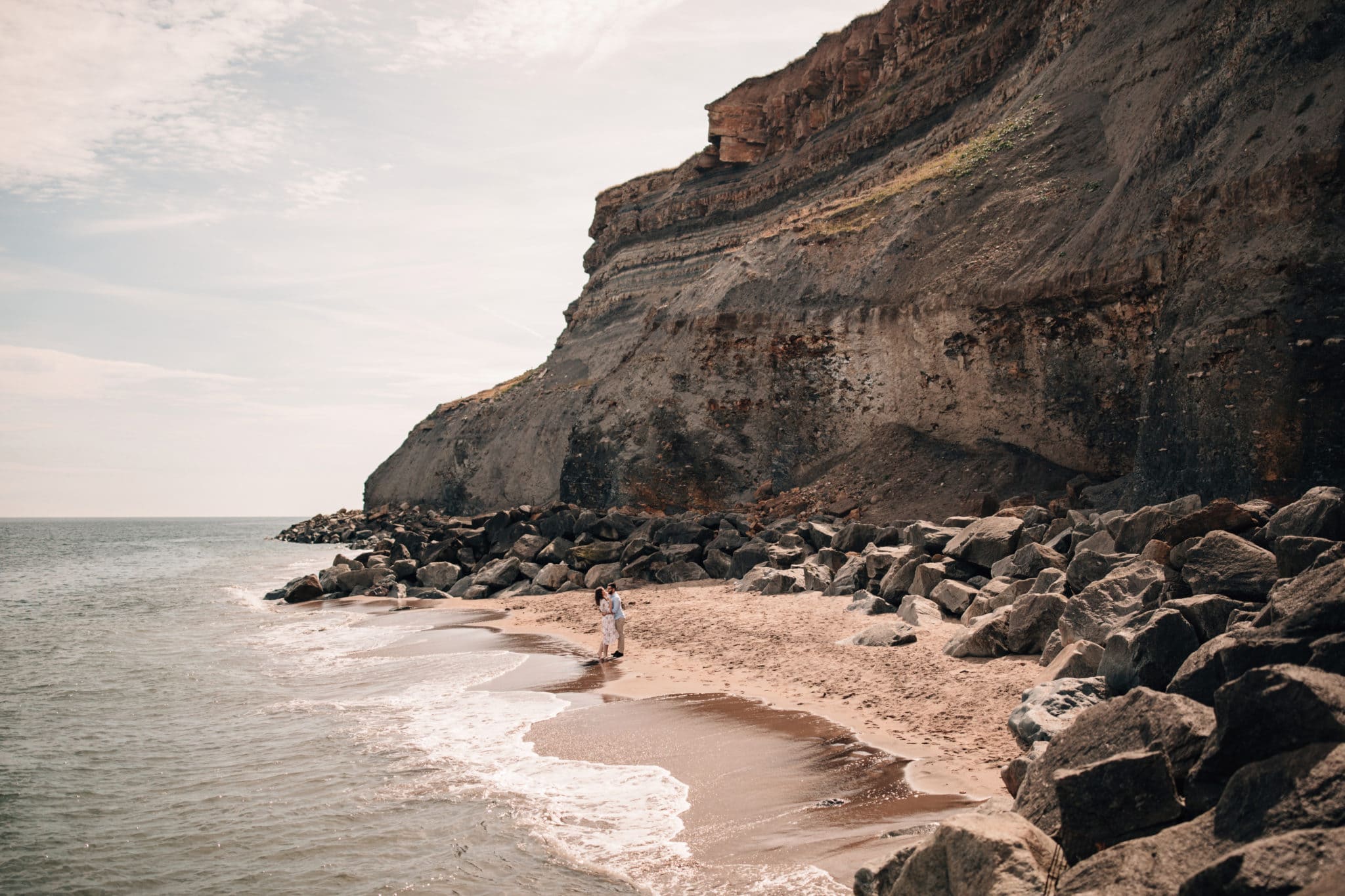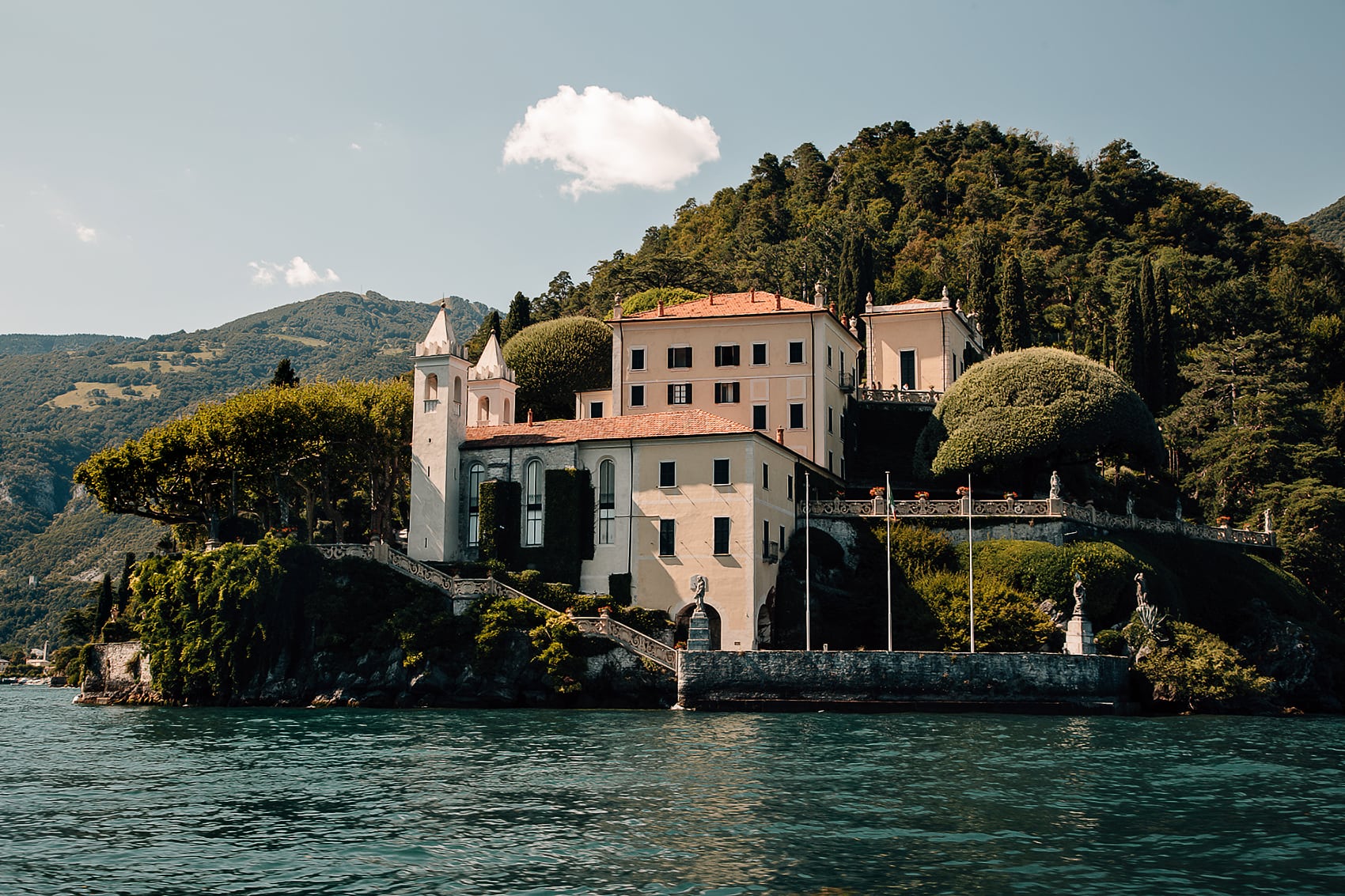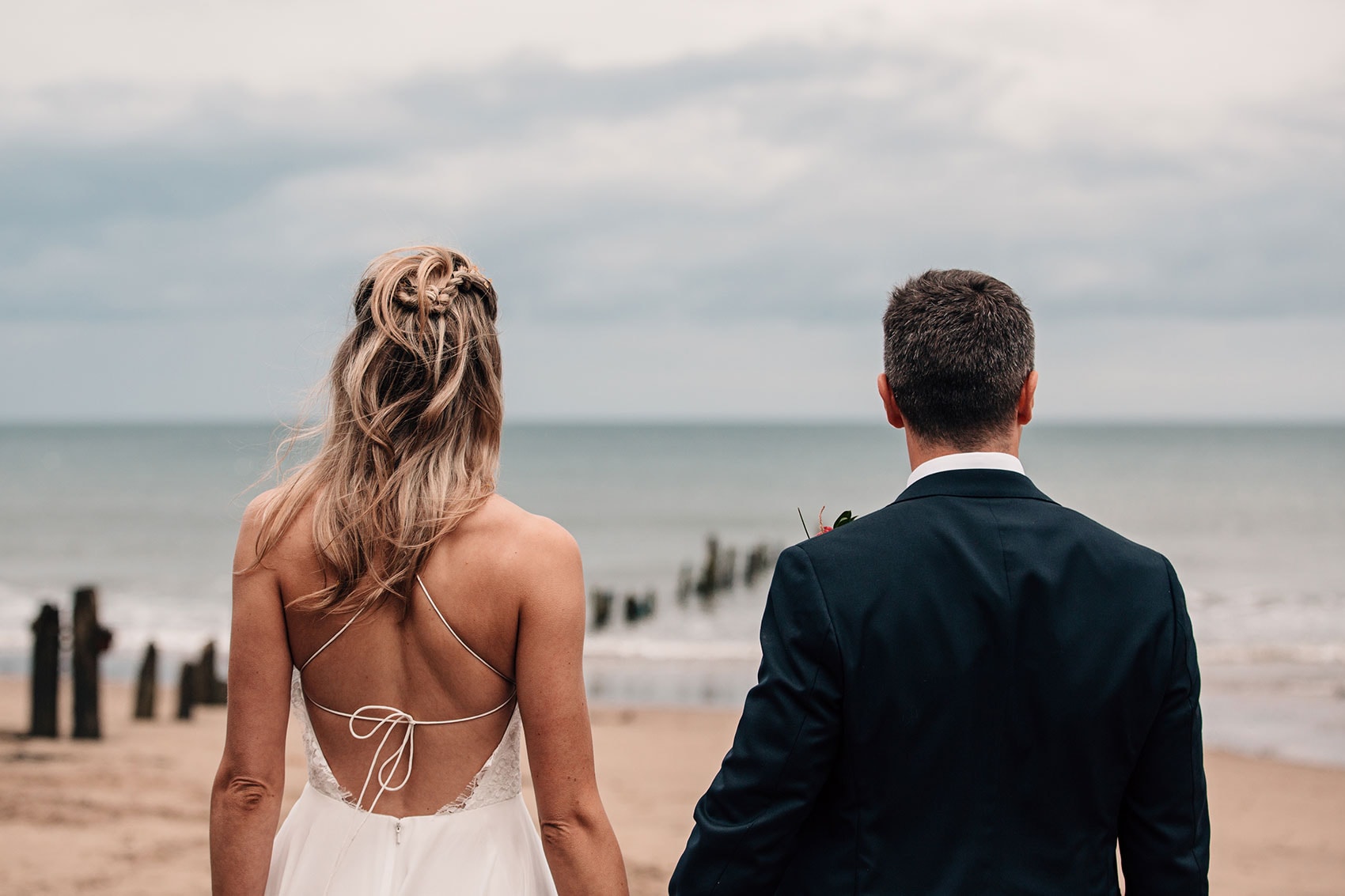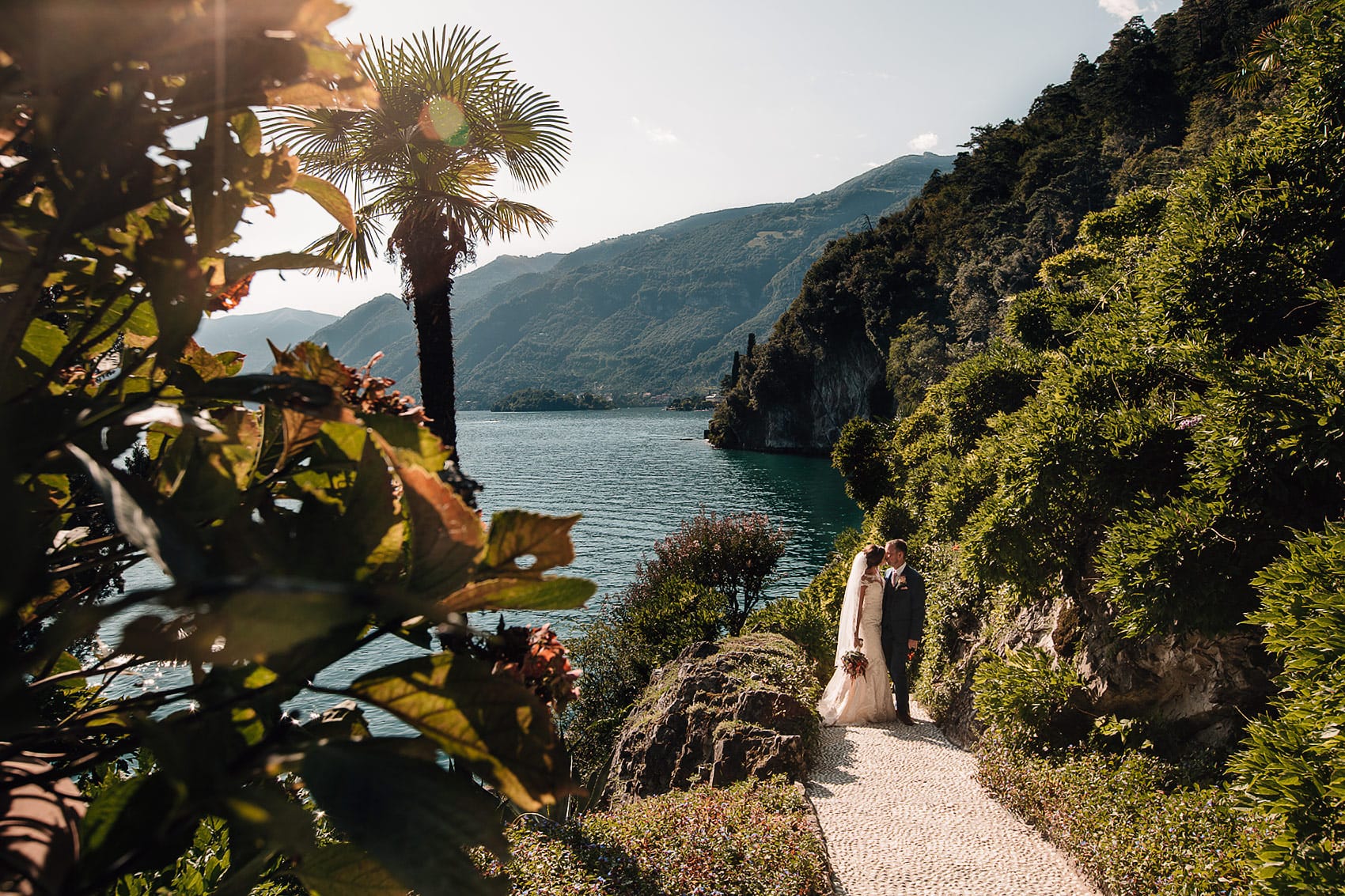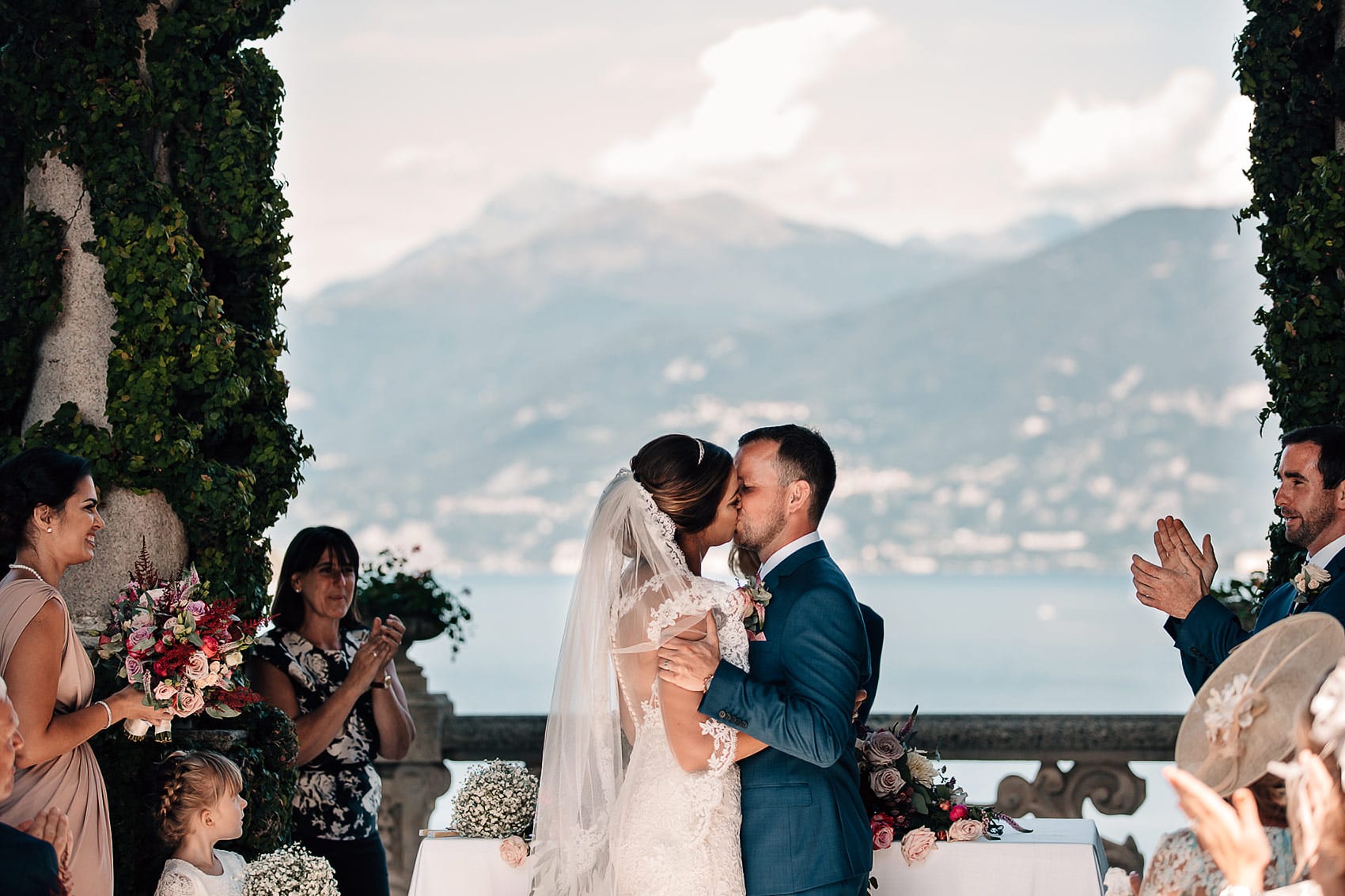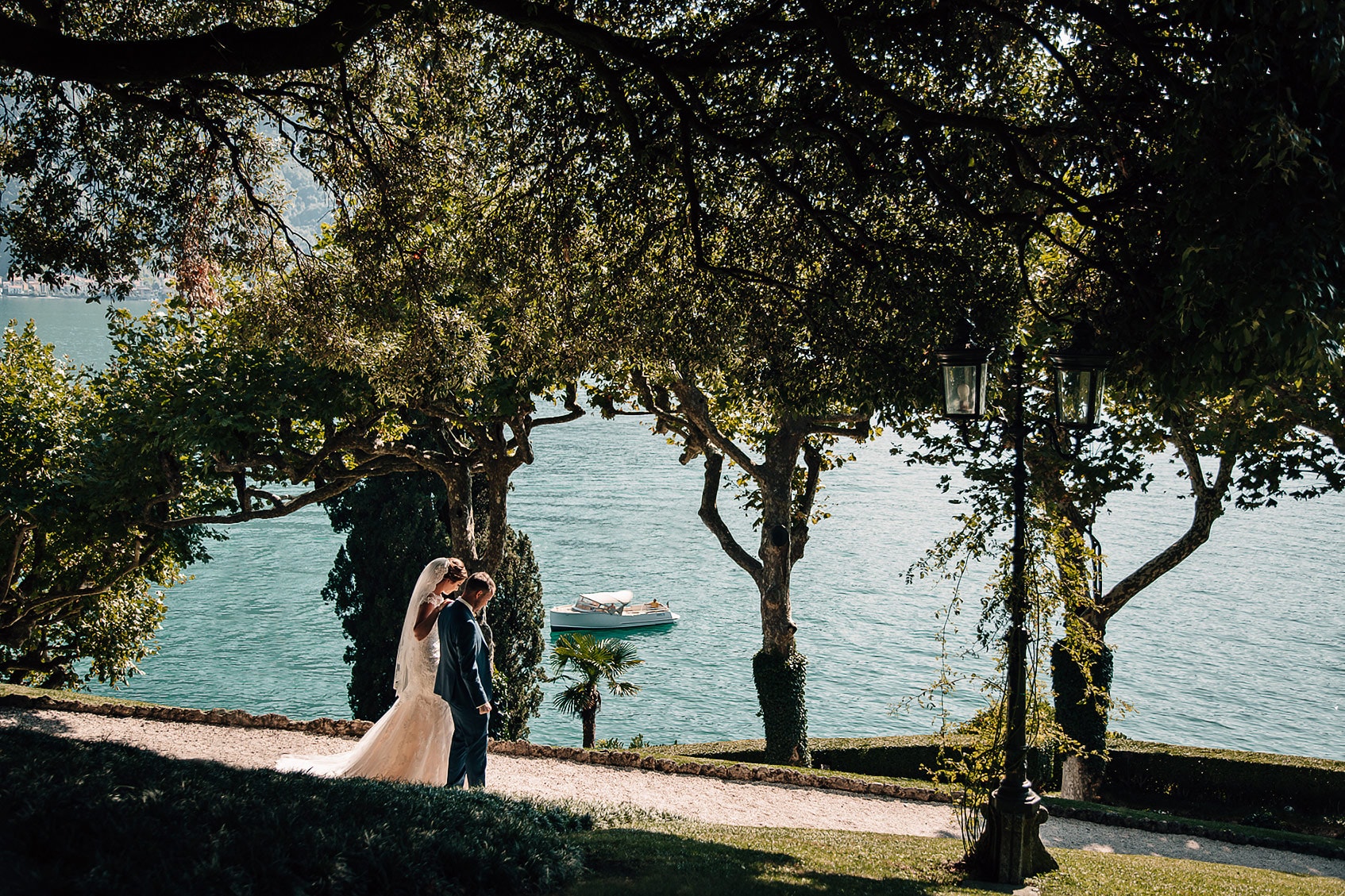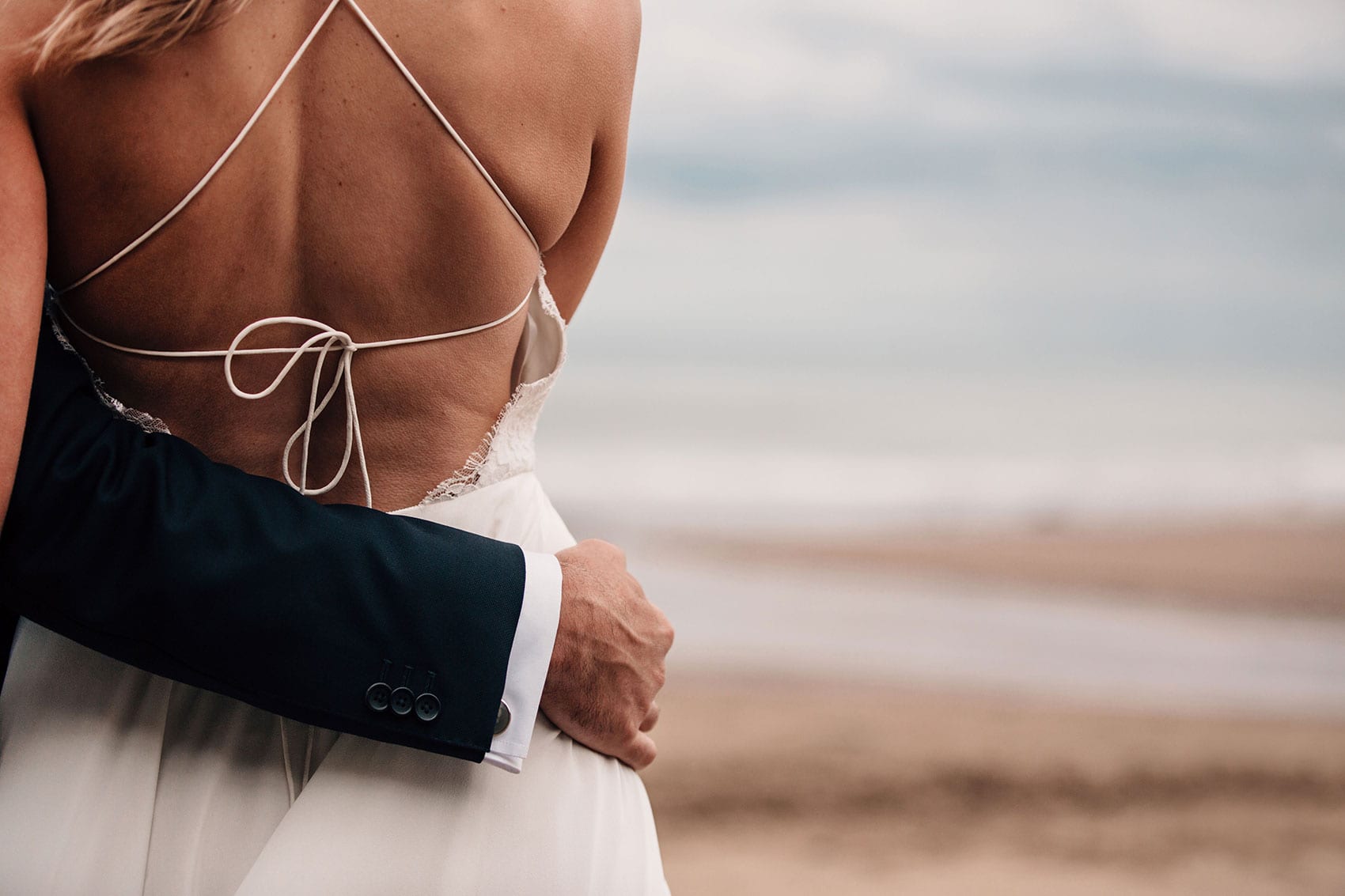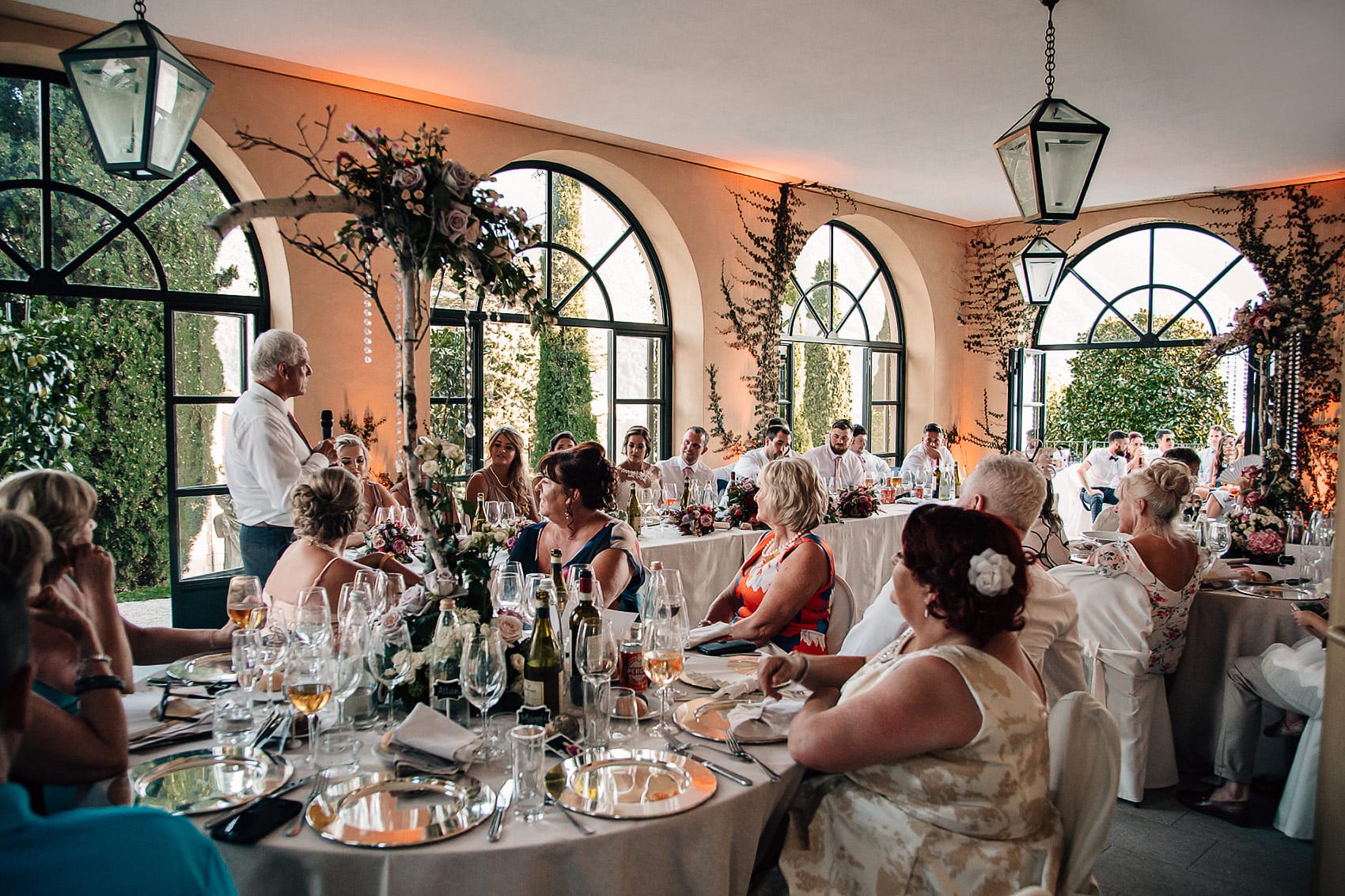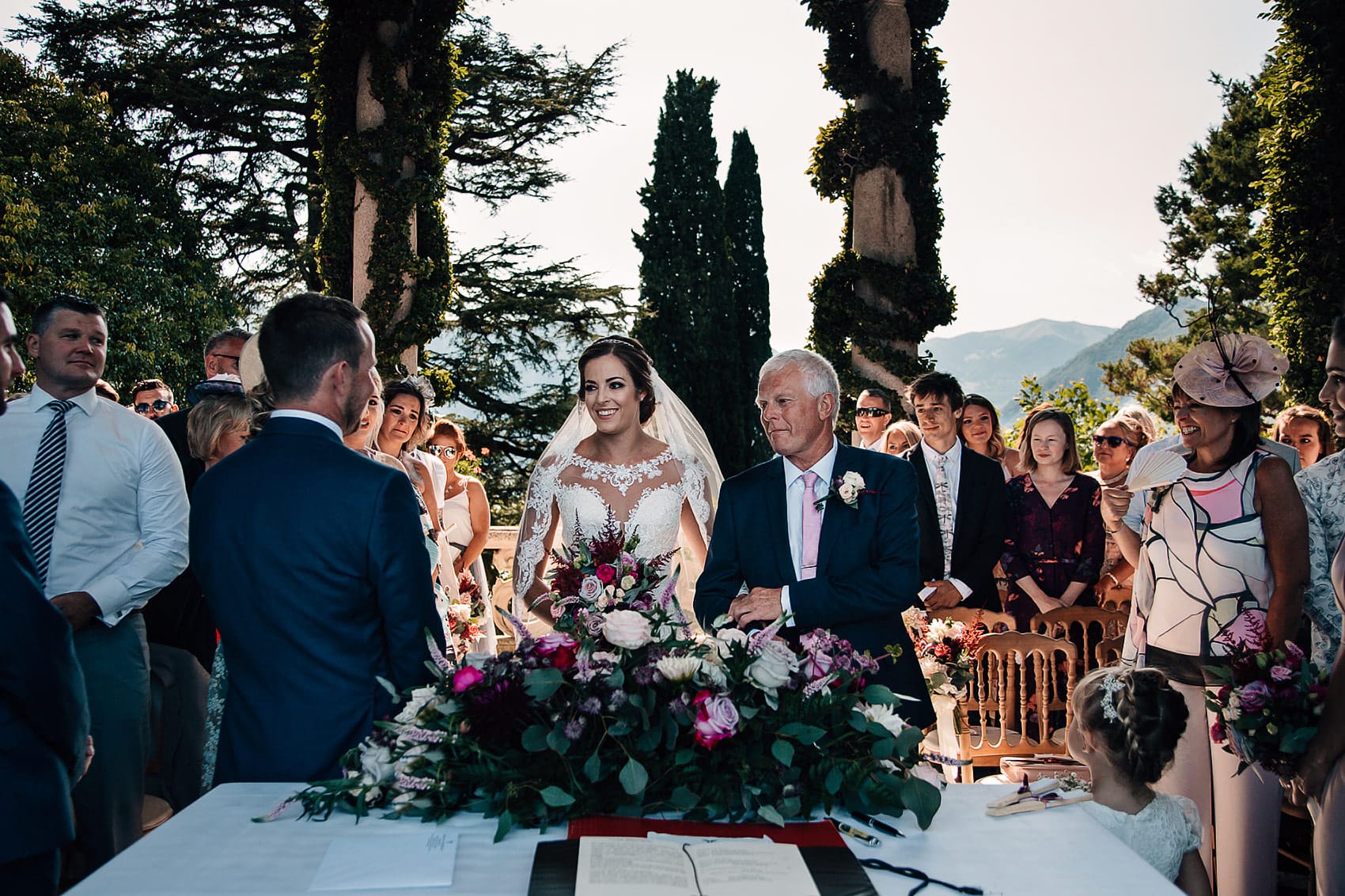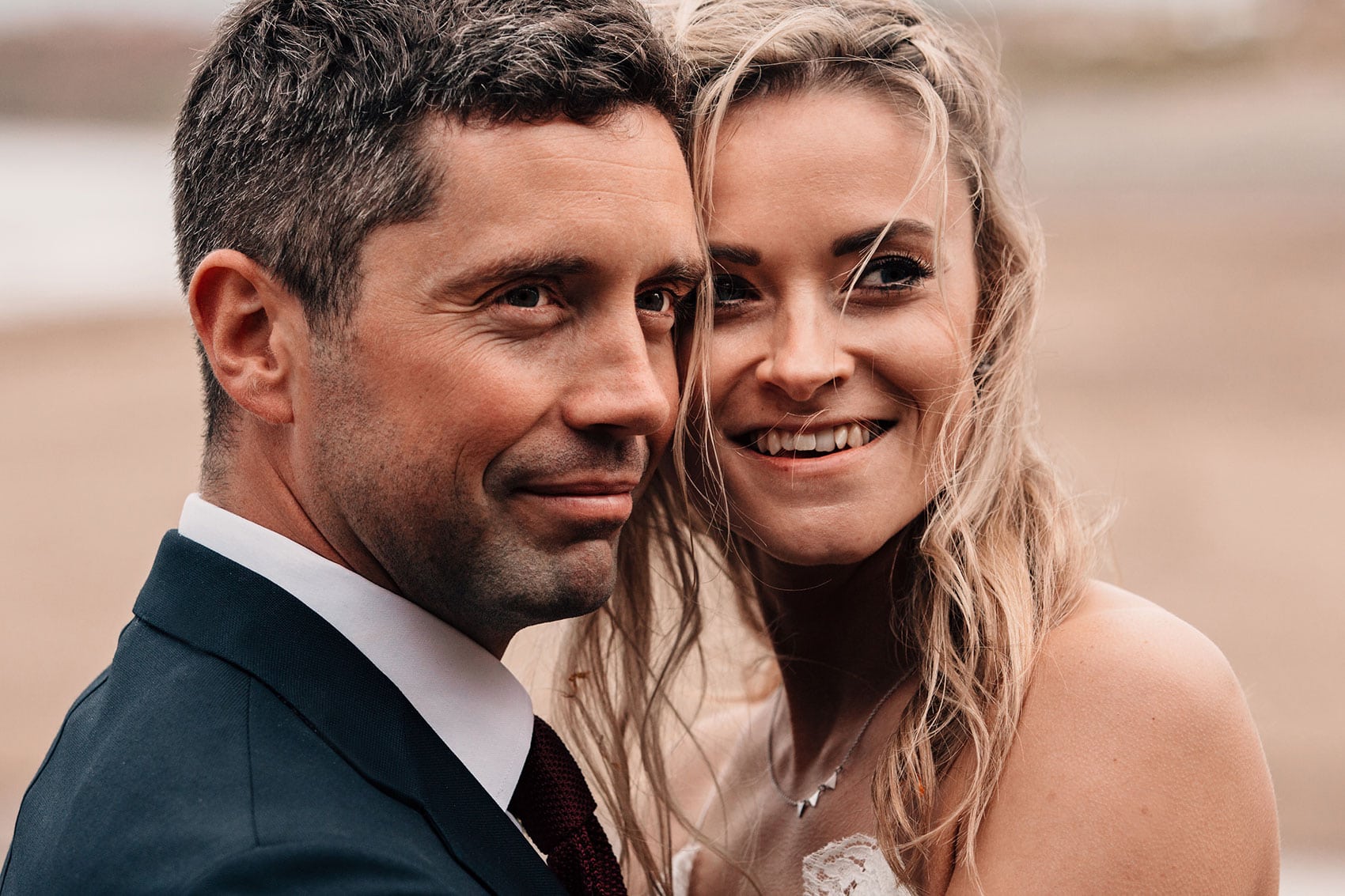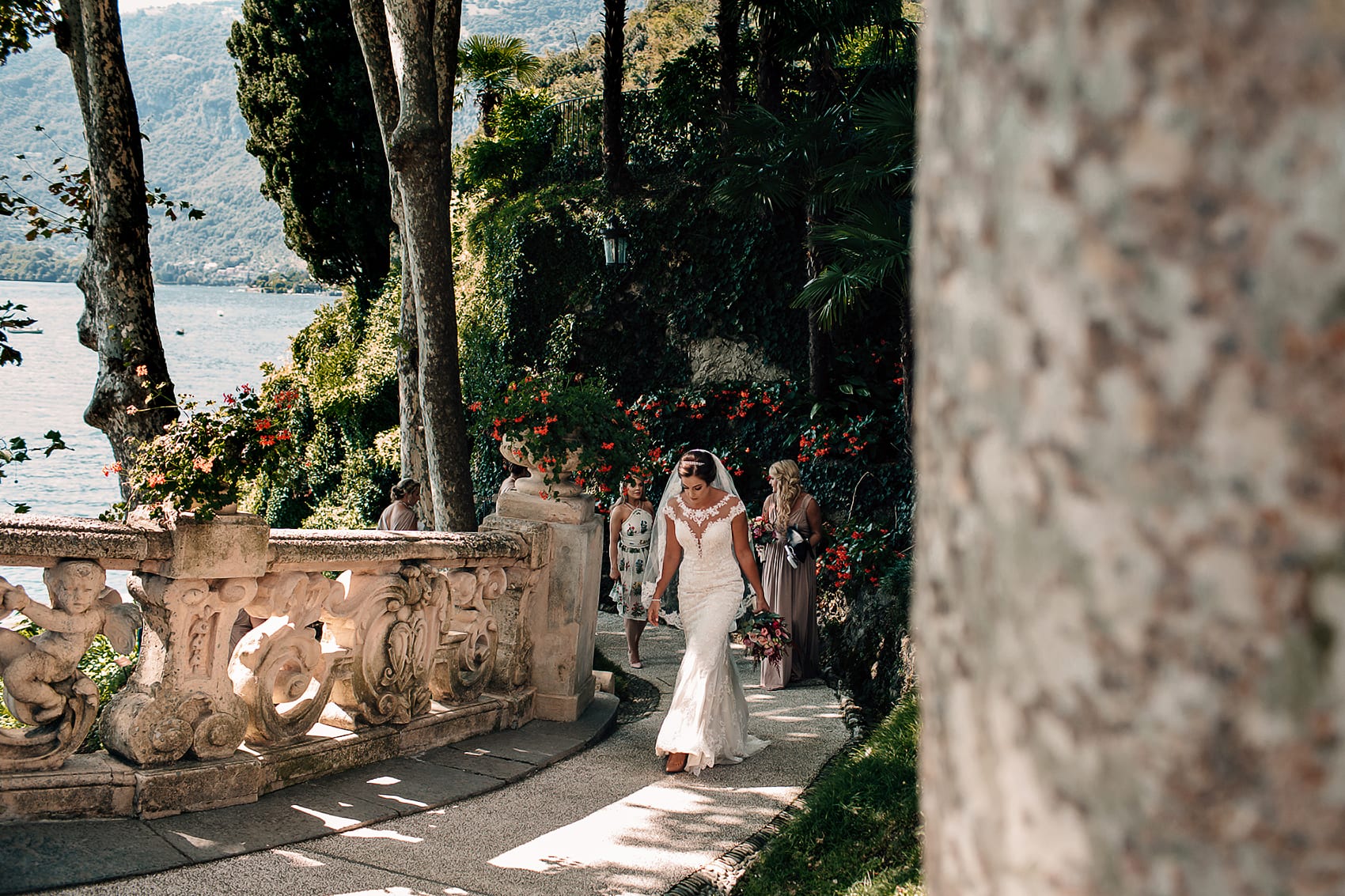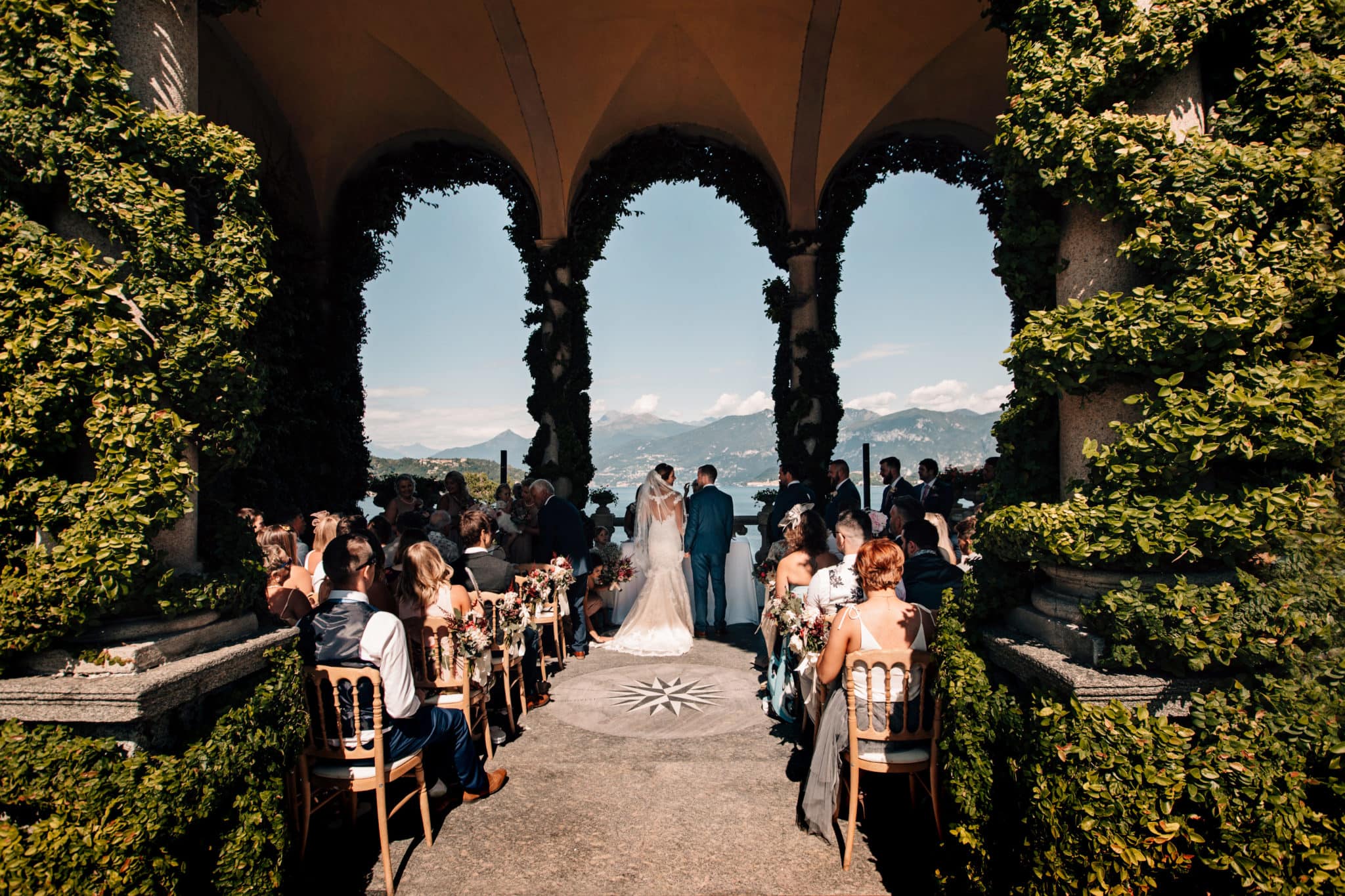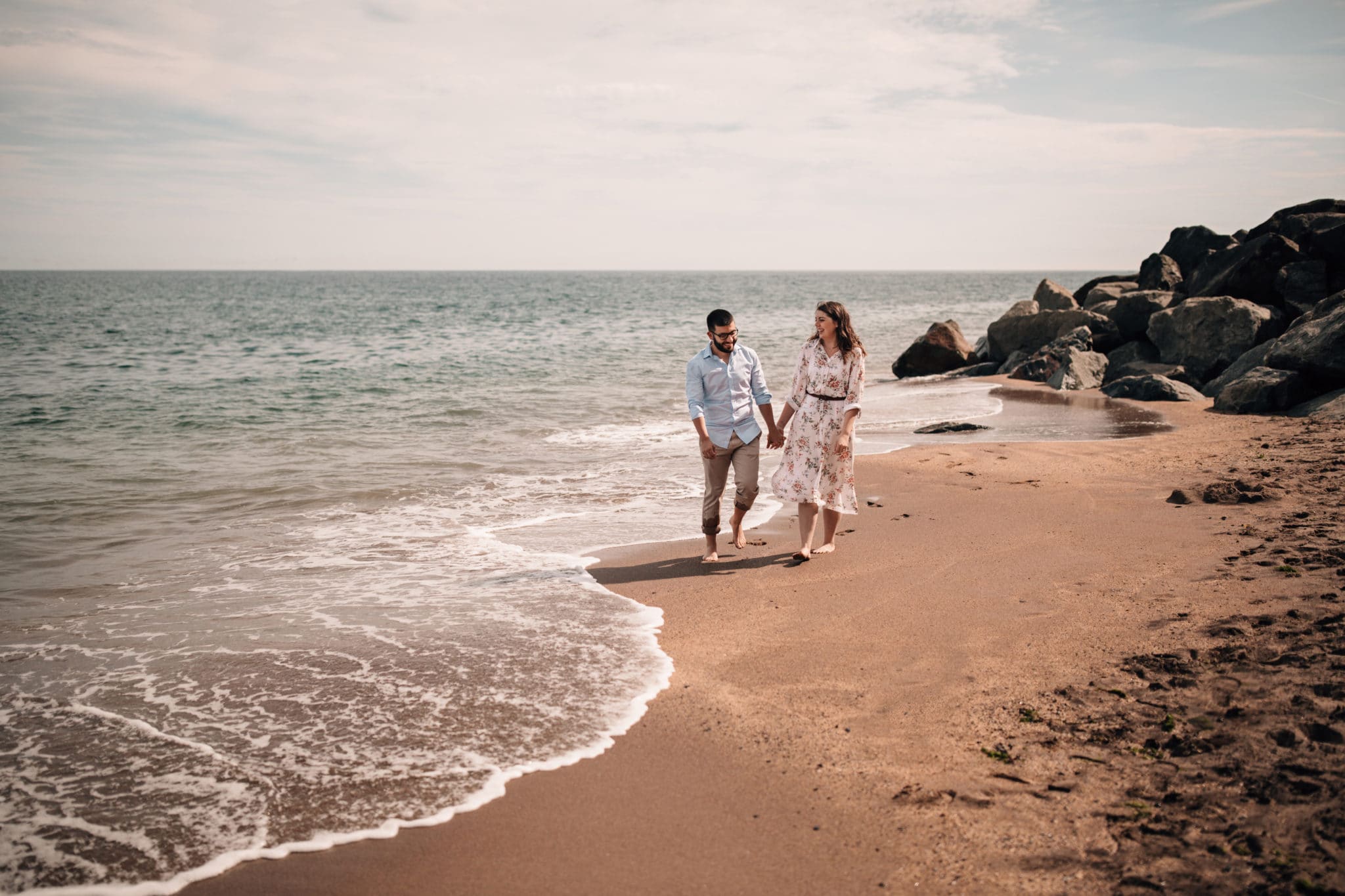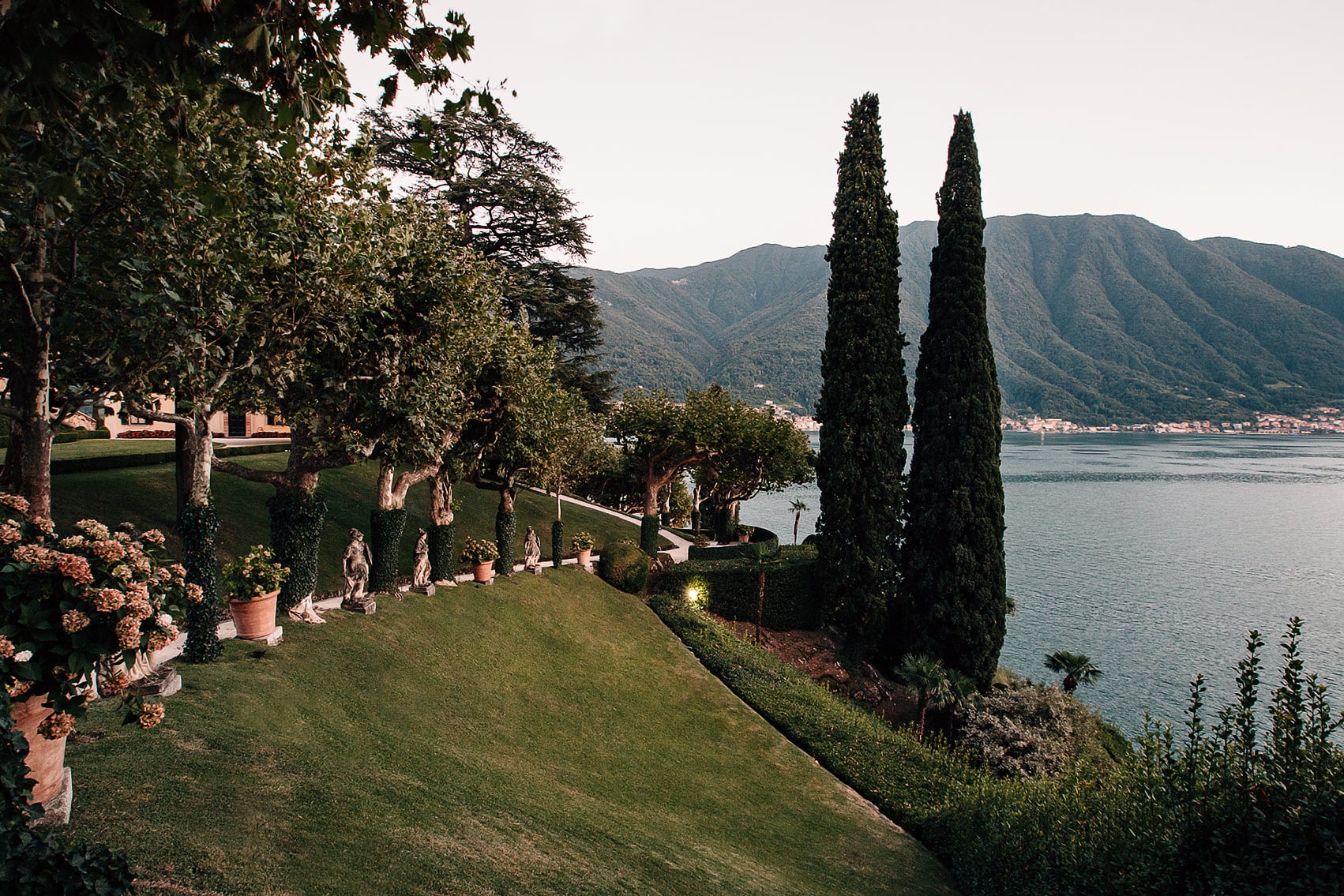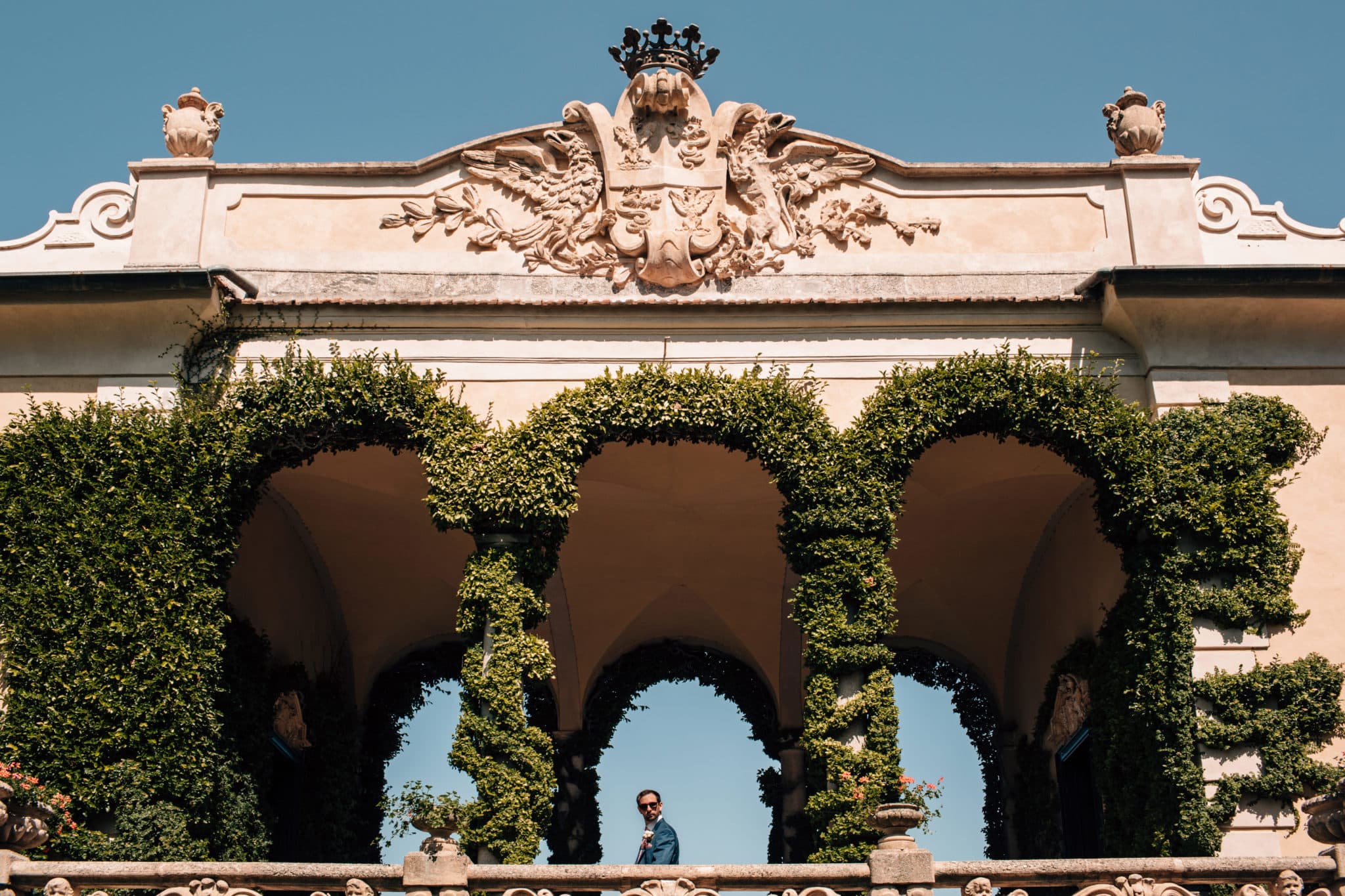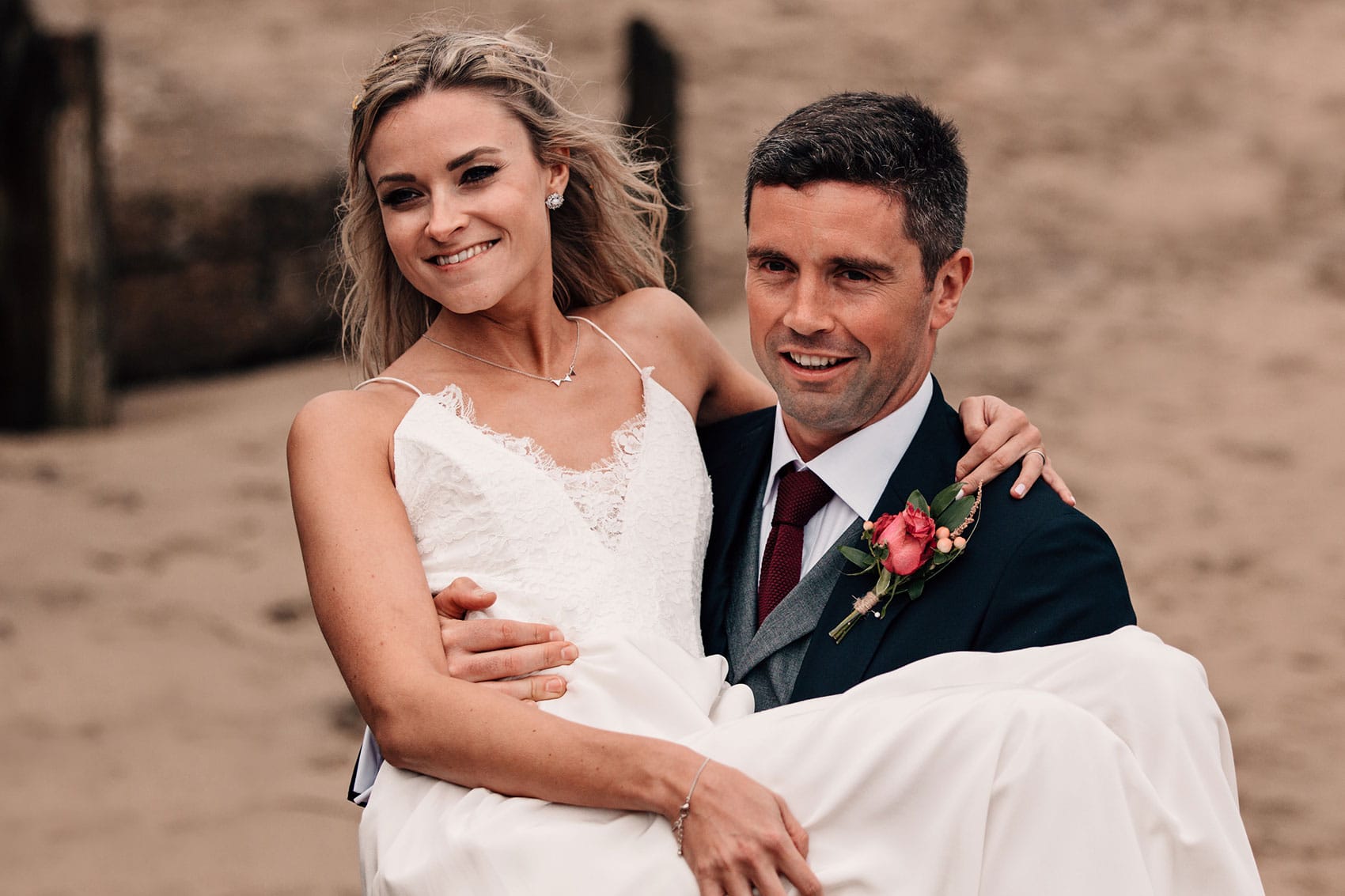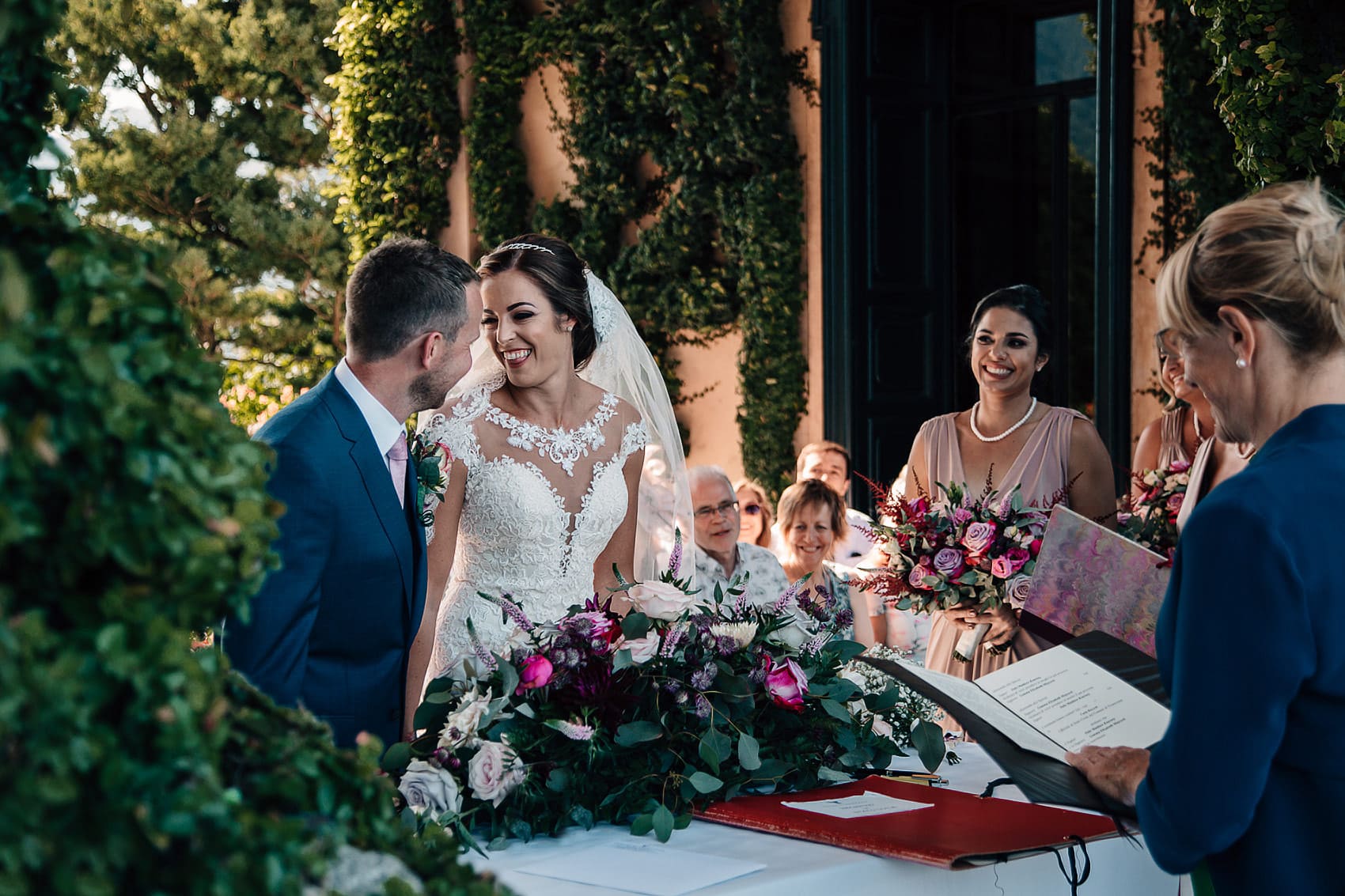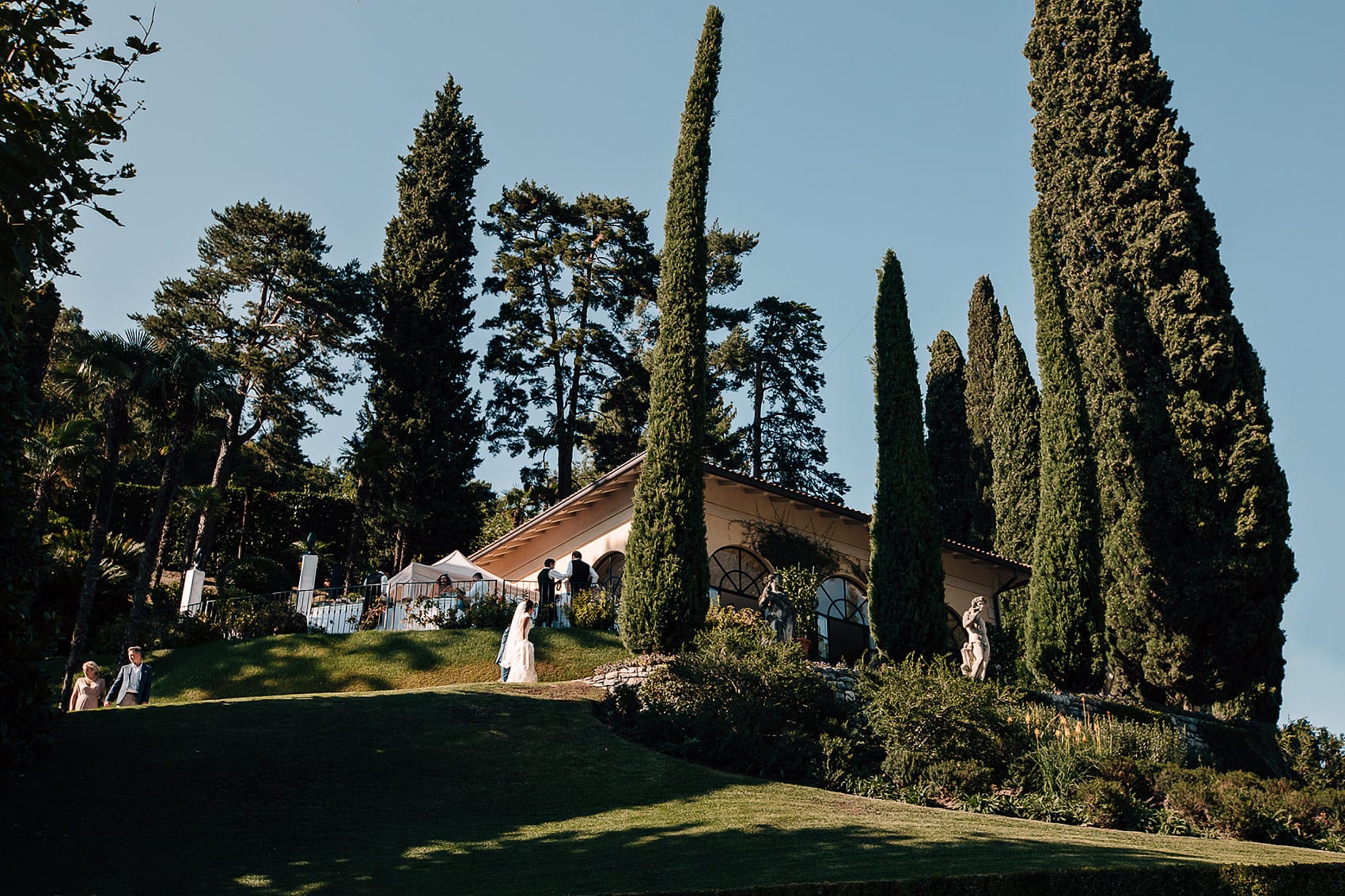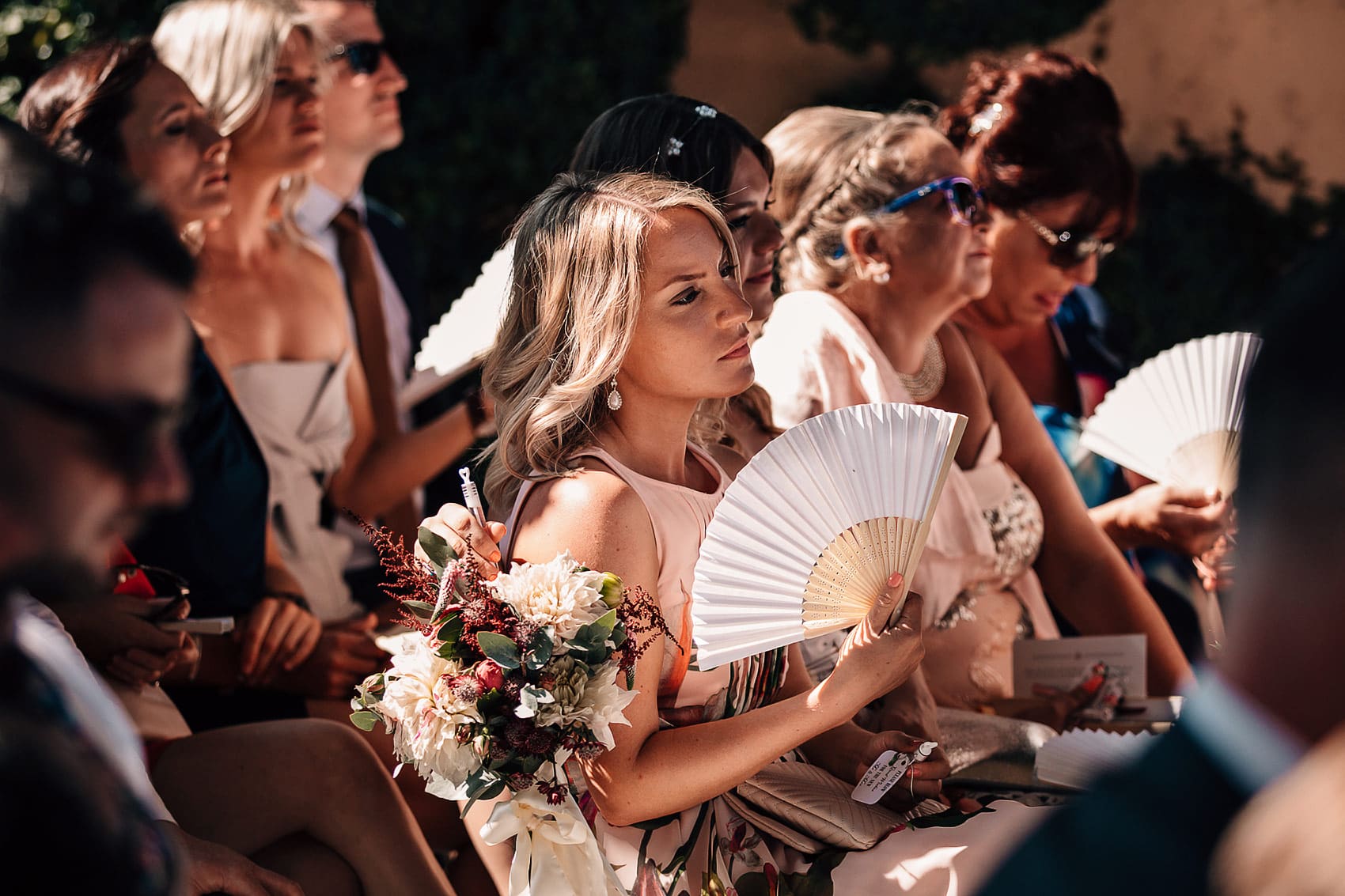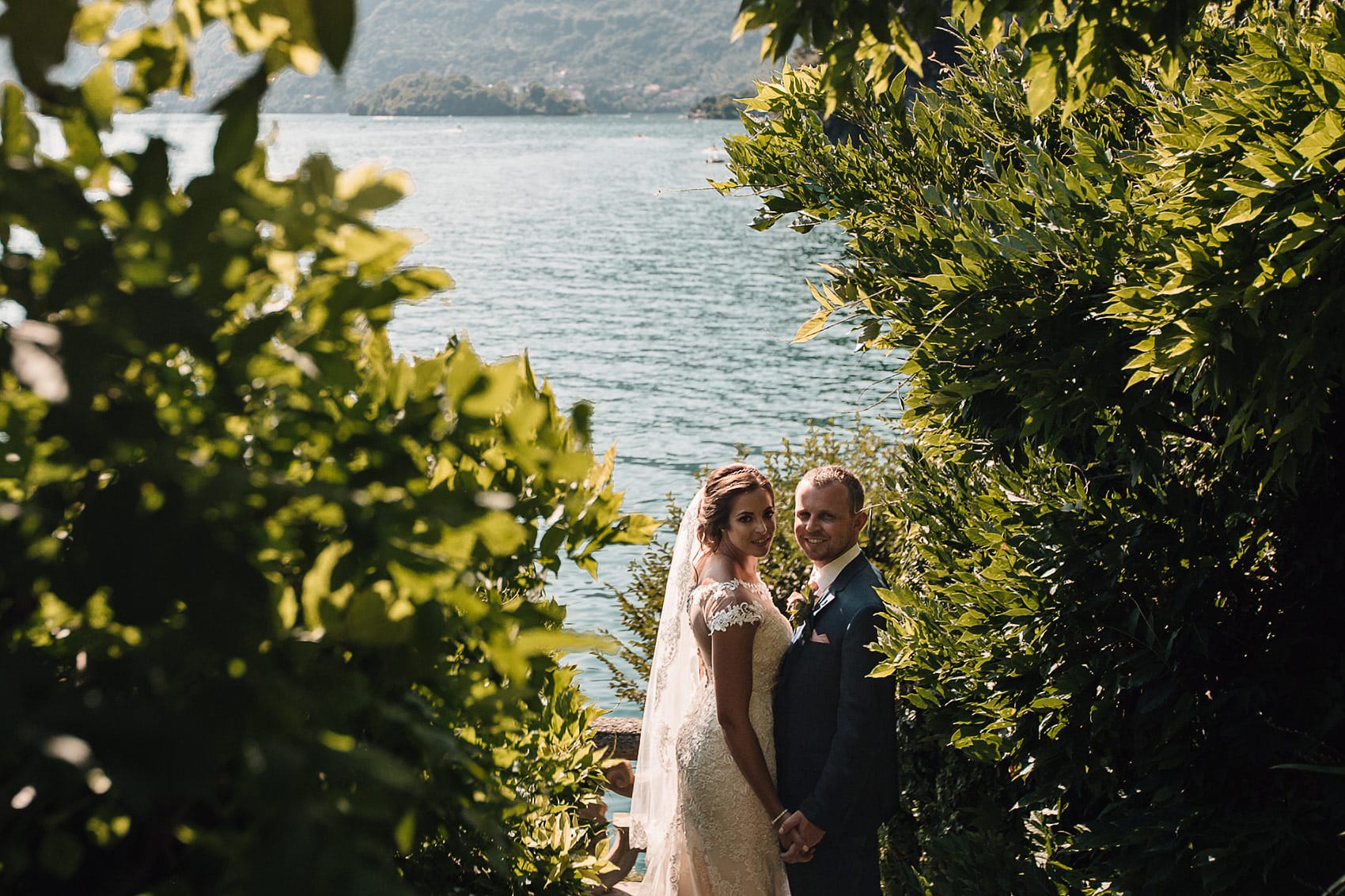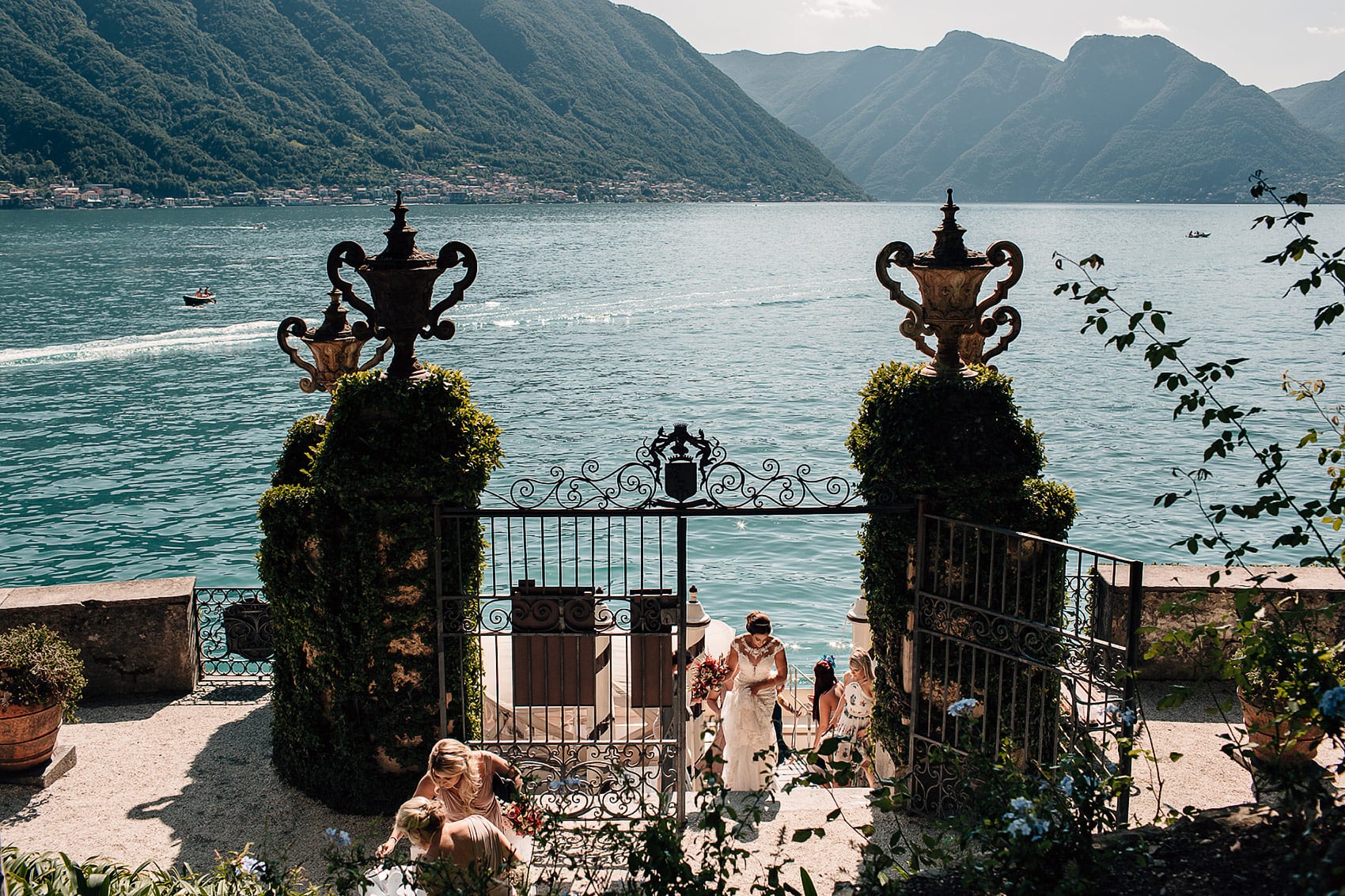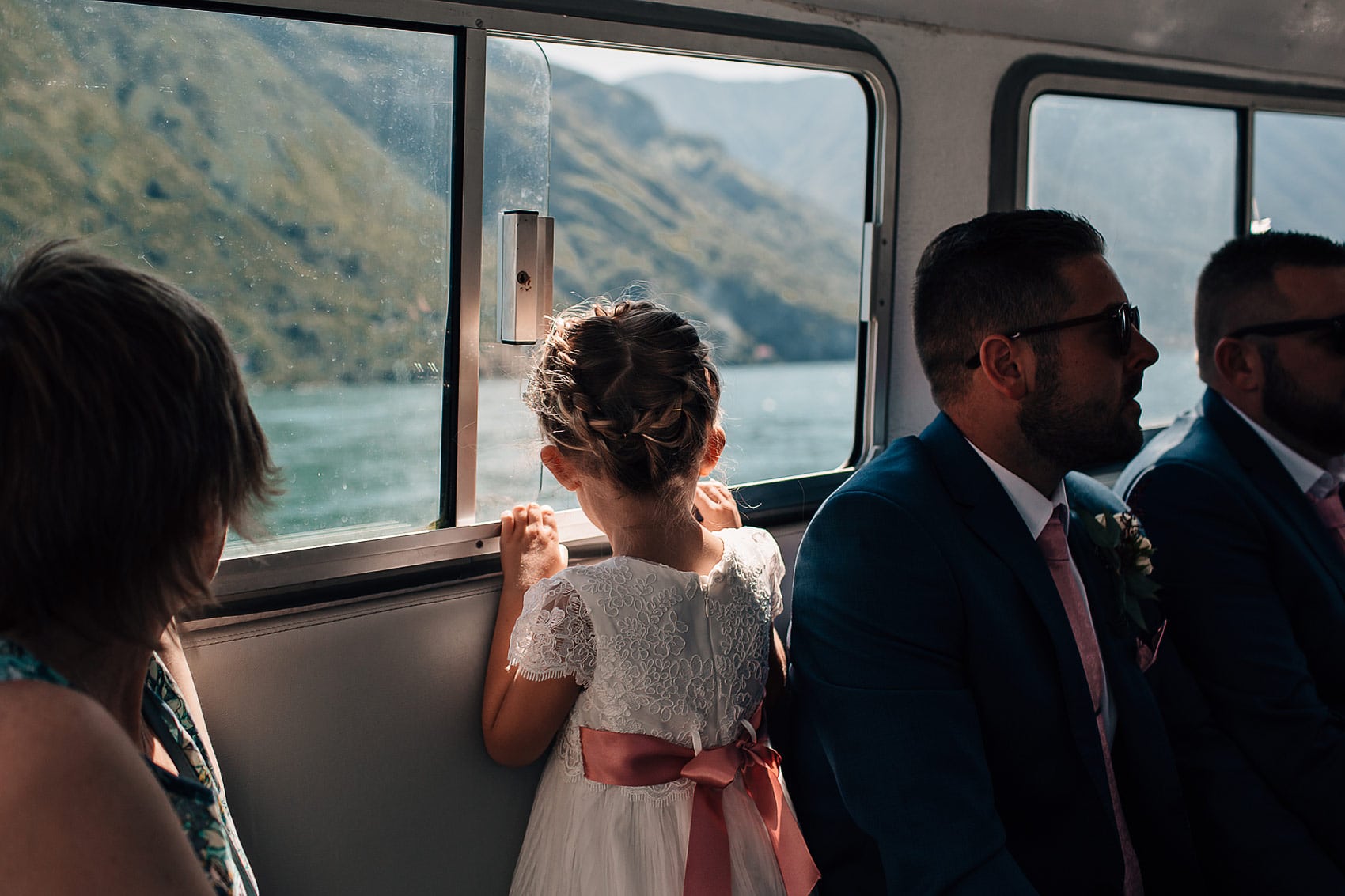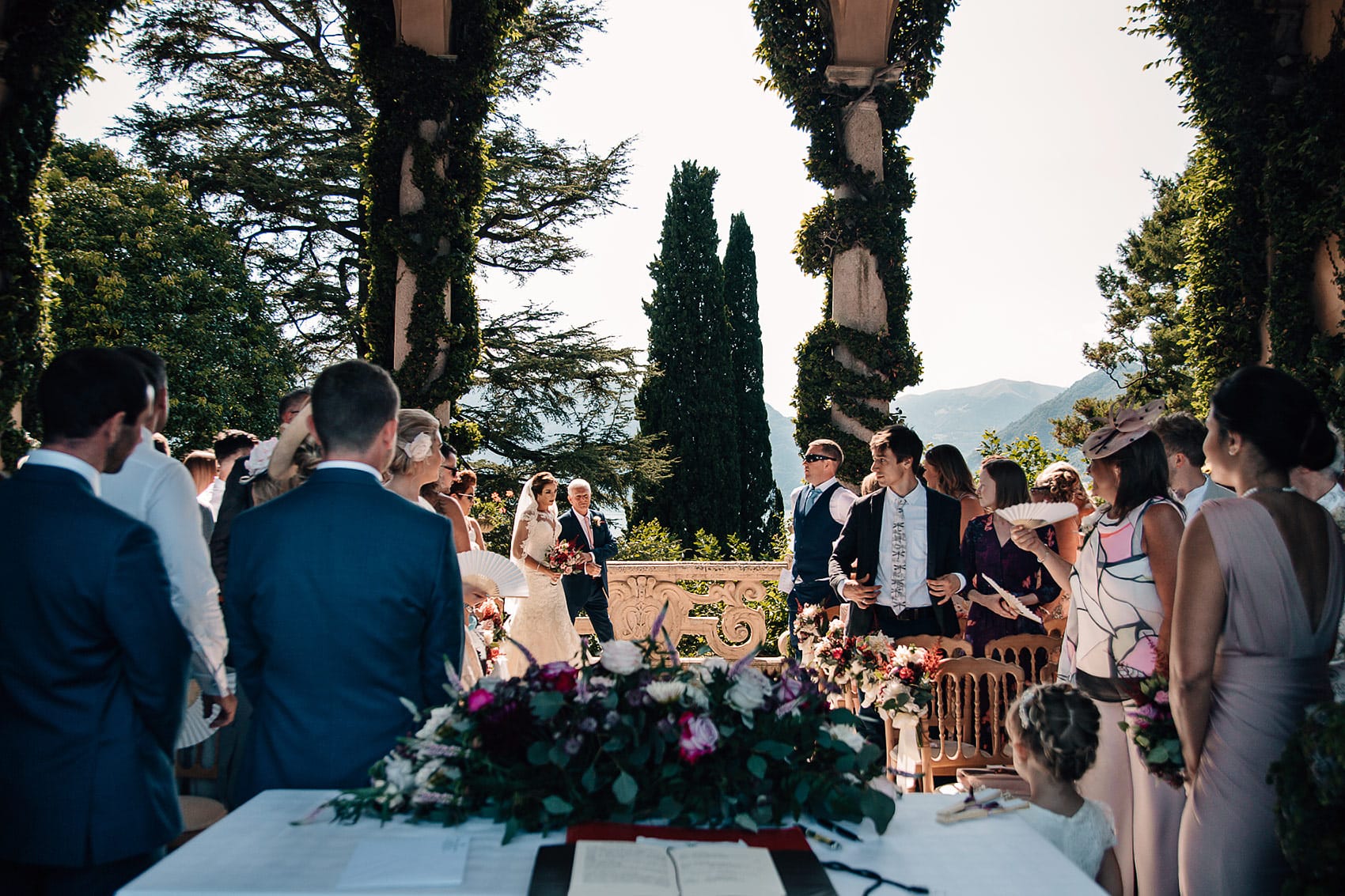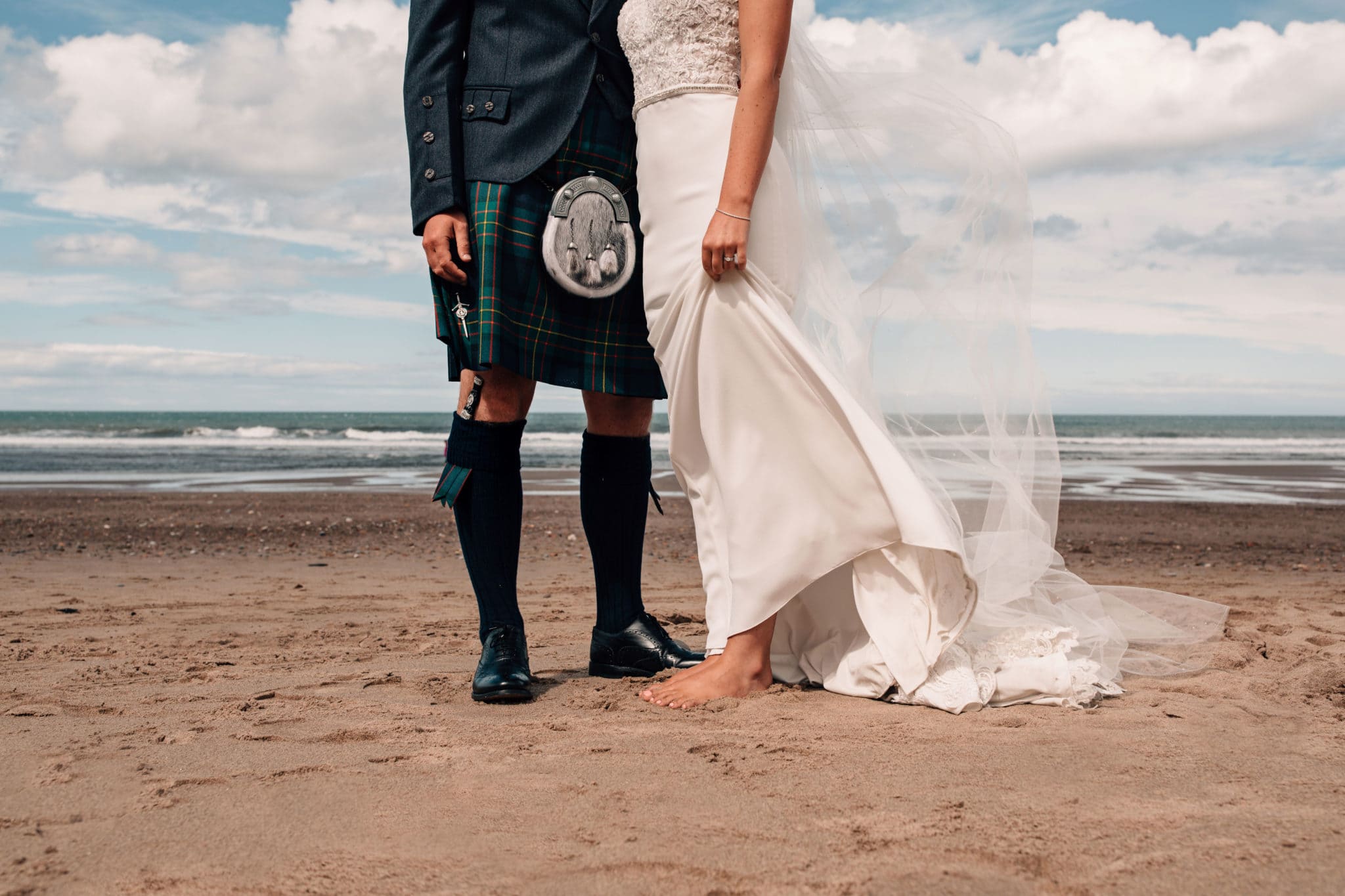 Destination wedding photography
Naturally destination weddings involve more travel, so we allow for a couple of days either side of your wedding. This allows for ample travel time in case of delays and it gives us a chance to familiarise ourselves with the area.
As a little thank you for flying us overseas with you, we include a free pre-wedding or post wedding couples shoot, with all our destination wedding photography packages. It gives us the opportunity to get a little further off the beaten track with you and explore what stunning surroundings the area has to offer. 
As with our UK photography package, we like to keep things nice and simple and offer just the one destination wedding photography package with one set of travel supplements. The package includes everything that you find within our UK photography package. We simply ask that in addition, two nights accommodation and our flight costs are covered.
More than just a one day celebration
It's not just about the locations either. A destination wedding is usually more than just a one day celebration. You could throw a welcome drinks BBQ so that your guests can get to know each other, or an after party to keep the celebrations going. You could choose to do a pre-wedding shoot or day after adventure photo session and get some breathtaking photographs in an epic location. With a destination wedding, you are not restricted to UK wedding traditions, the venue boundaries or the UK weather! If you can dream it, it can happen.
We will be there to document your full day
On your wedding day we will be there to document your full day as it unfolds. As there are two of us, we can be at both parties preparations even if they are in different locations. We will work throughout your day, documenting your day as it unfolds and will stay into your evening celebrations. More often than not, we stay into the early hours of the morning. Those heavy European drink measures lead to some one-of-a-kind dance moves that are just too good to miss!
Do we need to book a destination wedding photographer?
Good question! Generally, people chose to book a destination wedding photographer because of their style. Most venues offer their own specialist venue photographers and of course there will be local photographers too, but that's not to say that their photography style is up your street. Your wedding day is one of the most important days of your life, a day that you will want to relive over and over through your wedding photographs and video, you want to love them! There is also the language barrier to consider and as always, you should air on the side of caution when considering a venue recommended photographer. If you want your photographs to be different to everyone who came before and everyone who comes after then they may not be the right photographer for you.
We would love to be a part of your special day and to hear all about your destination wedding adventure. We limit ourselves to 10 exclusive destination wedding adventures each year. If you like what we do and would like to chat a little more about your wedding day, then please get in touch to check our availability.
Get in touch
"Photography is an adventure, just as life is an adventure"