Outdoor wedding photography
Saying 'I do' in the open air
So you're planning an outdoor wedding and you're looking for an outdoor wedding photographer to capture your day? Well you've come to the right place, we're big lovers of the great outdoors and absolutely love Outdoor Weddings! We've had the privilege of photographing some amazing outdoor weddings over the years both overseas and in the UK. 
If you're still in the planning stages and are toying with the idea of an outdoor wedding, then you too have come to the right place! An outdoor wedding is so much more than just marrying outdoors. It's versatile, adventurous and it pushes the boundaries of wedding traditions. You could choose to marry somewhere with sentimental value; the place you met or the place you enjoyed your first date. You could choose a countryside wedding with an epic backdrop, or on the beach with sand between your toes. Start by asking yourself, what do you love to do in the great outdoors and get creative from there. With outdoor weddings, the world really is your oyster.
Over the years, we've been lucky enough to photograph a collection of forest weddings, farm weddings, garden weddings, bohemian beach weddings and festival weddings. Below you can find a collection of our favourite outdoor wedding photographs from recent years.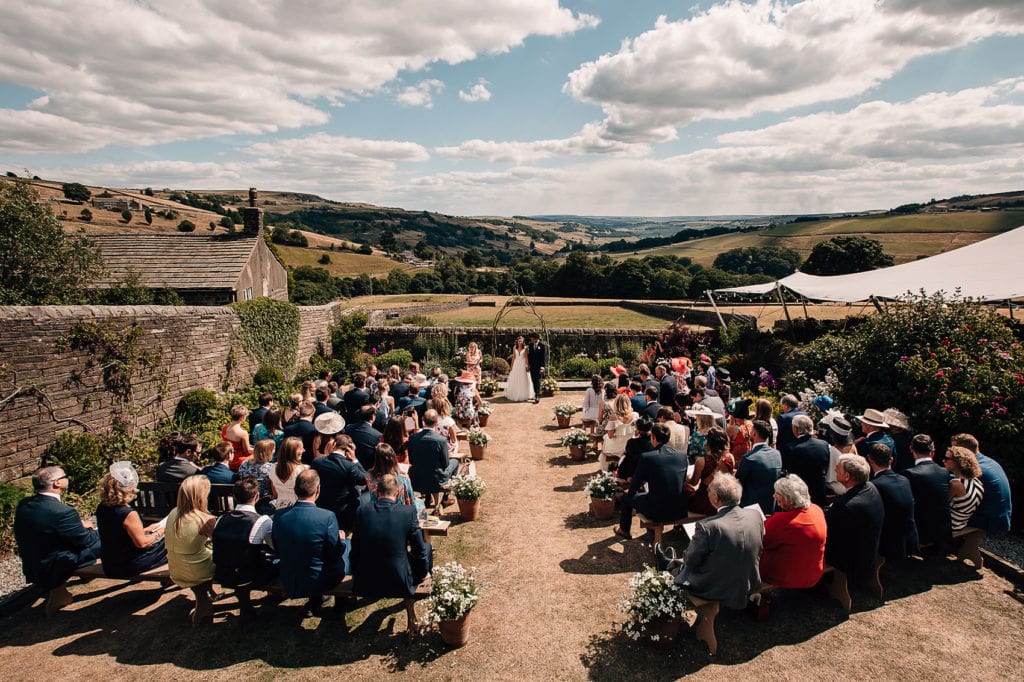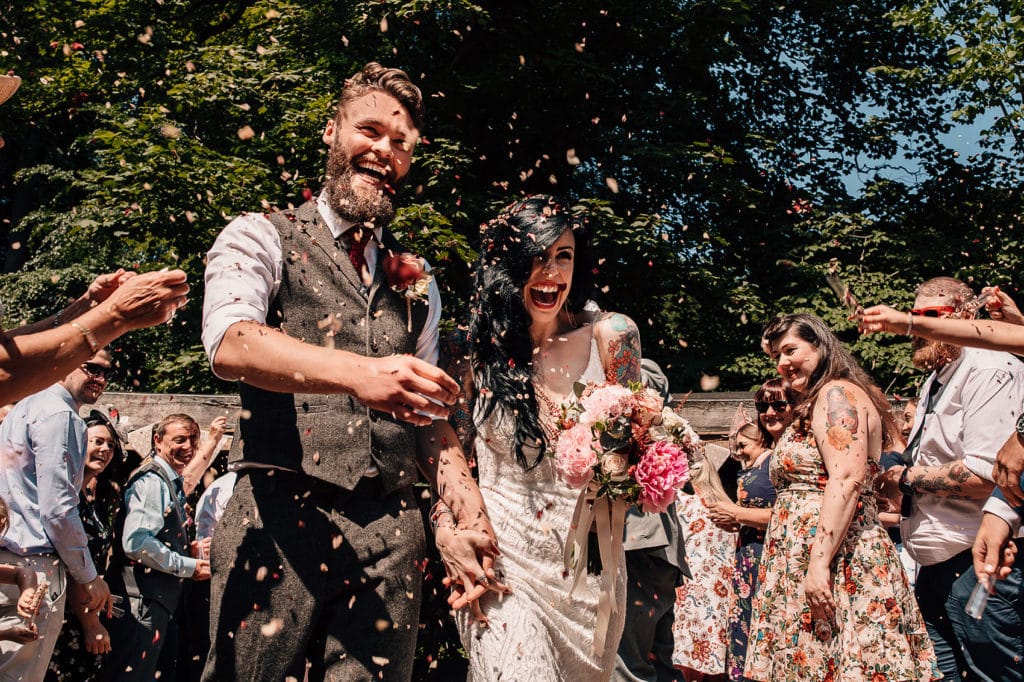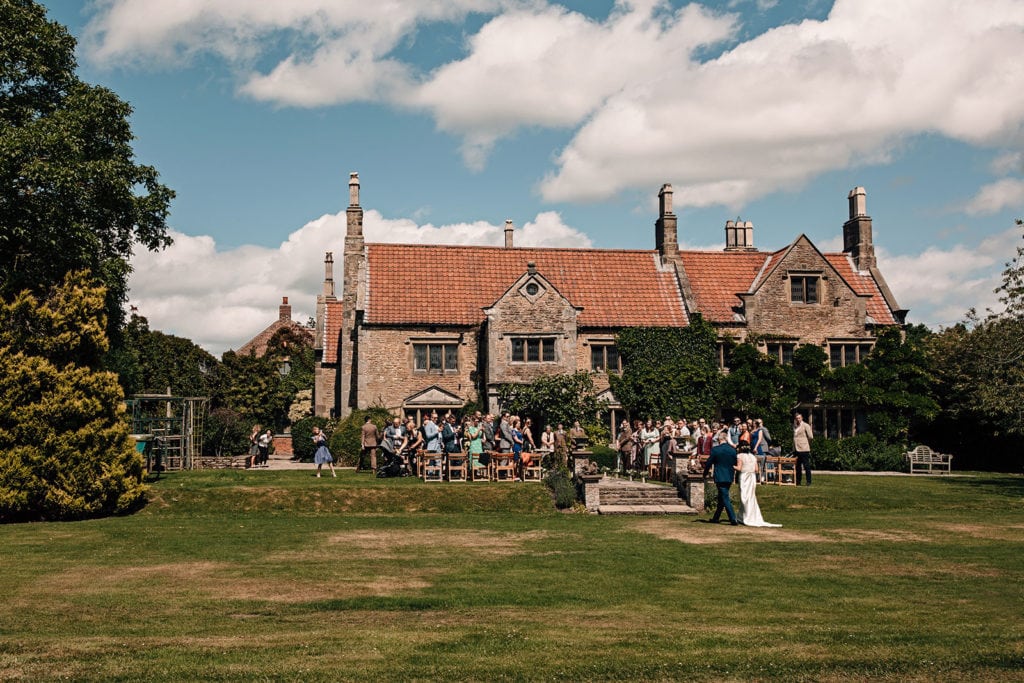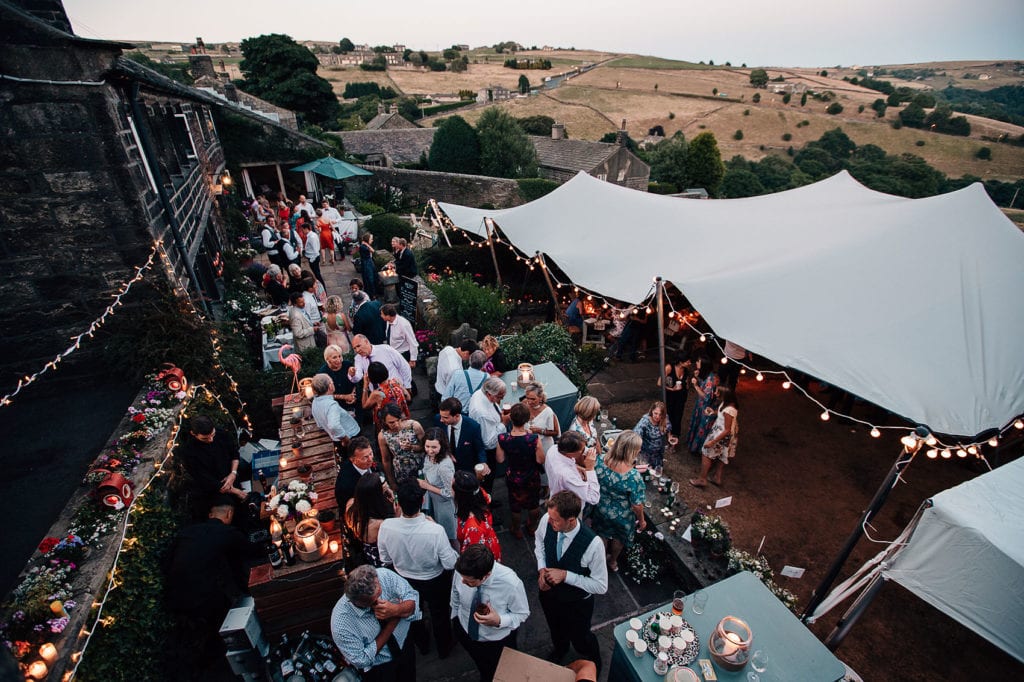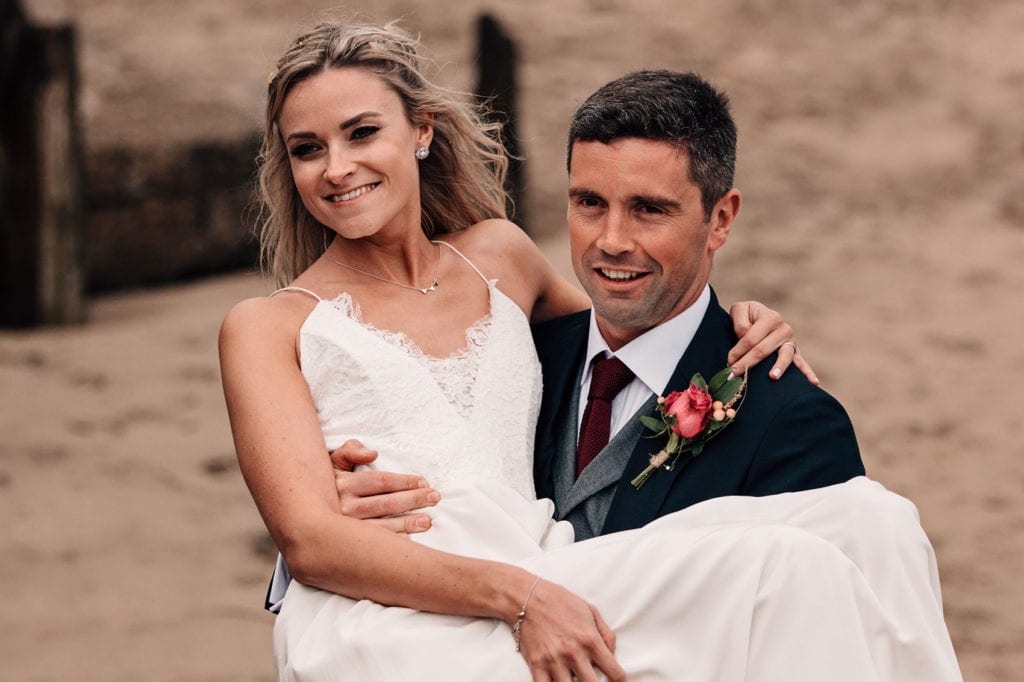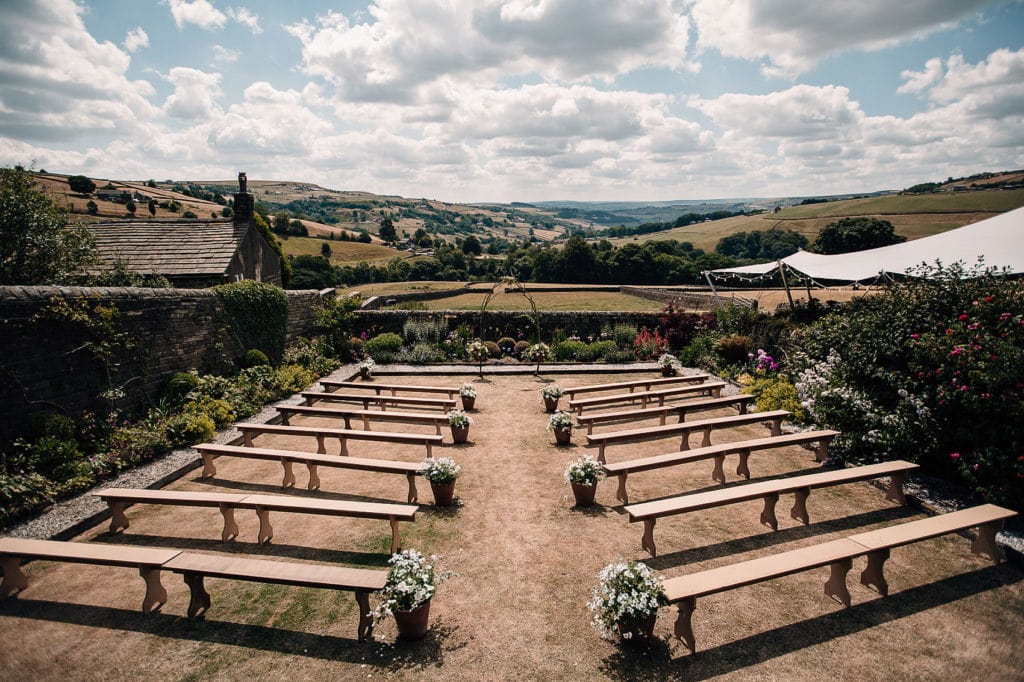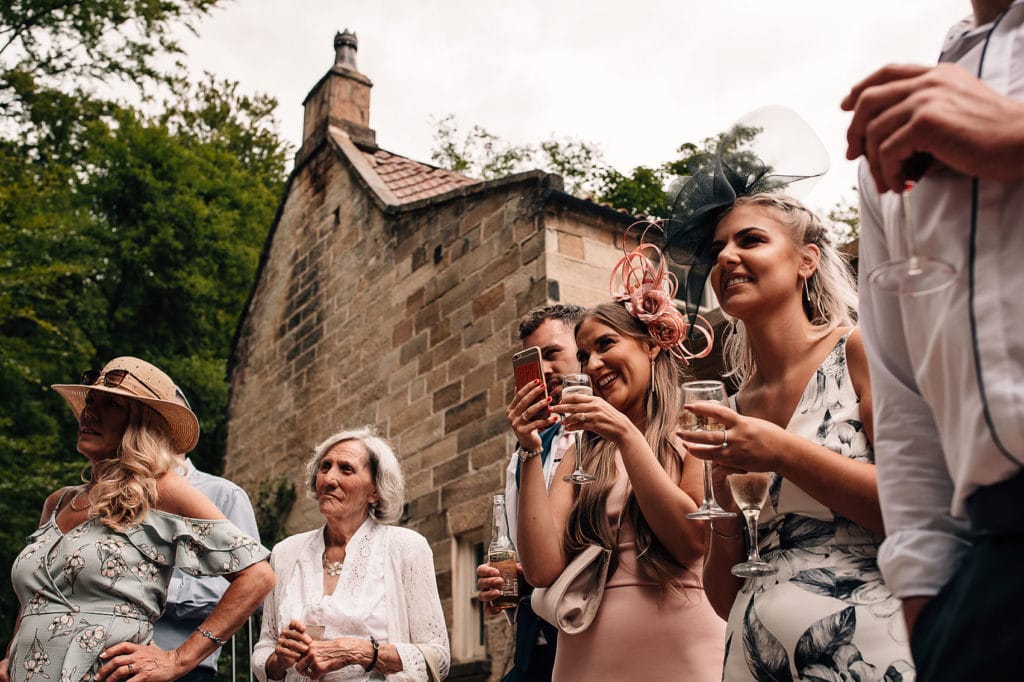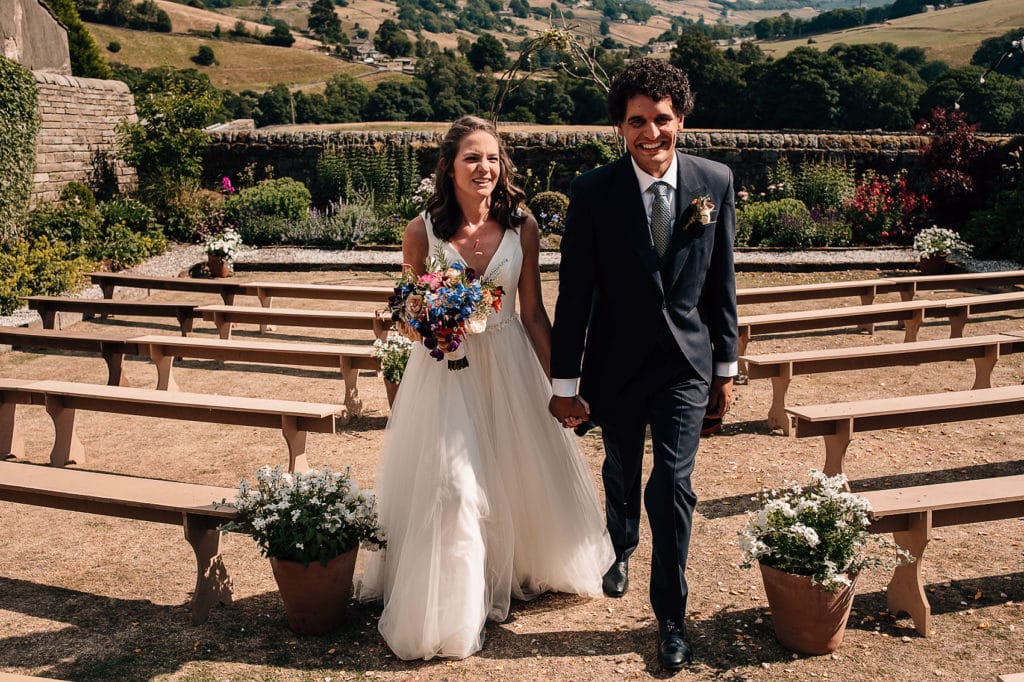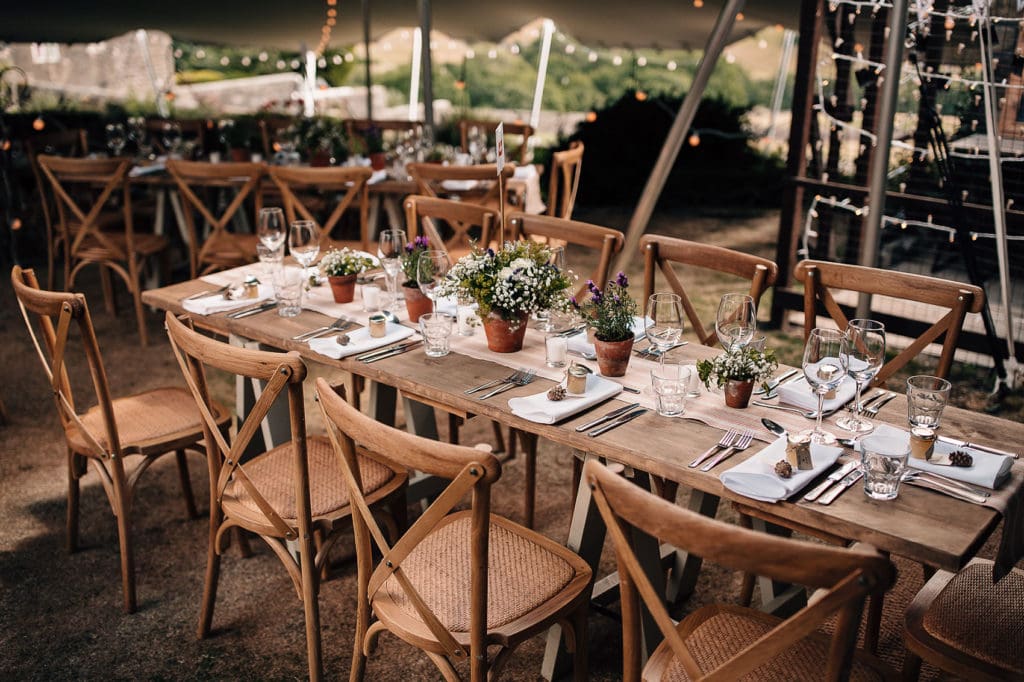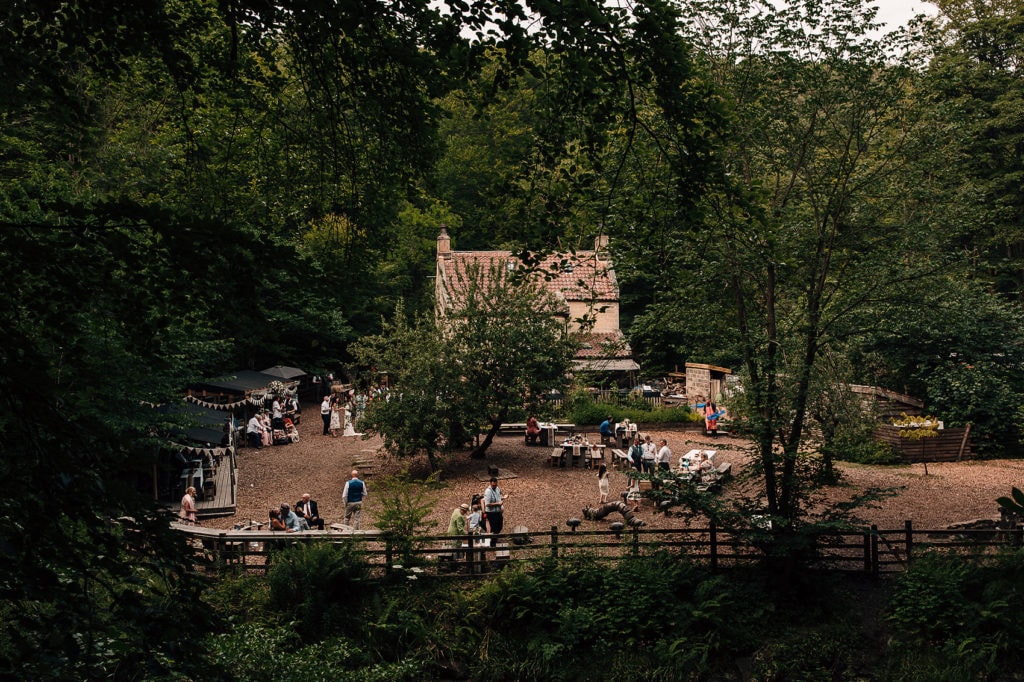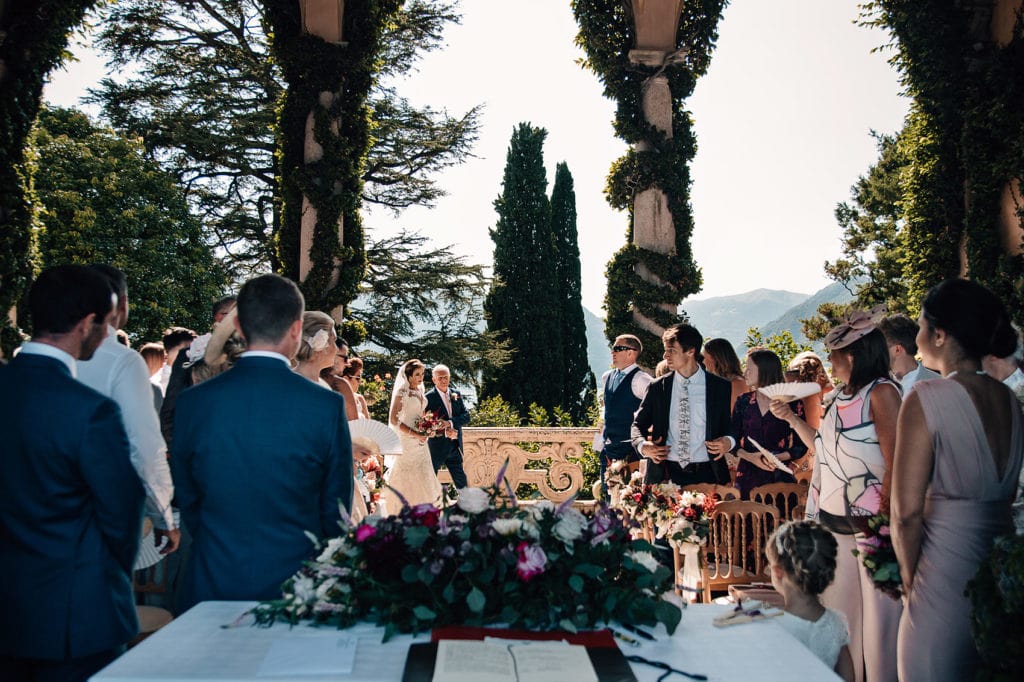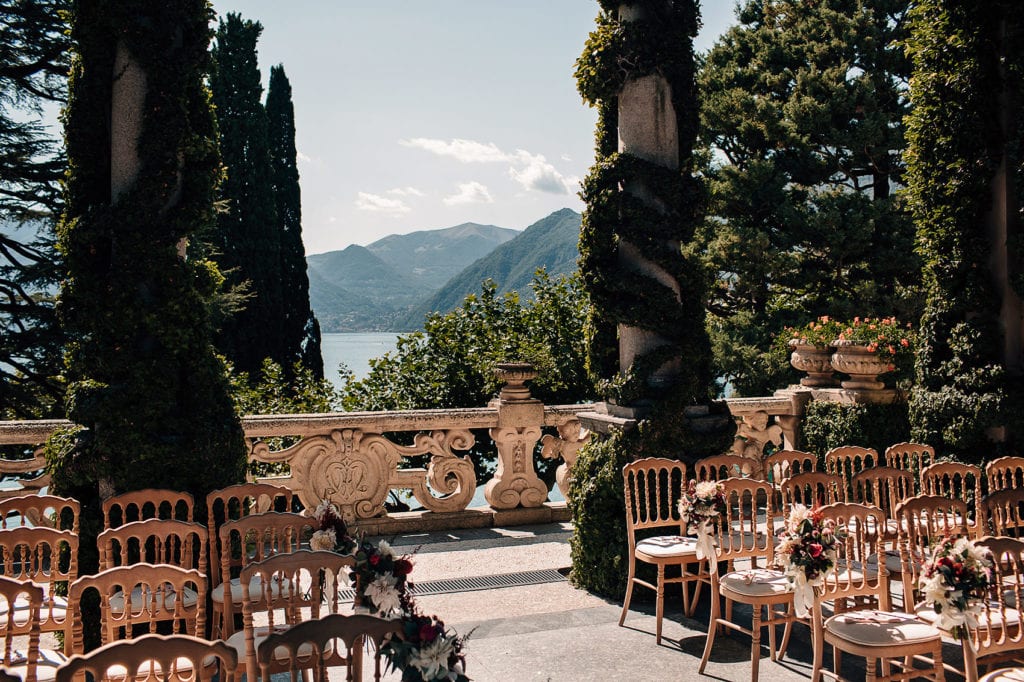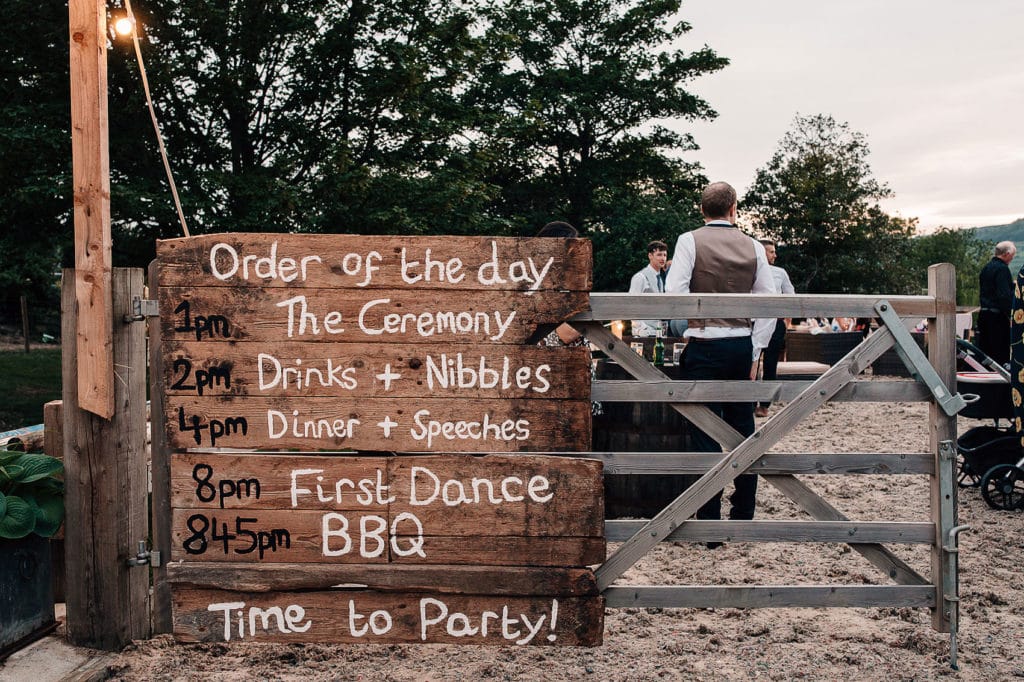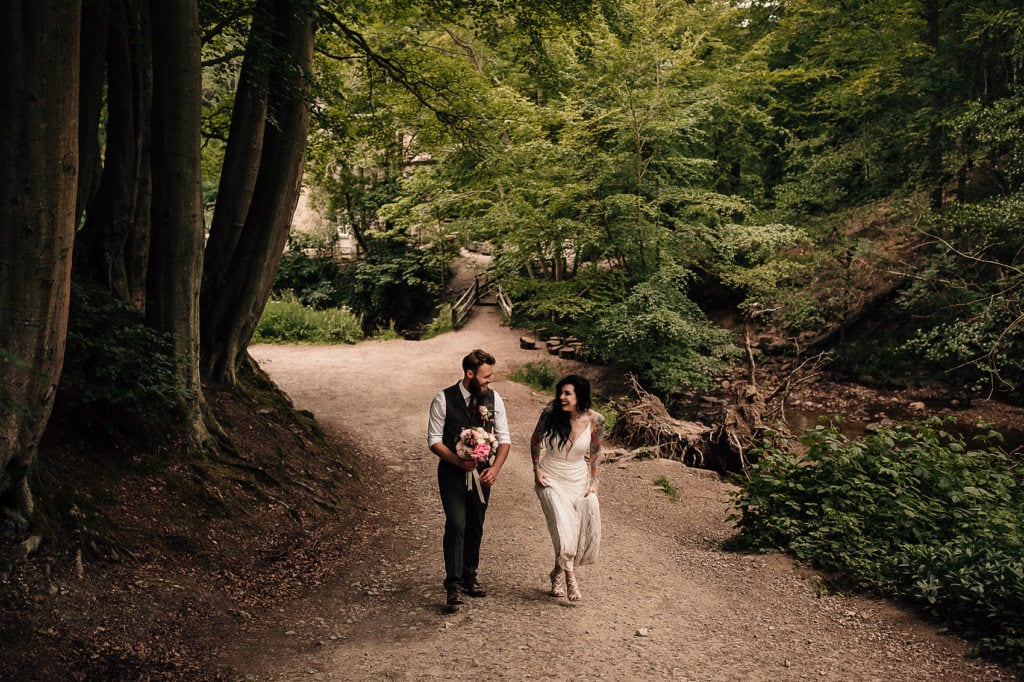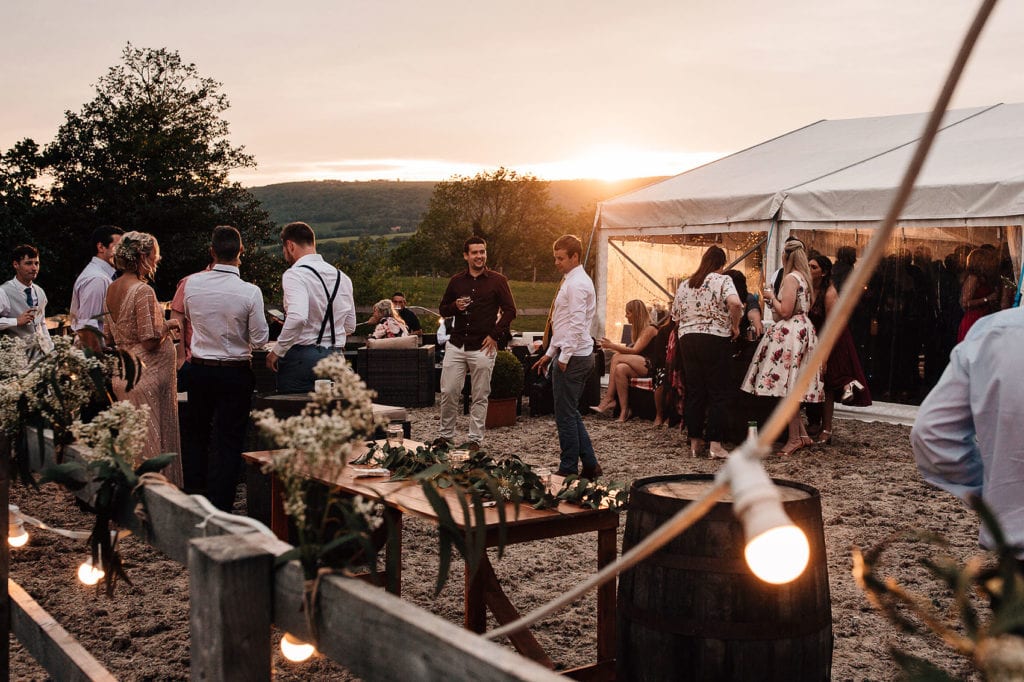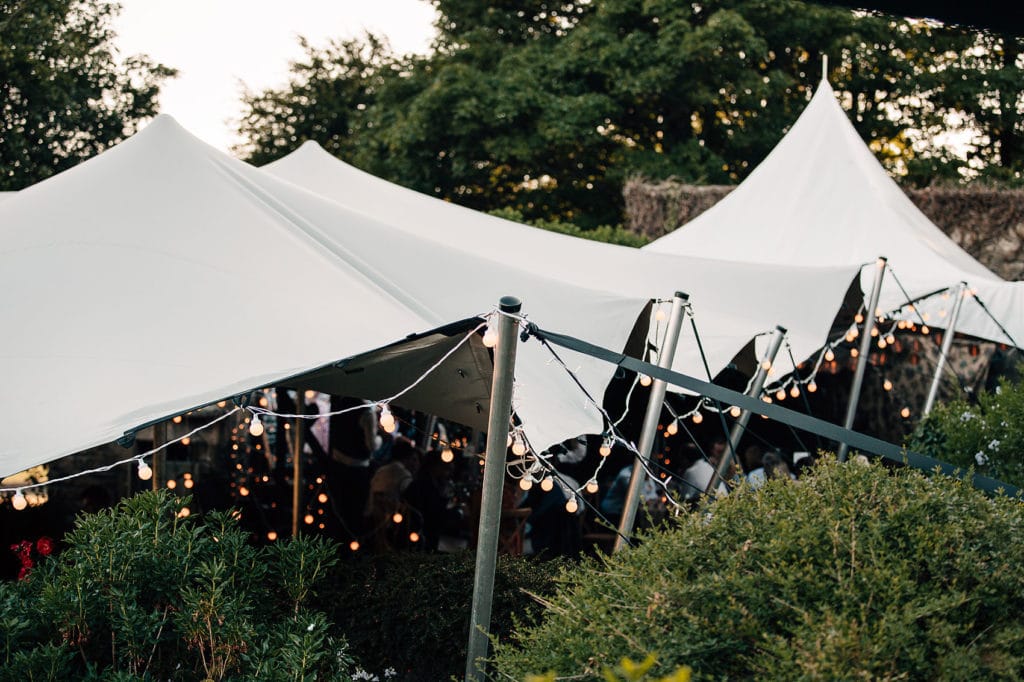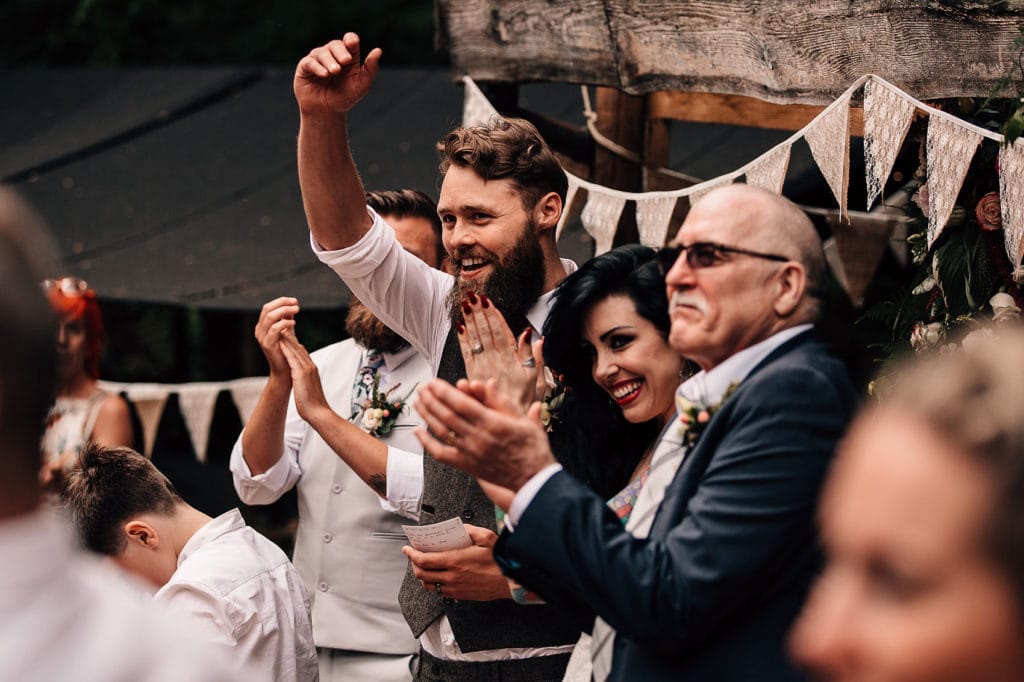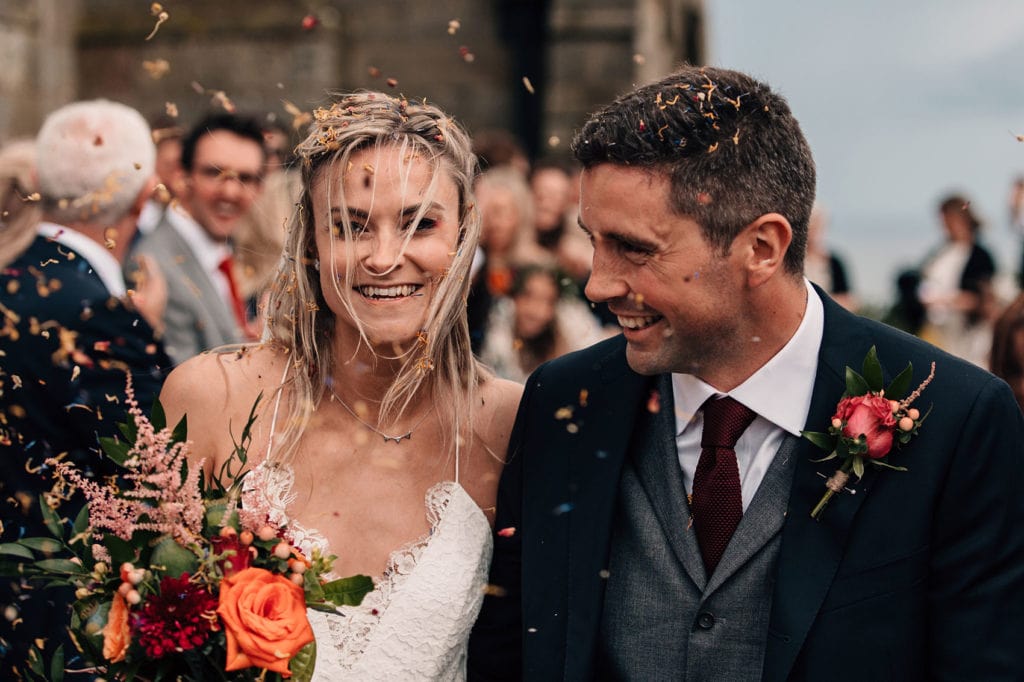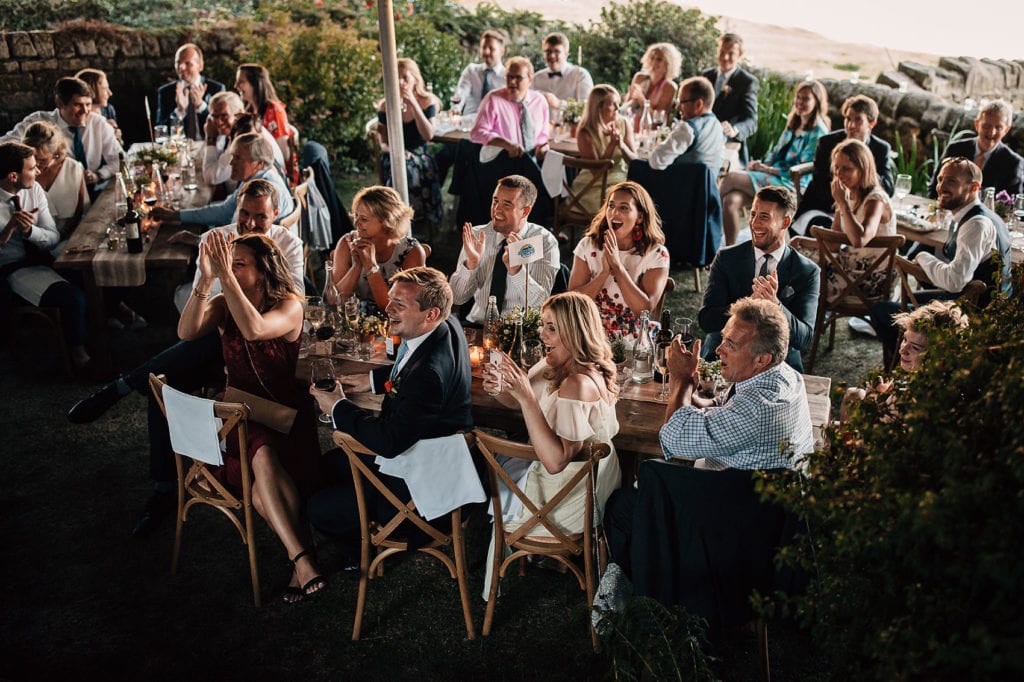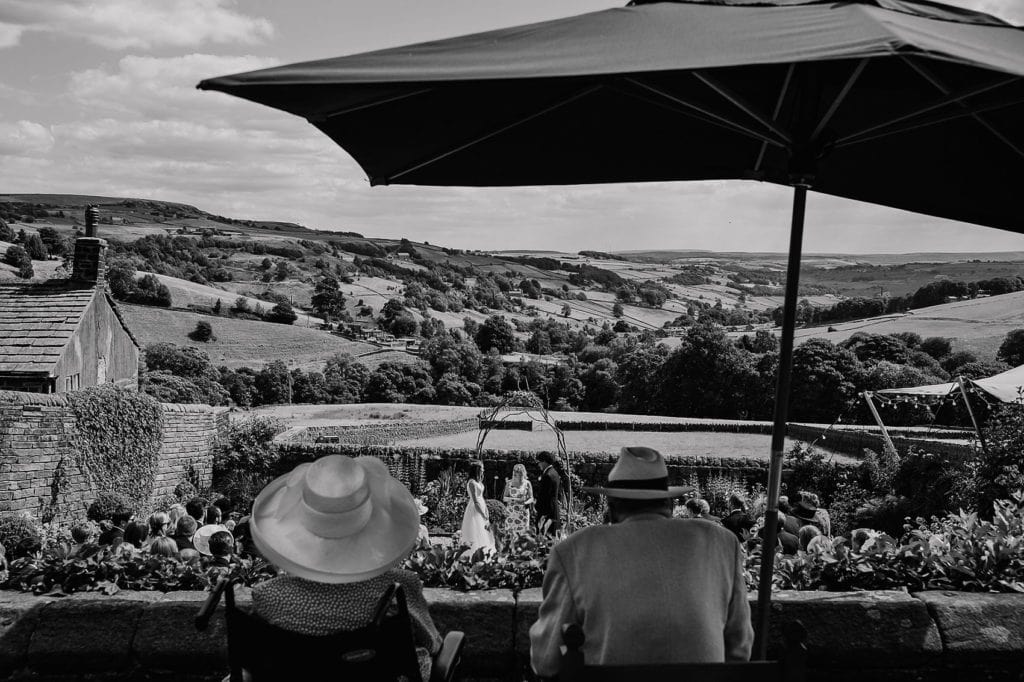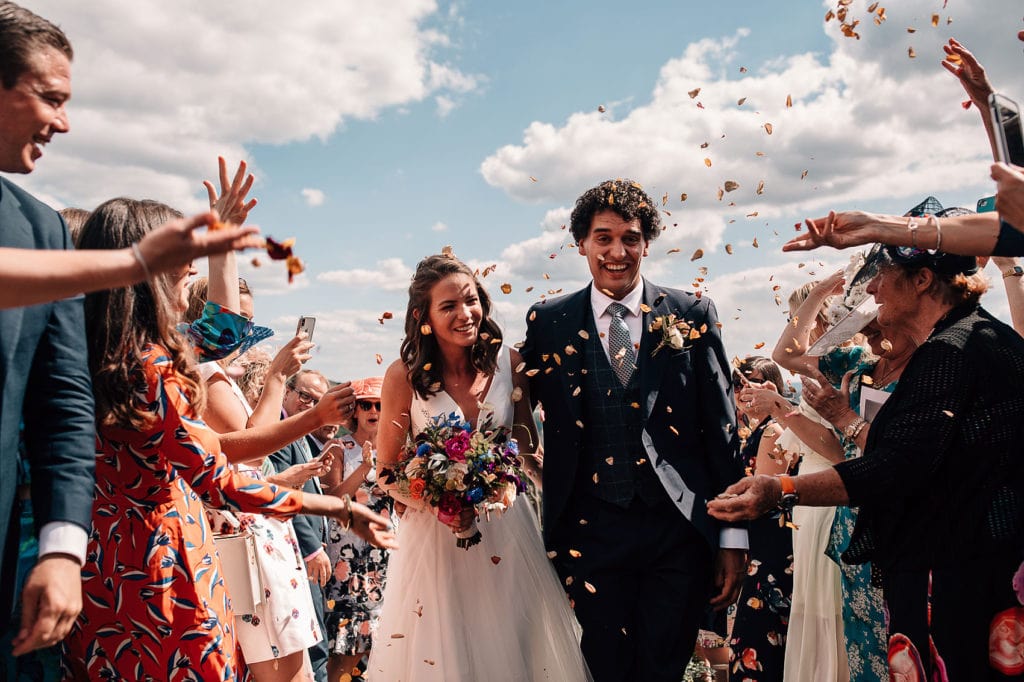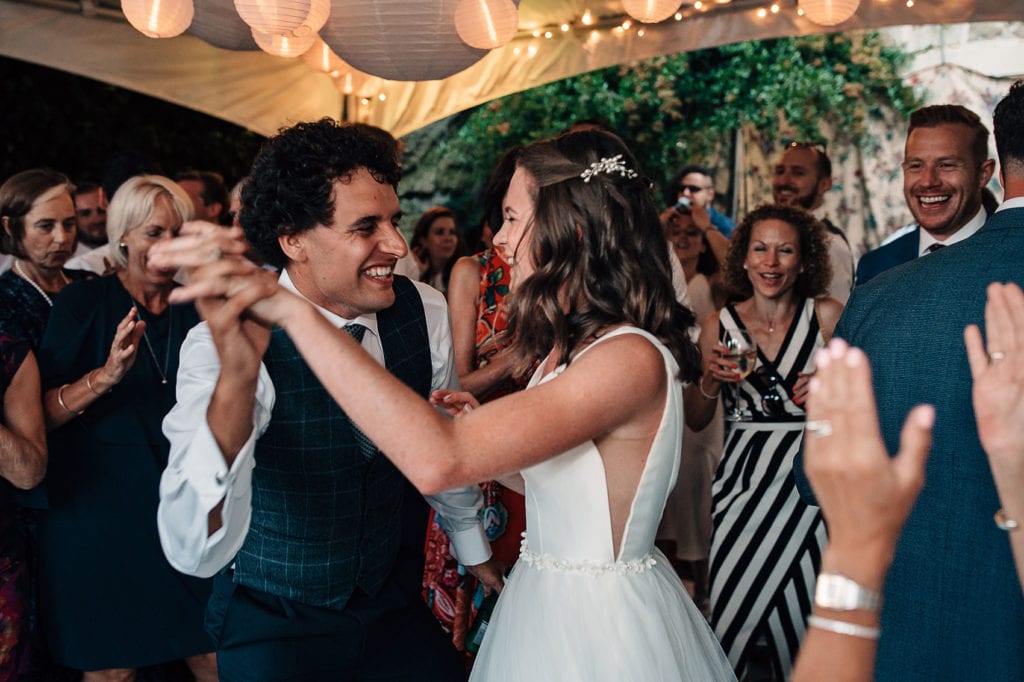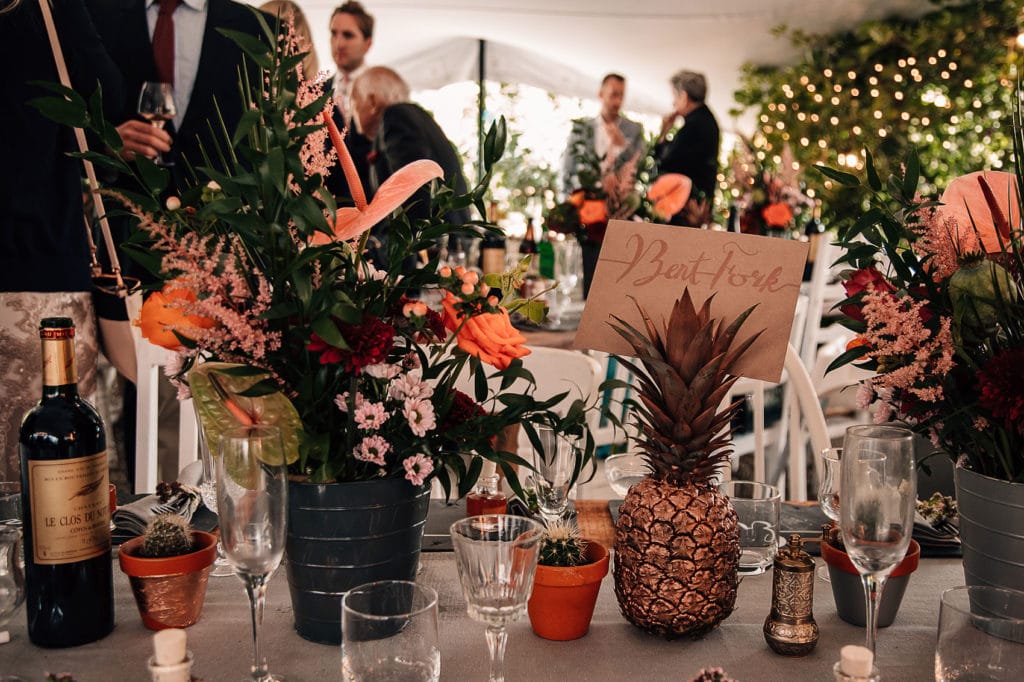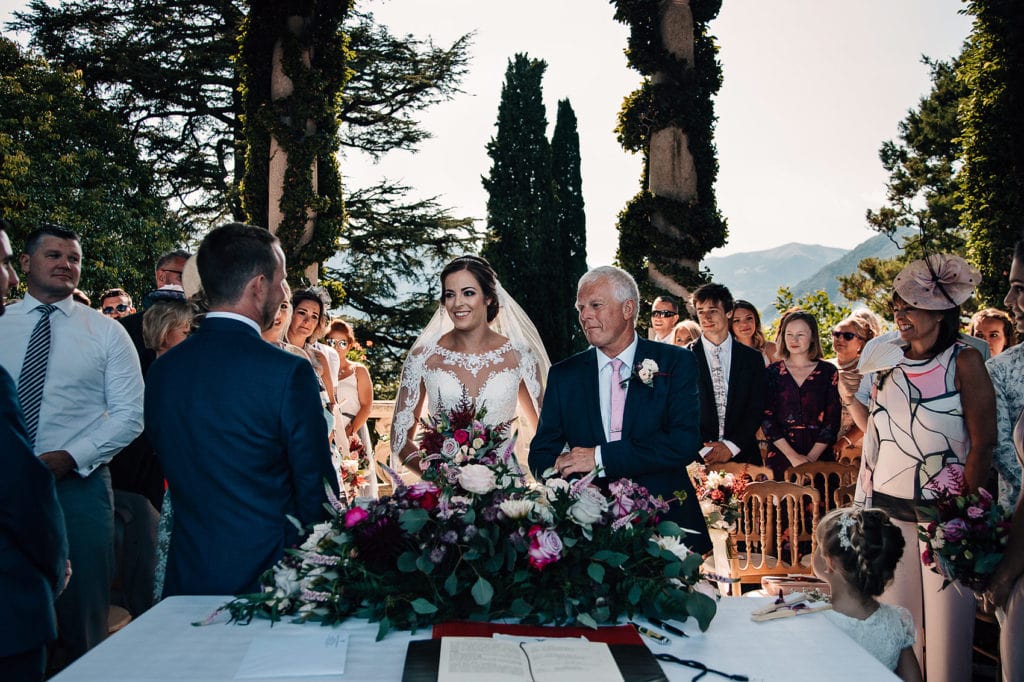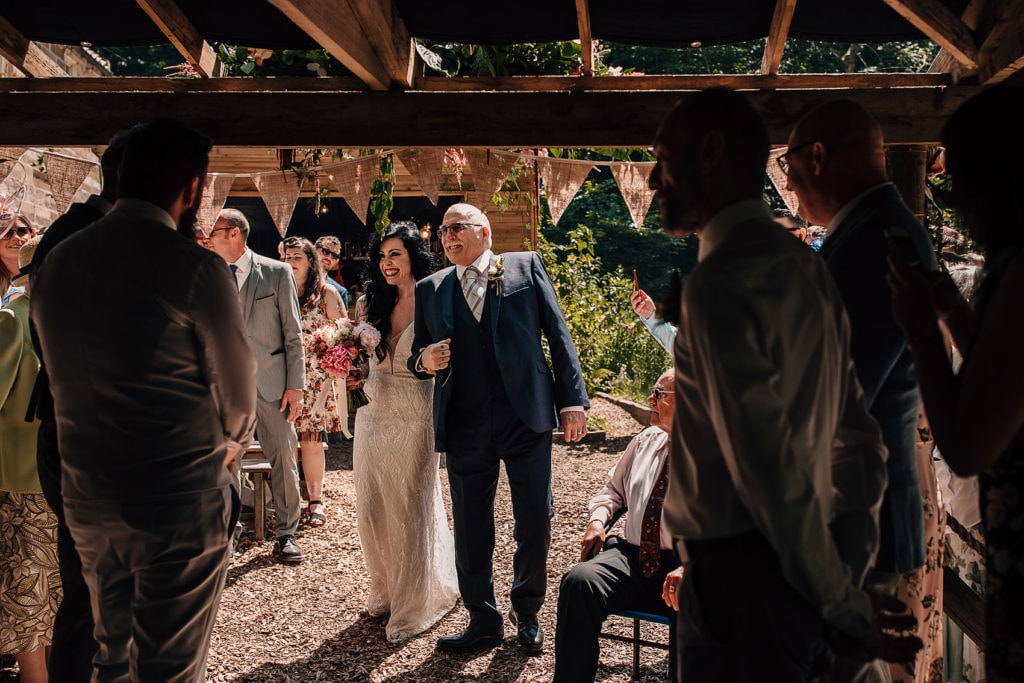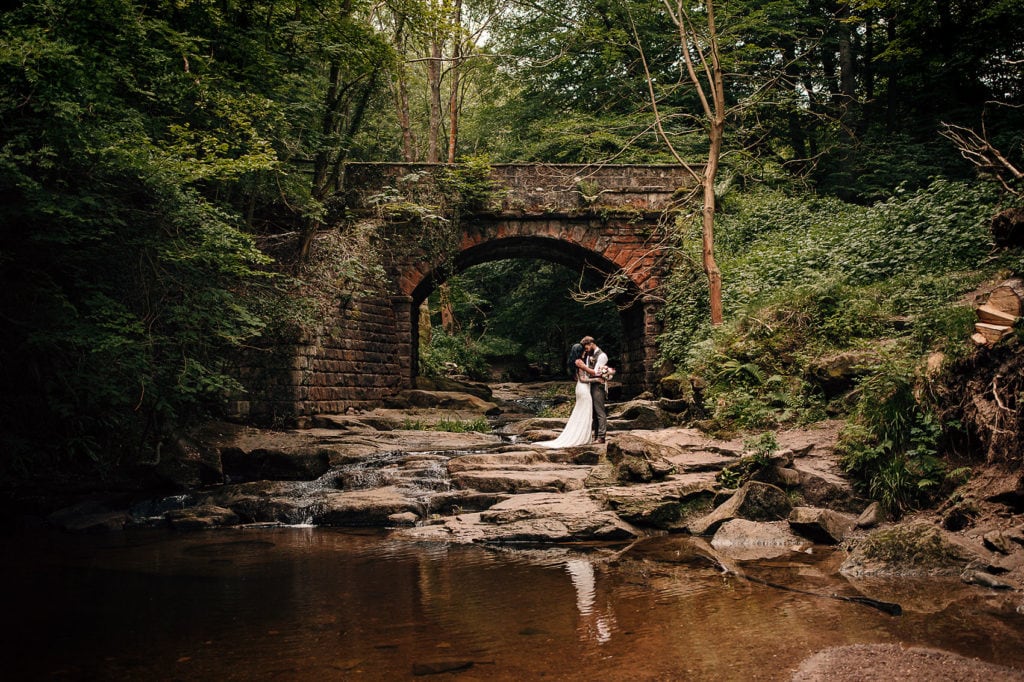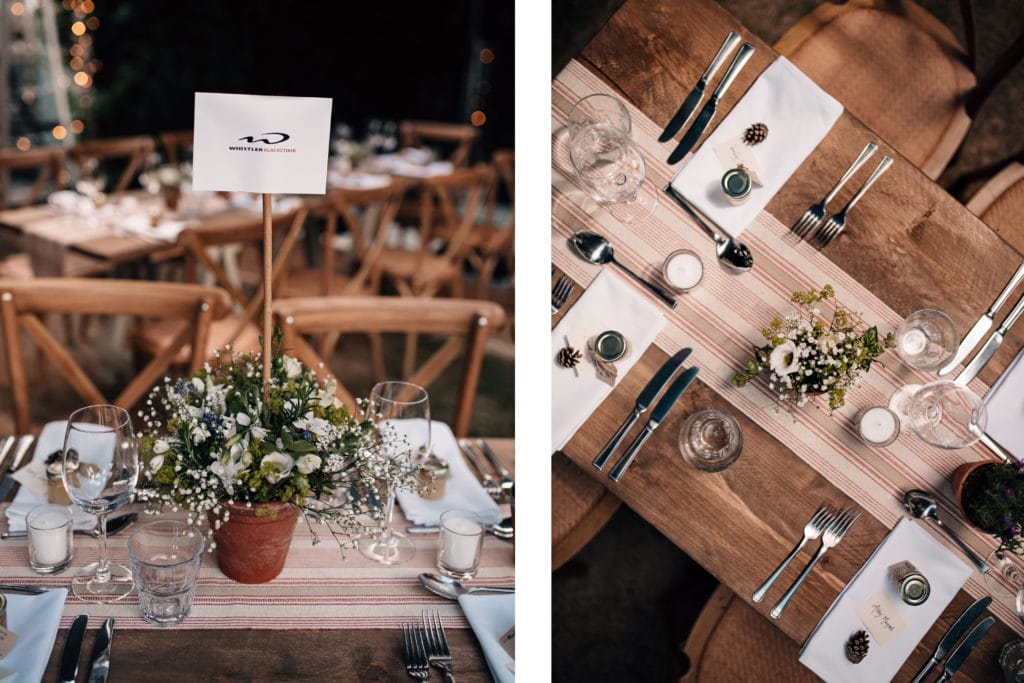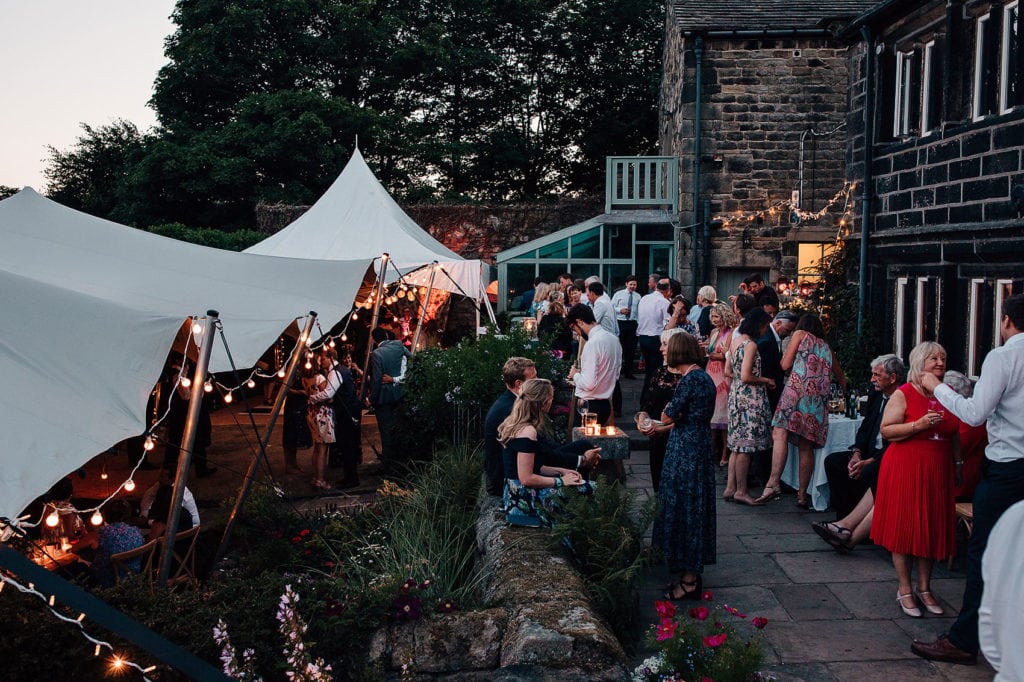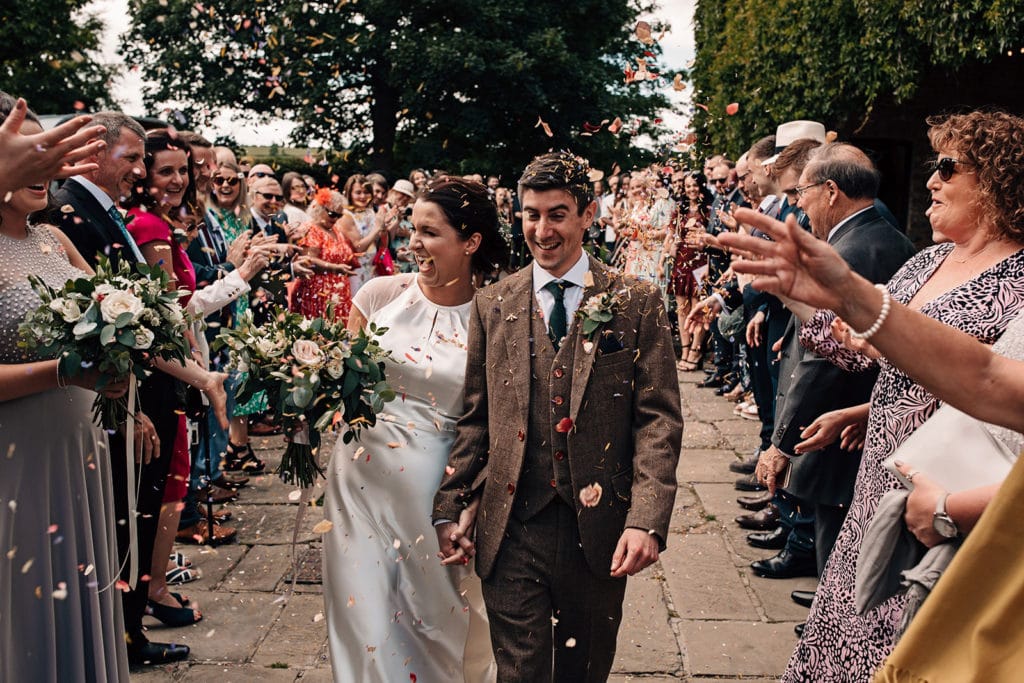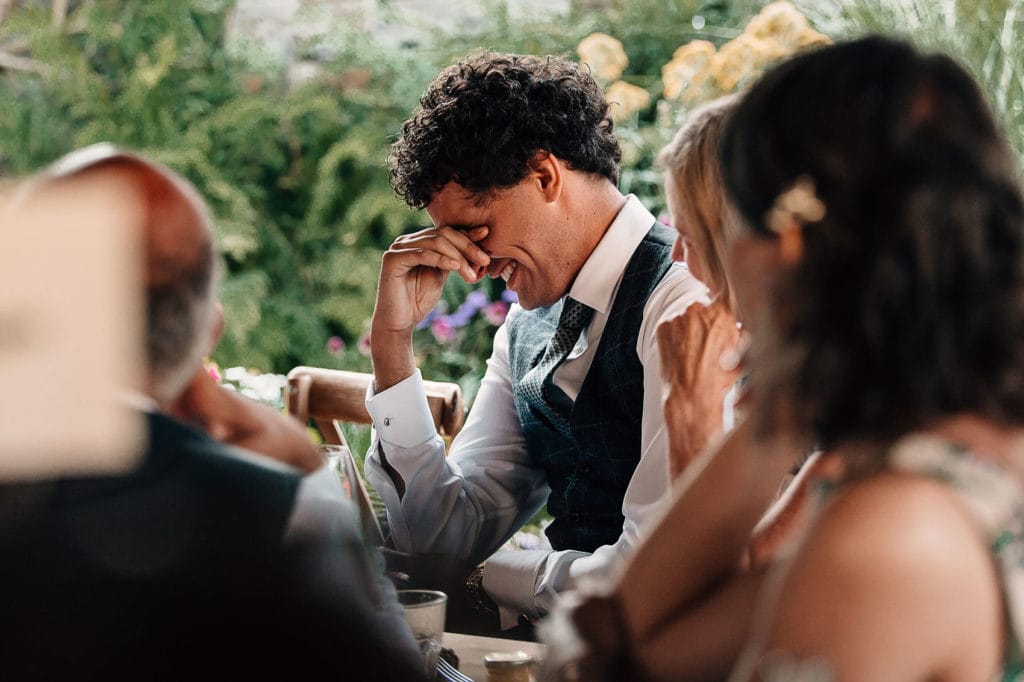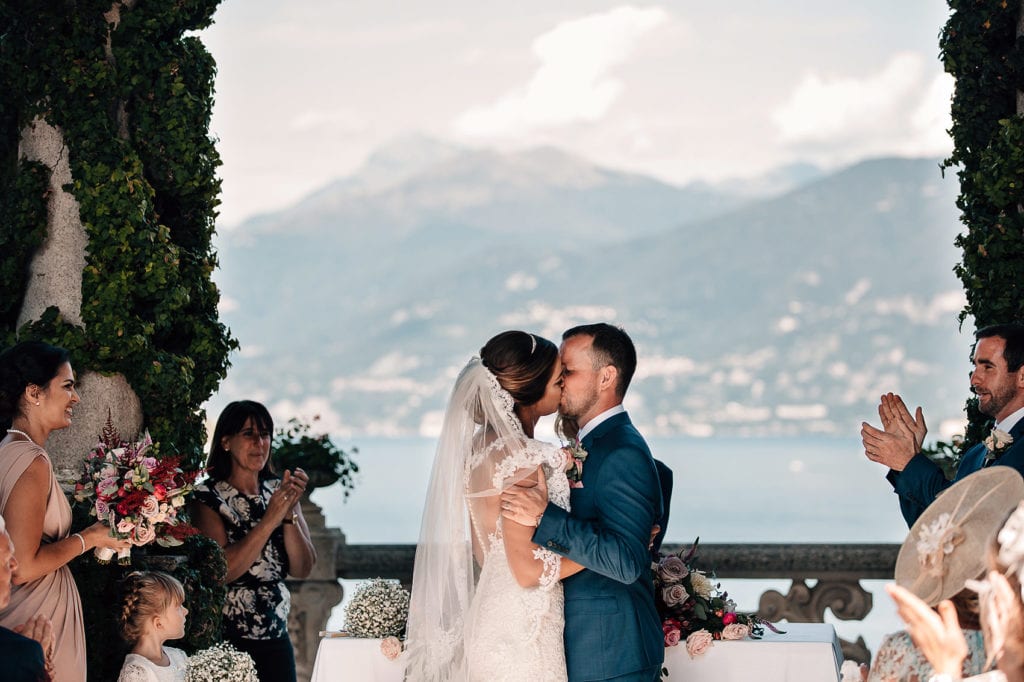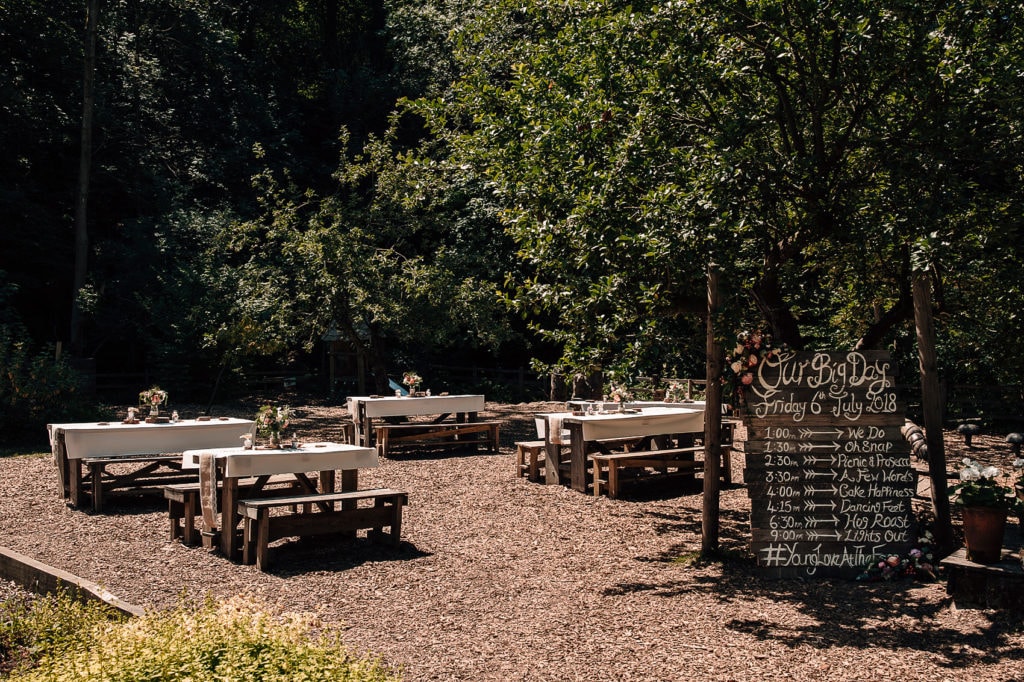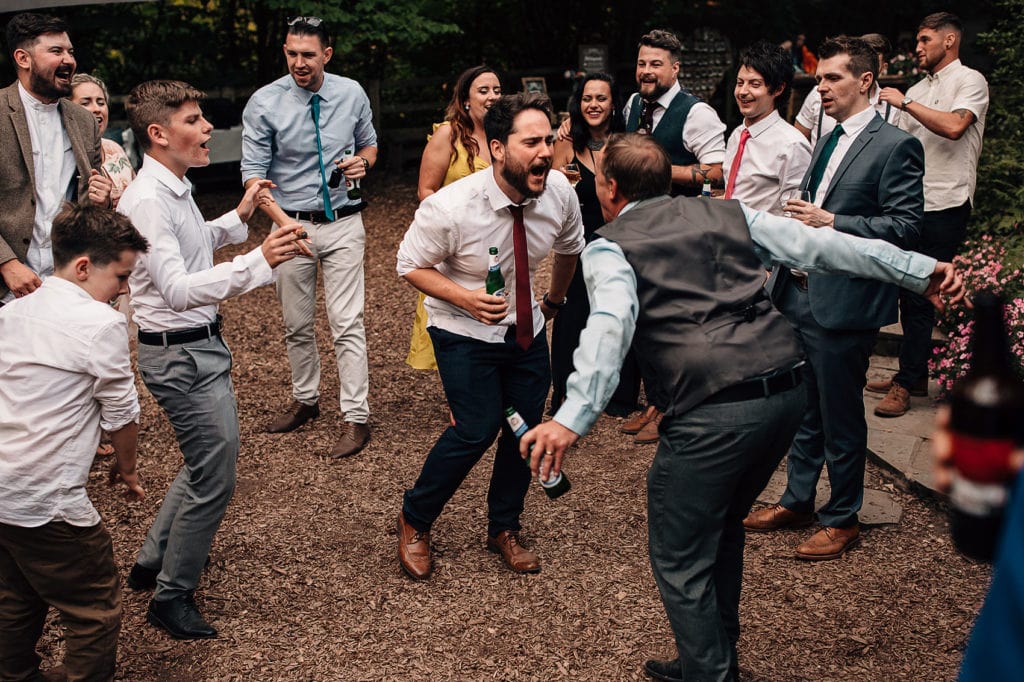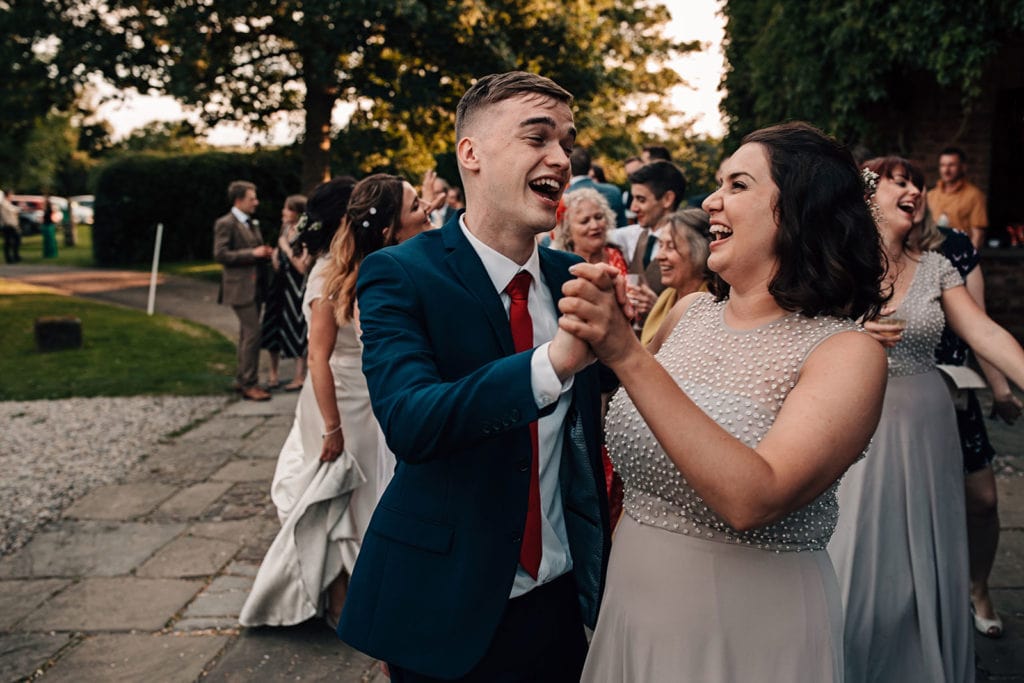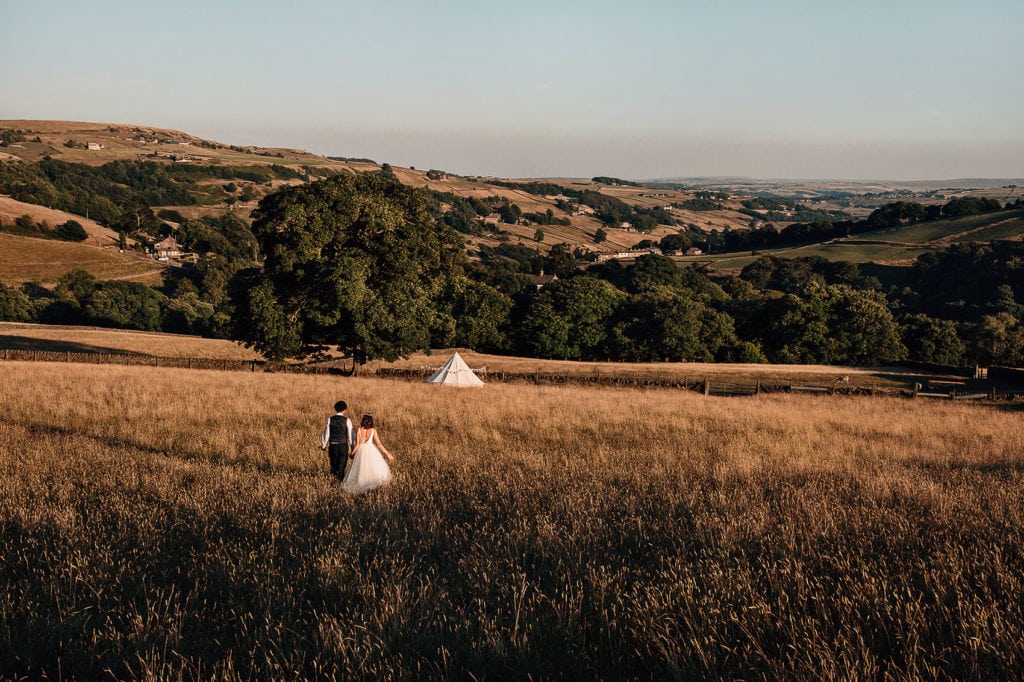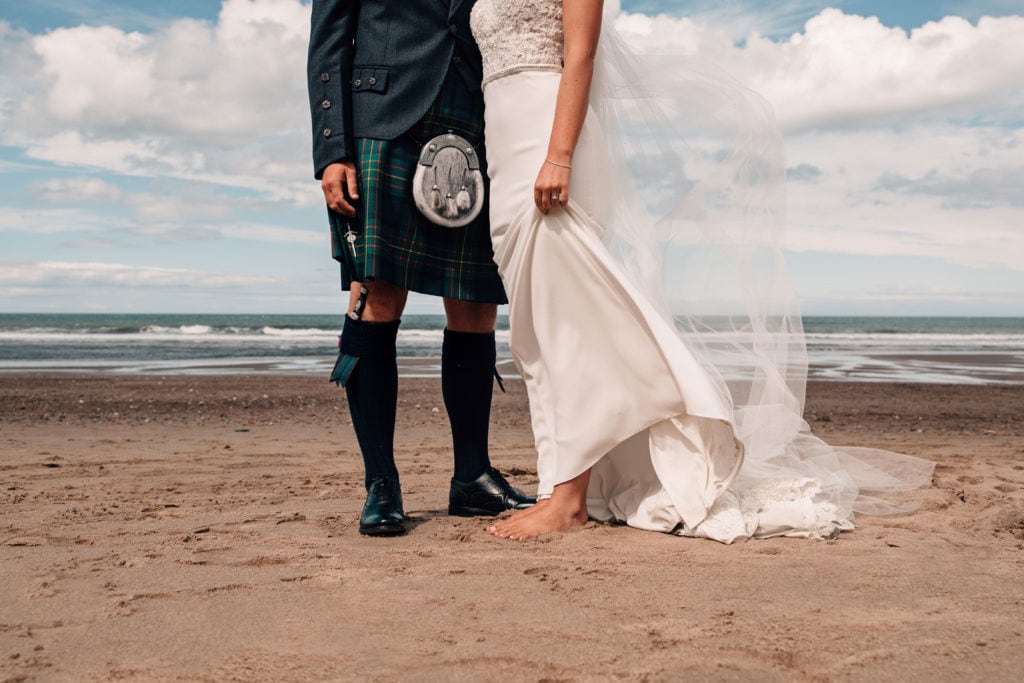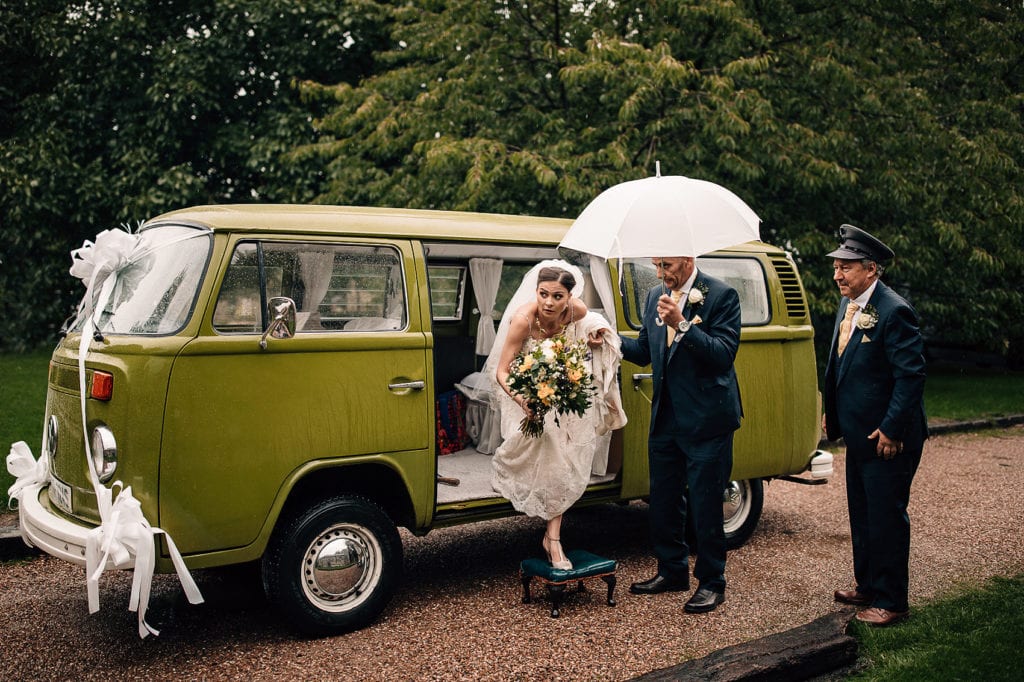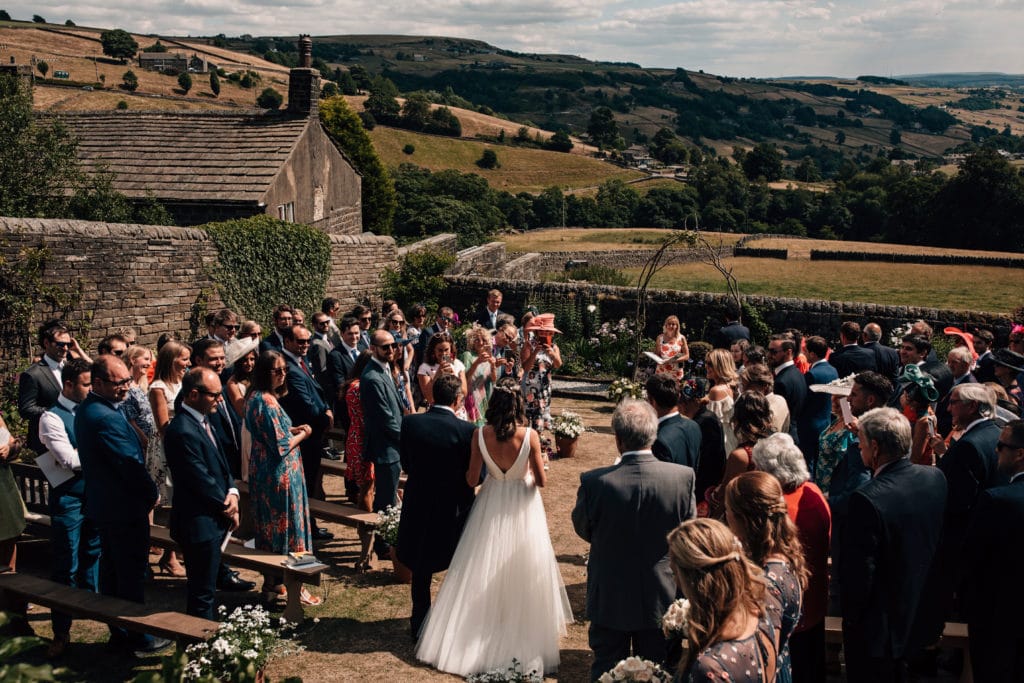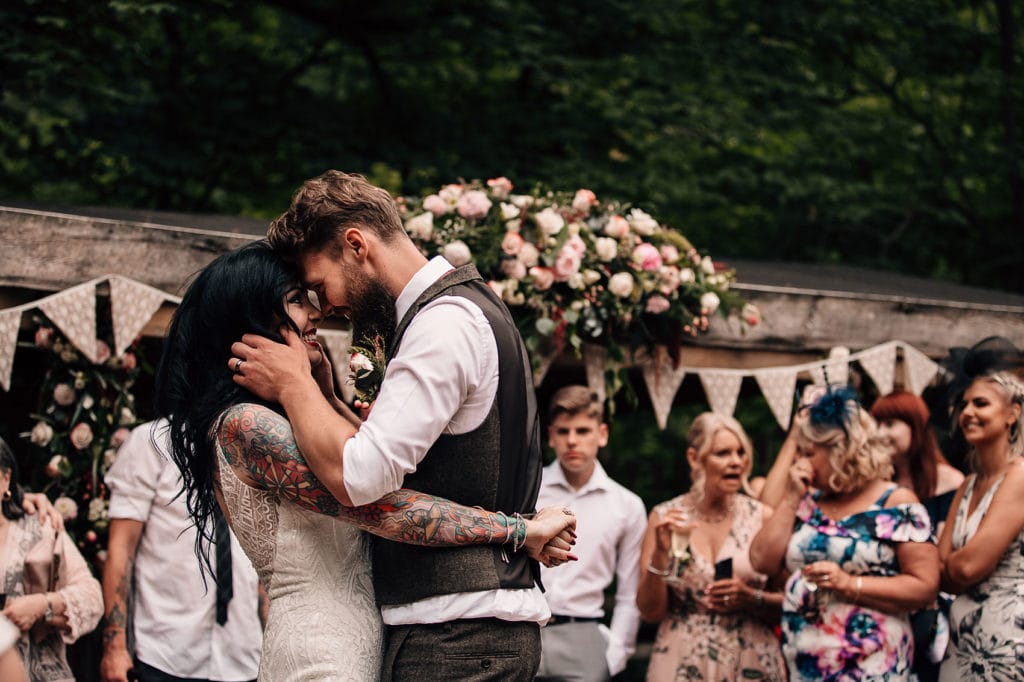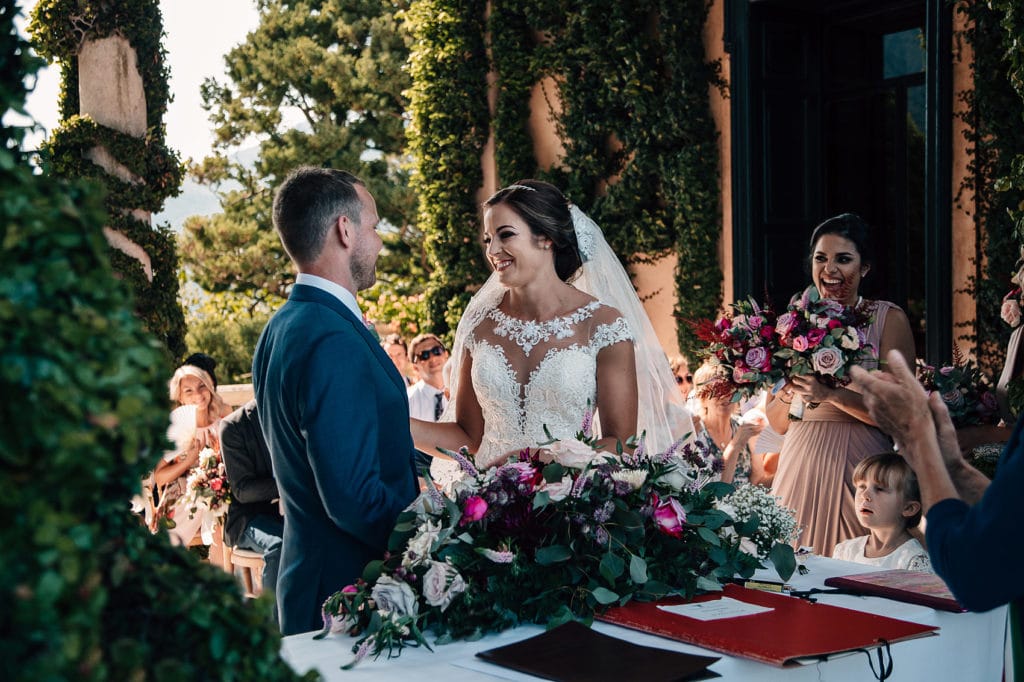 Outdoor wedding photography
There's something about couples saying 'I do' in the great outdoors that really gets our creative juices flowing. If you dream of a relaxed, informal and exciting wedding celebration then an outdoor wedding could be up your street.
Outdoor weddings are not restricted to overseas destinations either. Rumour has it that a shake up to the UK law, which currently binds couples to legally marrying under a solid, permanent structure, is due to happen soon. Which means, that for all you festival and nature loving newly engaged couples, the UK will soon be your oyster! In the mean-time, the UK still has some incredible outdoor wedding venues that are definitely worth considering.
If you too share our excitement for the relaxed, lively and informal atmosphere of outdoor weddings then please get in touch, we would love to hear your plans!
We're a wedding photographer team available for outdoor weddings and elopements across the UK & destinations worldwide.
Let's talk weddings!