Saying 'I do' in the open air
We love Outdoor Wedding Photography!
Marquee weddings, Tipi weddings, festival weddings, beach weddings, back garden weddings, woodland weddings, mountain top weddings, you name it we love it. There is something about saying 'I do' in the great outdoors that really gets our creative juices flowing.
We have had the privilege of photographing some amazing outdoor weddings over the years. We have attended a collection of creative farm weddings with homemade bunting, homemade food, tractors, wellies and some insane 'Young Farmer' parties (if you know, you know). We've celebrated back garden weddings with mega marquees, handcrafted wedding favours and insane views. At times, we have rolled up our trousers and felt the sand beneath our feet at bohemian beach weddings. We've partied into the early hours at festival weddings and we have become truly immersed in nature with a collection of forest and woodland weddings.
What an amazing job, right!!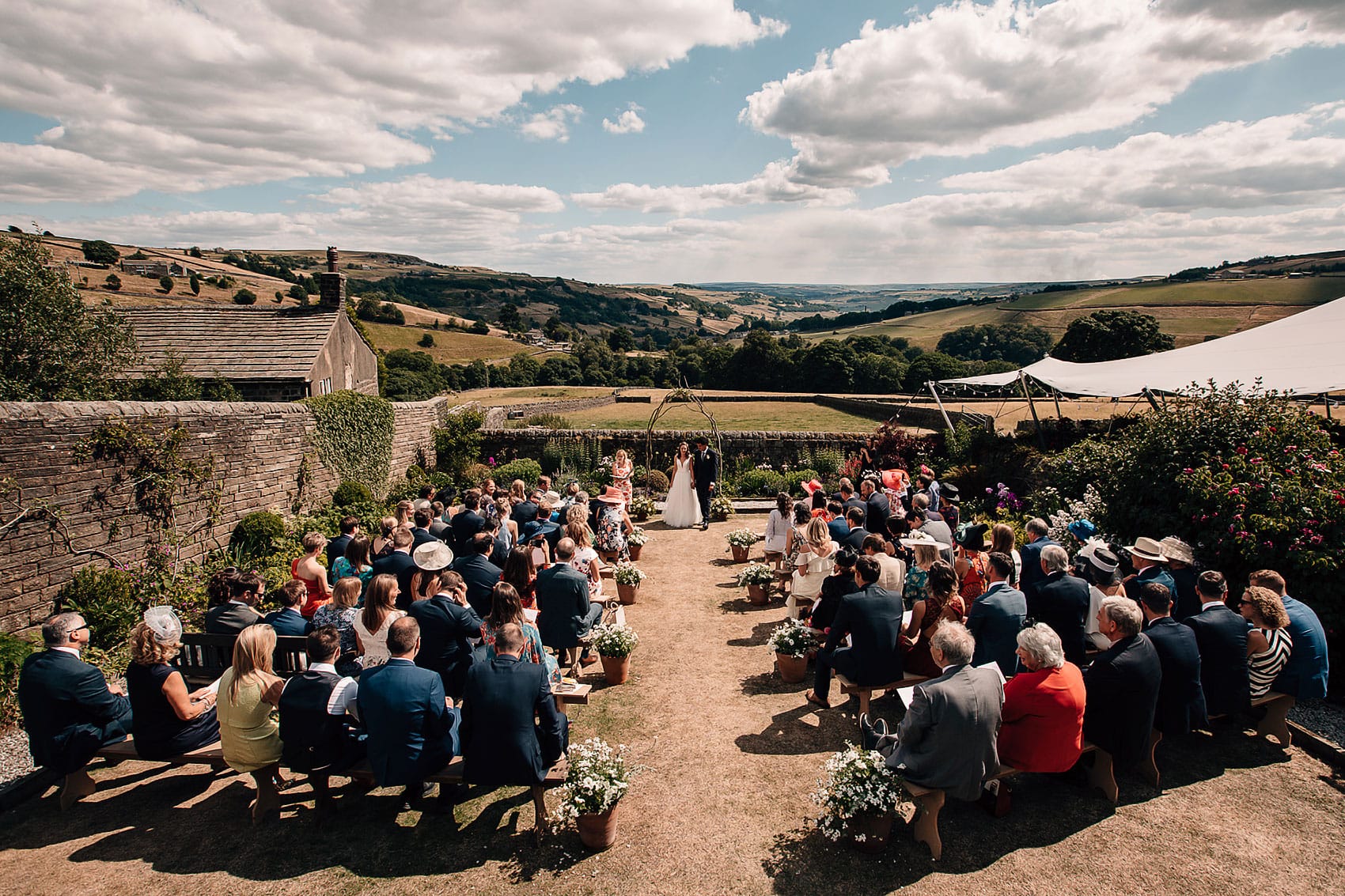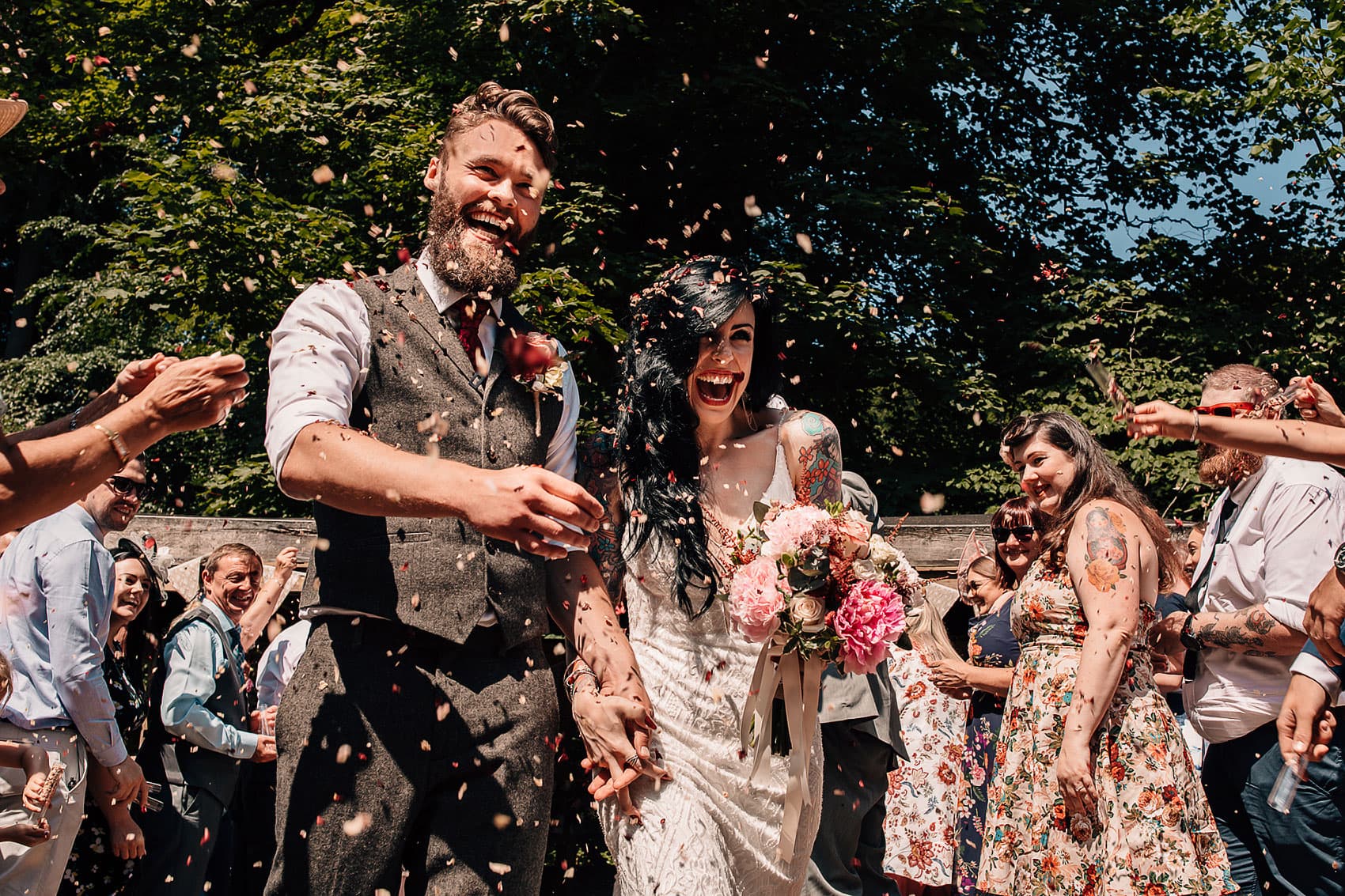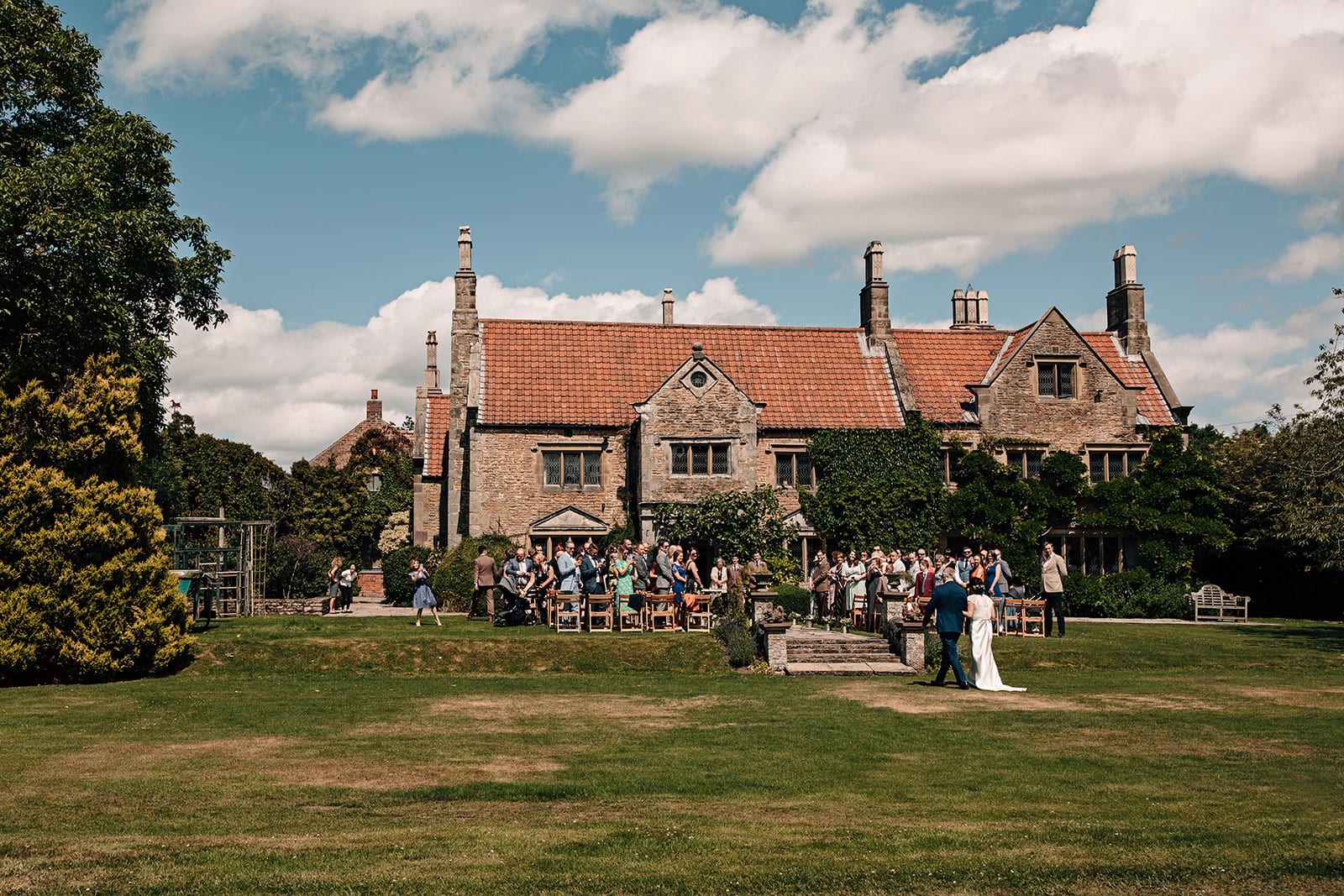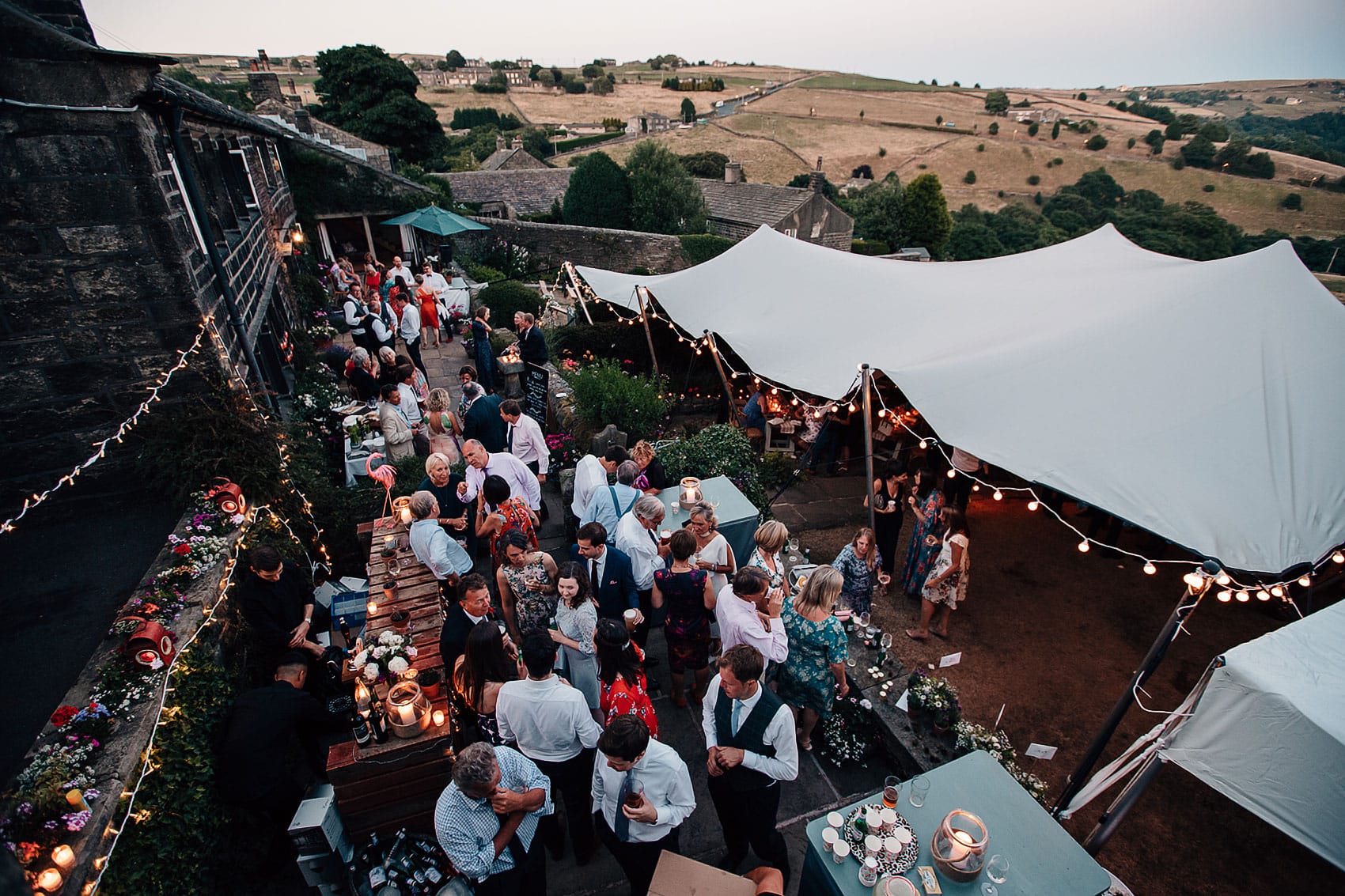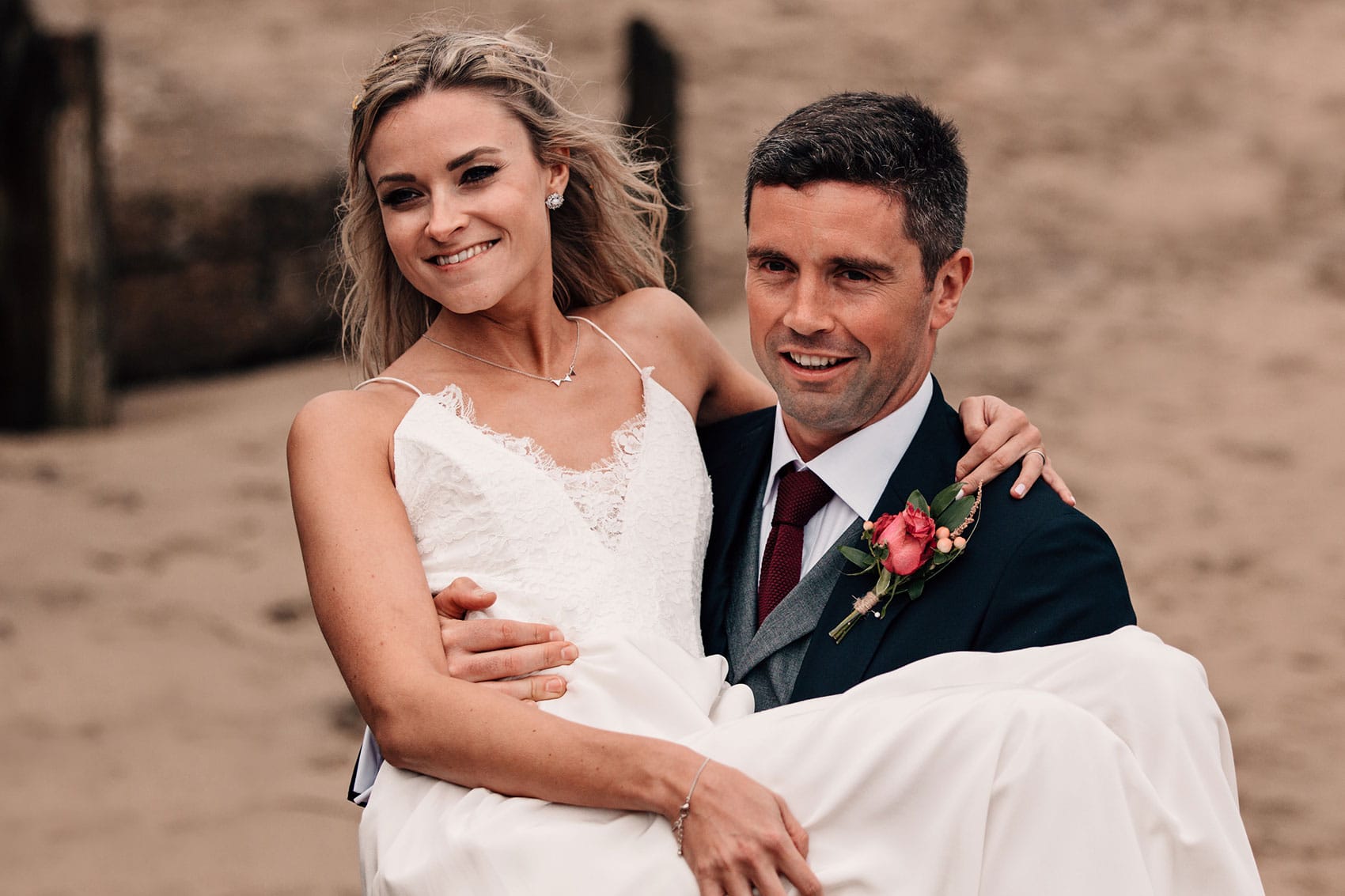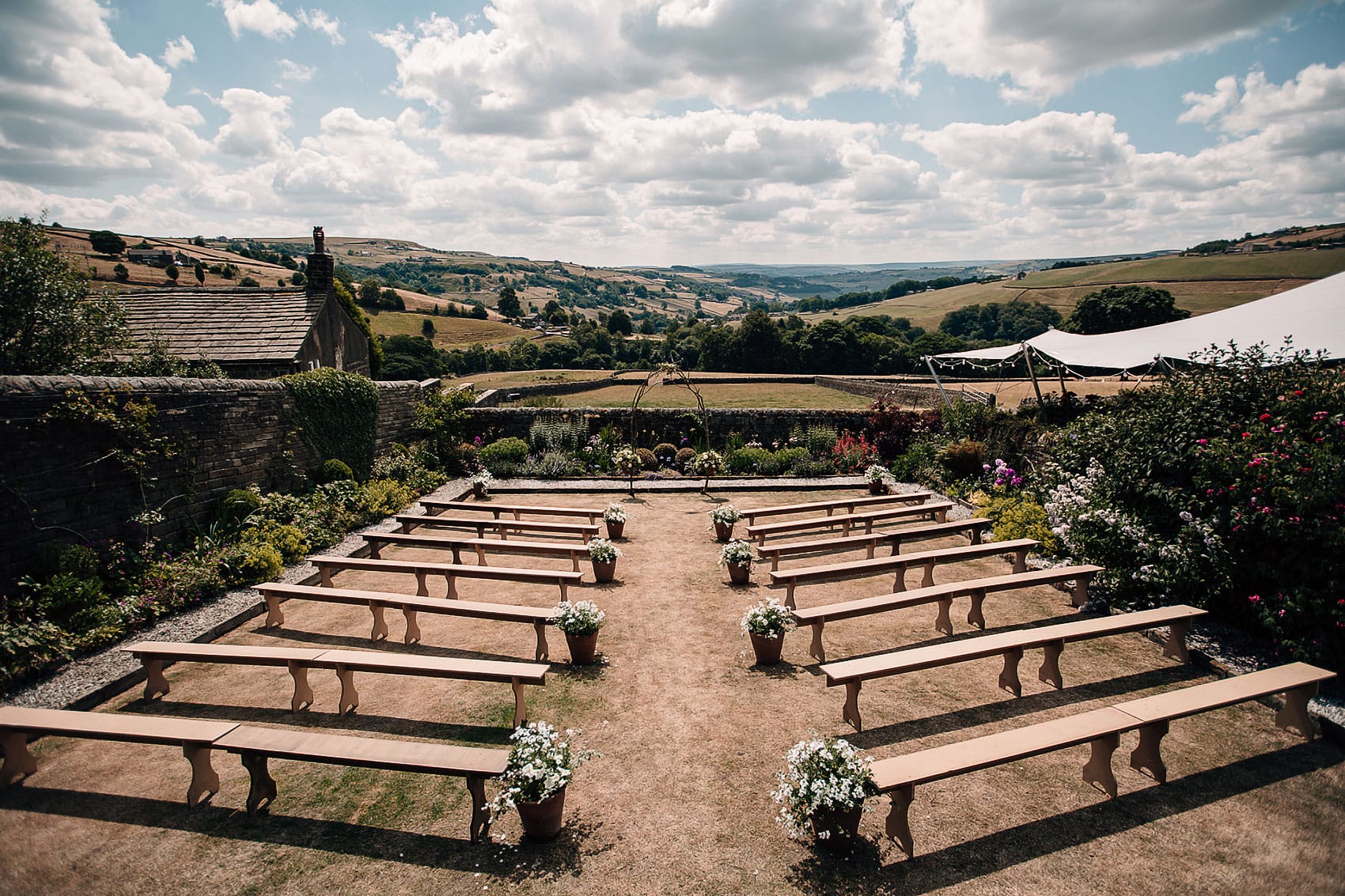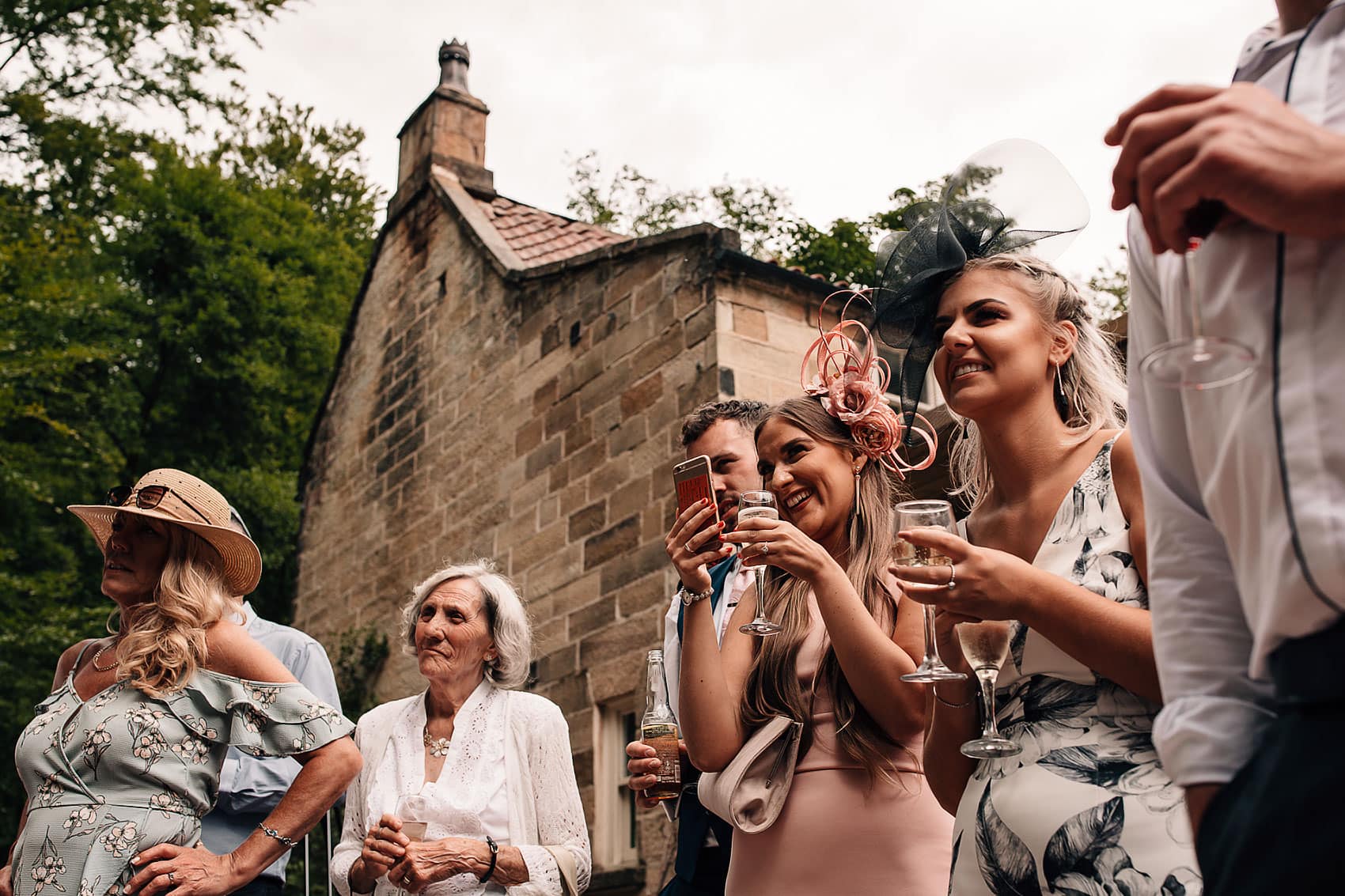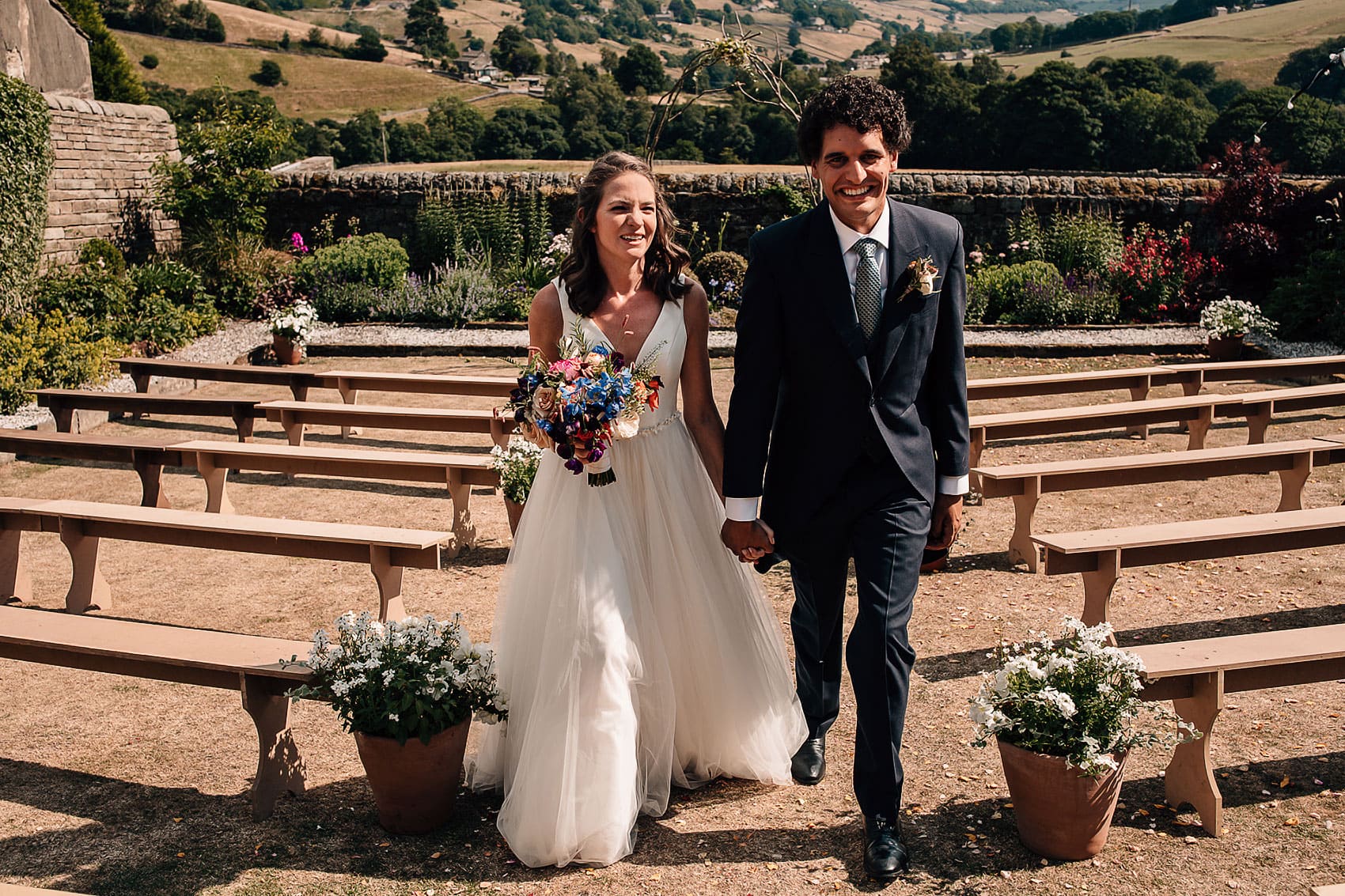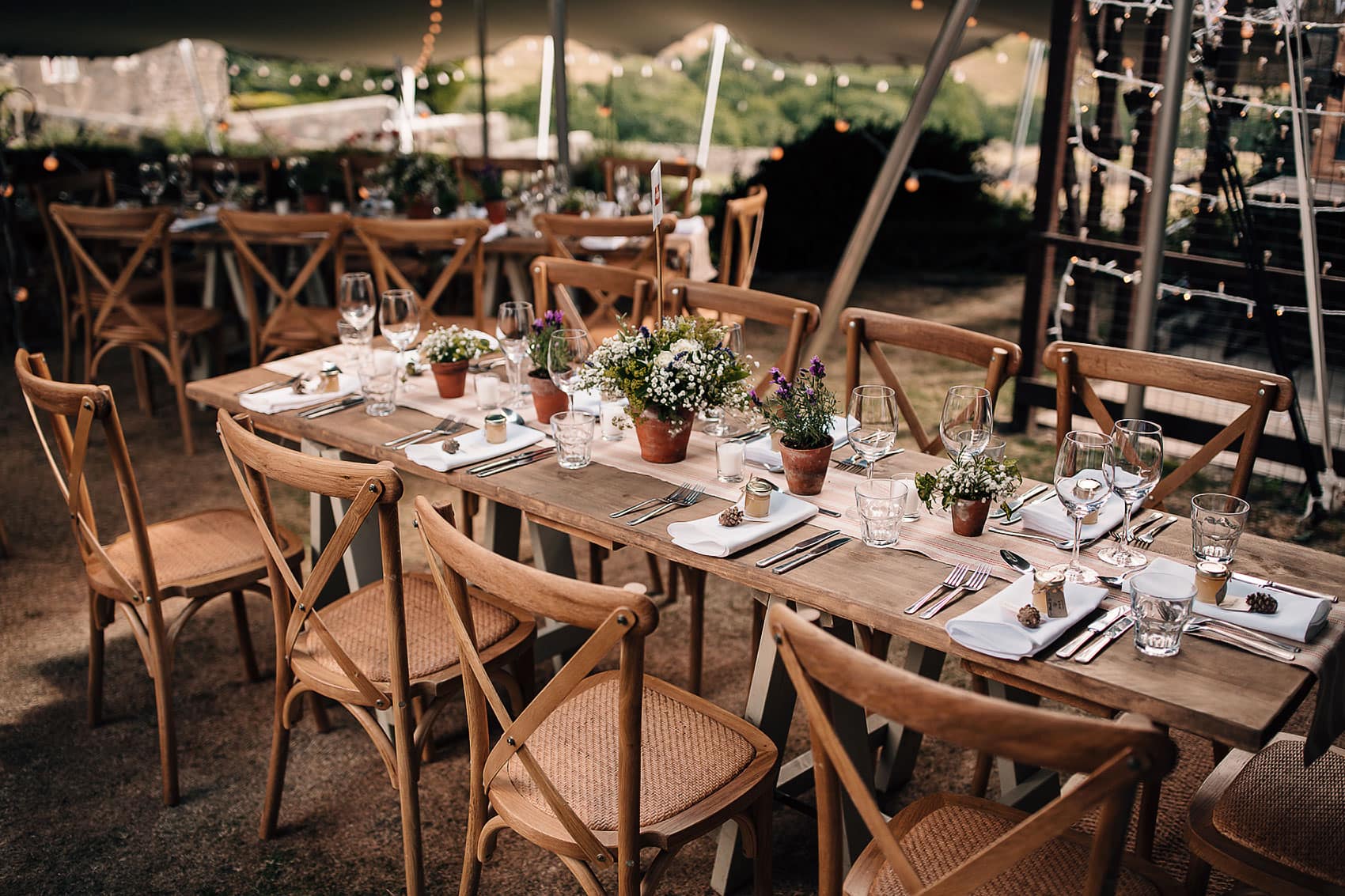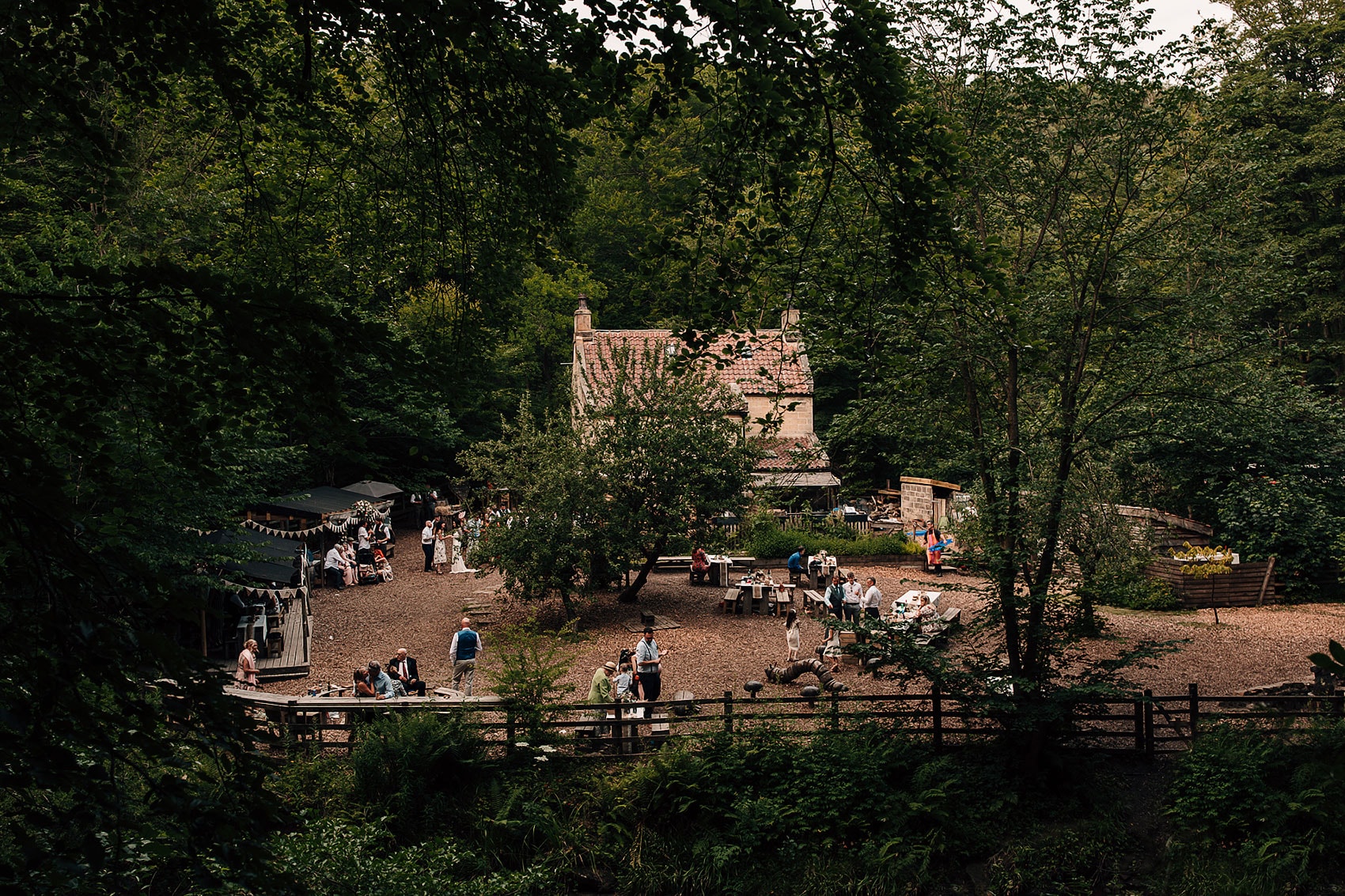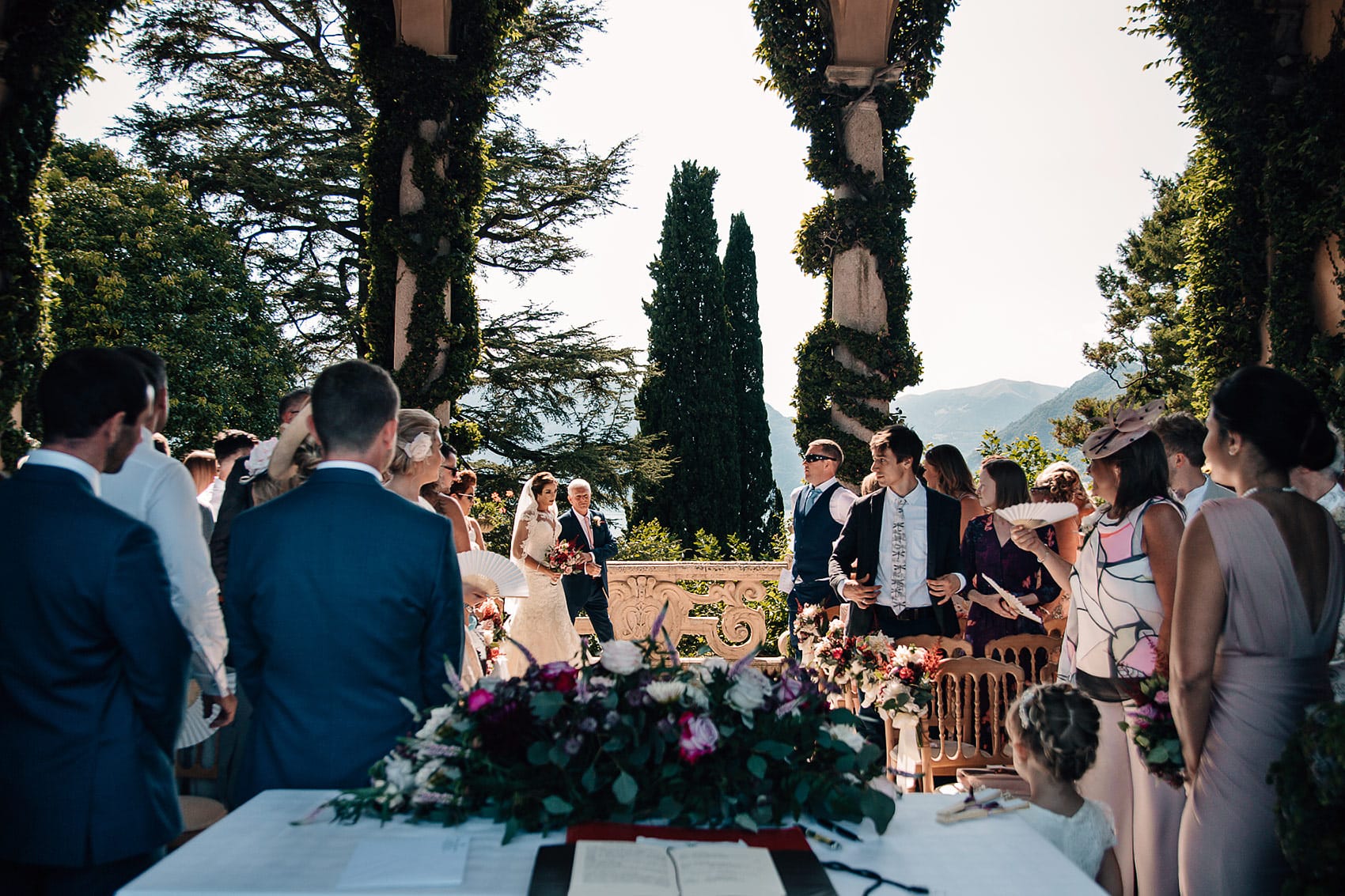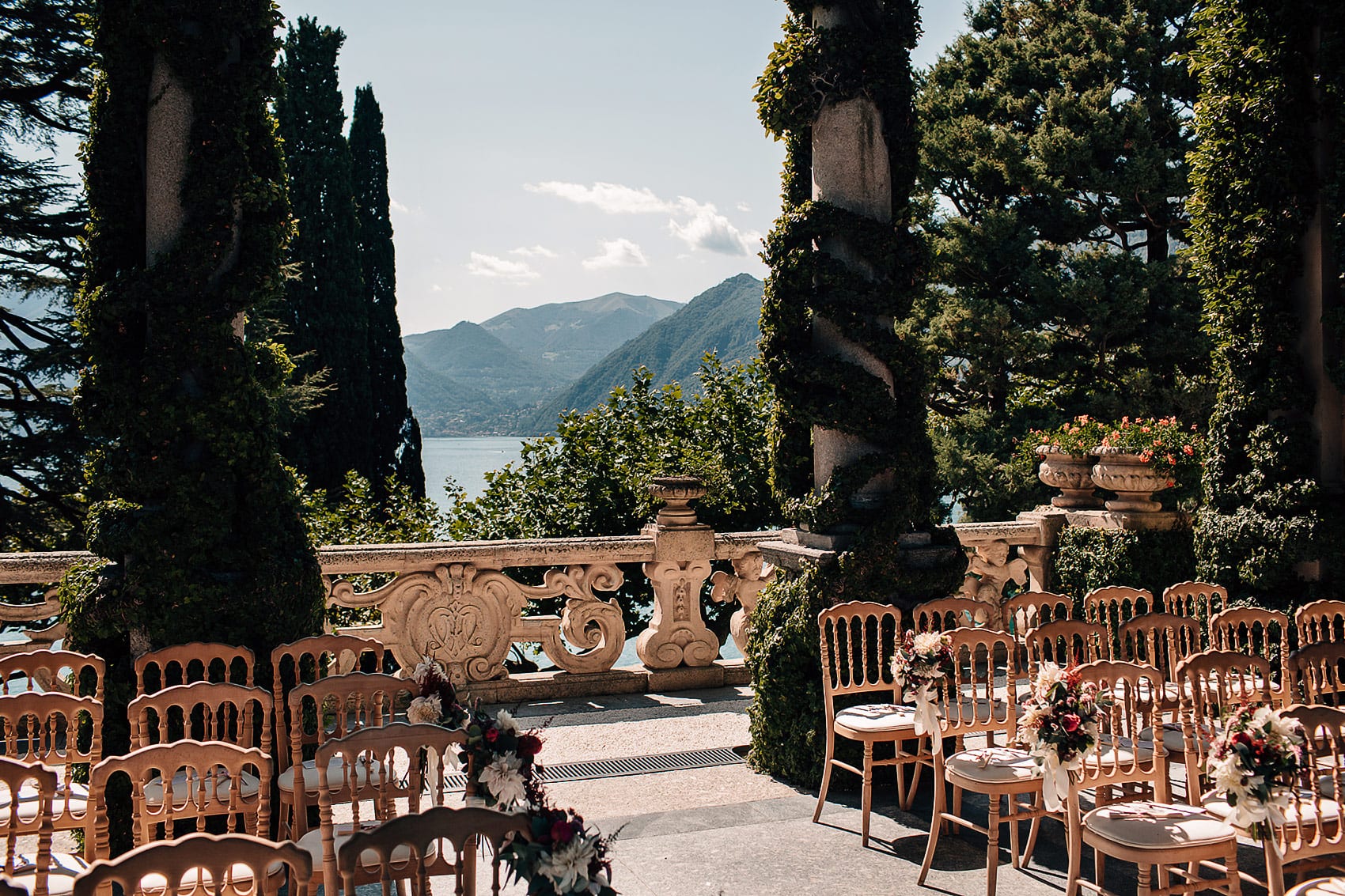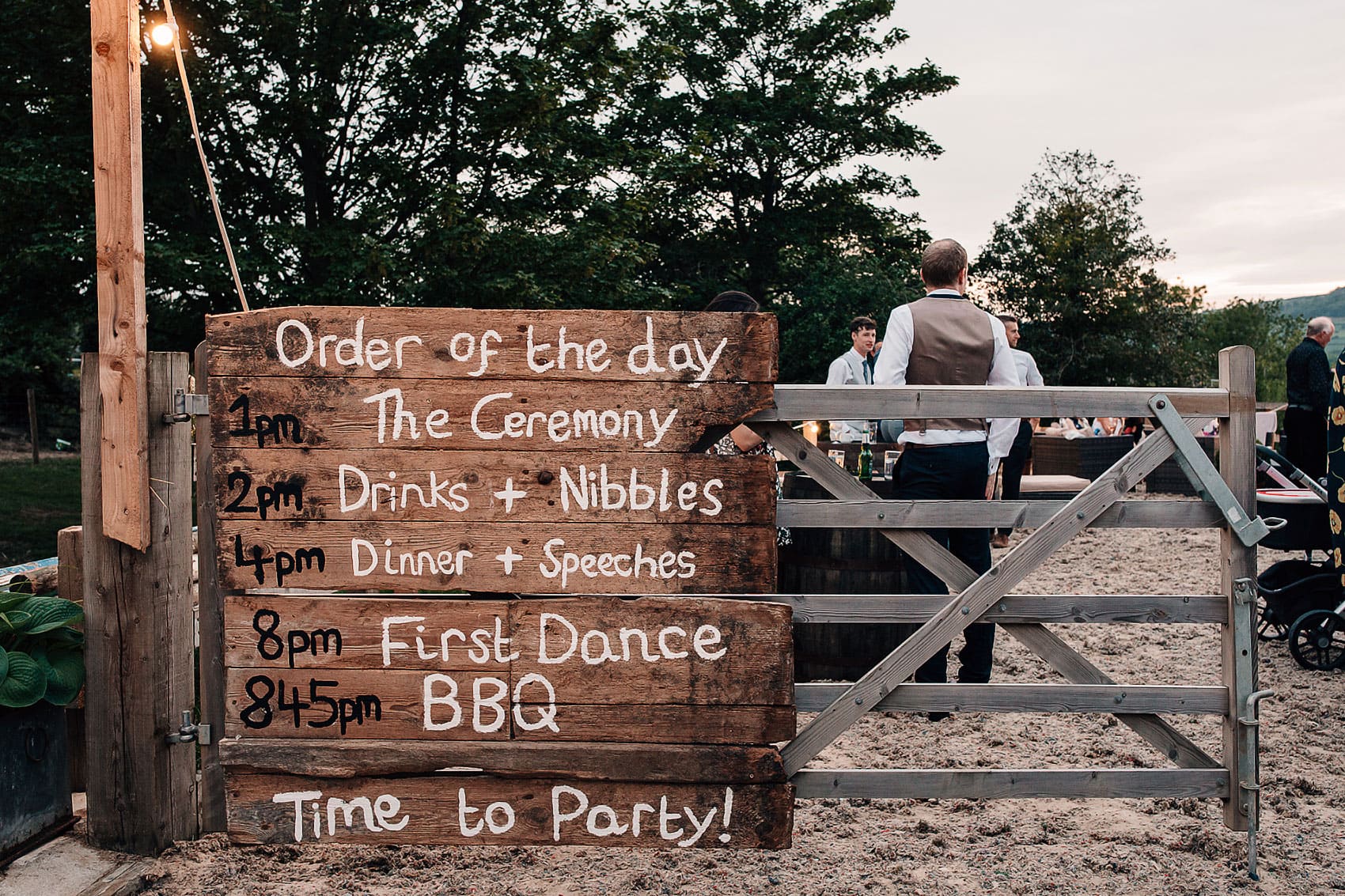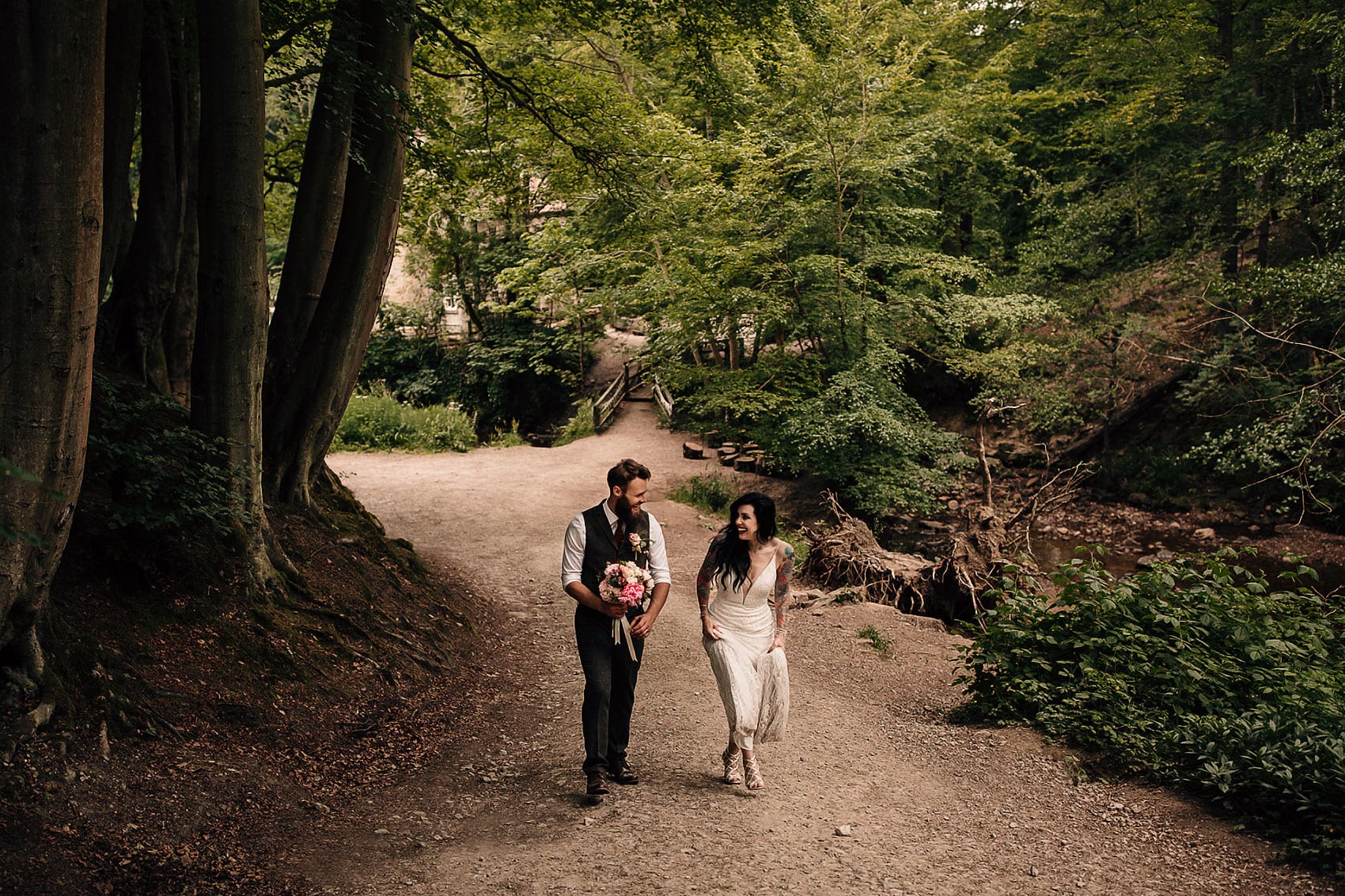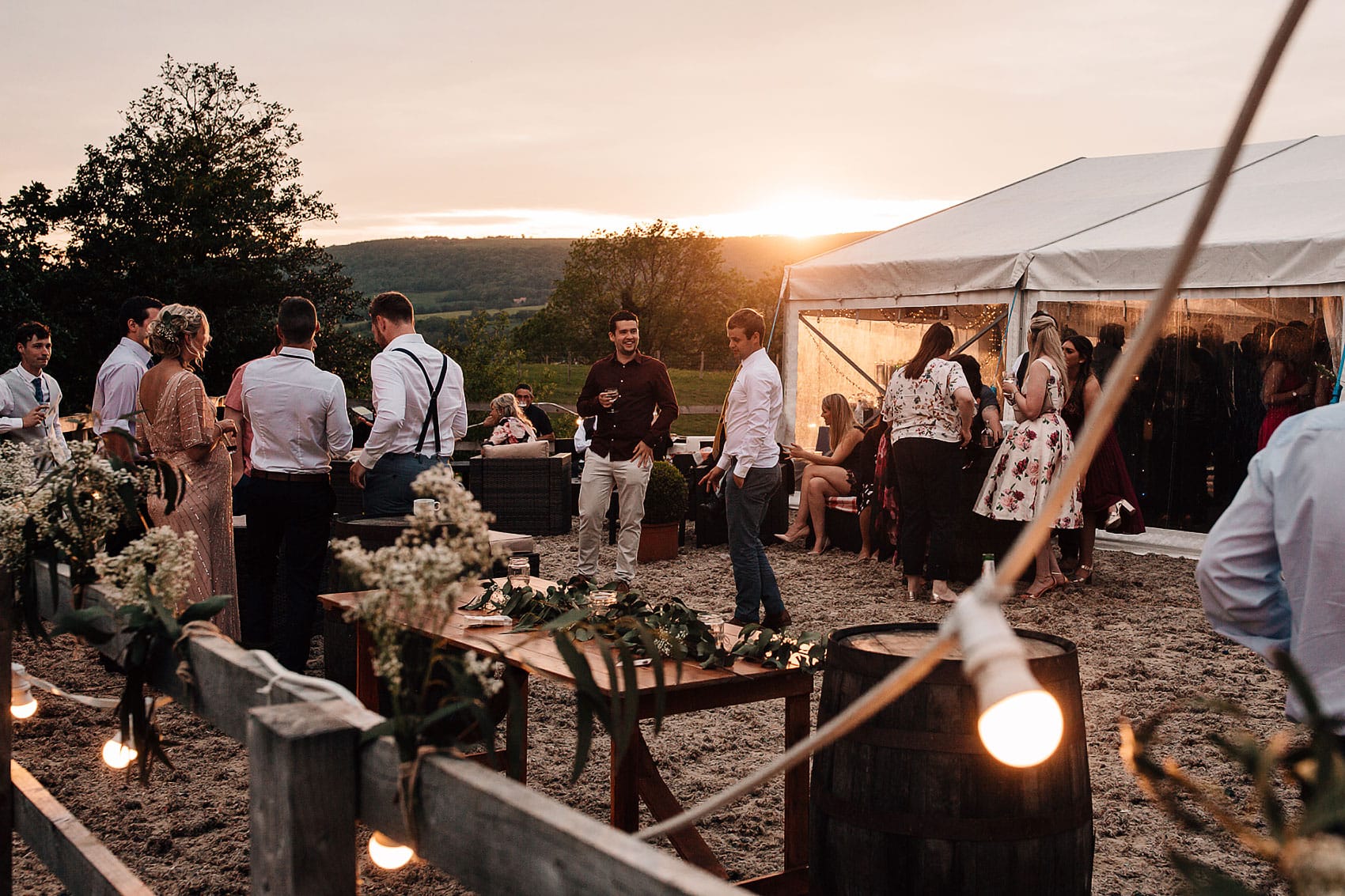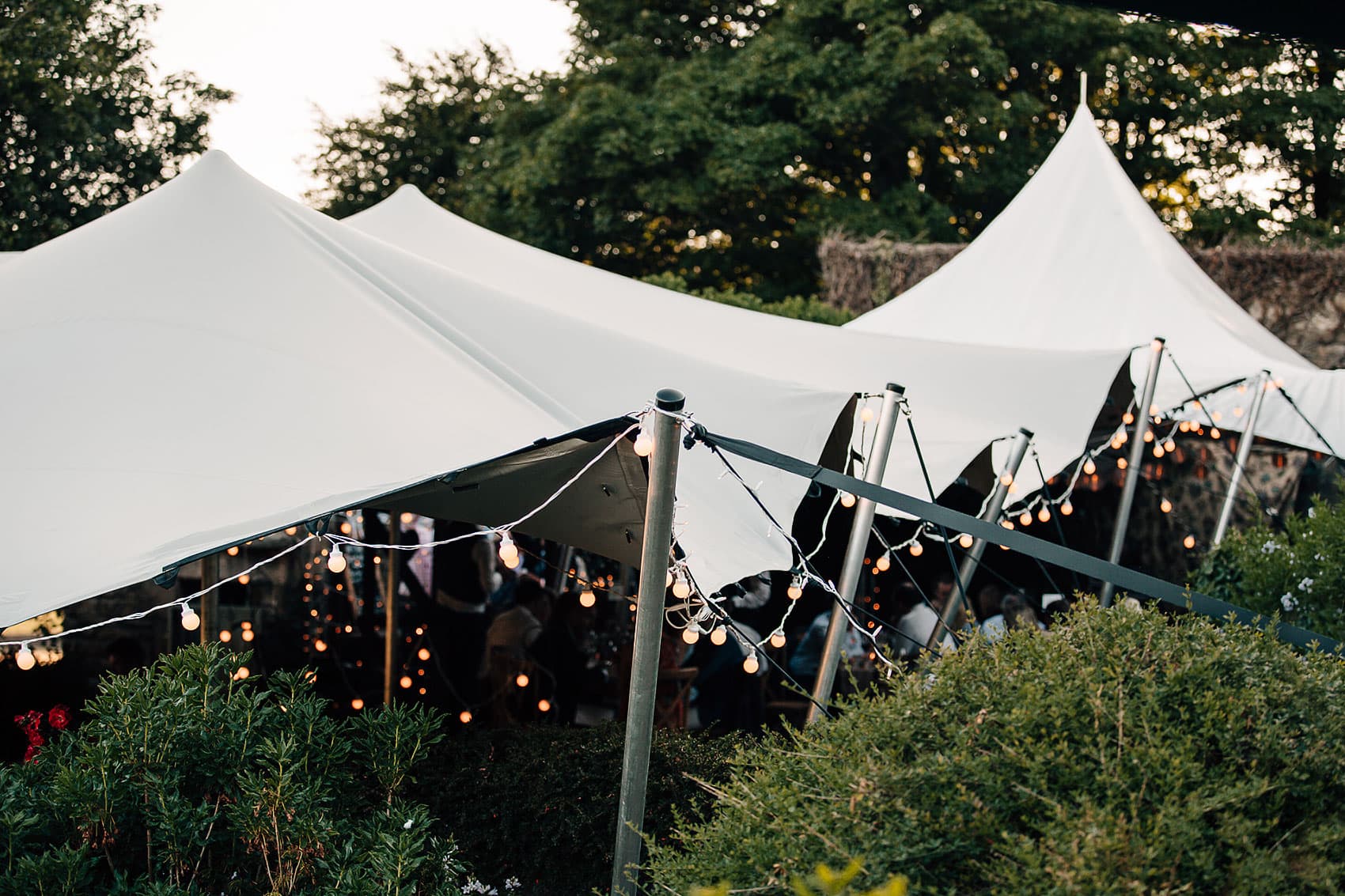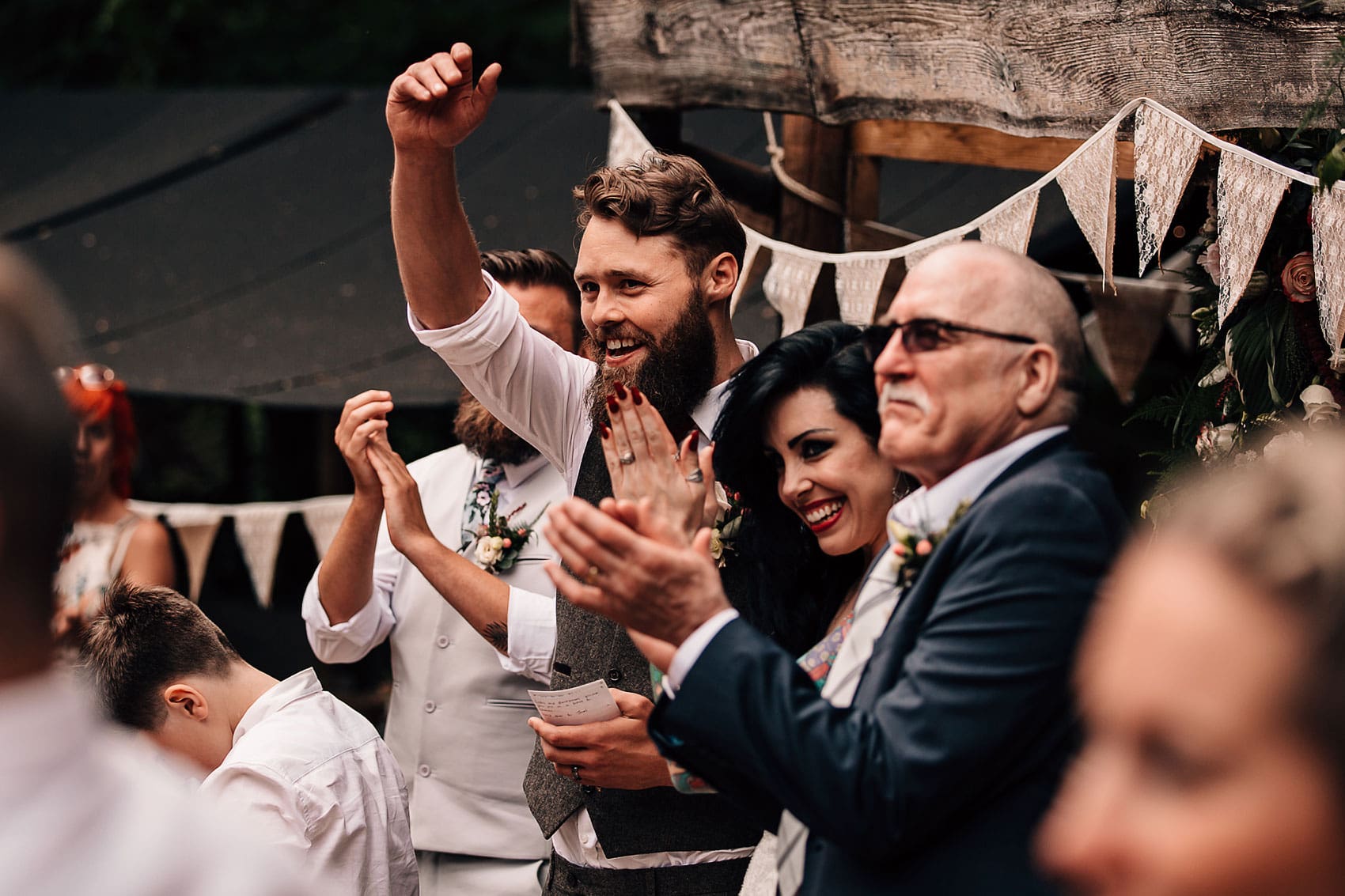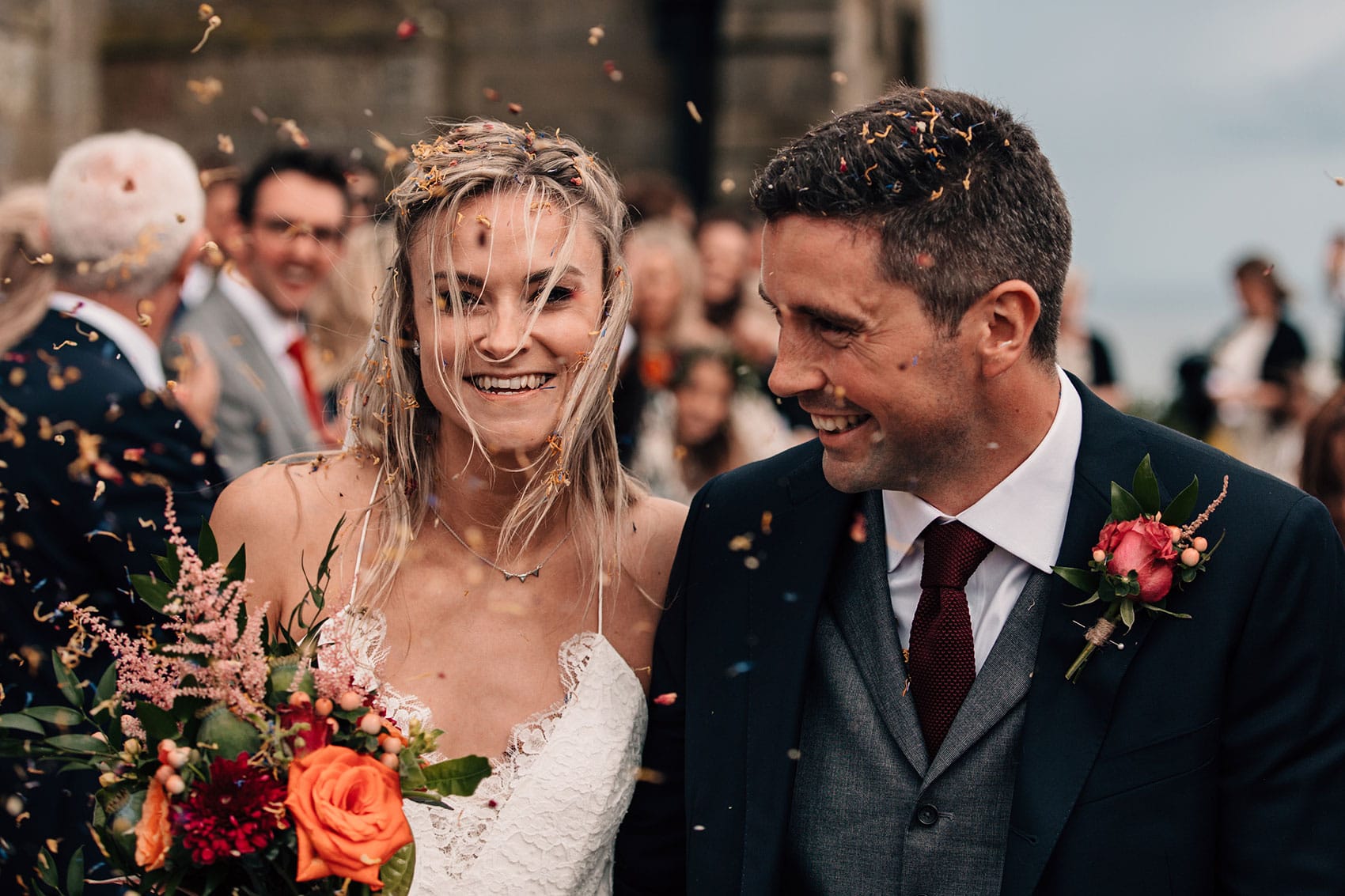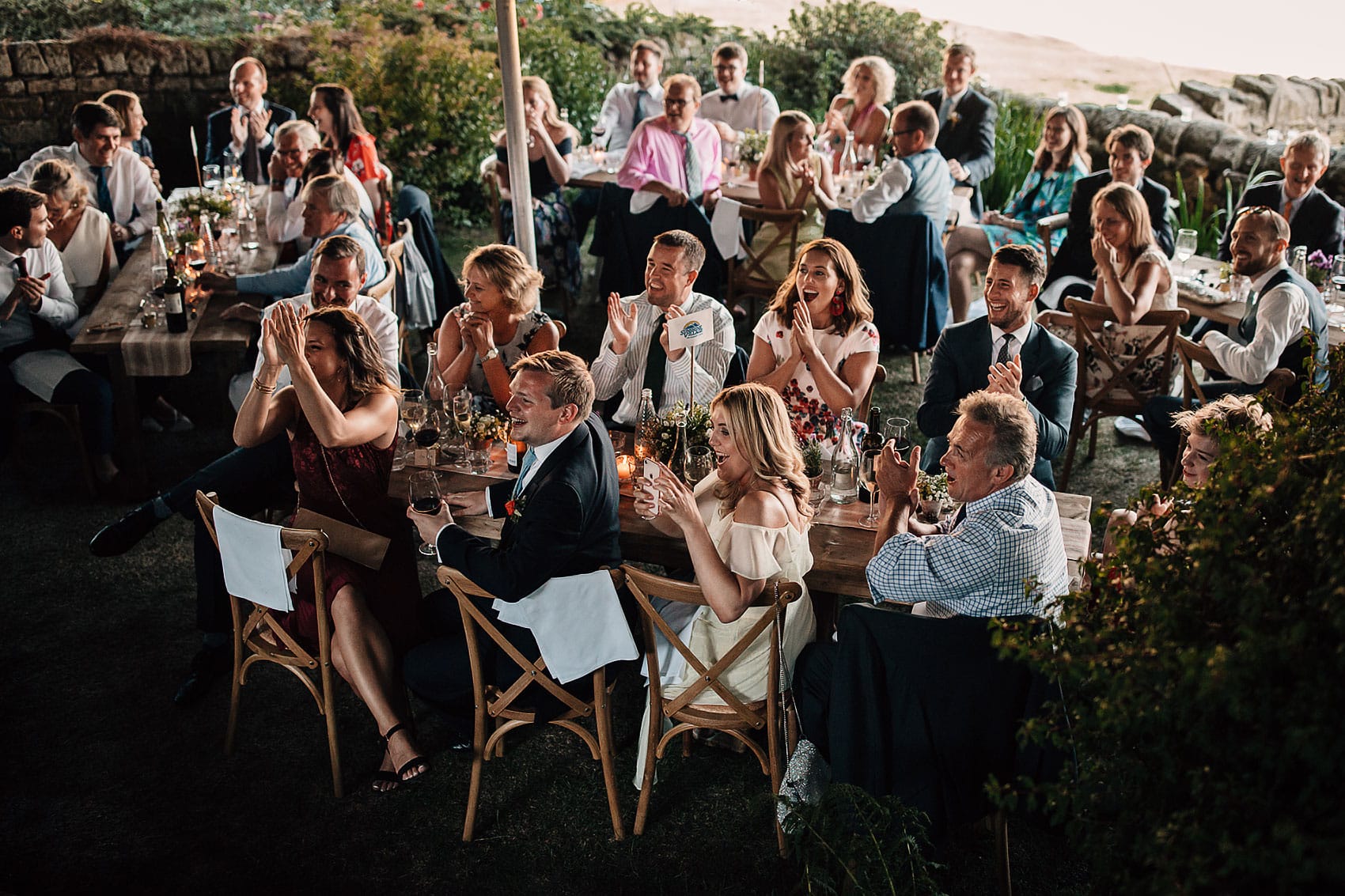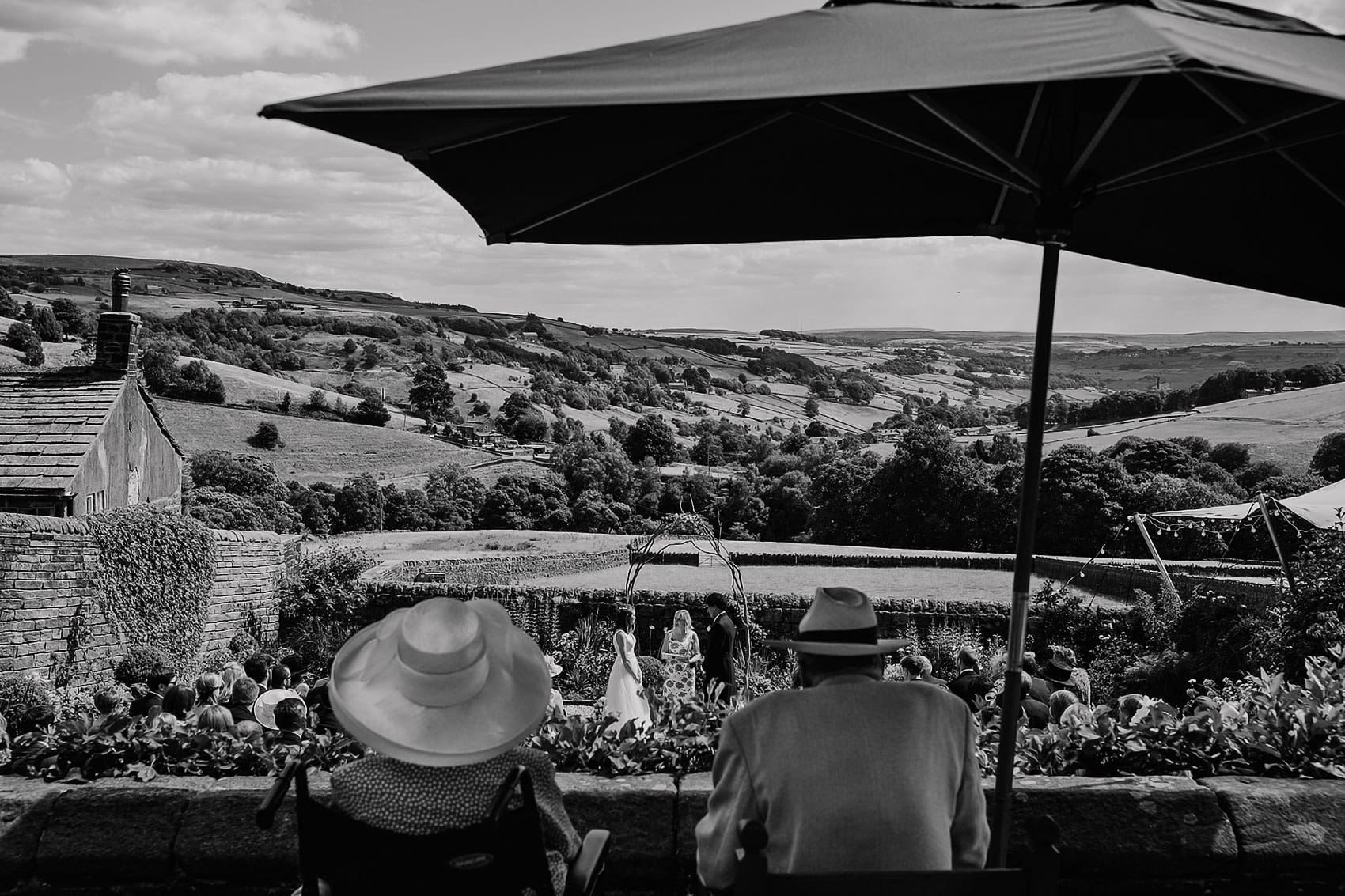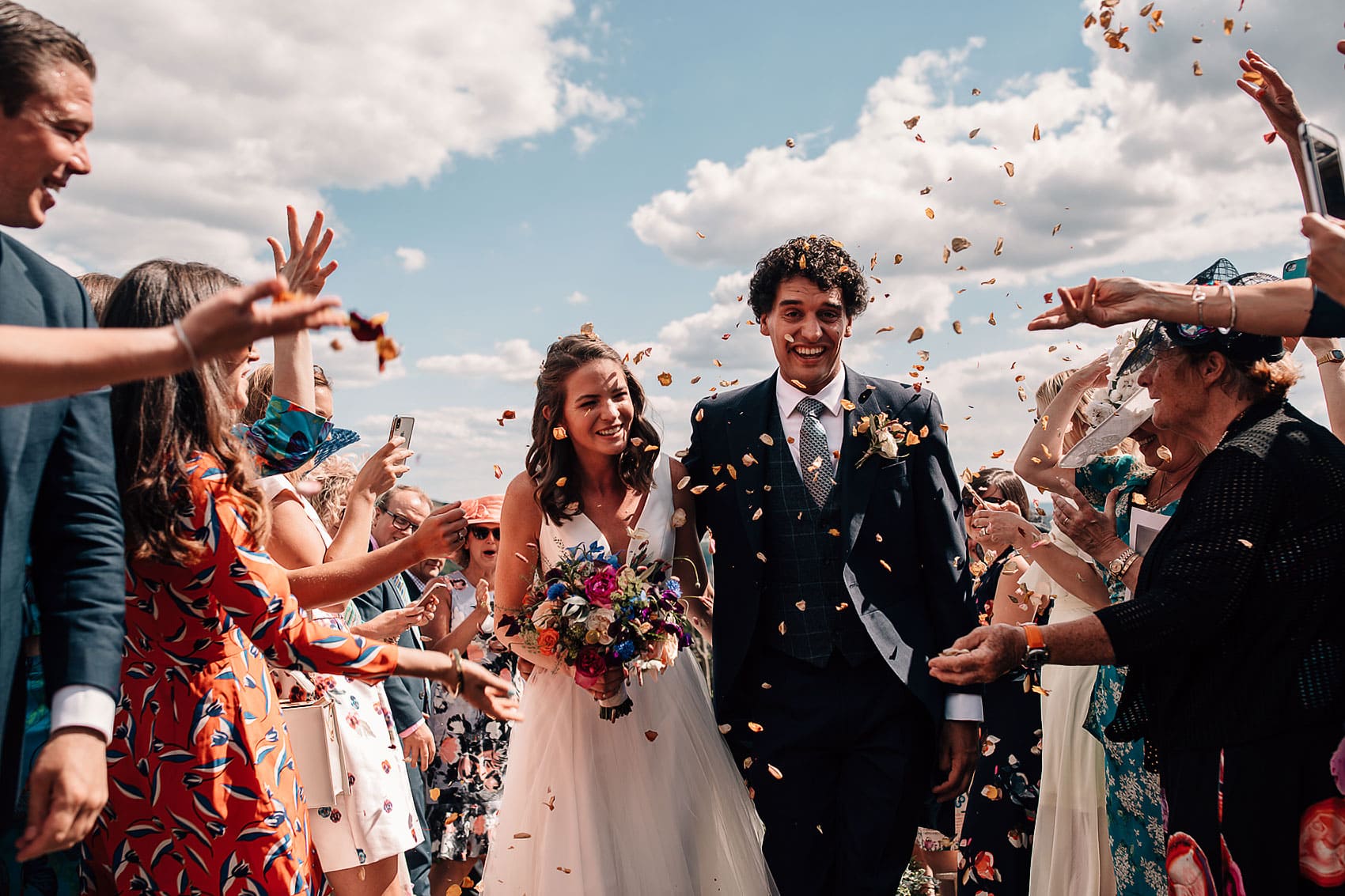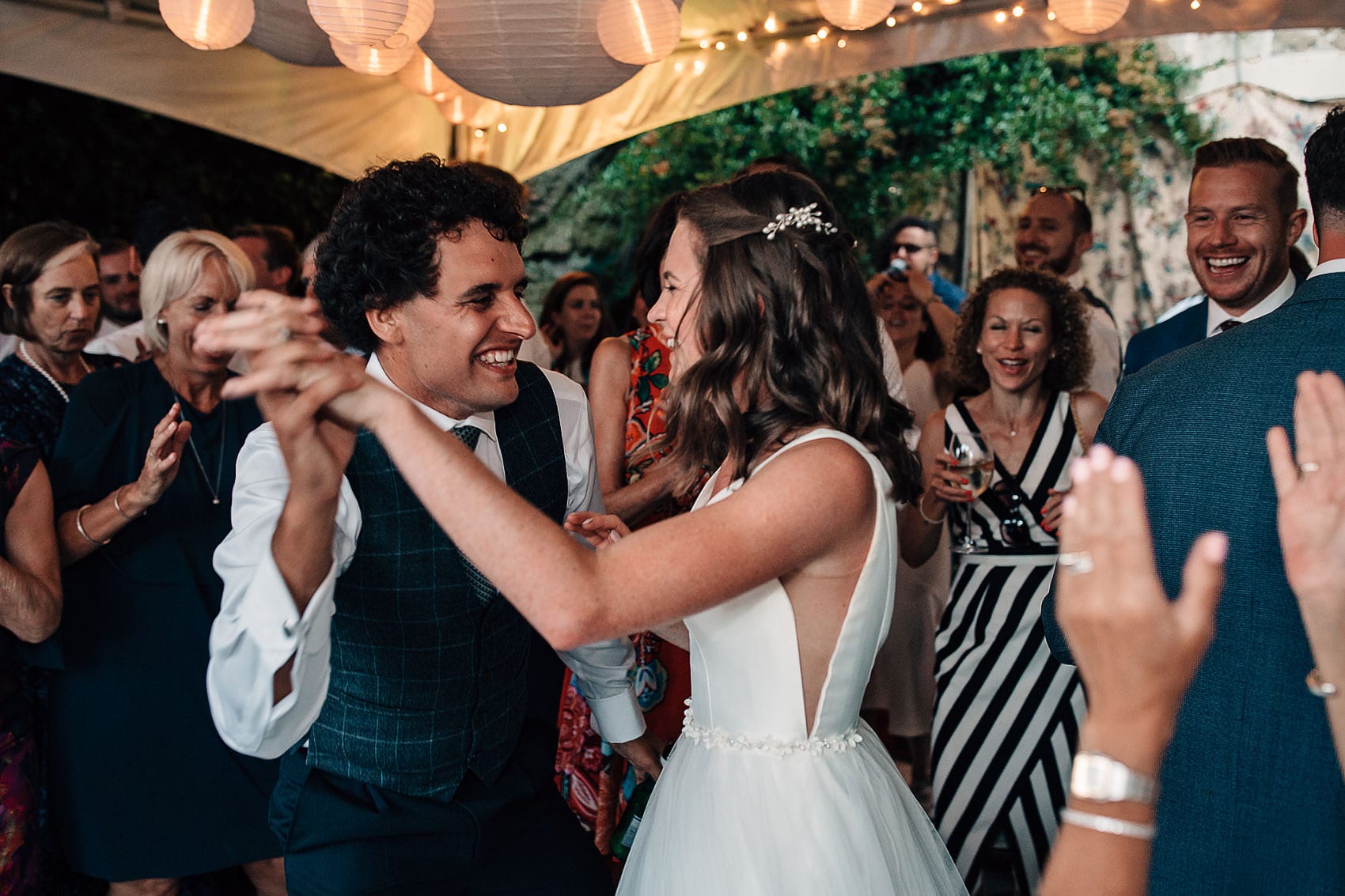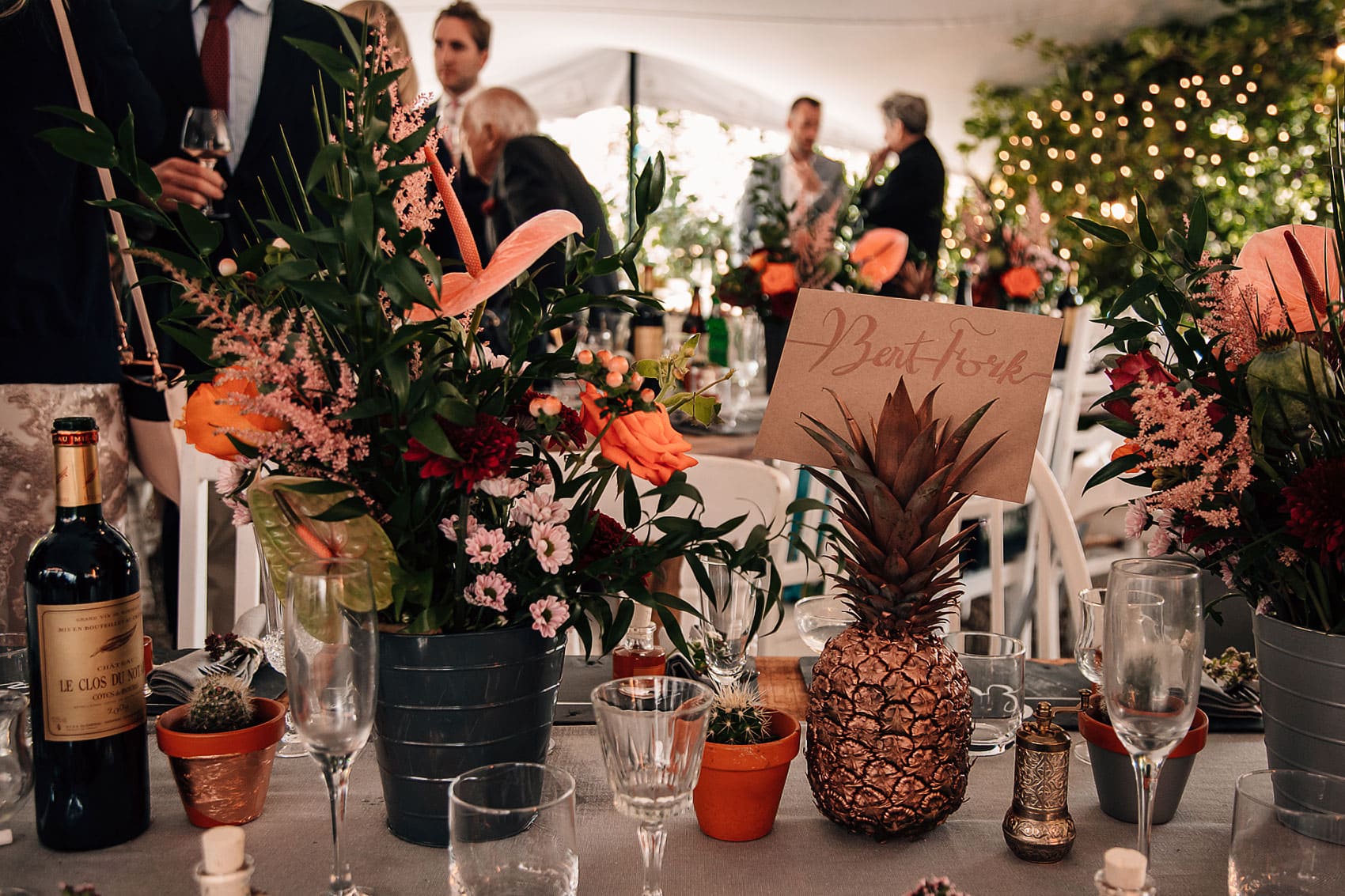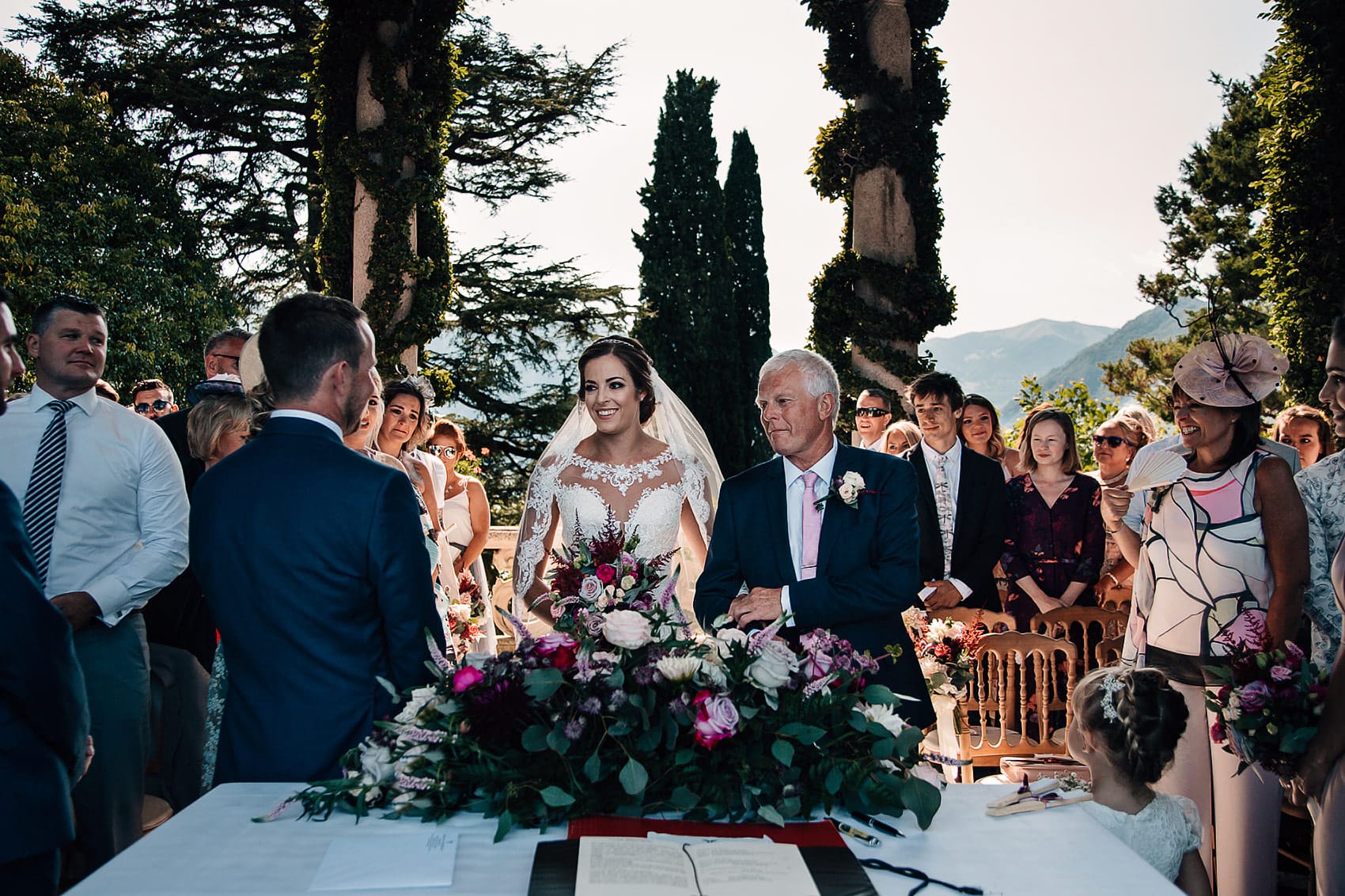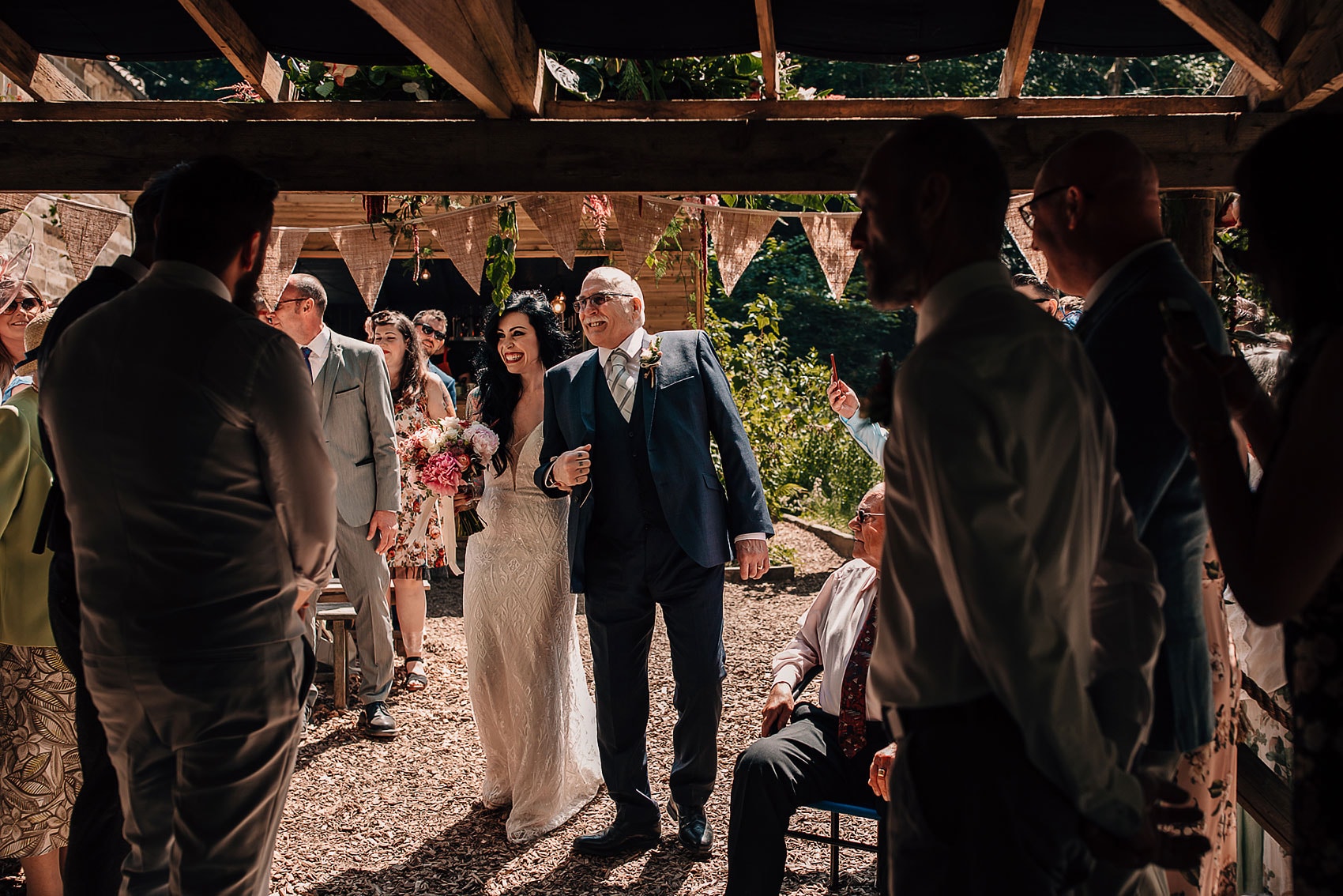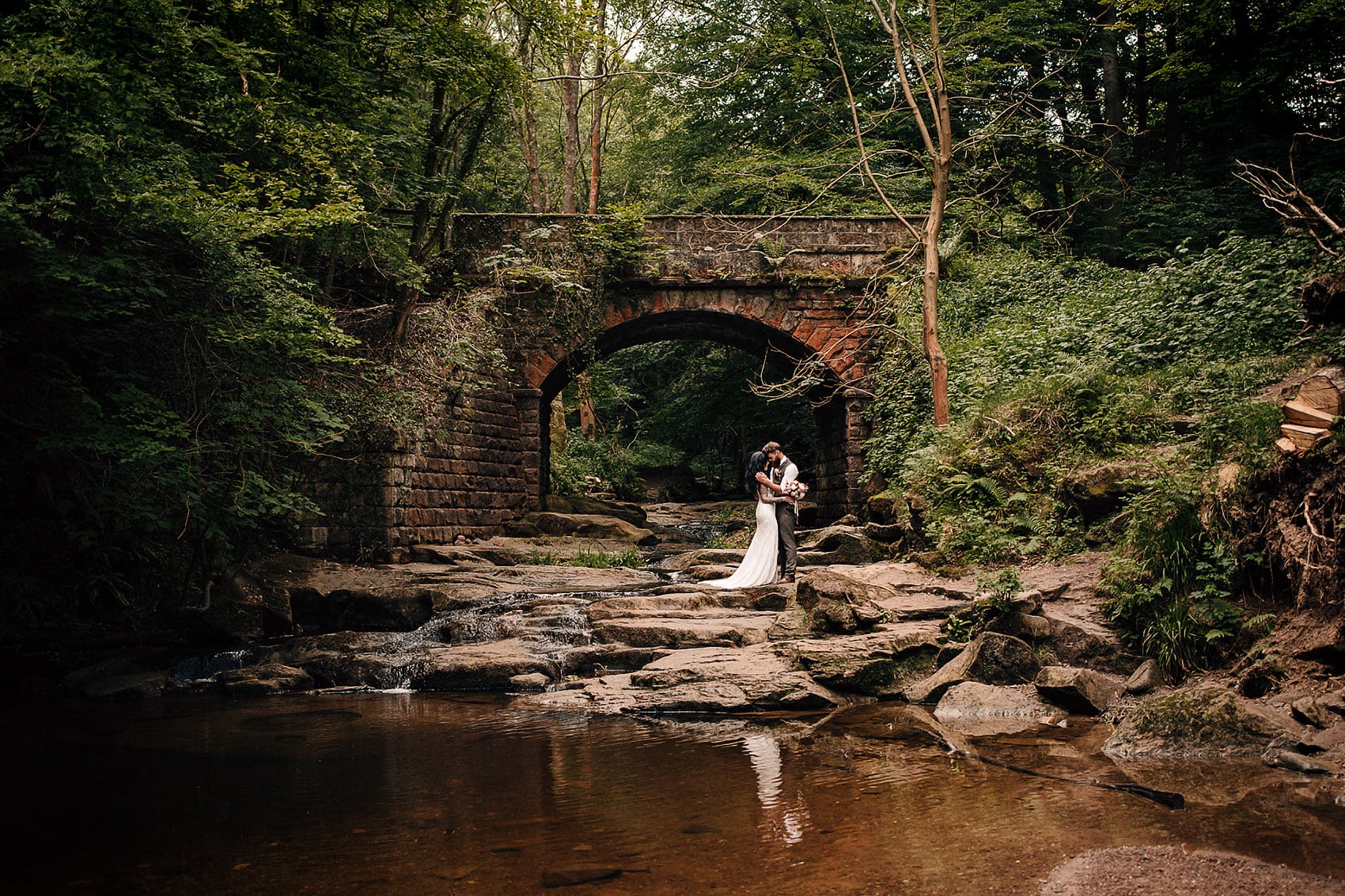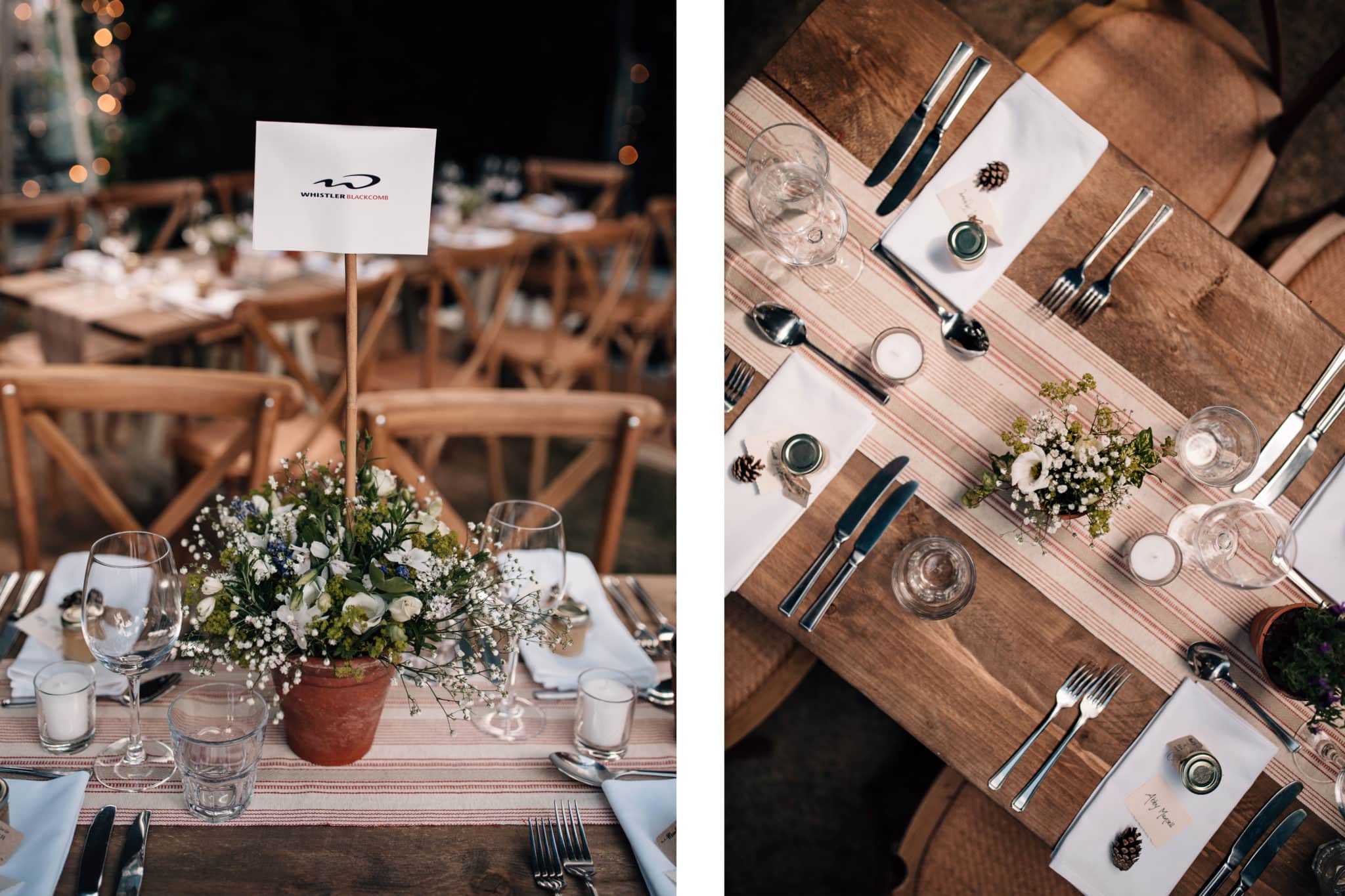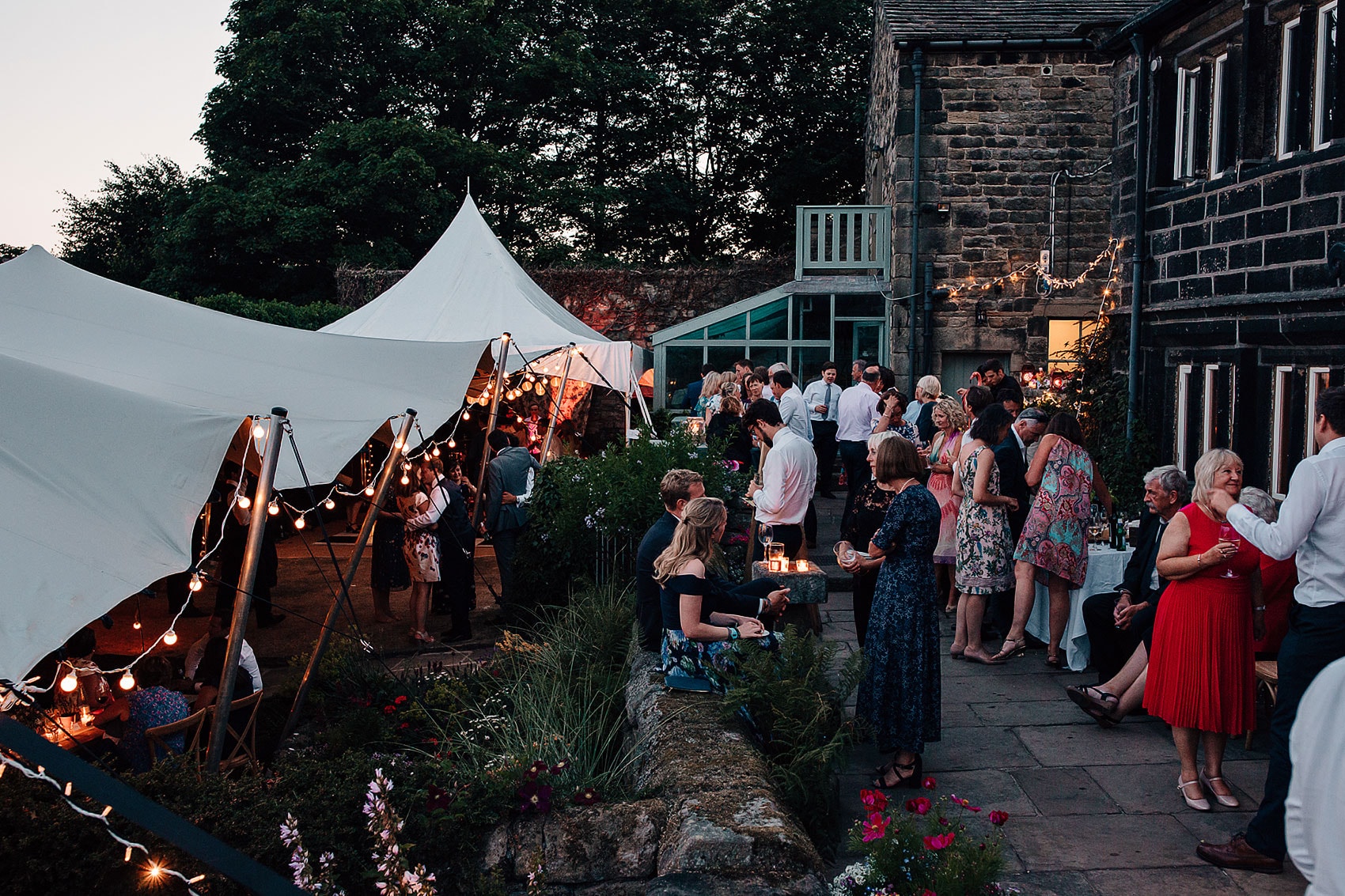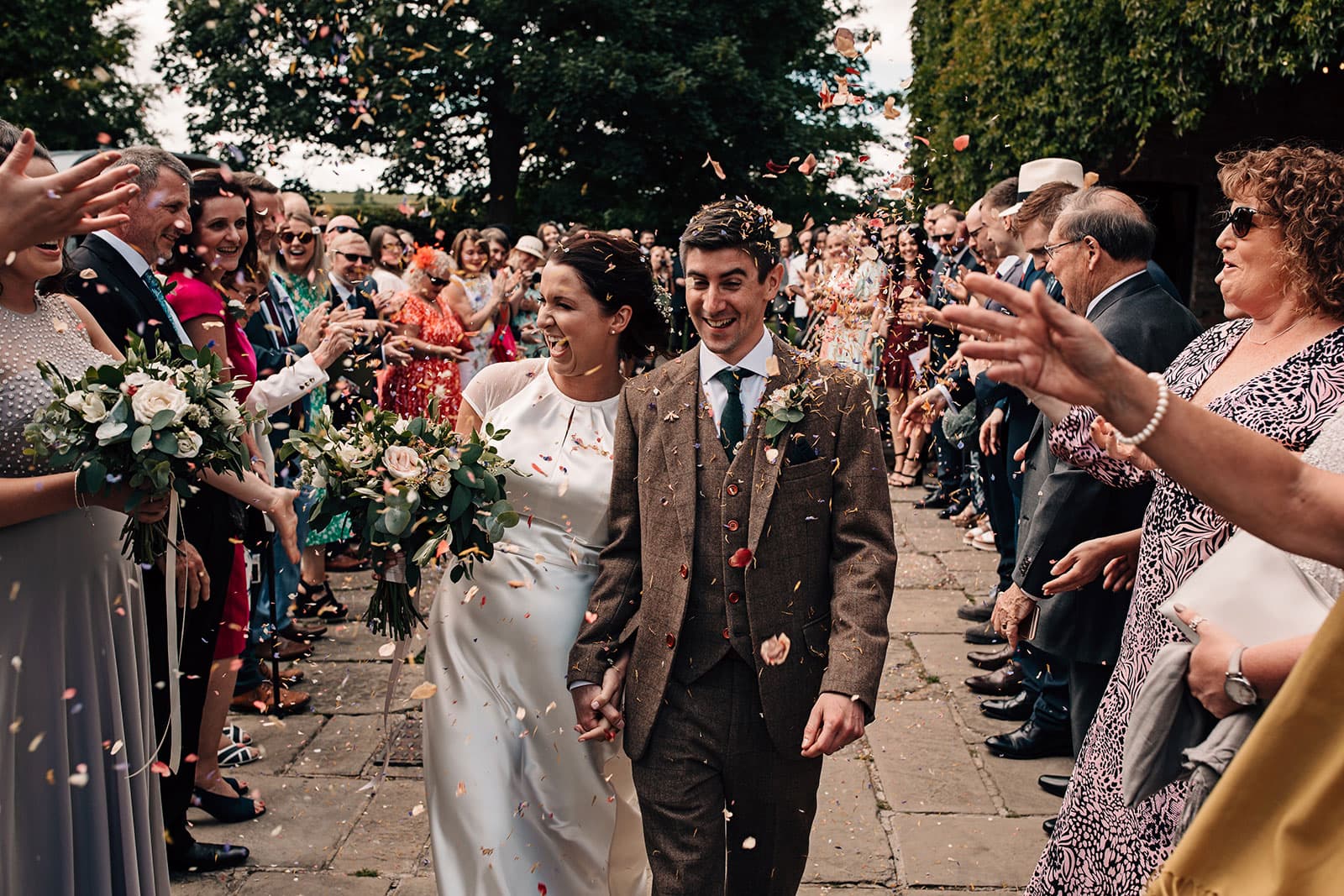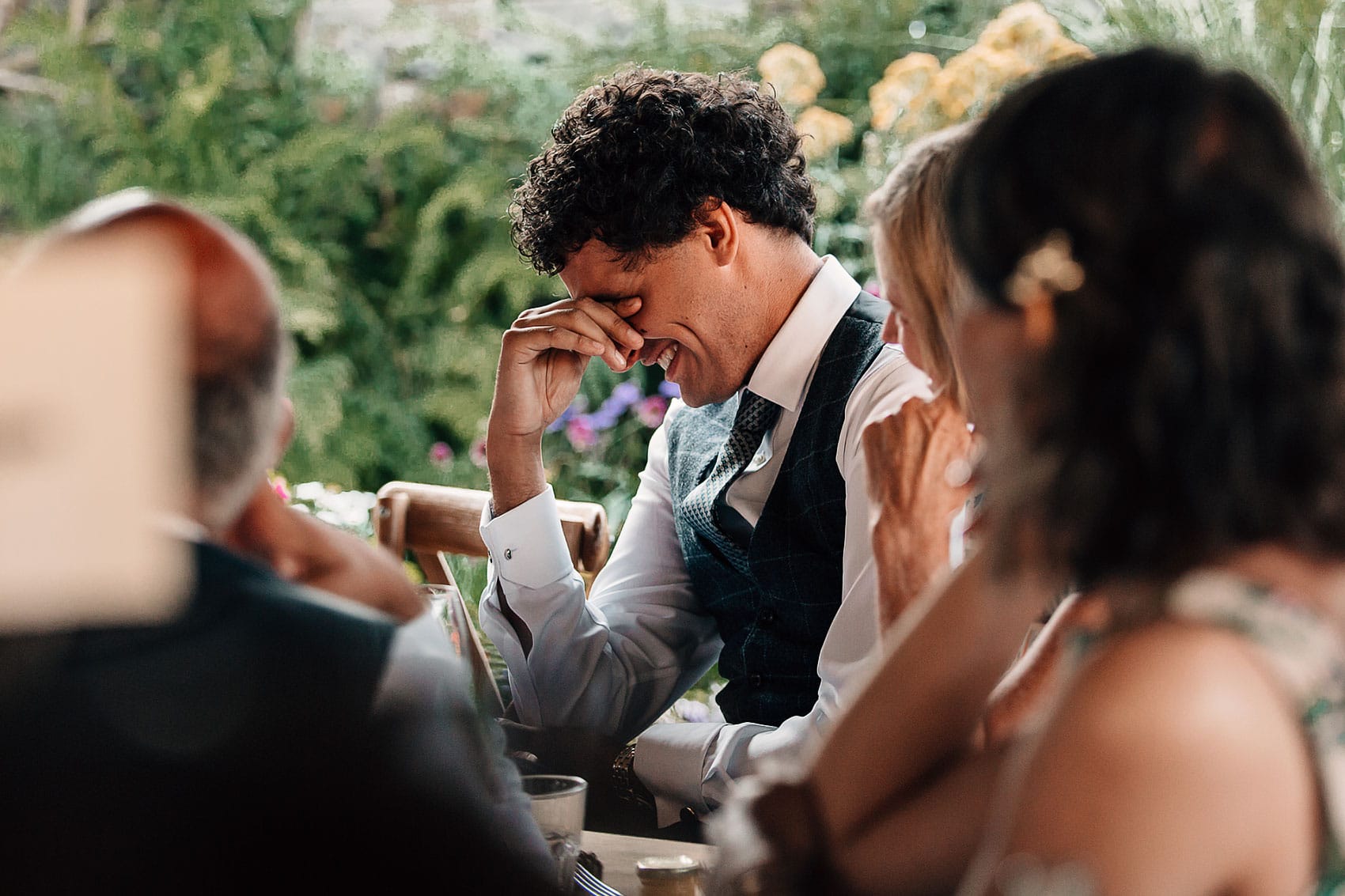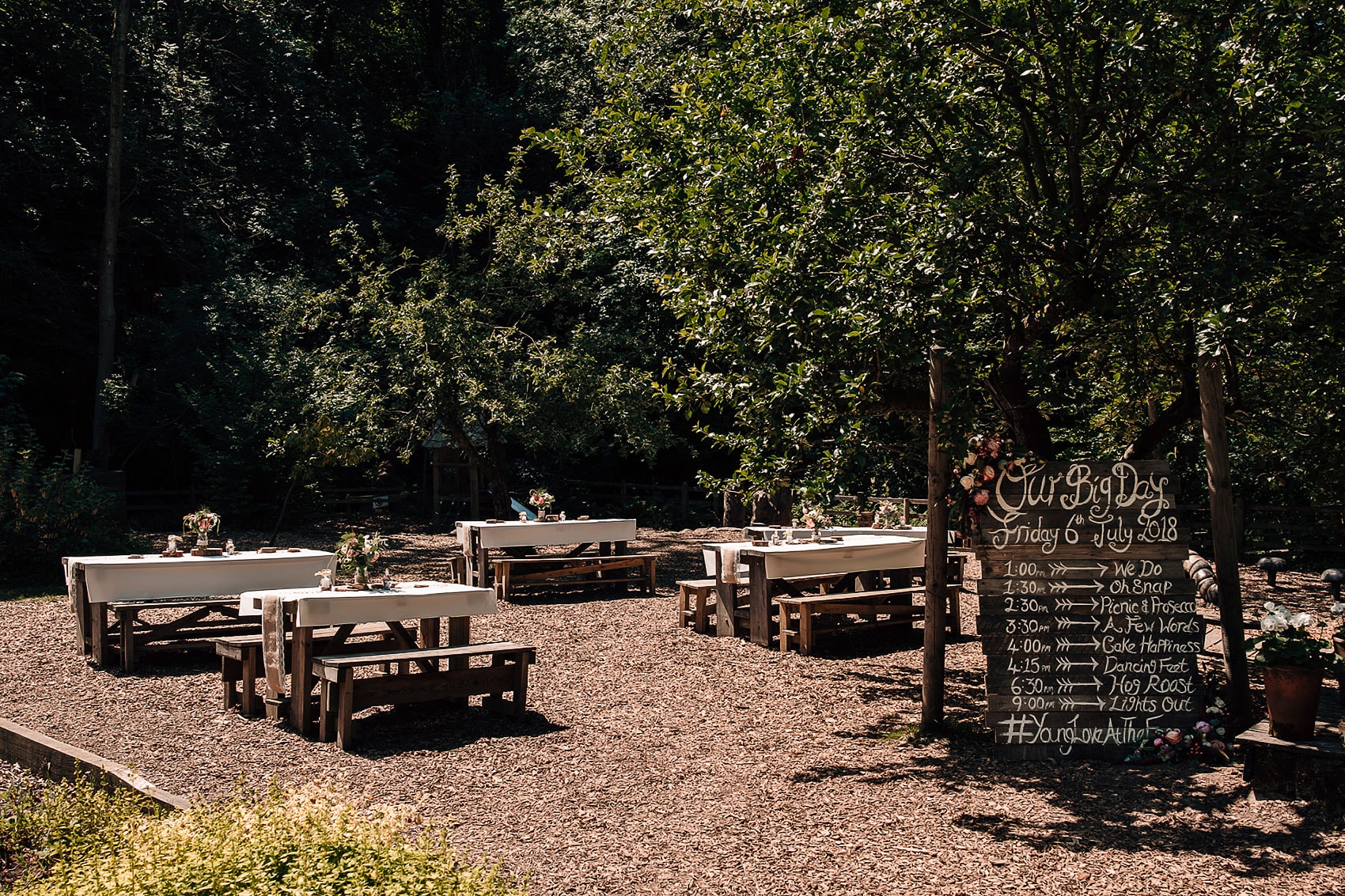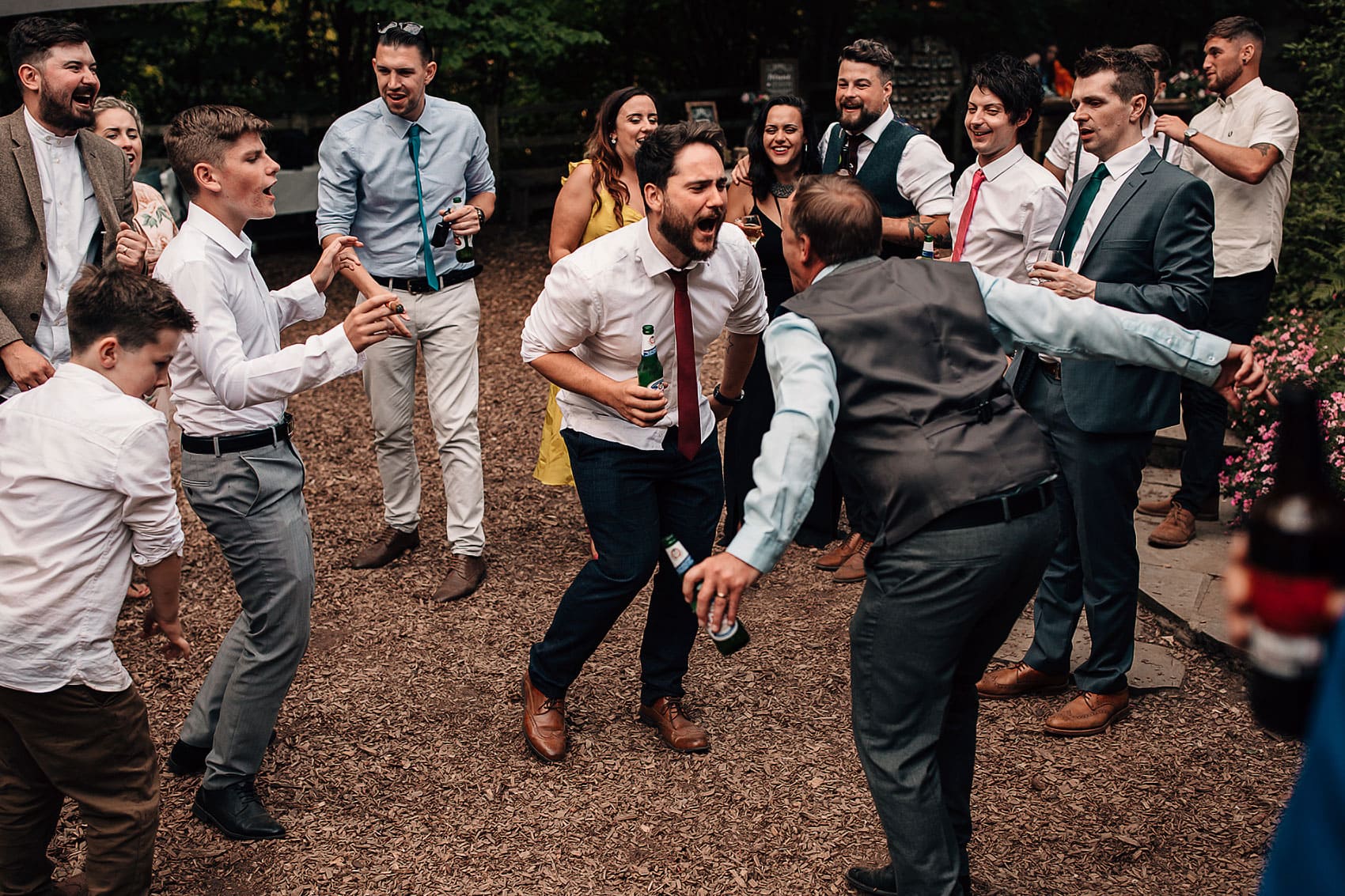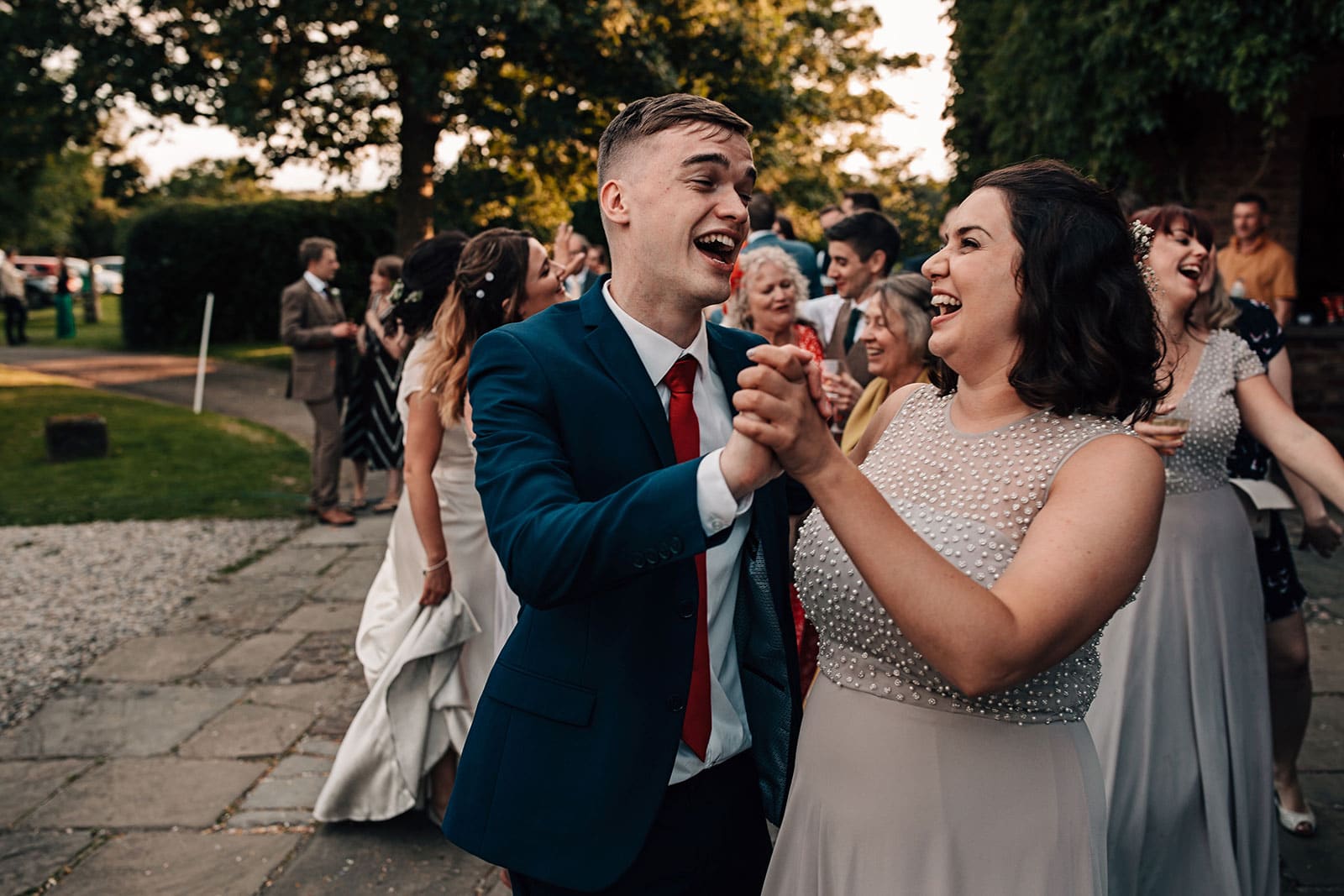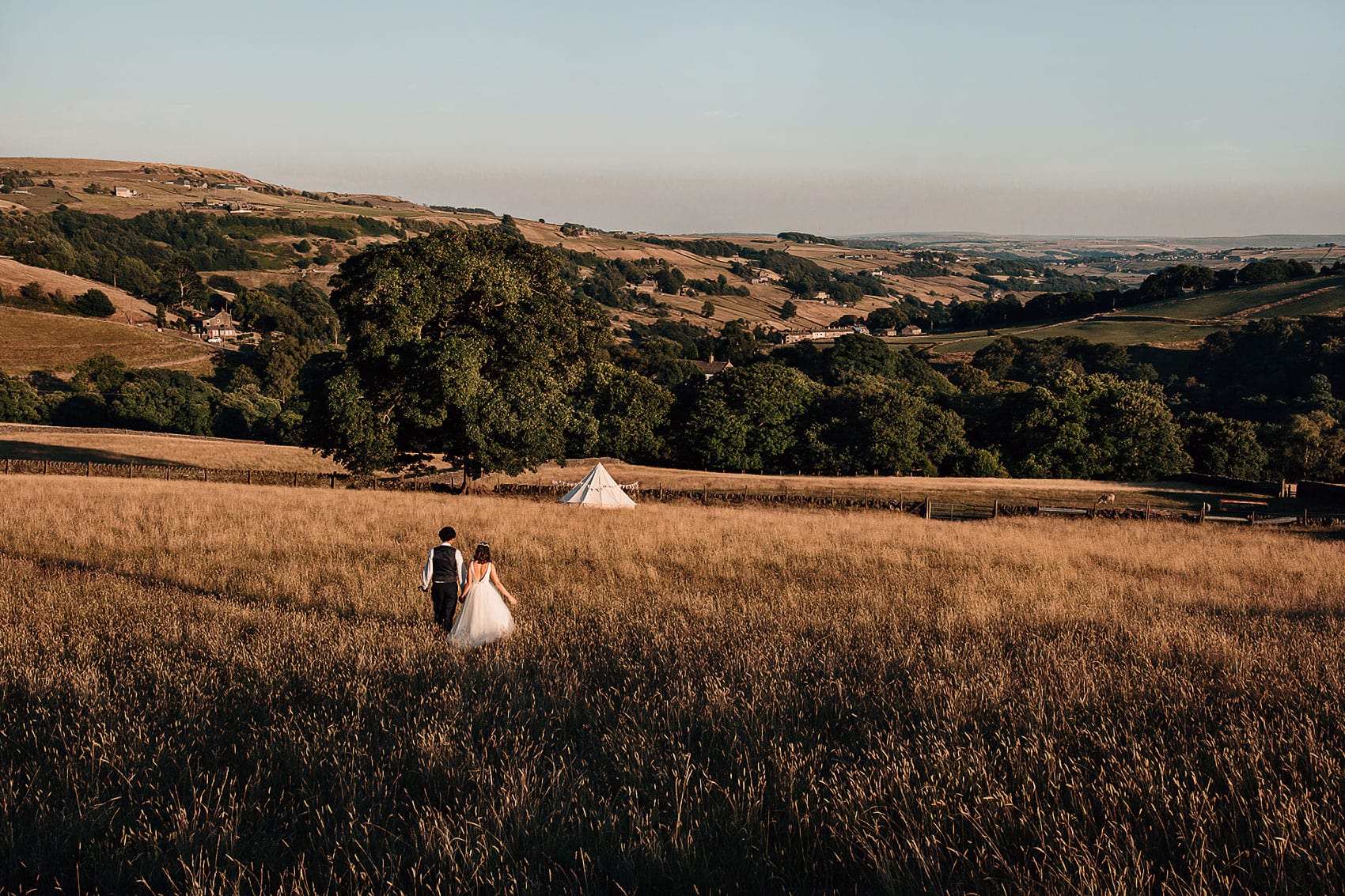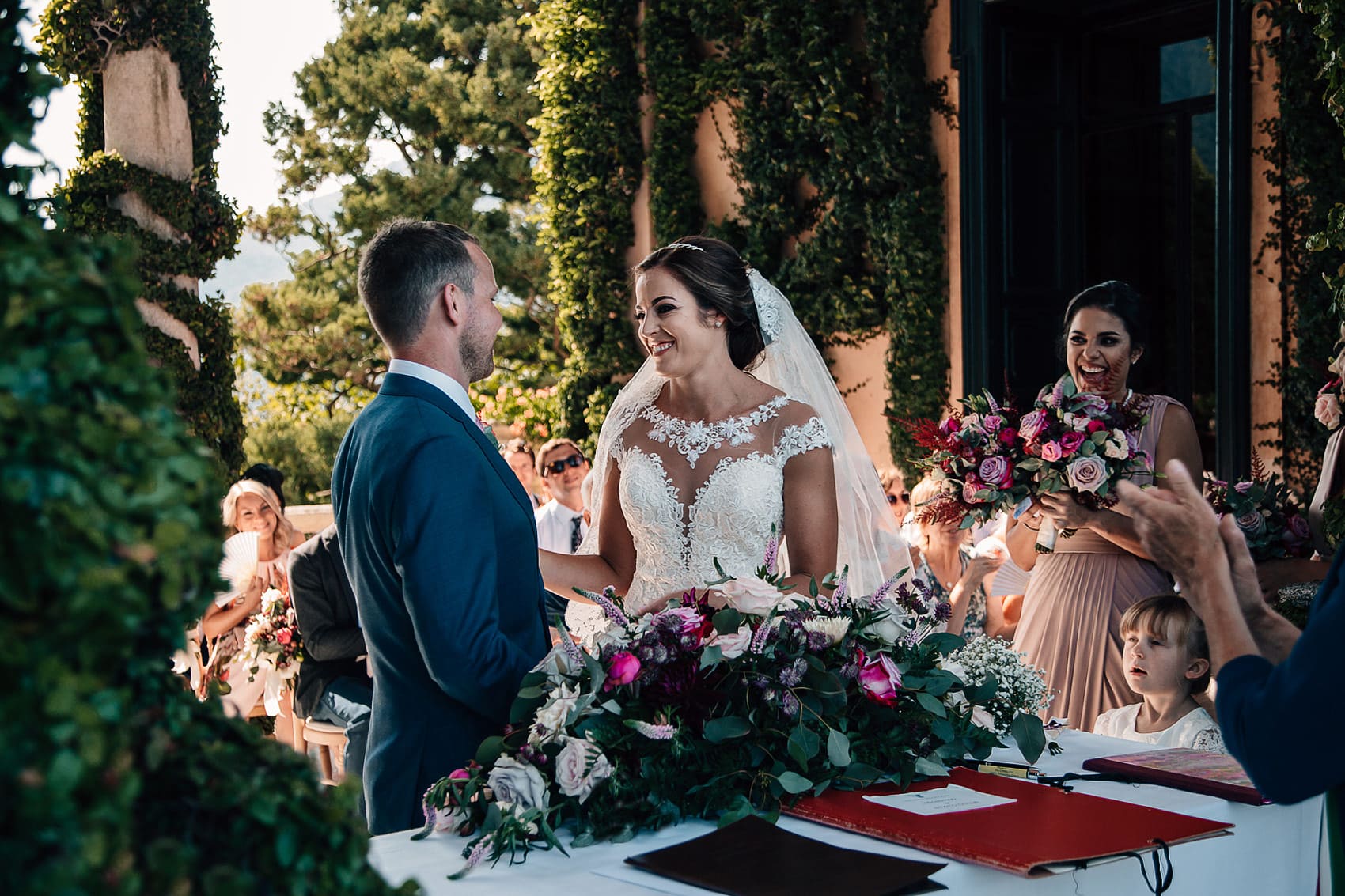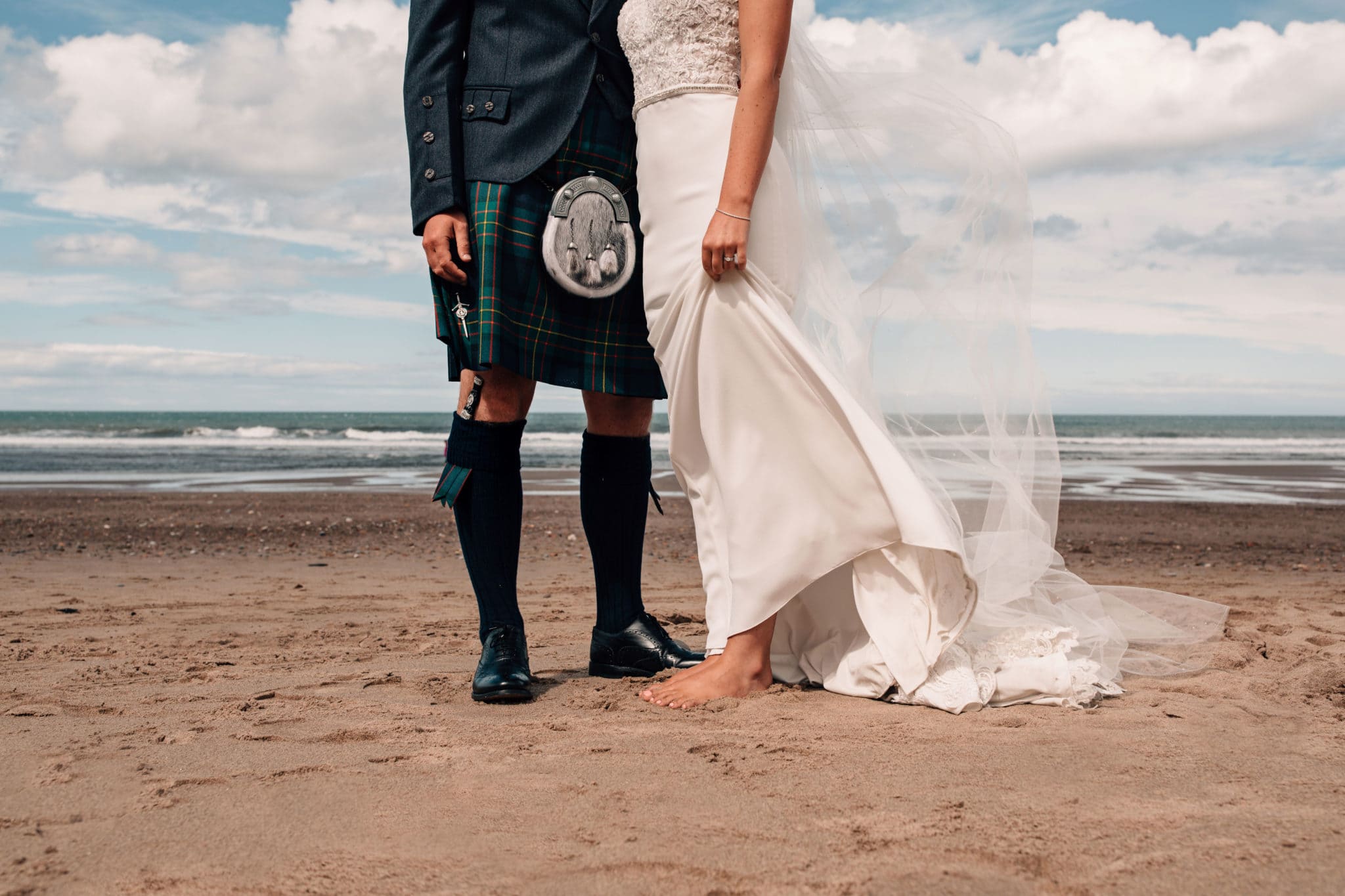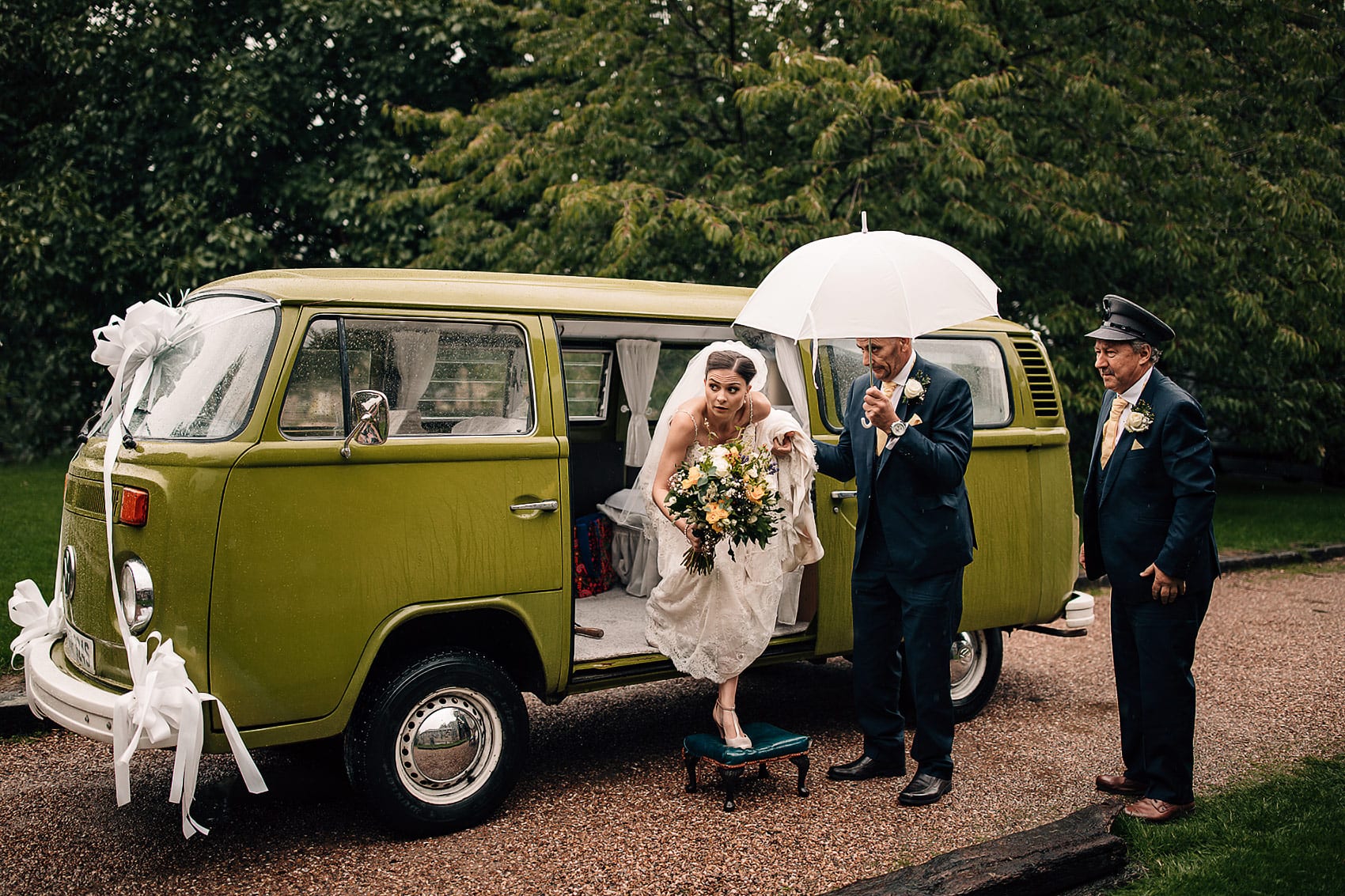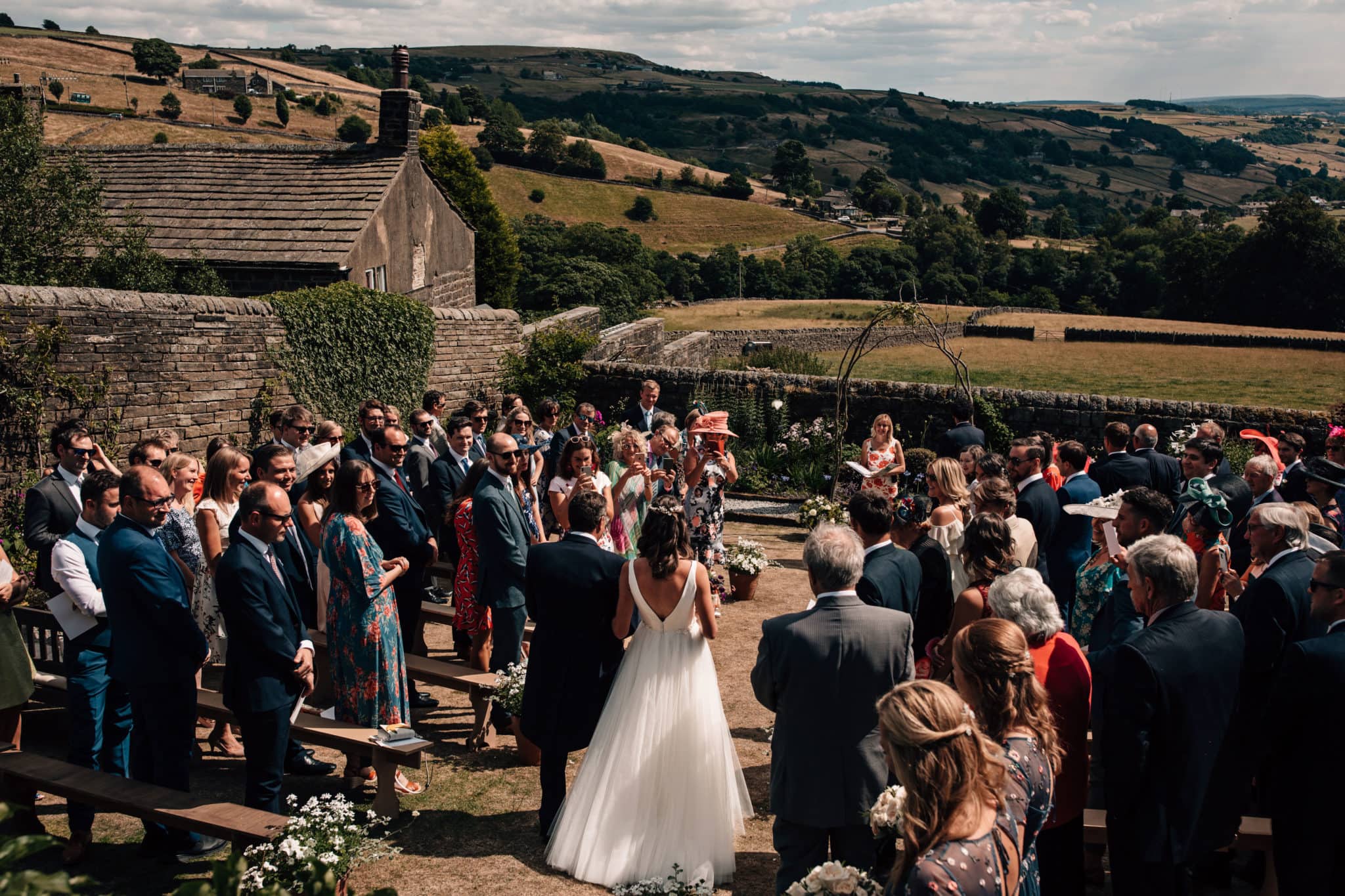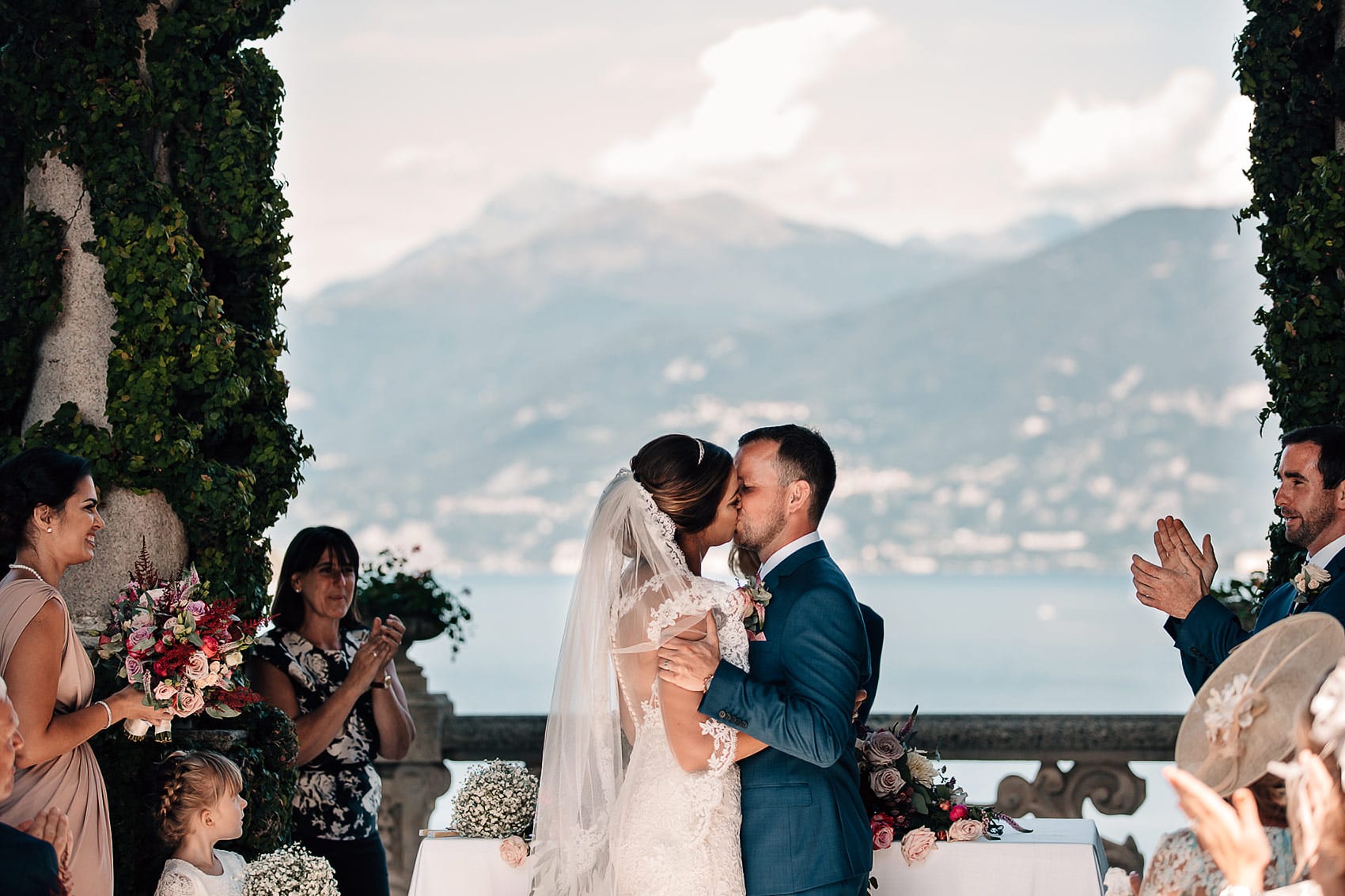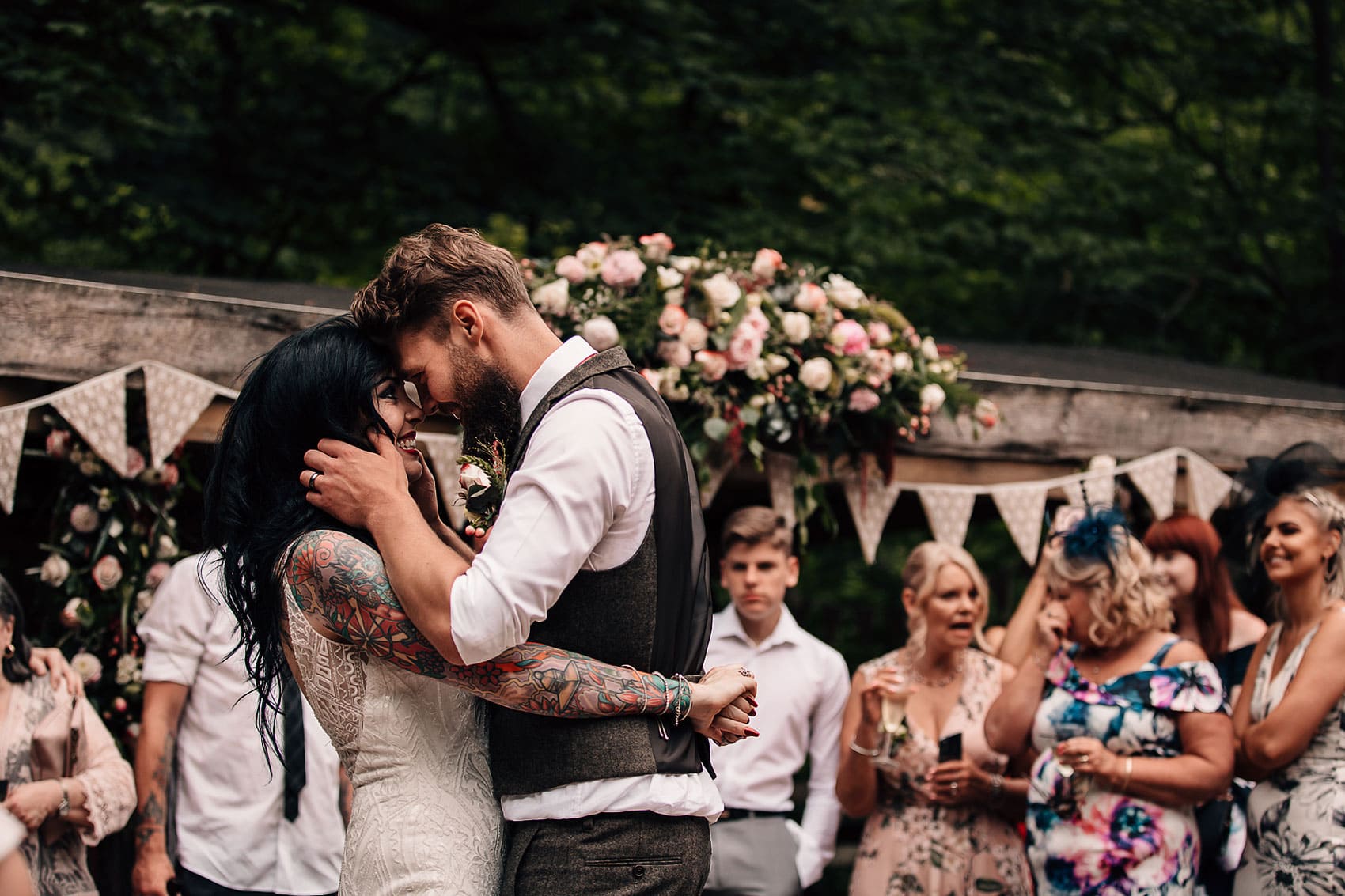 Outdoor wedding ceremony photography
It is almost impossible to feel uptight when celebrating an outdoor wedding under the open air canopy. Even if that pesky rain does make an appearance, the umbrellas pop up, the party continues and barefoot dancing on the soggy forest ground becomes the done thing! If you dream of a relaxed, informal and exciting wedding celebration then an outdoor wedding could be up your street. 
Rumour has it that a shake up to the UK law, which currently binds couples to legally marrying under a solid, permanent structure, is due to happen. Which means, that for all you festival and nature loving newly engaged couples, the UK will soon be your oyster. Soon (fingers crossed) you will be able to marry under the stars in the long grass. You will be able to change that characteristic run down barn into a temporary wedding venue and you will be able to paddle into the sea to say your 'I do's' against the ocean backdrop. Watch this space!
If you too are planning an outdoor wedding, whether you're dreaming of a large celebration, an intimate affair or an elopement adventure then get in touch, we would love to hear your plans!
Get in touch
and so the adventure begins