Outdoor Wedding Ceremonies
There is something so effortlessly romantic about Outdoor Wedding Ceremonies.
An outdoor wedding is so much more than just marrying outdoors. It's versatile, adventurous and it pushes the boundaries of wedding traditions. The delicate backdrop of birds happily tweeting, the gentle warm breeze, the blank canvas with free range to be as creative as you wish, the wildflower and freshly cut grass scent, the excited buzz from wedding guests at the BBQ food, summer cocktails and the promise of an incredible party.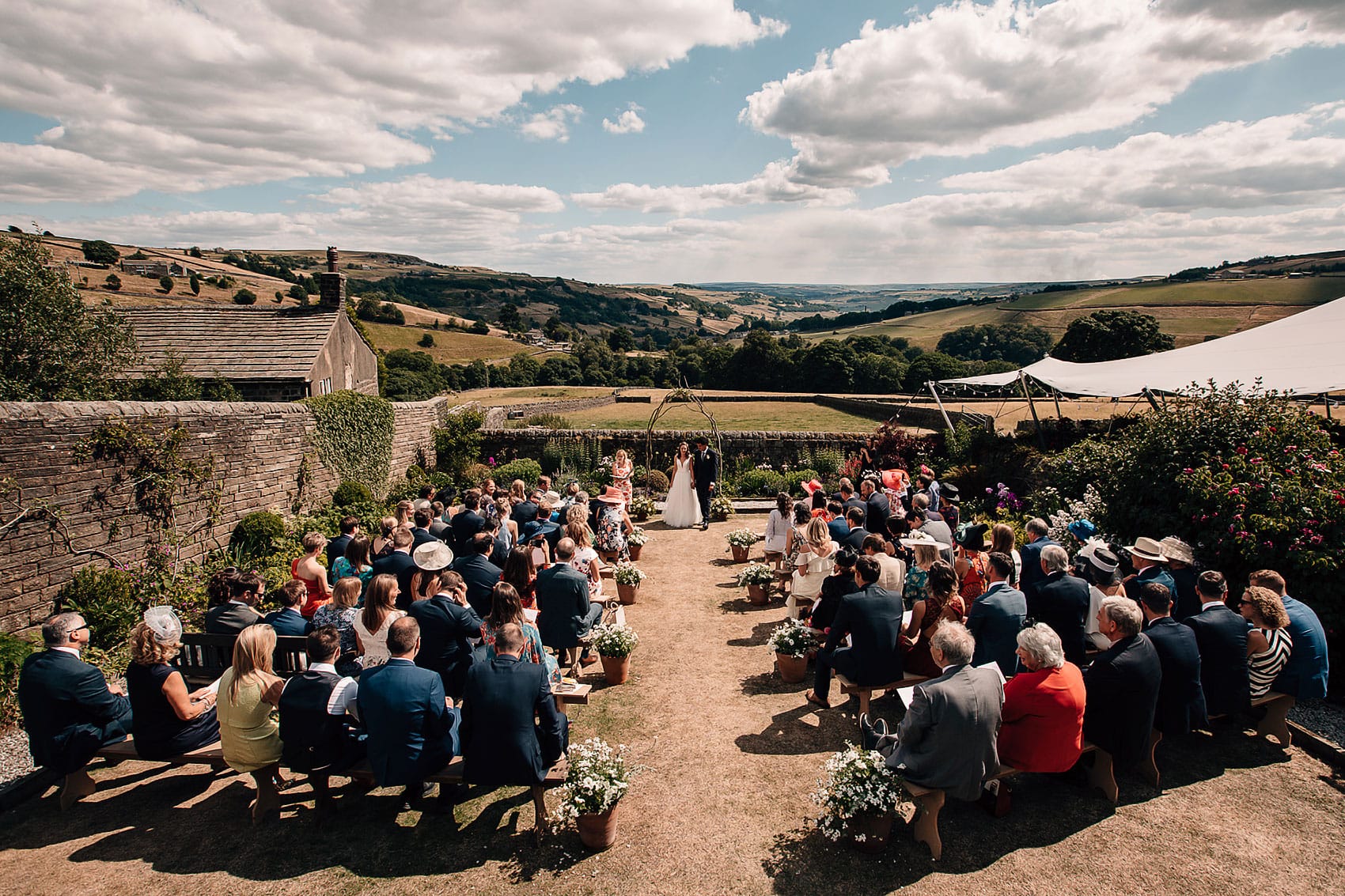 Say 'I do' in the open air
If you hadn't guessed already, we are huge fans of outdoor wedding ceremonies and outdoor wedding parties. They get our creative juices flowing like no other.
We have had the privilege of photographing some amazing outdoor weddings over the years. We've enjoyed Scottish elopements in the mountains and on the Scottish shores. We have attended a collection of creative farm weddings with homemade bunting, homemade food, tractors and wellies. There have been incredible back garden marquees with handcrafted wedding favours and insane views. At times, we have rolled up our trousers and felt the sand beneath our feet at bohemian outdoor beach weddings. We've partied into the early hours at festival weddings and we have become truly immersed in nature with a collection of forest and woodland weddings.
We have also been lucky enough to experience the new wave of wedding venues venturing into the great outdoors and offering the option of an indoor and/or outdoor wedding ceremony. With Crayke Manor, Camp Katur, The Yorkshire Wedding Barn and Fforest Weddings stealing our UK top spots at the moment.
Regardless of the weather
Ok, so the UK weather doesn't always lend itself to outdoor weddings, but that's the beauty of it! To date, one of our most memorable weddings, was a wedding which took place in the pouring rain. The outdoor ceremony unfortunately had to be brought under the shelter of the barn, but the rest of the day continued as planned. With canapés under umbrellas, outdoor wedding speeches and early evening dancing in the rain. The Bride, Groom and guests at the wedding embraced the weather, went with it and it was incredible! If you're nervous about the weather, our top tip would be to make sure that you have a plan B. Find yourself a little somewhere that you can shelter if worst should come to worst. It doesn't need to be grand, just spacious enough to seat your guests. A marquee, a tipi or a nearby barn structure are all perfect plan B's.
Another beautiful selling point of an outdoor wedding, is that you could choose to marry somewhere with sentimental value. It could be the place you met or the place you enjoyed your first date. You could even search for some sunnier weather where you first holidayed together,  and host an outdoor destination wedding.
If you love nature and being outdoors like we do, then why not give an outdoor wedding a thought. Get adventurous and push the wedding boundaries, research camping weddings, garden weddings and tipi weddings. Consider elopements, festival weddings and open air barn weddings. Start by asking yourself, what do you love to do in the great outdoors and get creative from there. With outdoor weddings, the world really is your oyster.
Here is a collection of photographs from some of our favourite outdoor weddings from the past few years.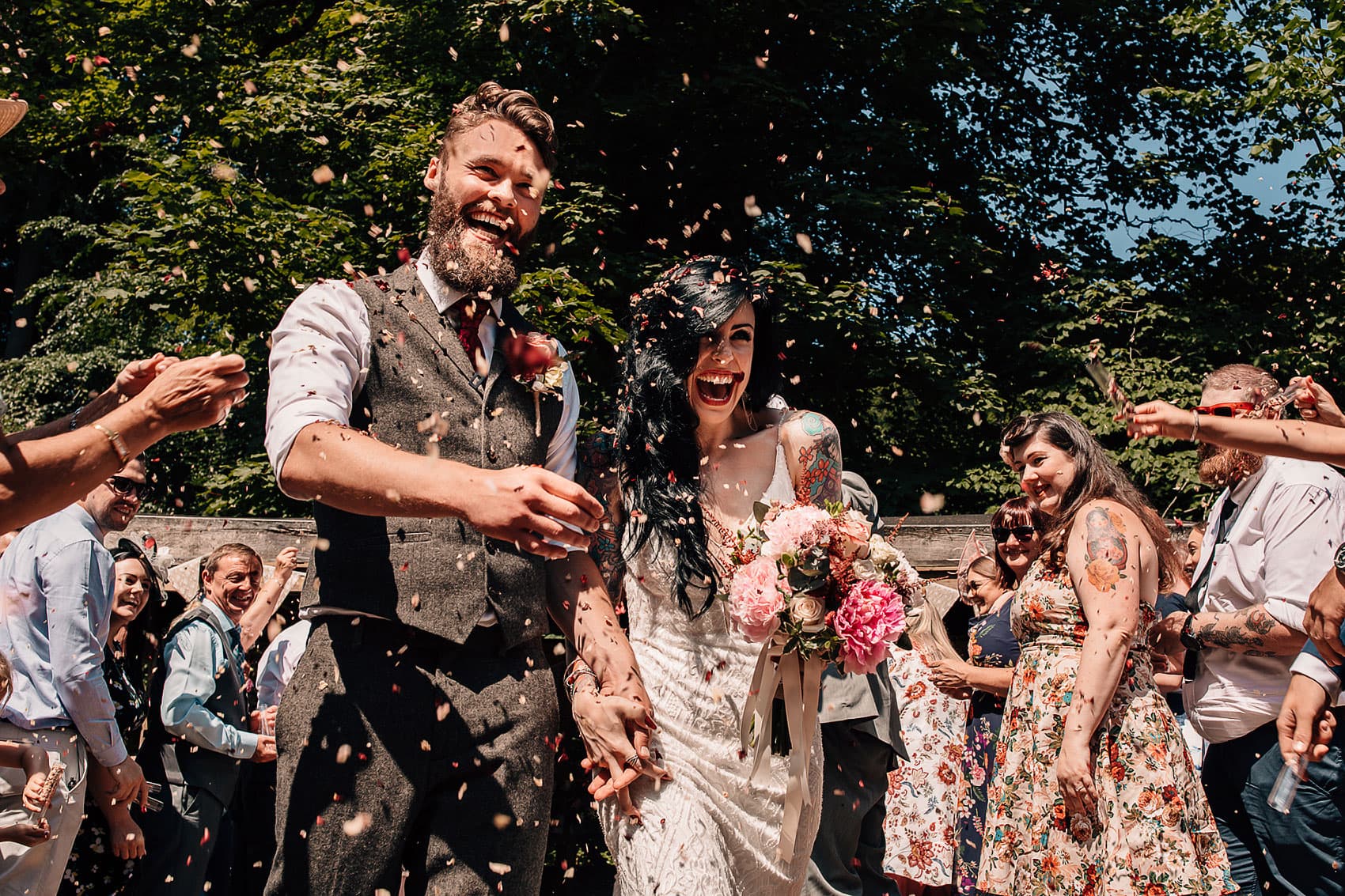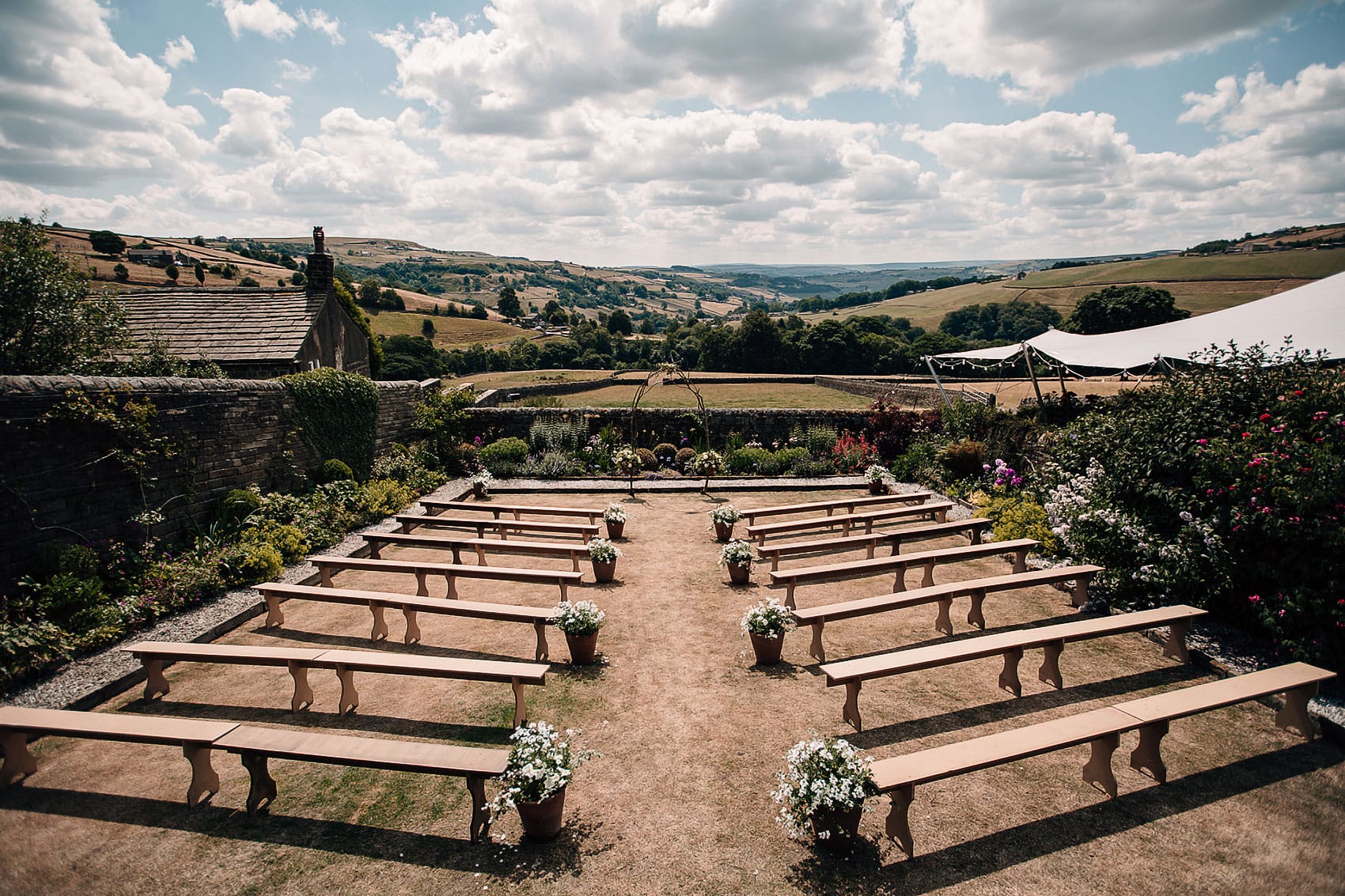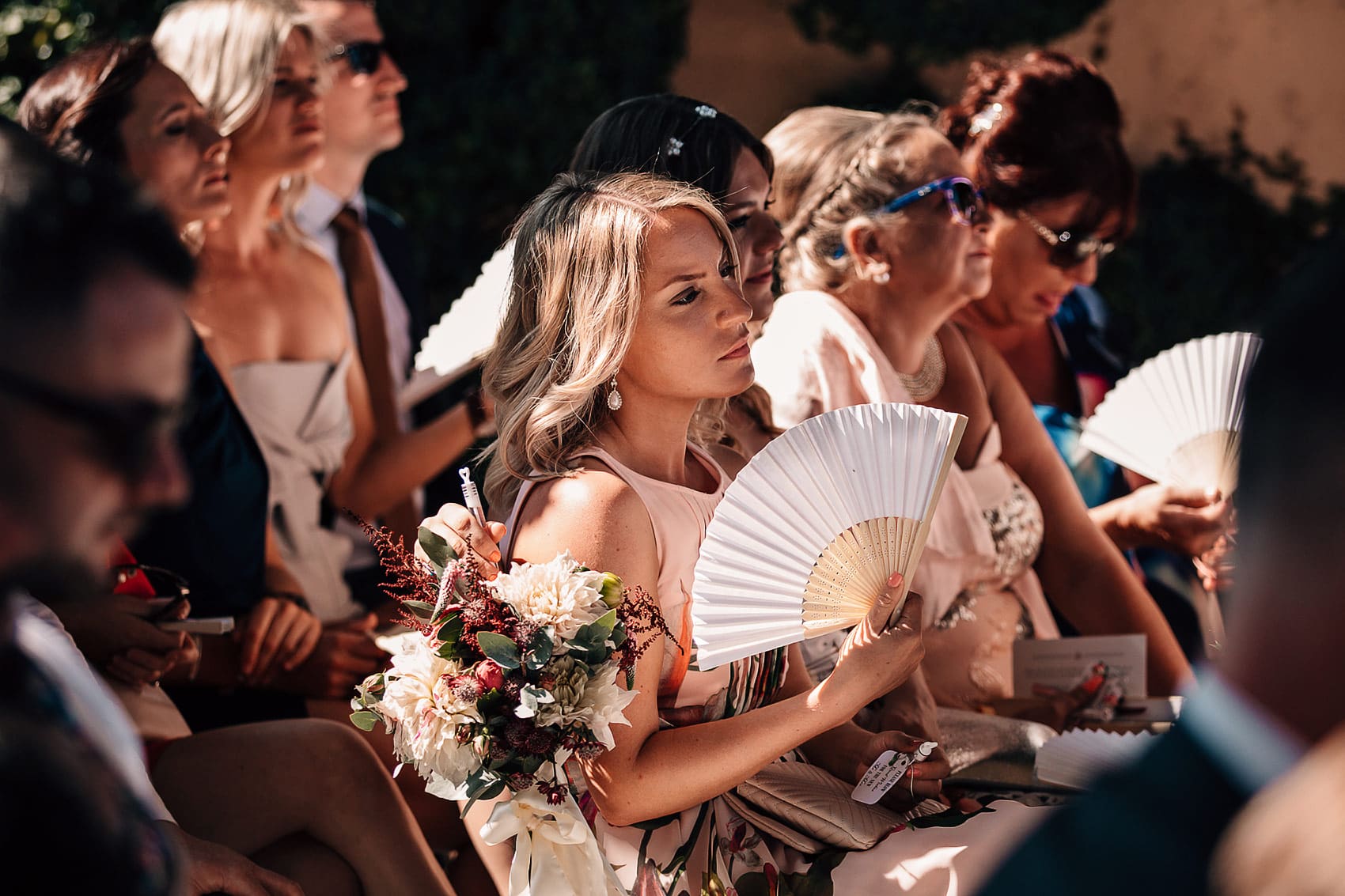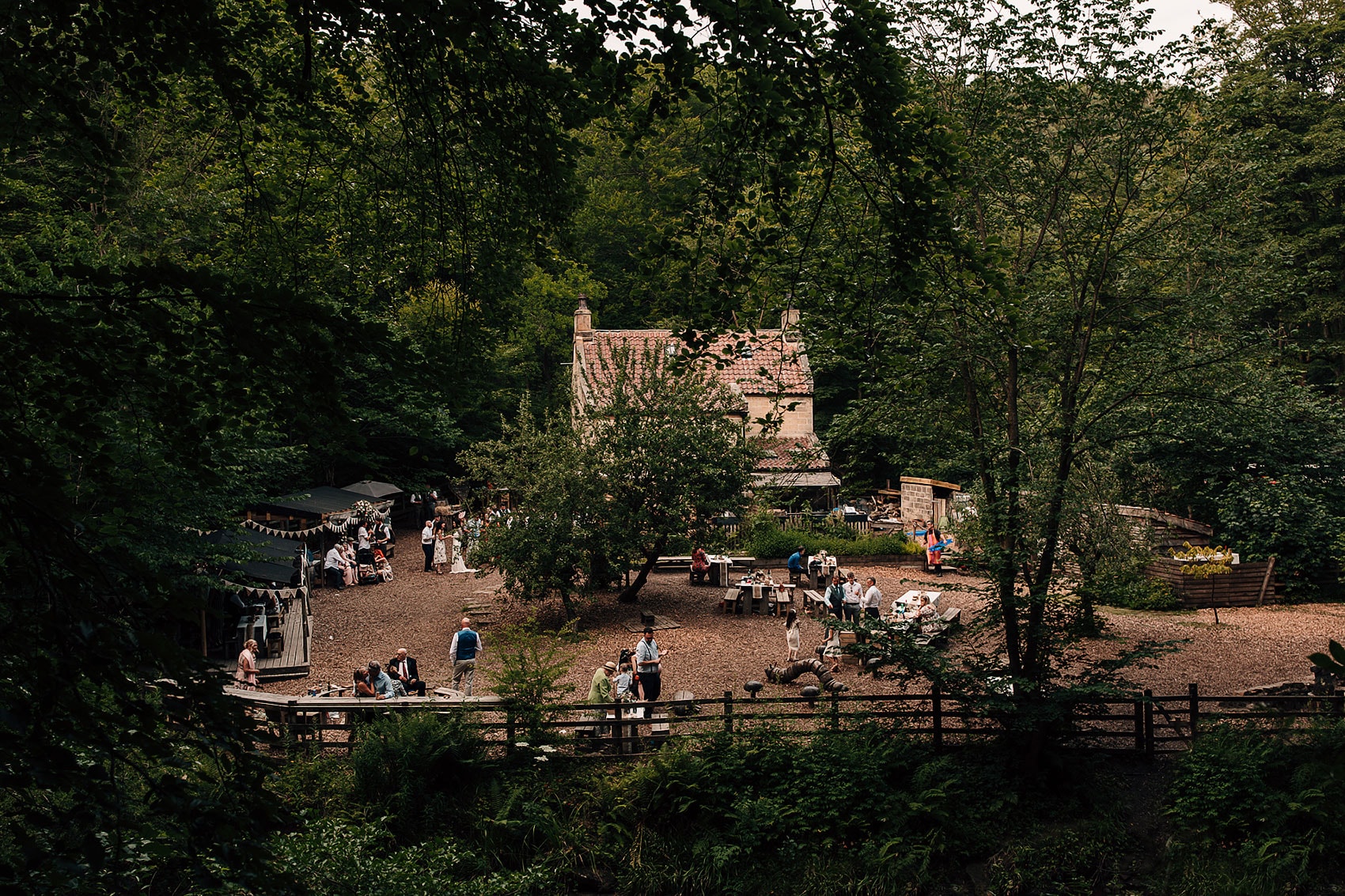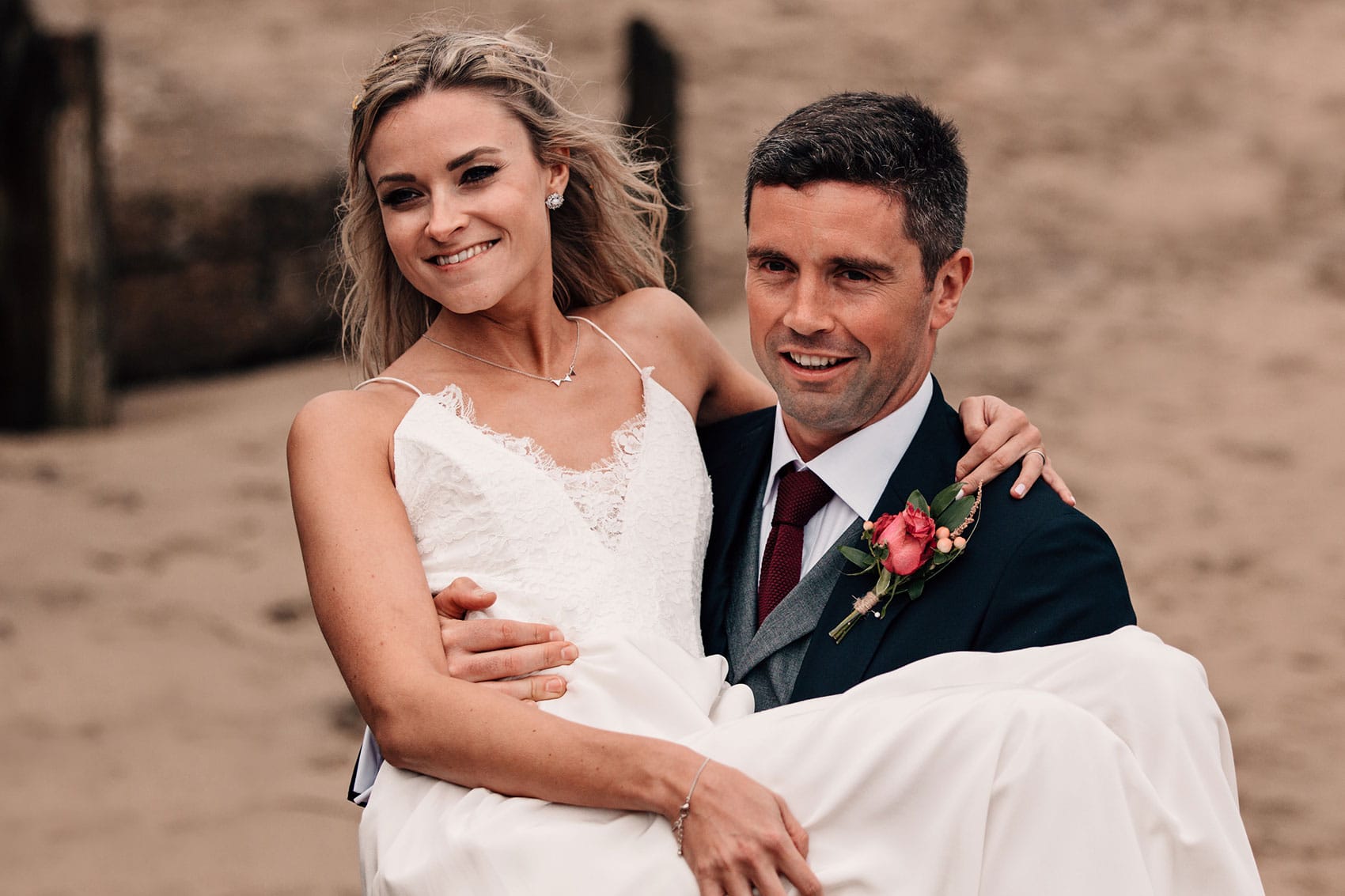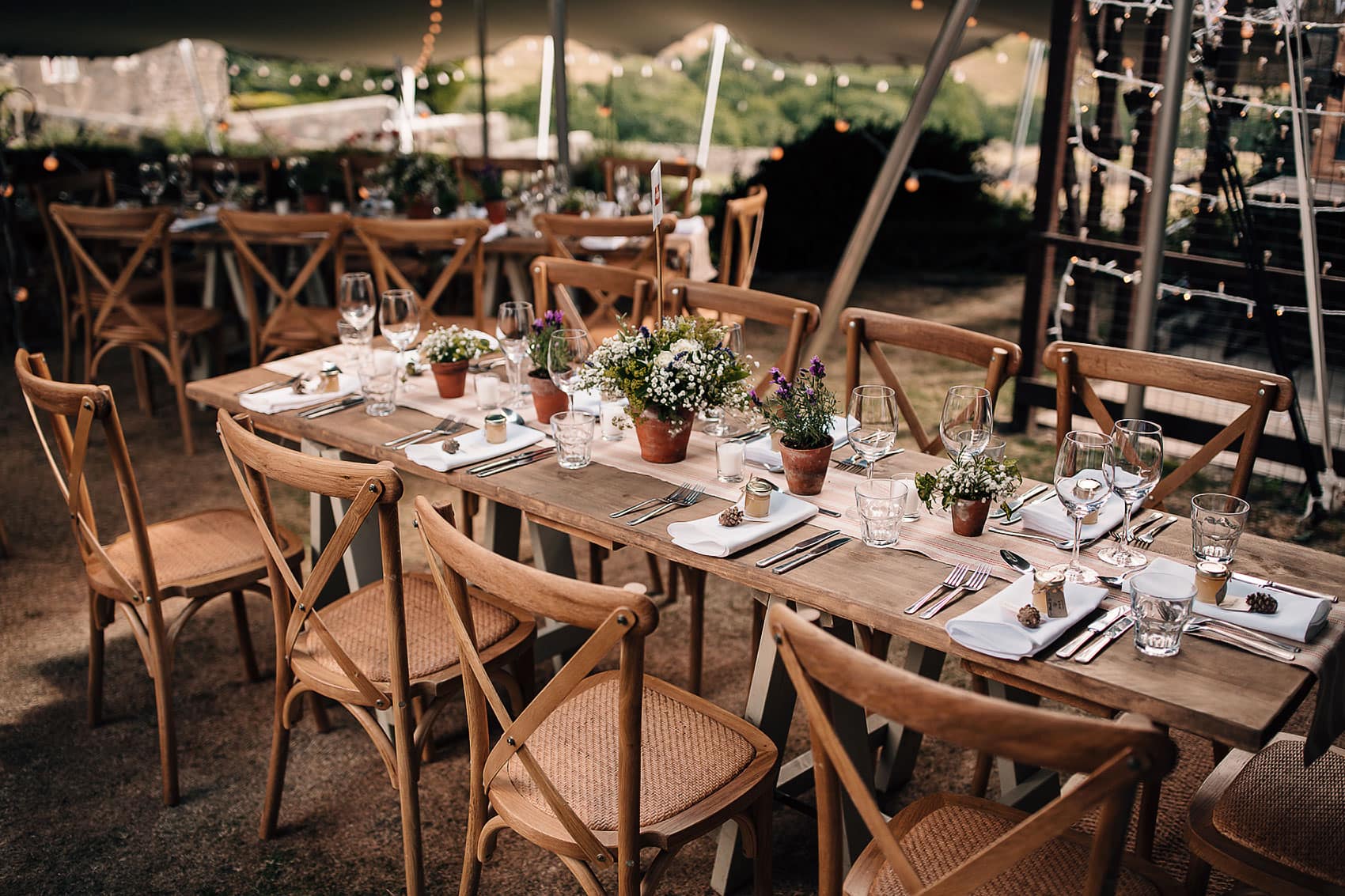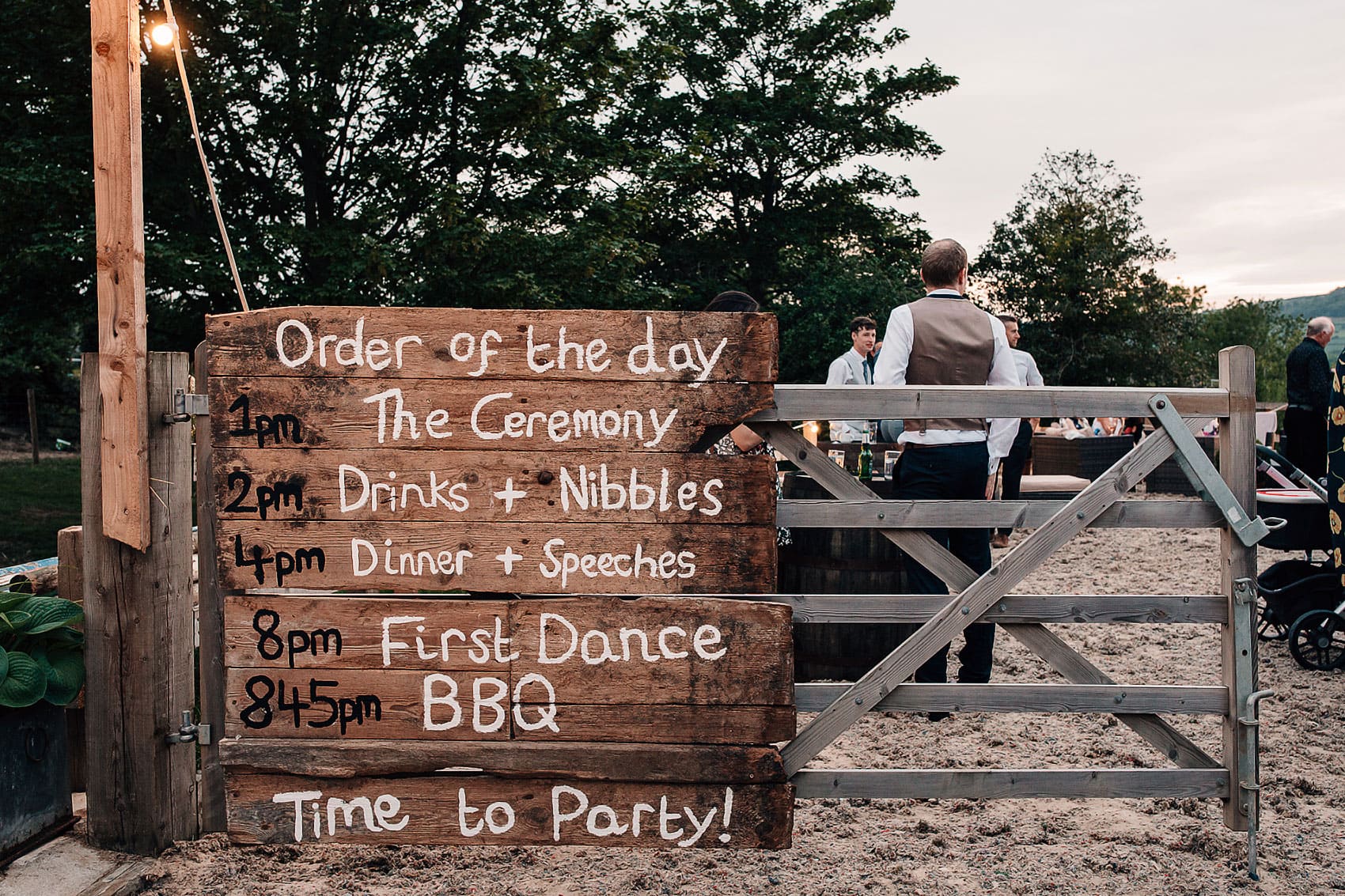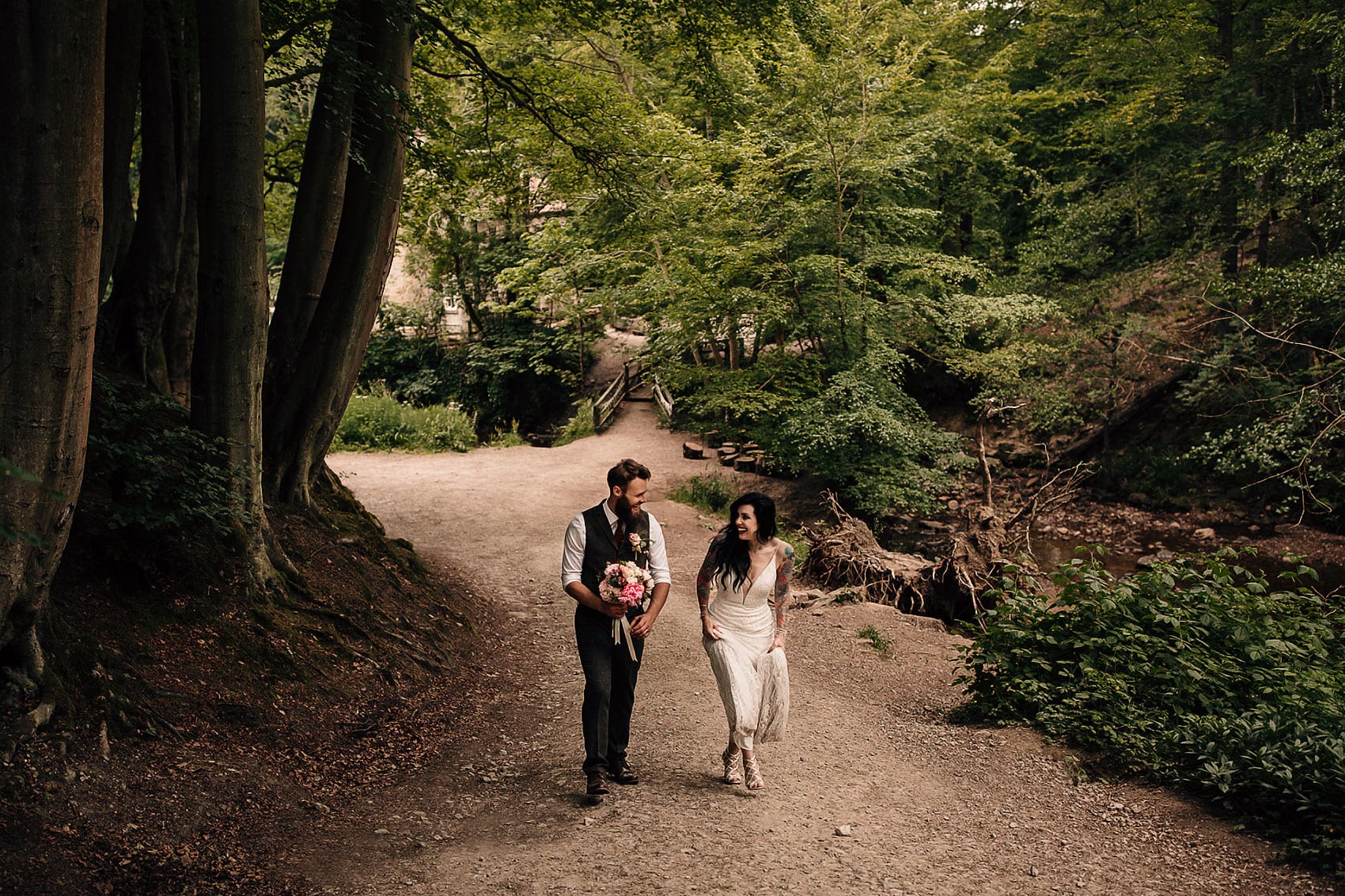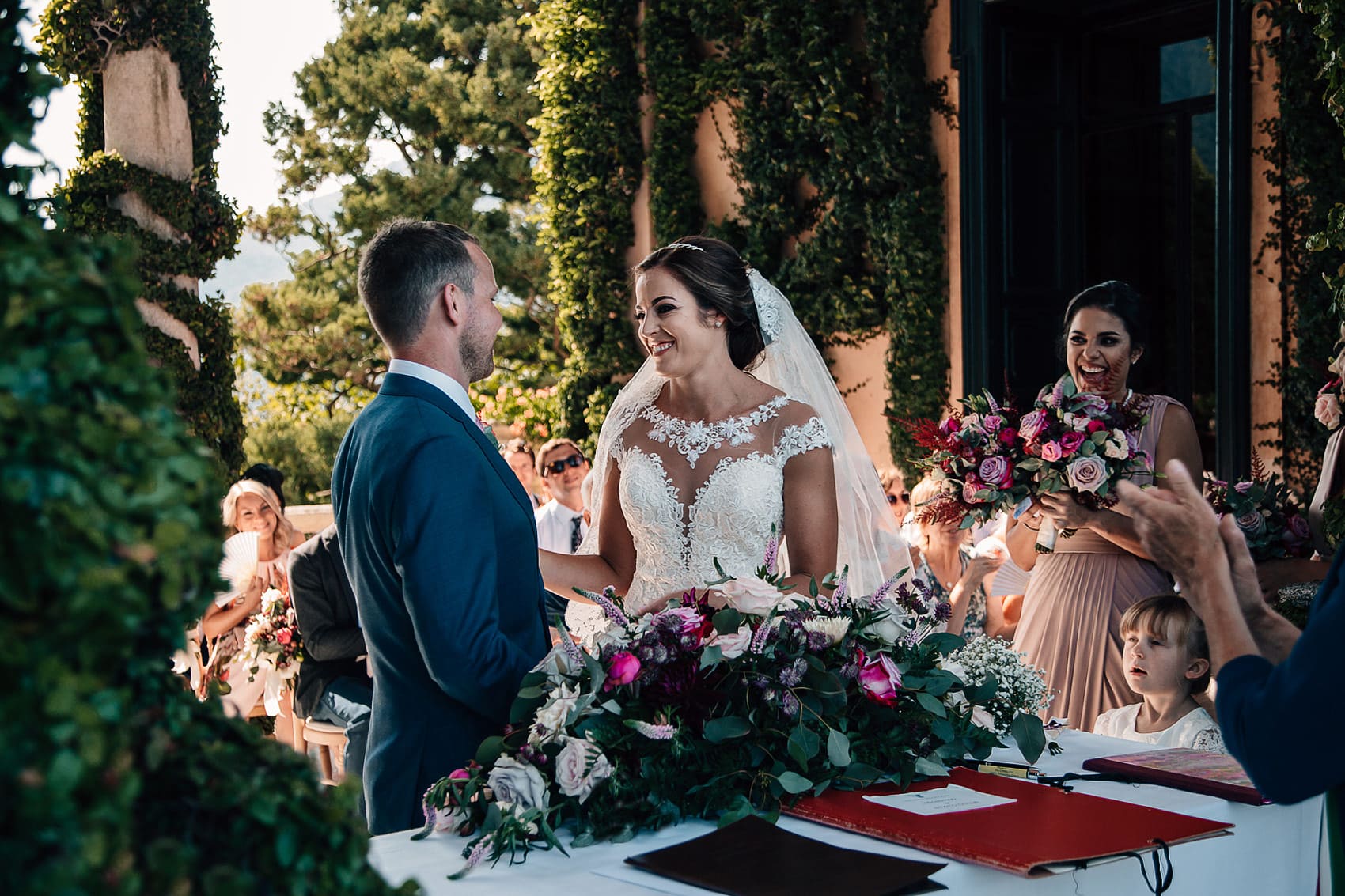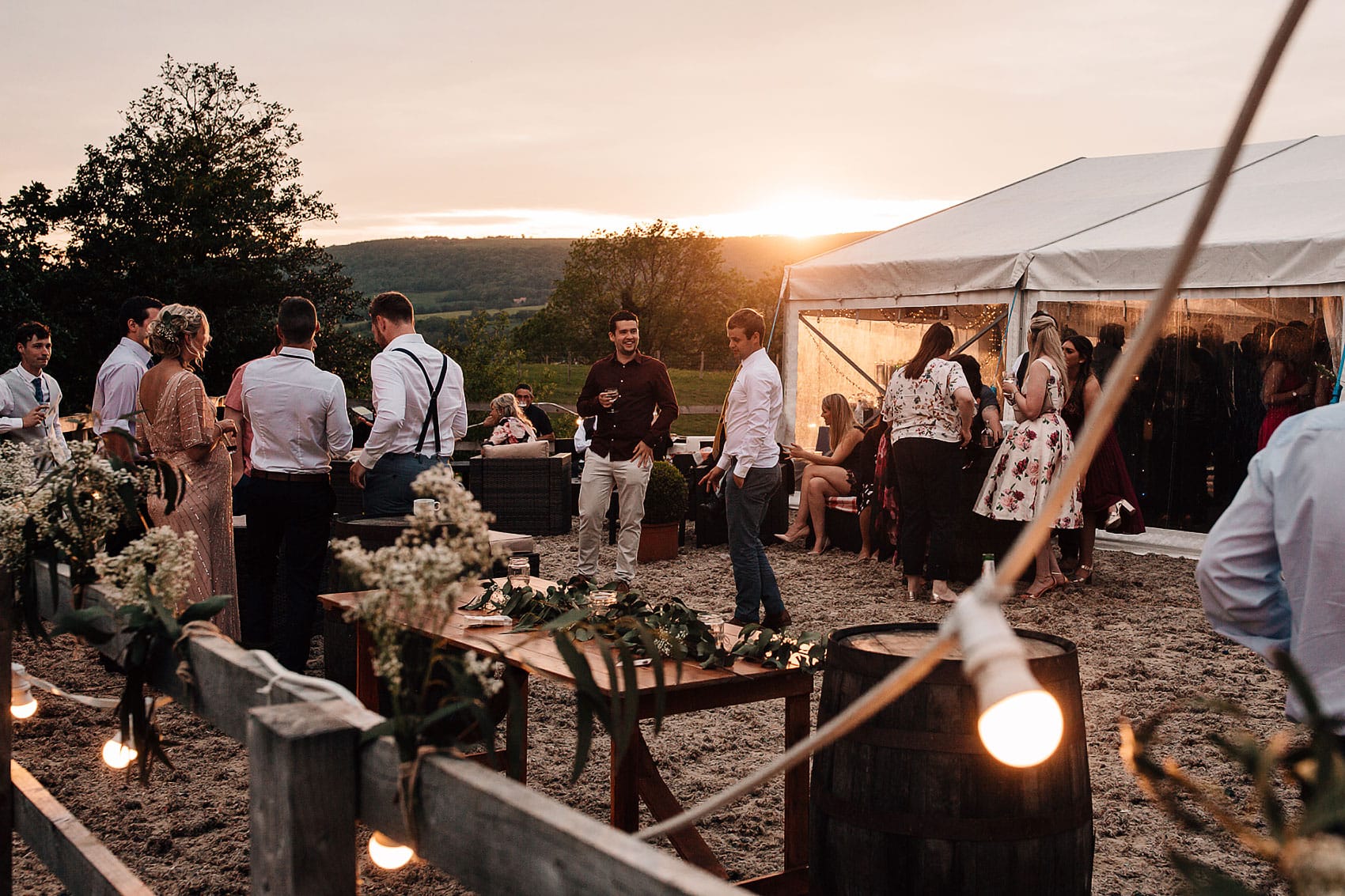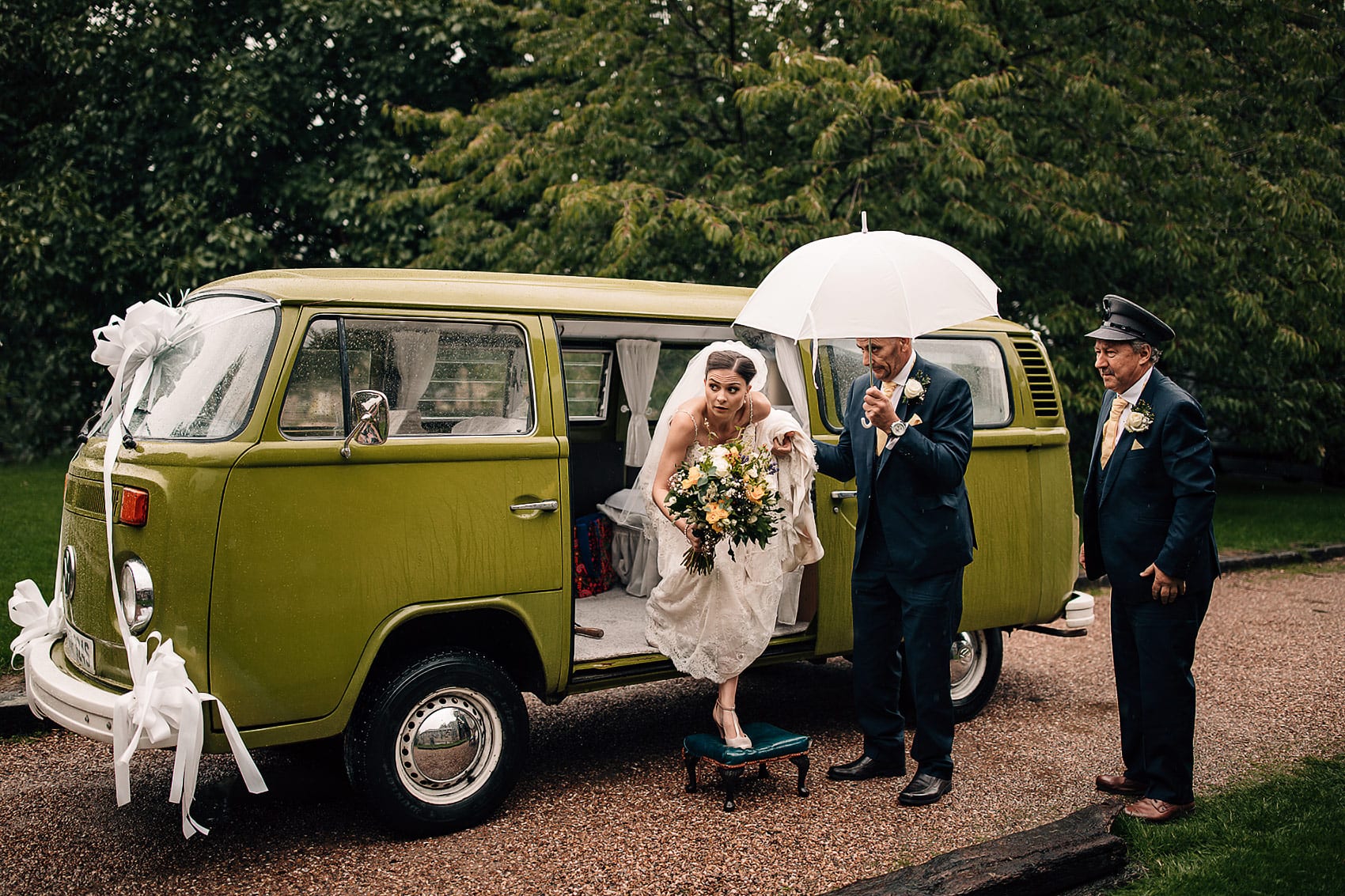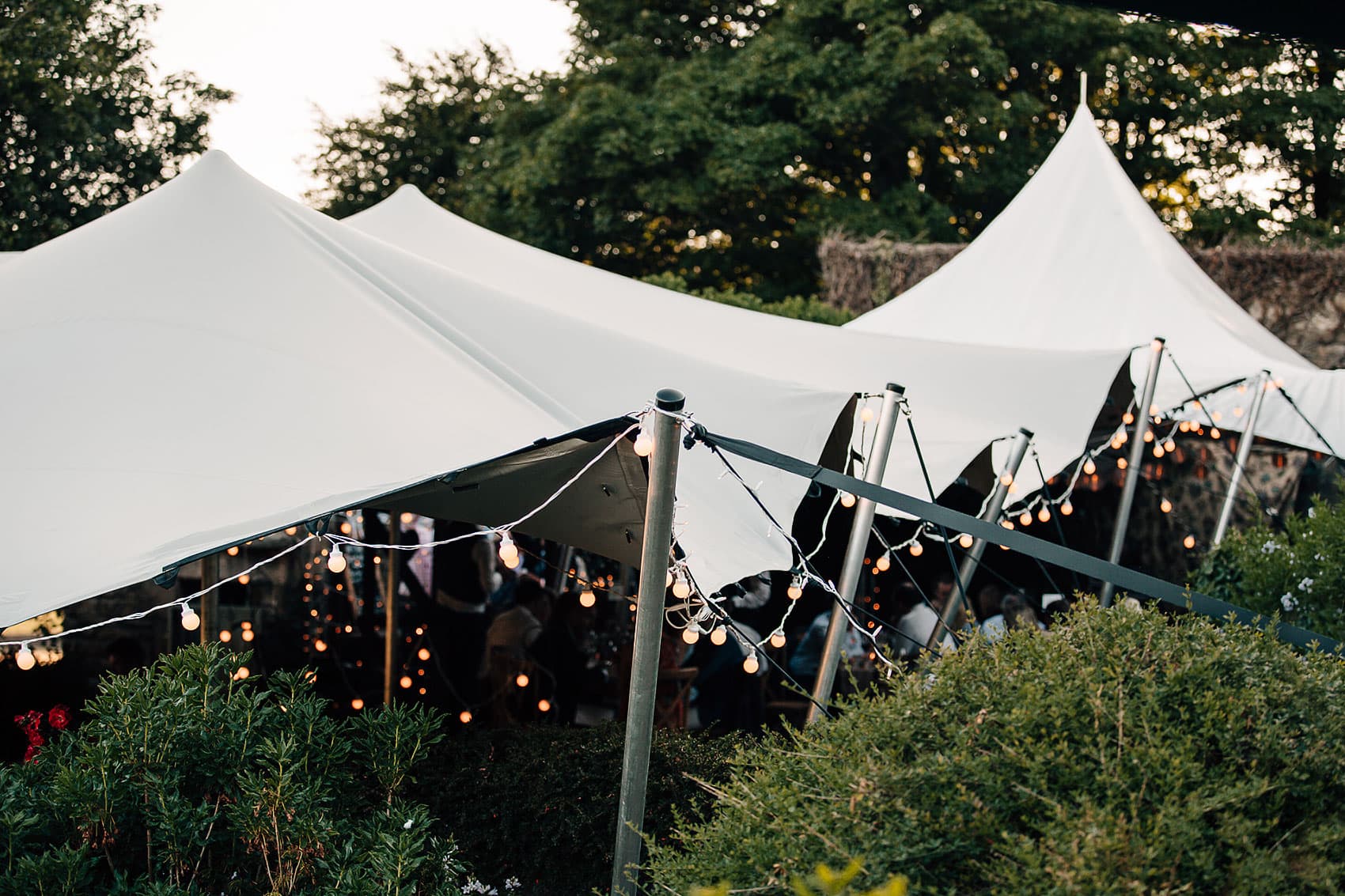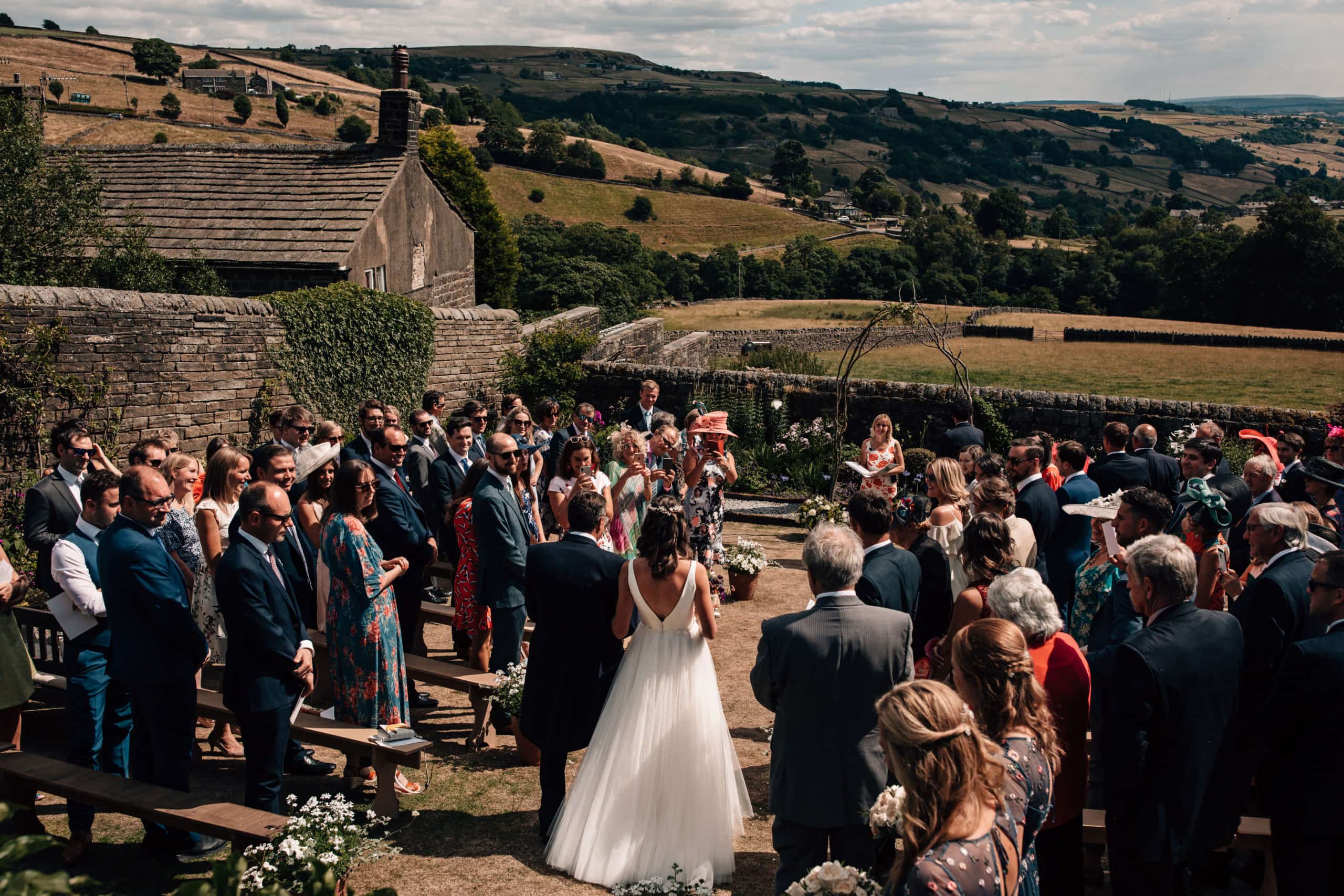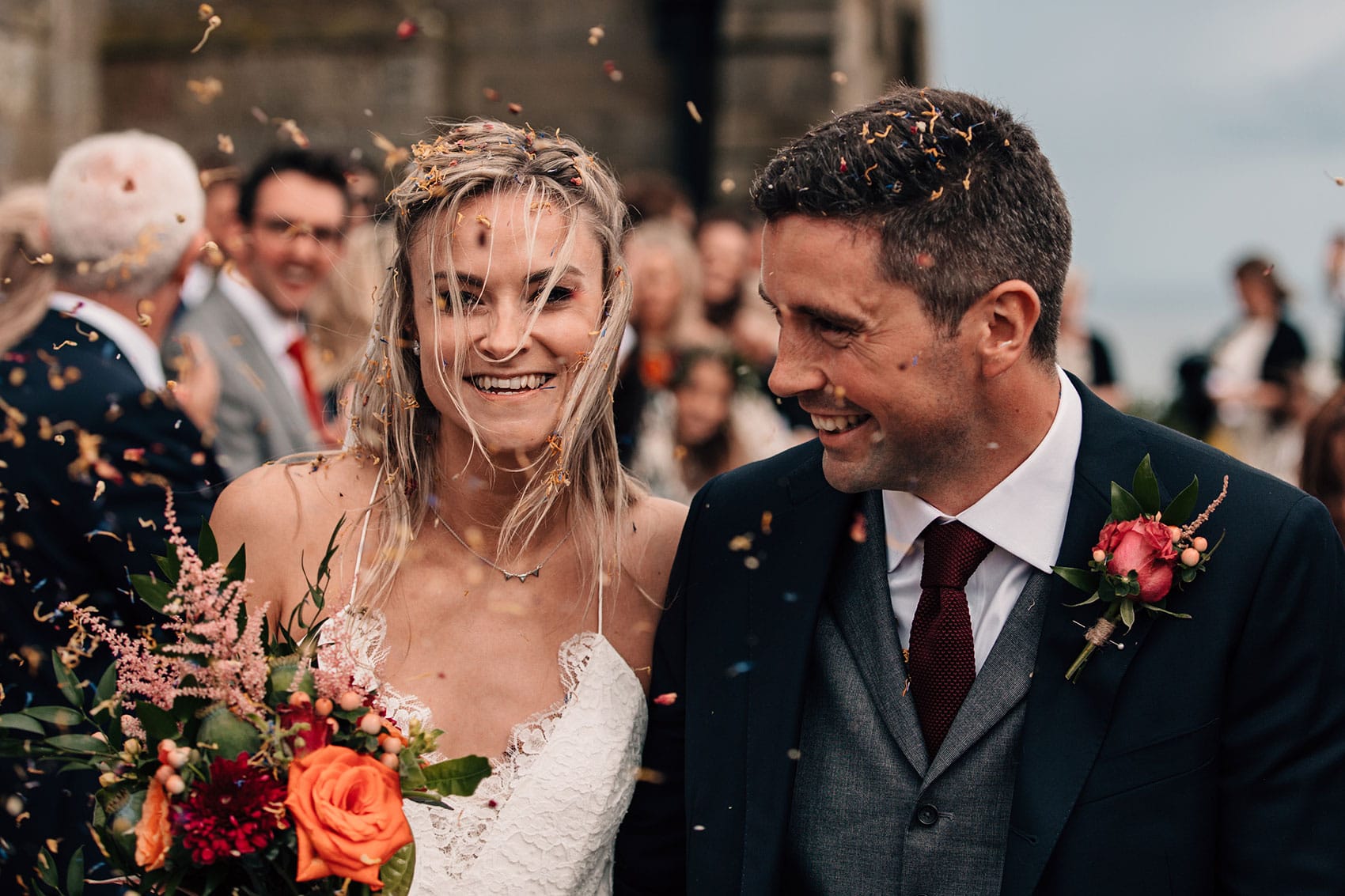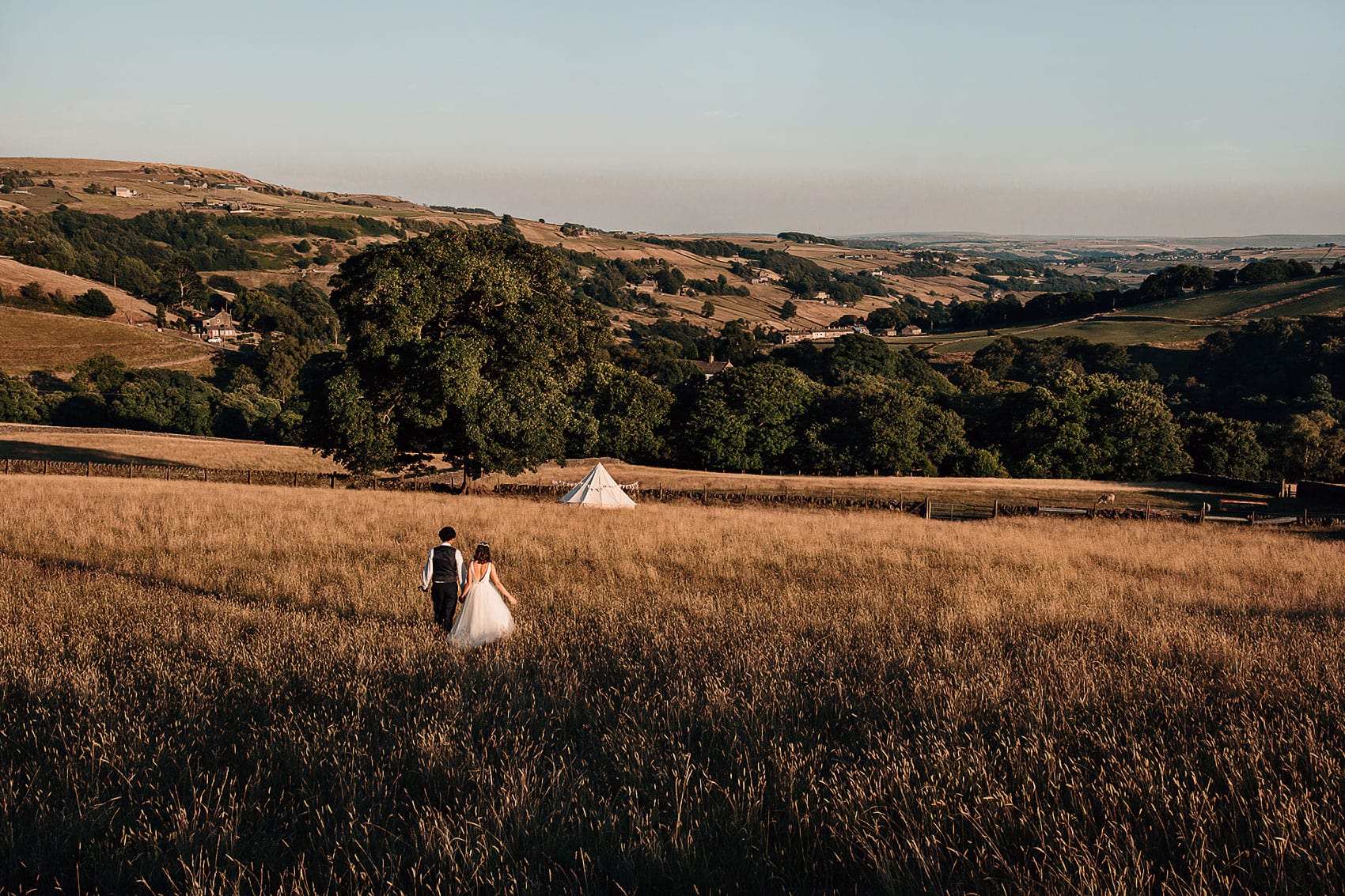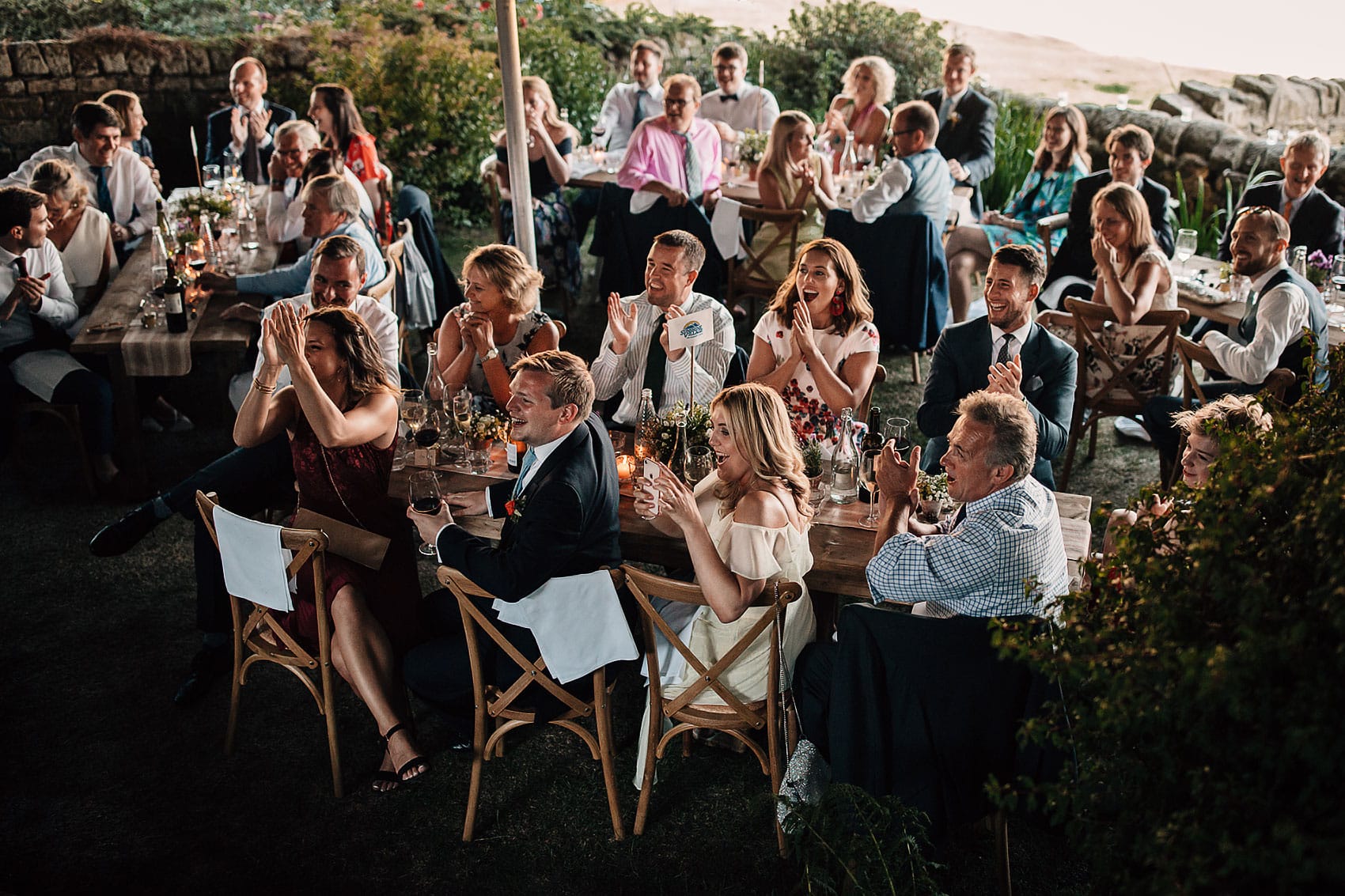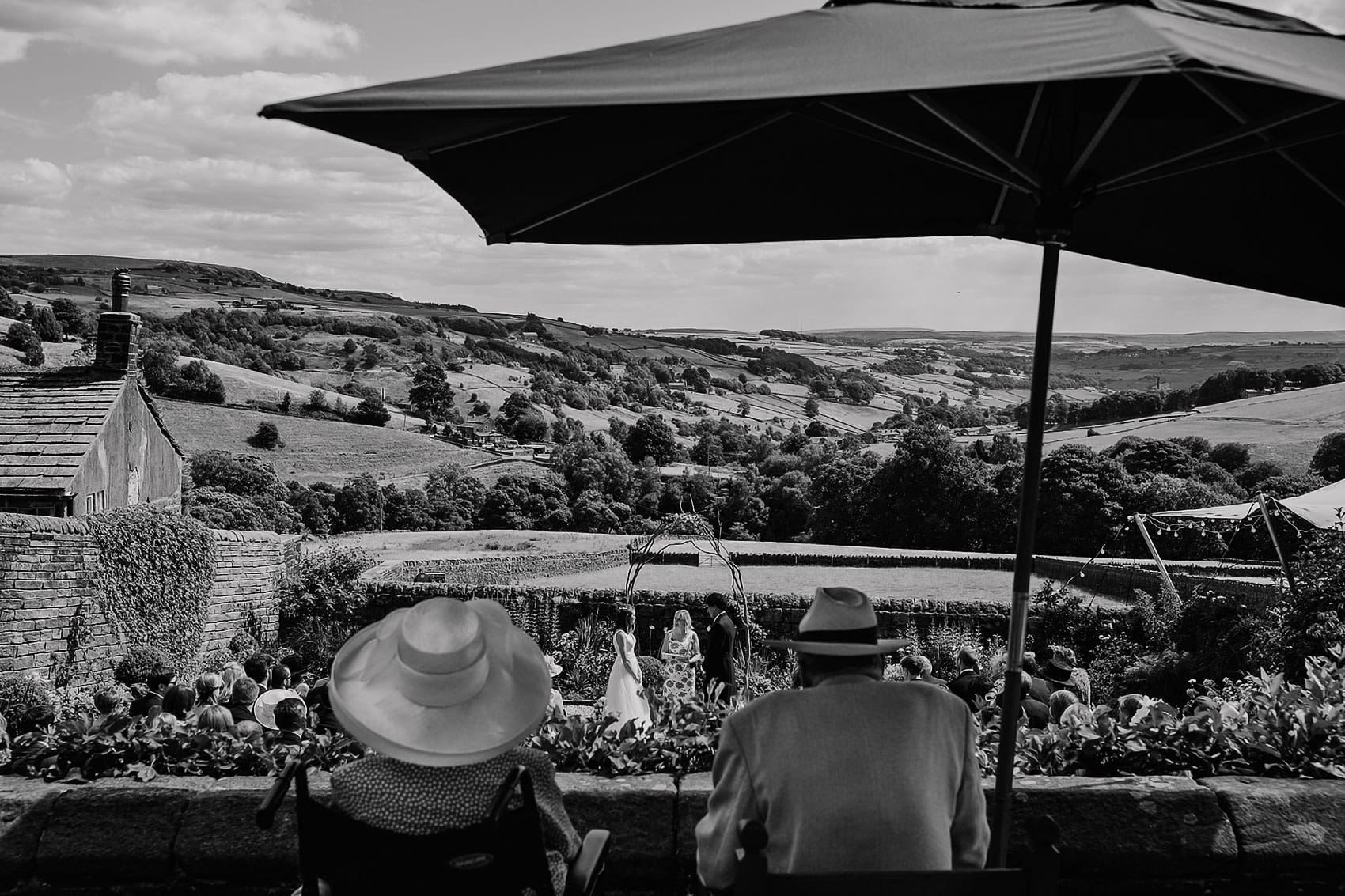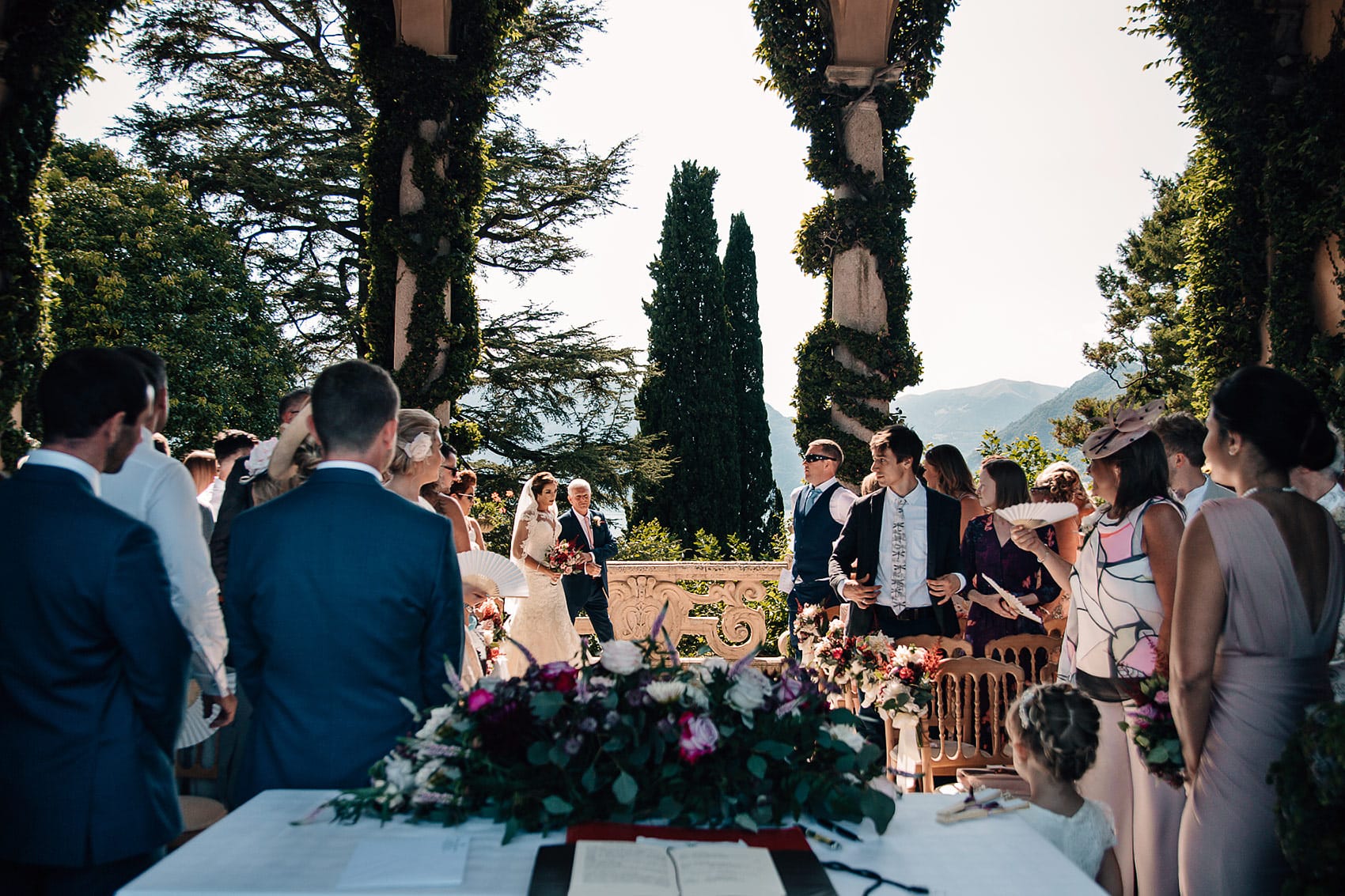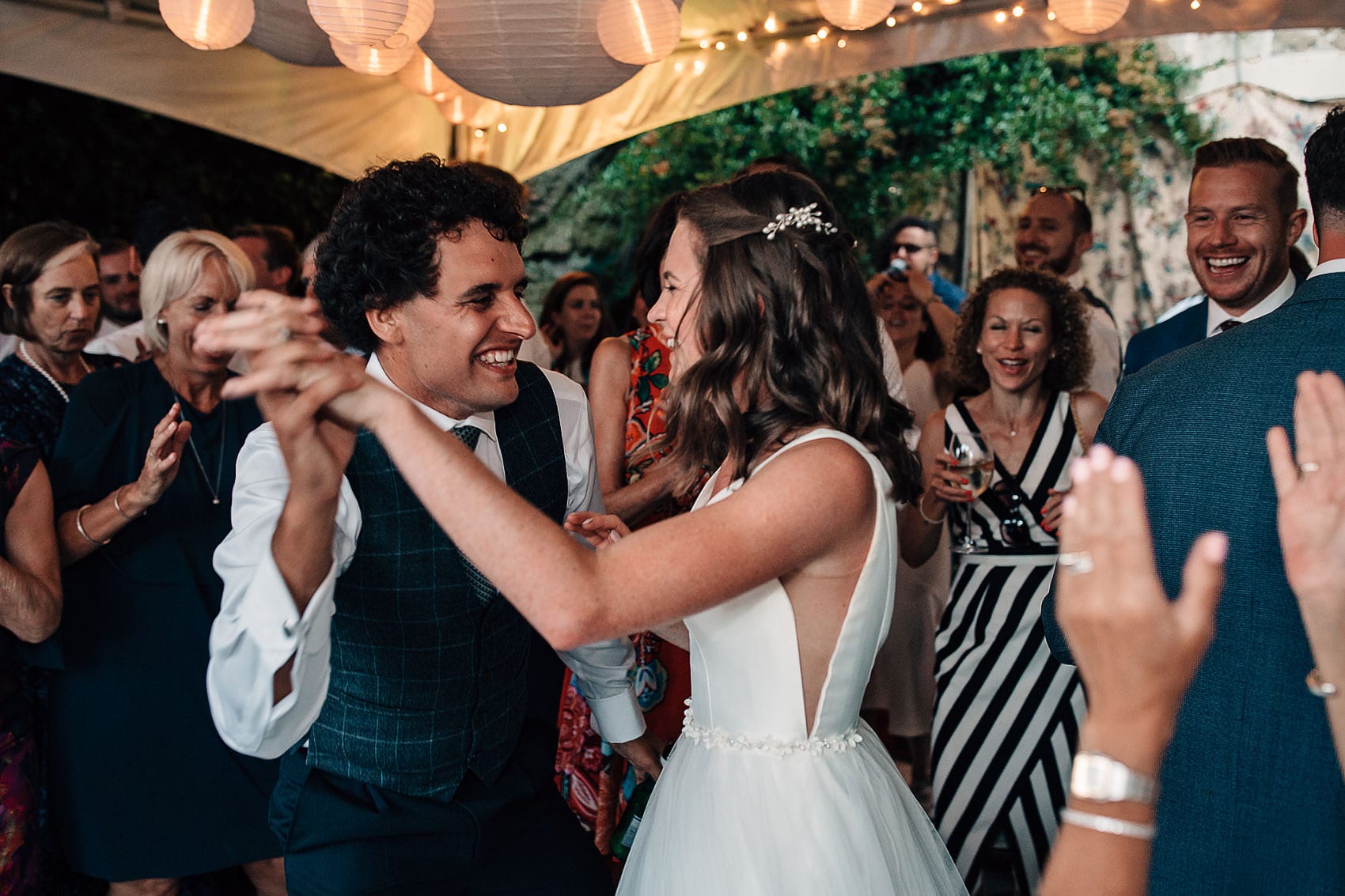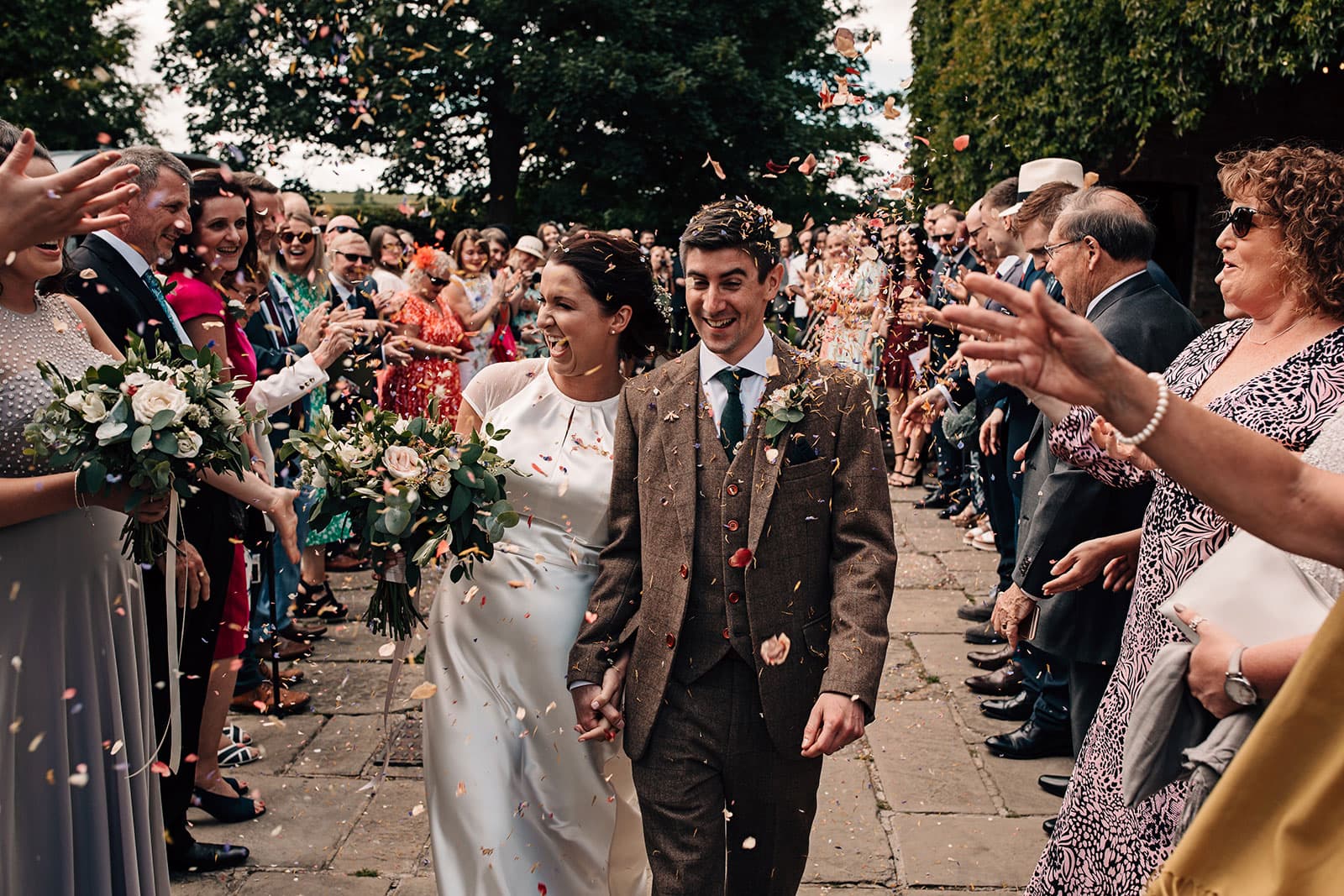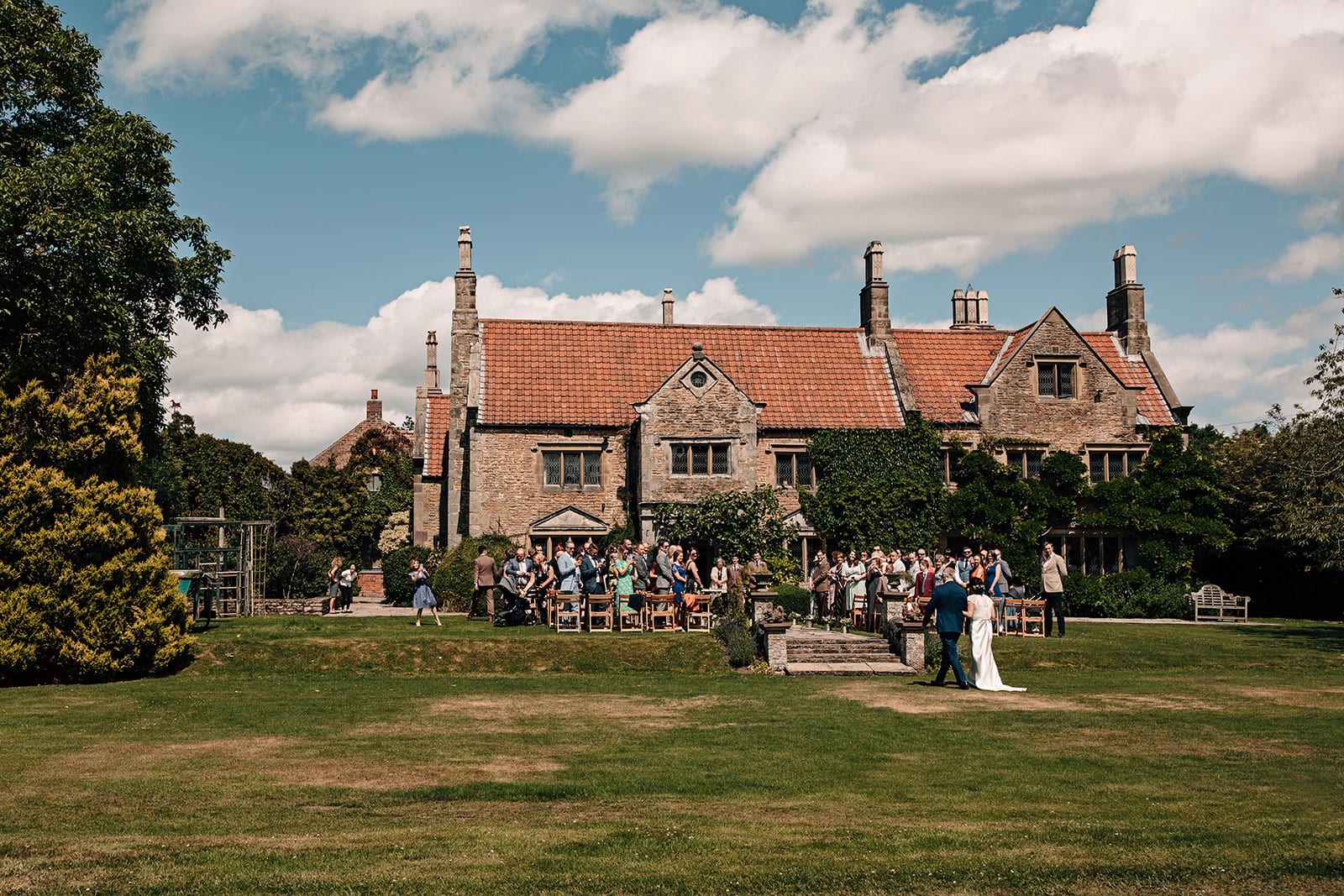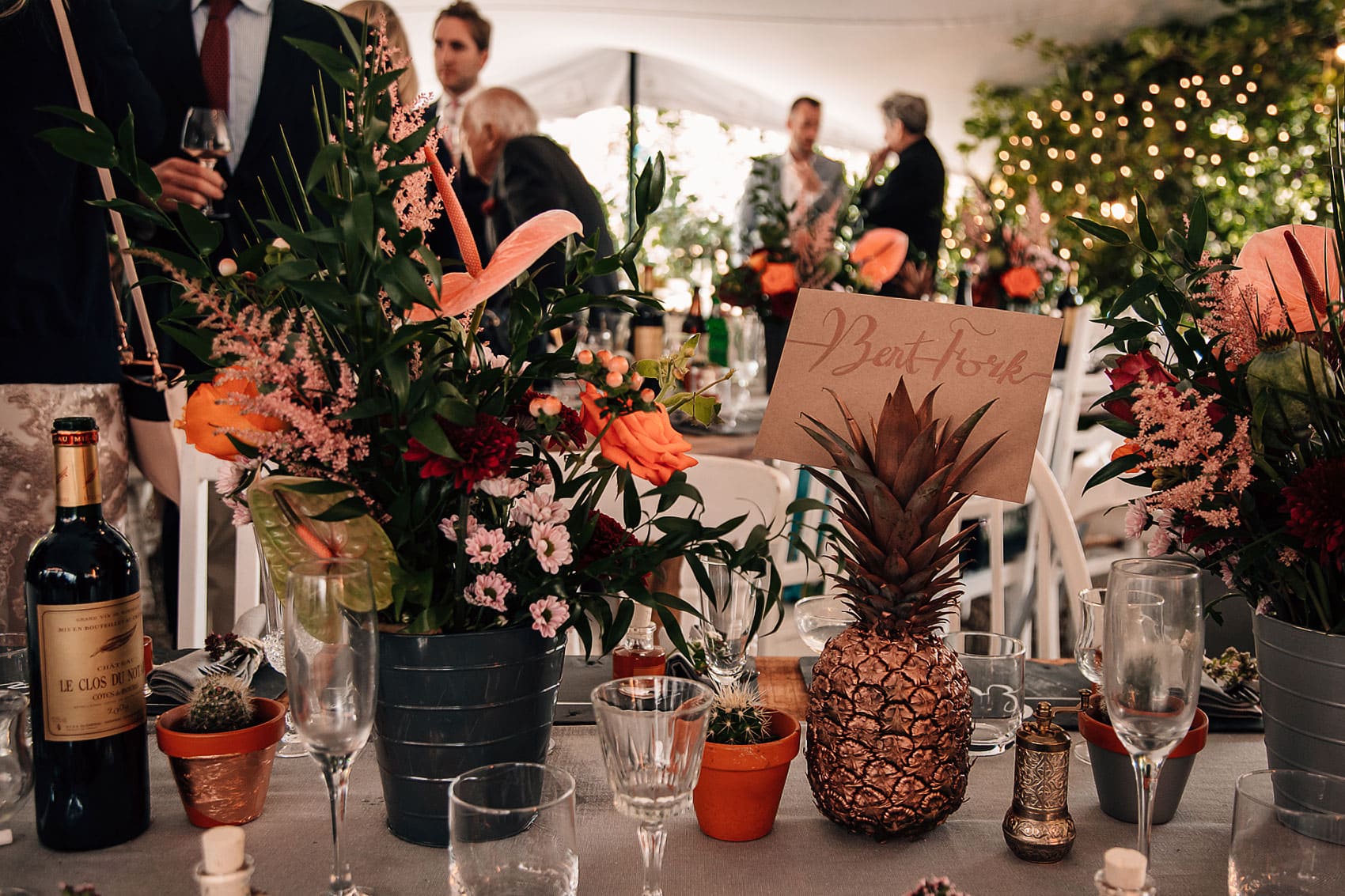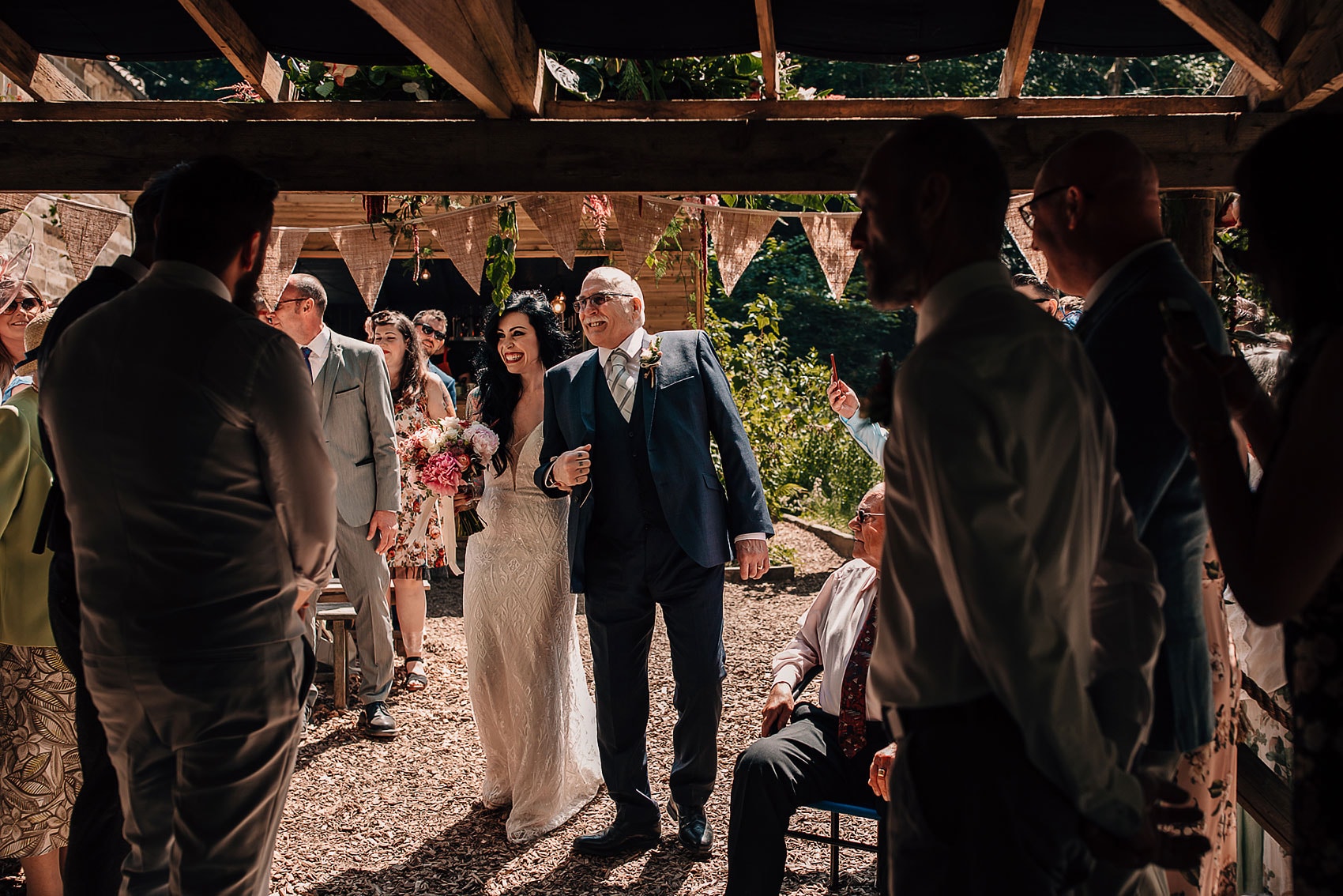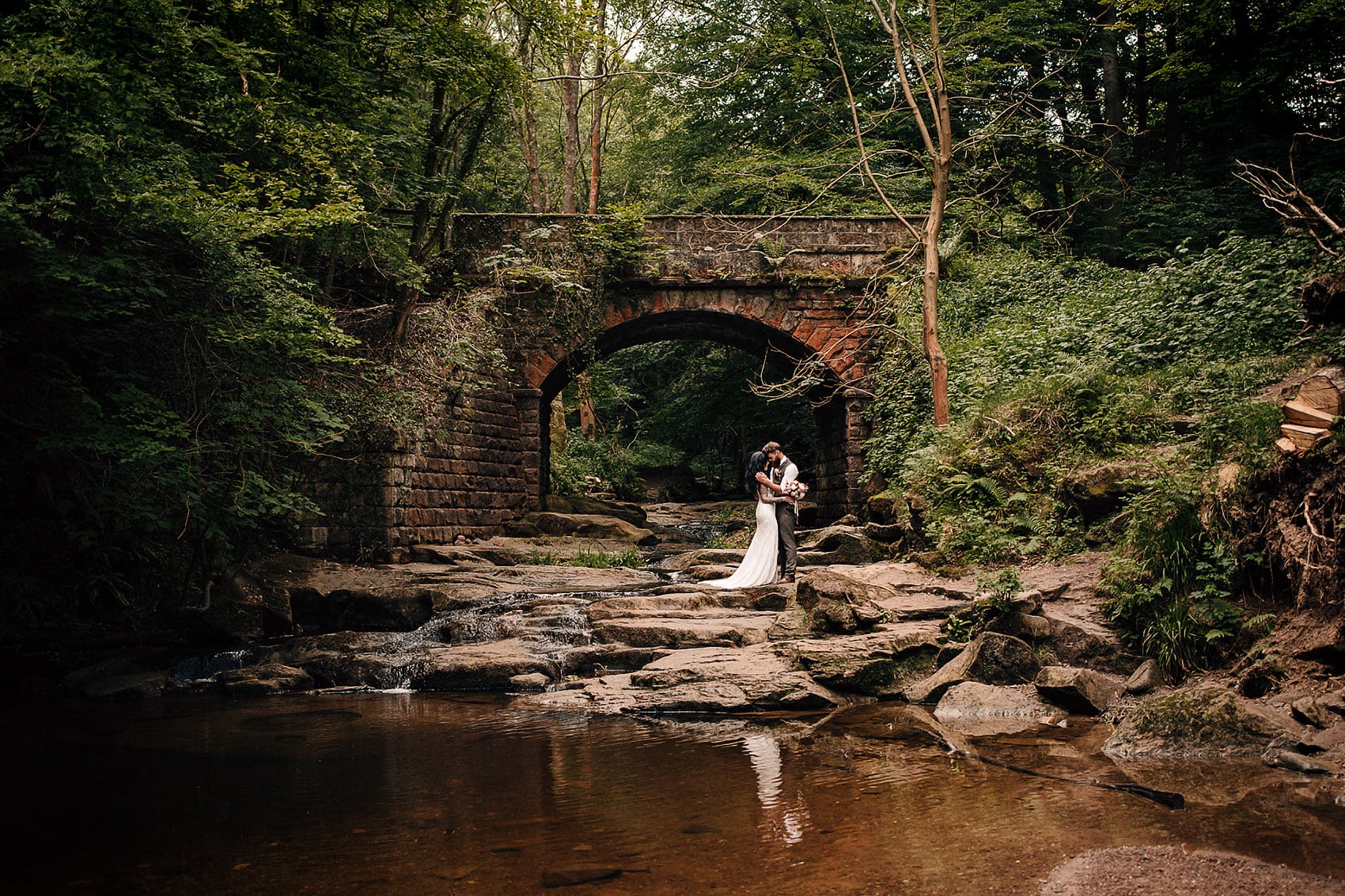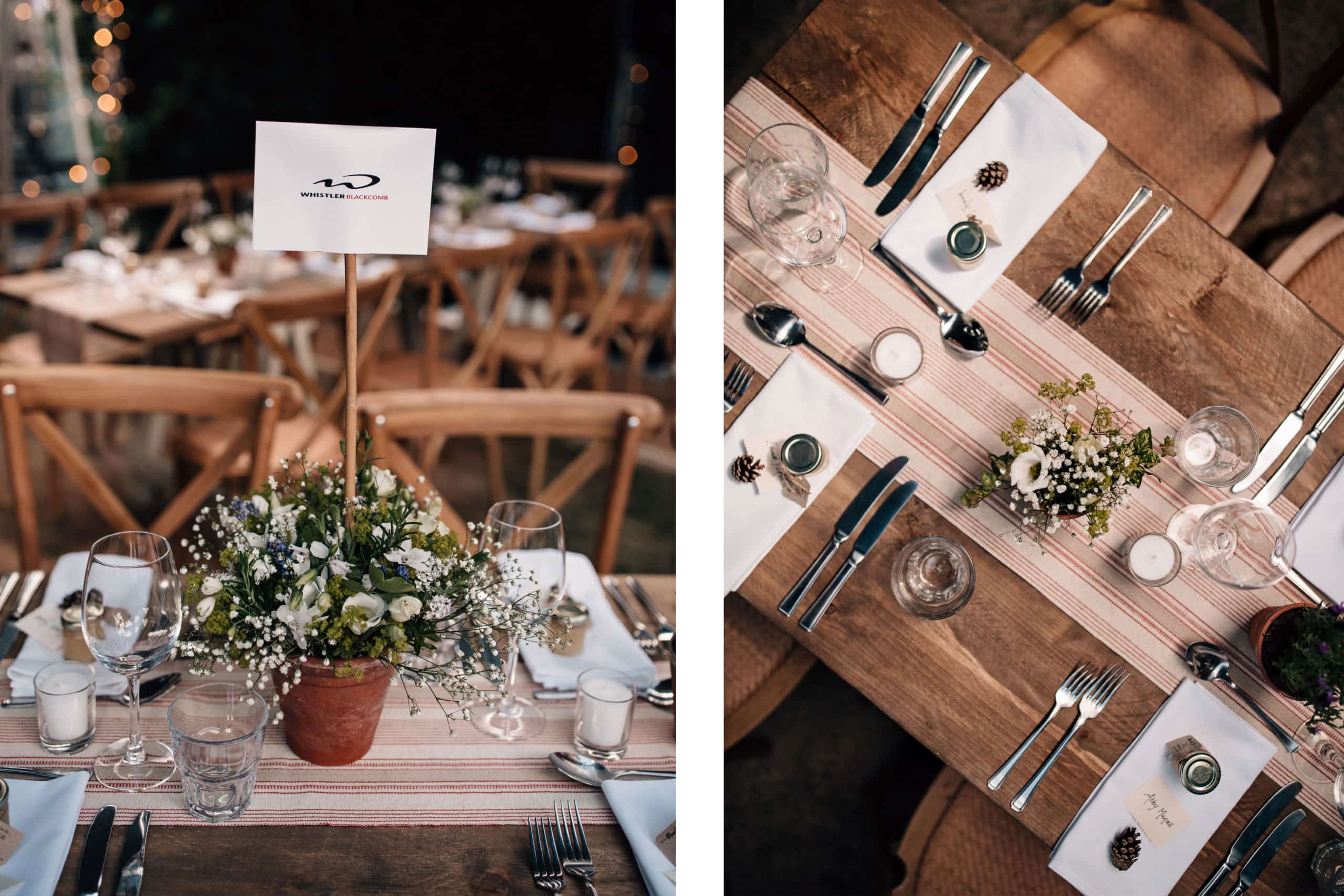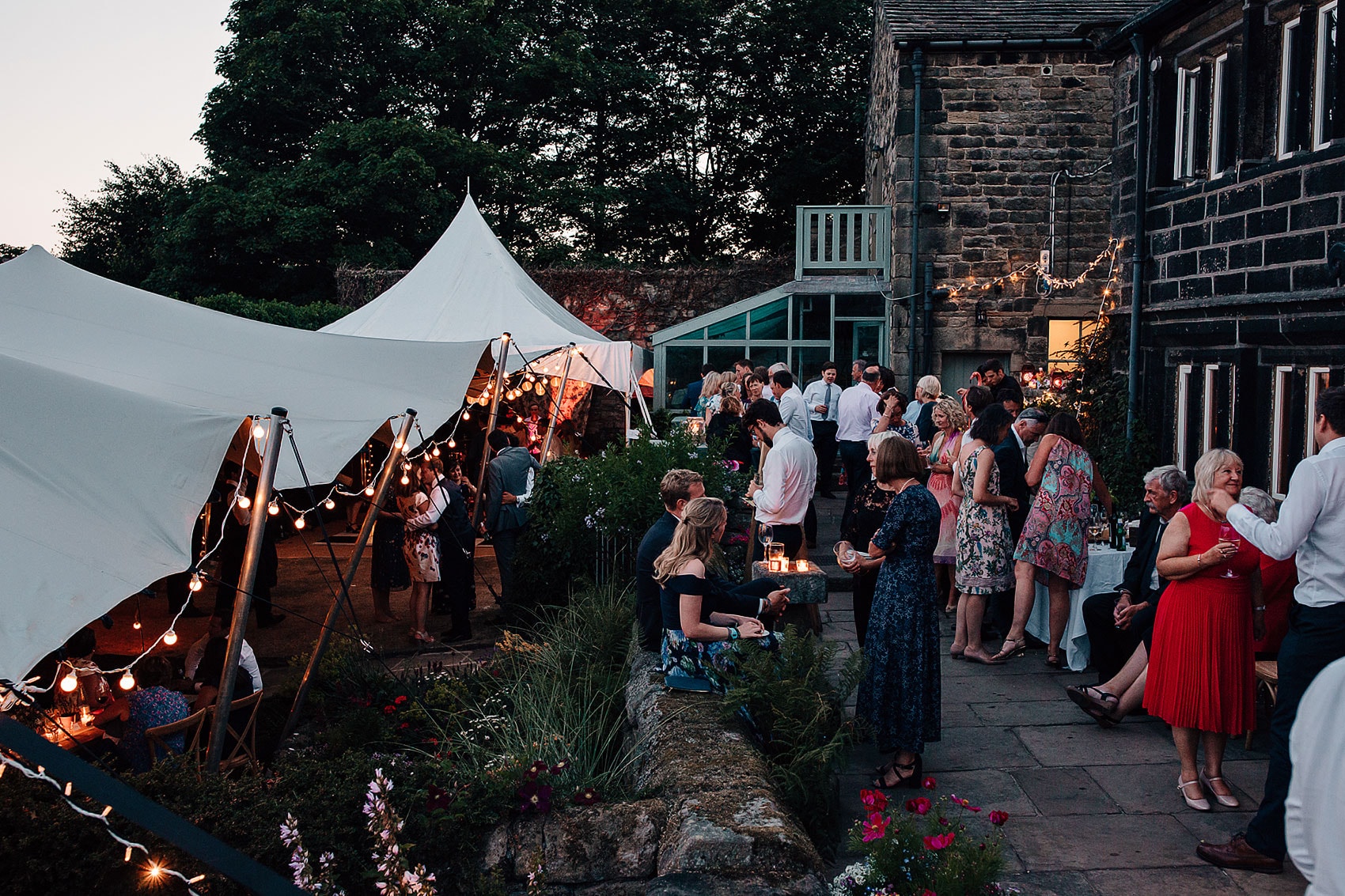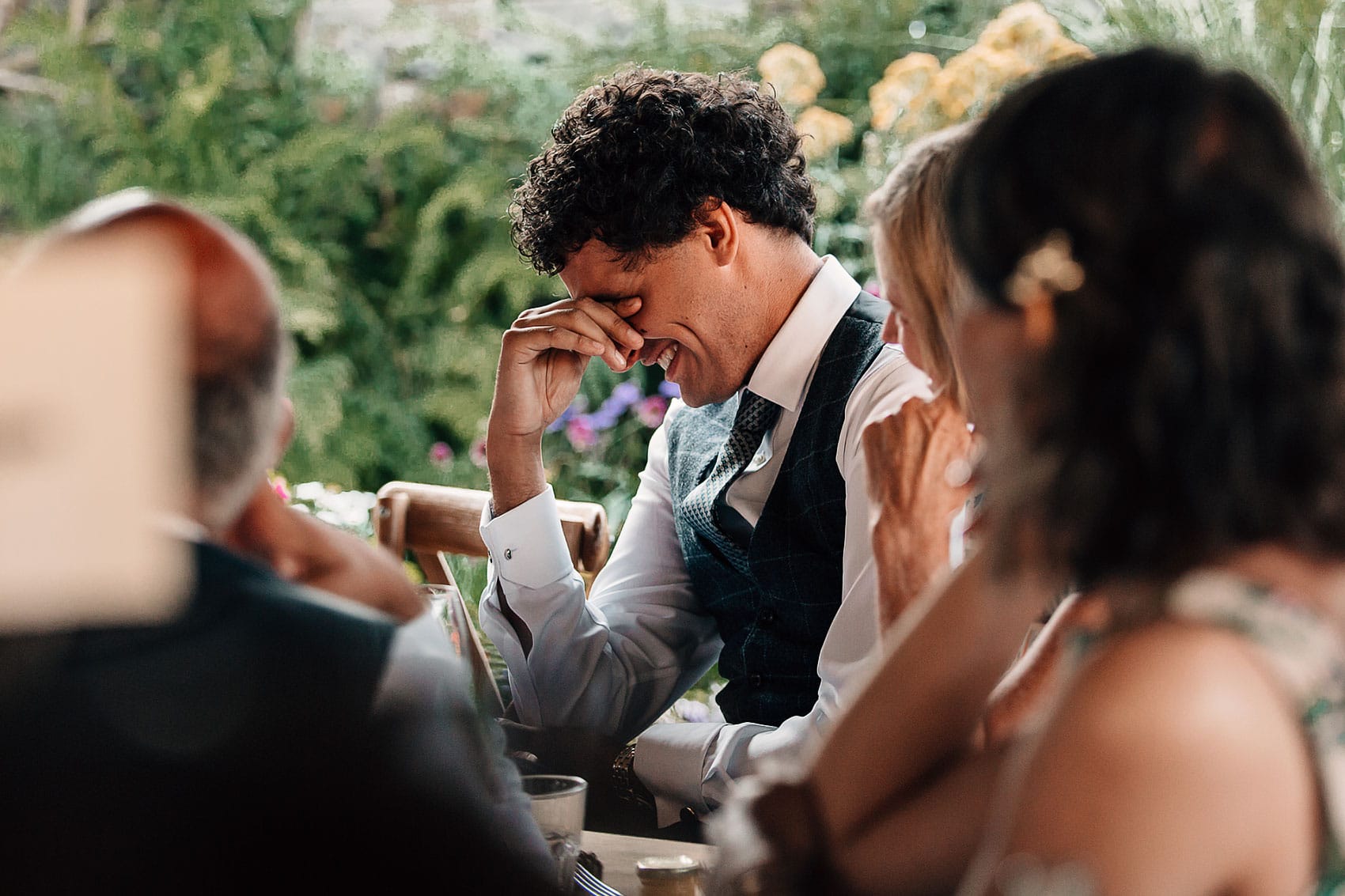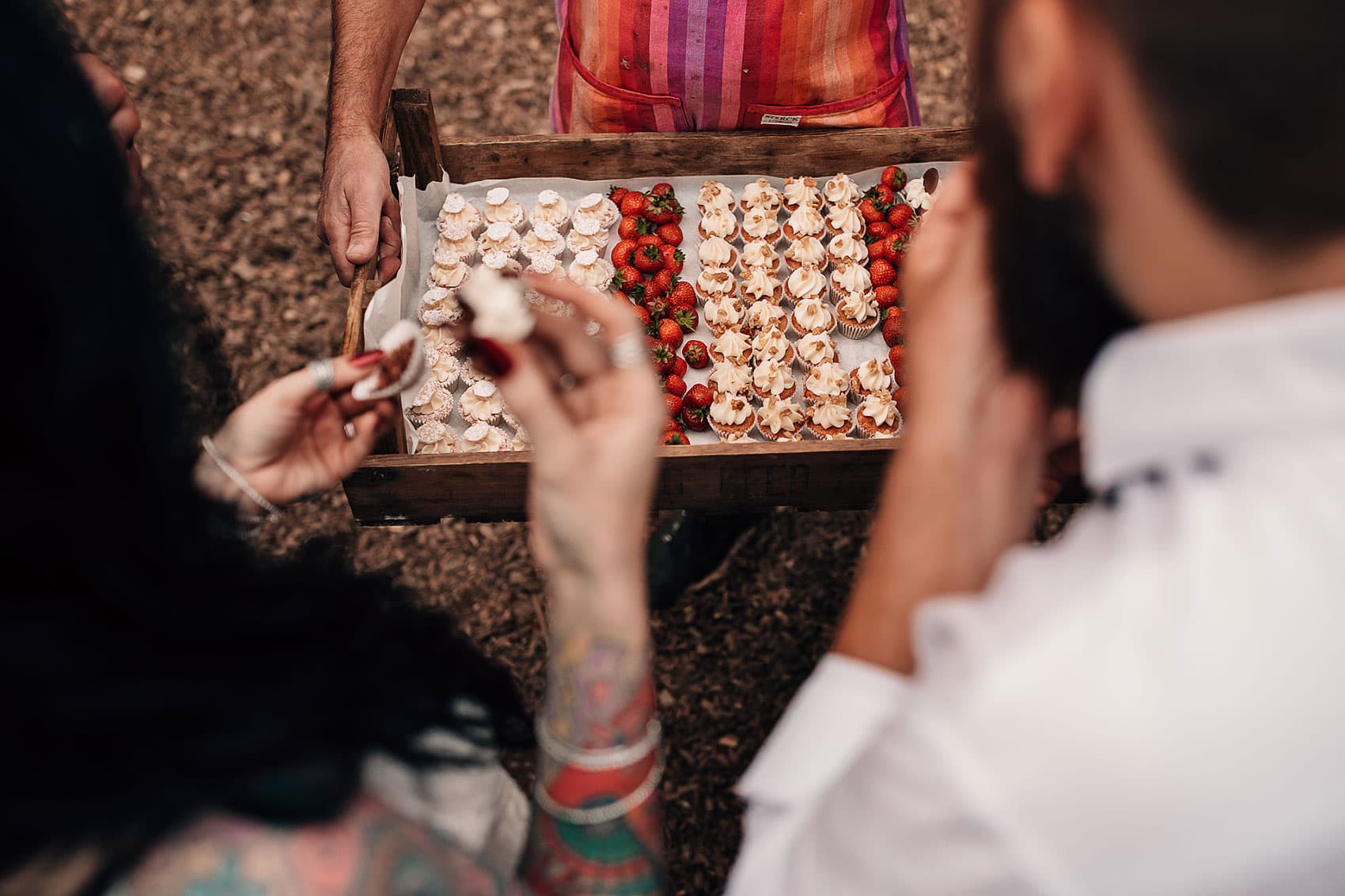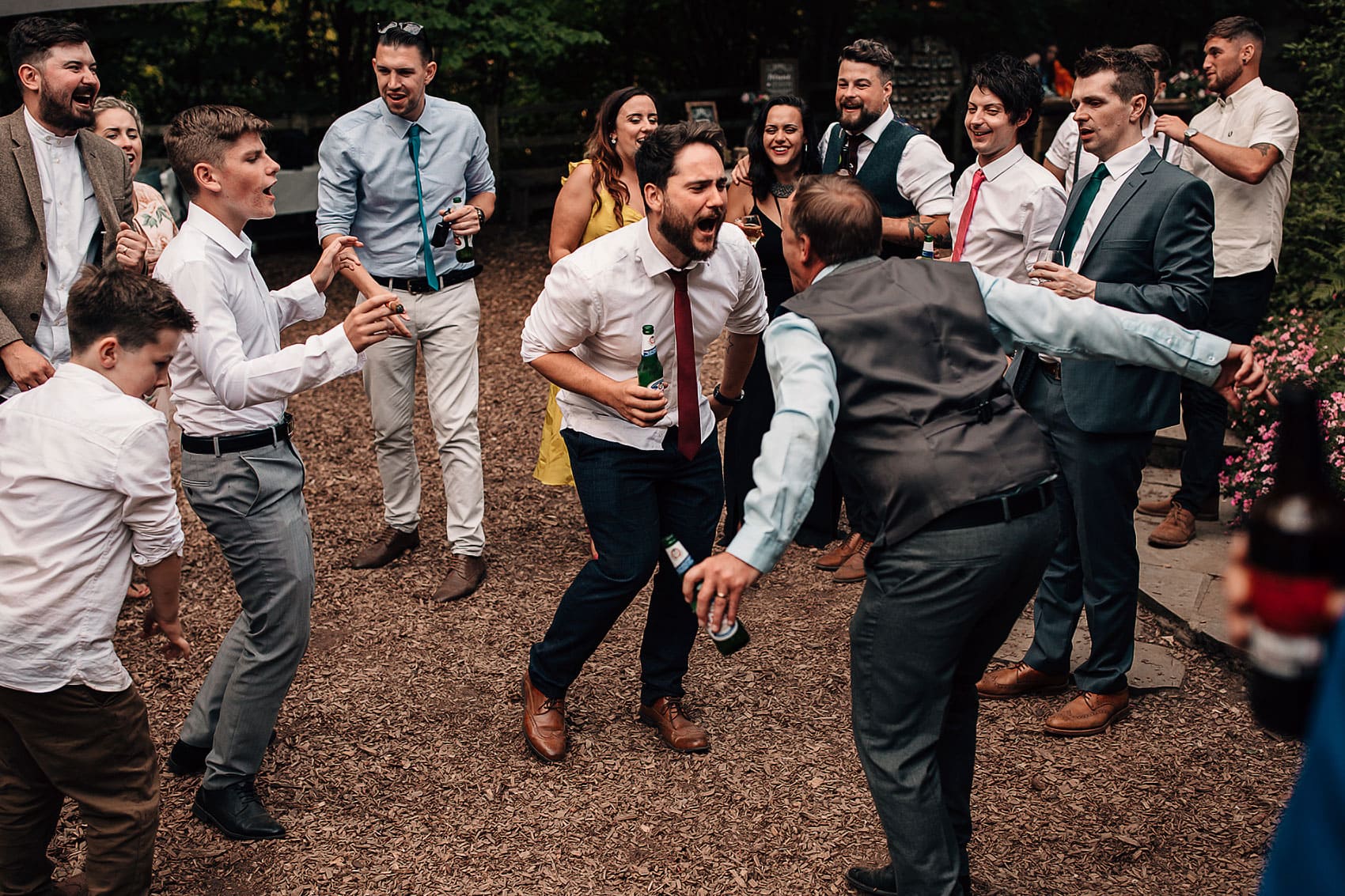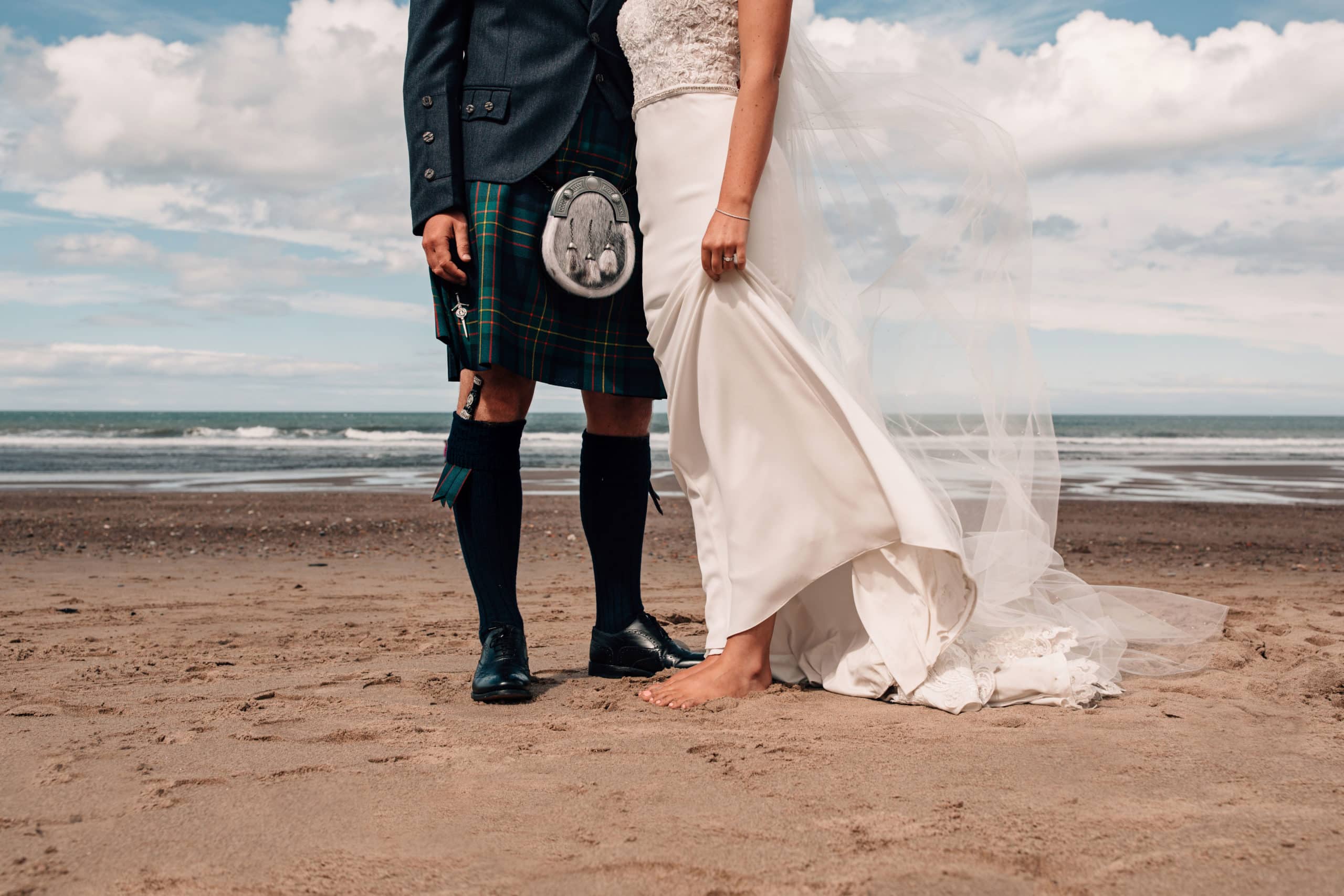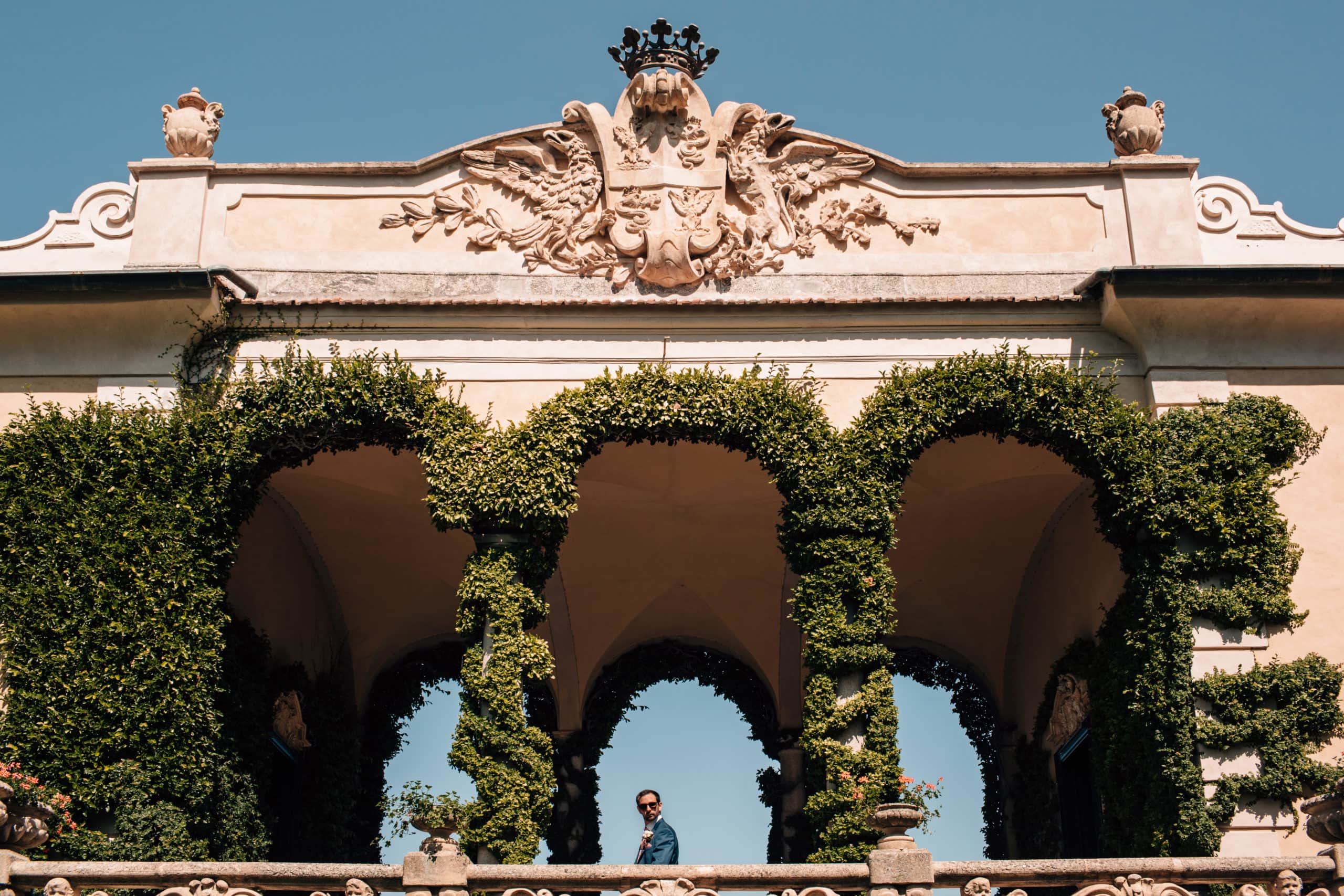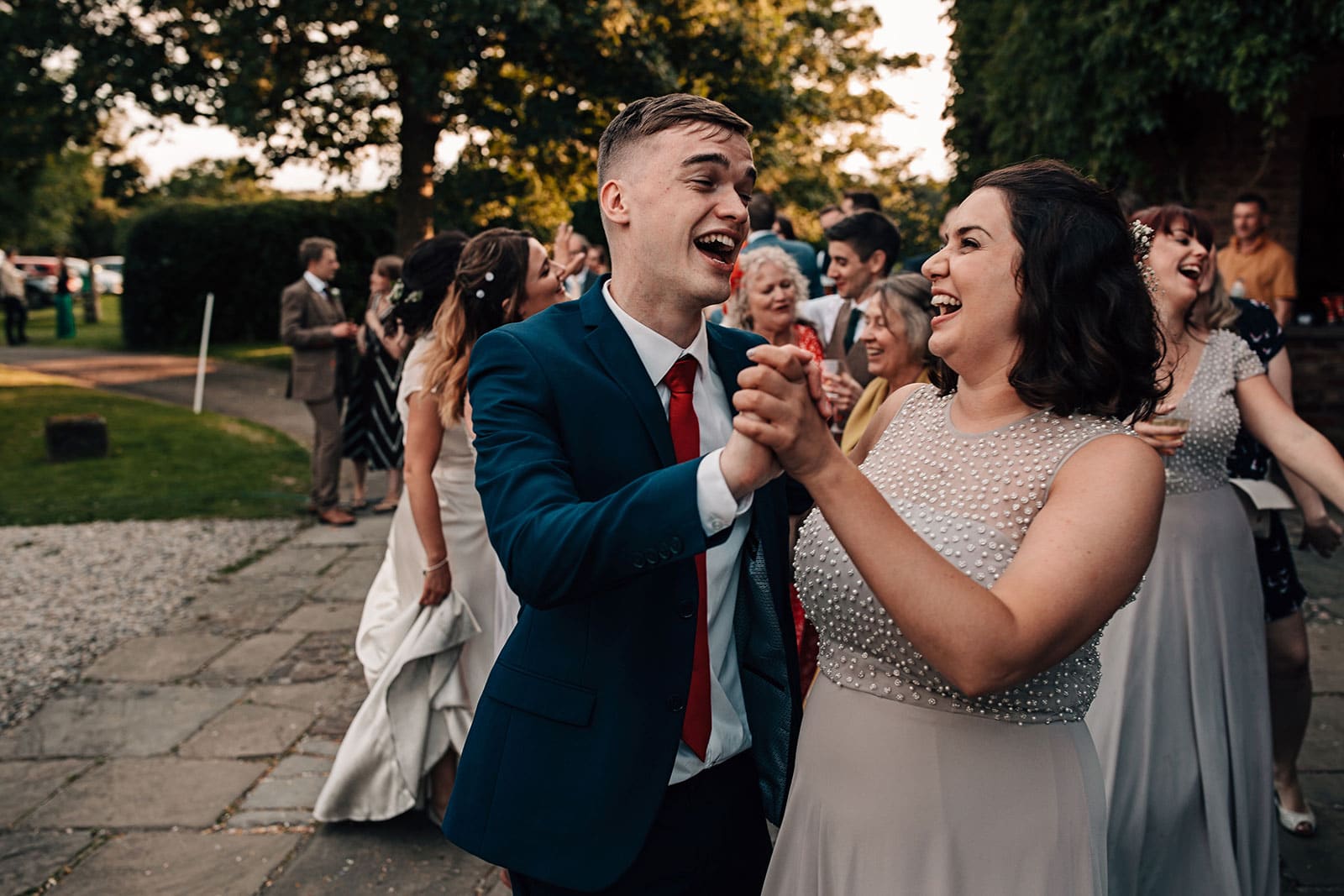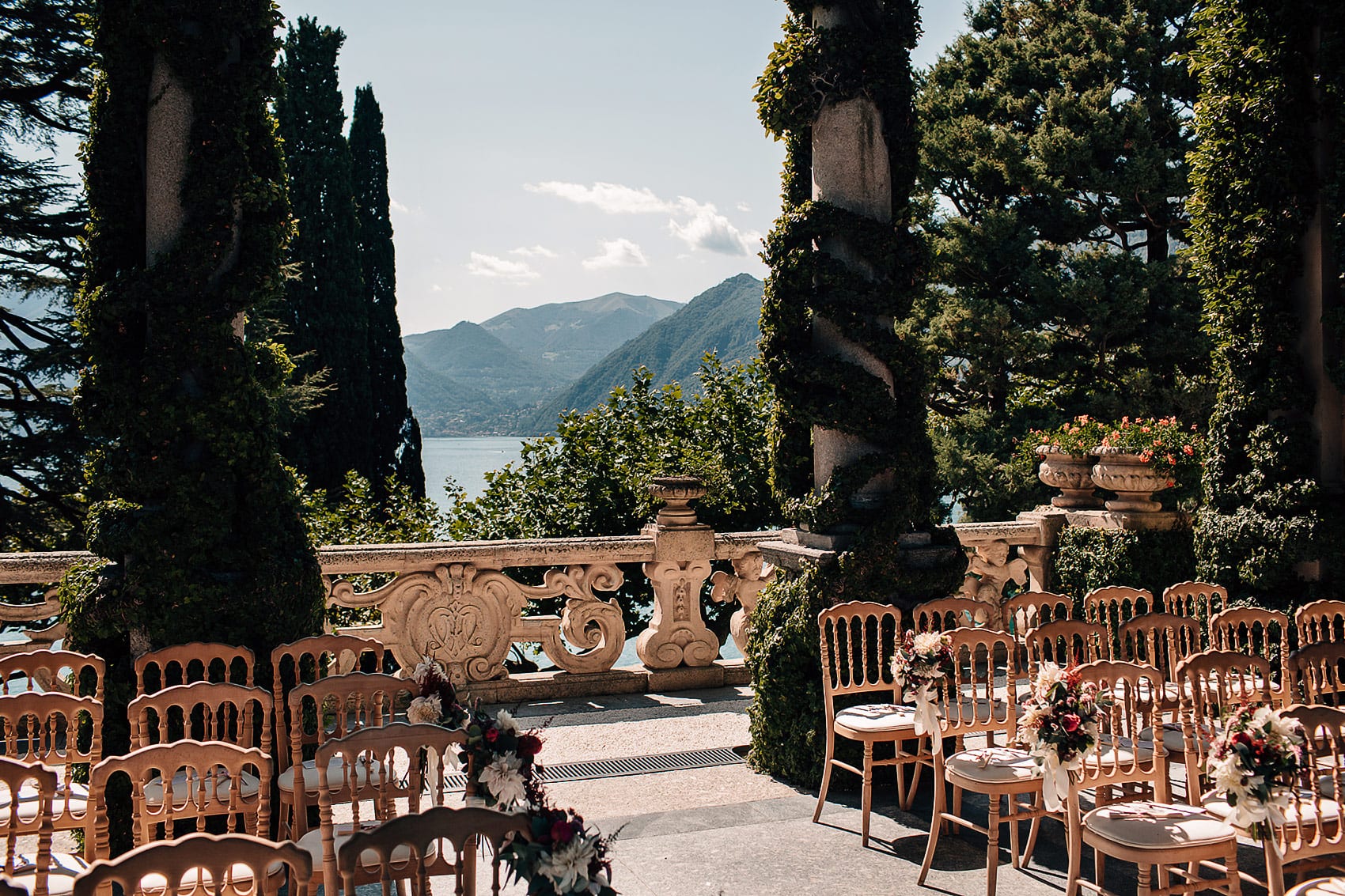 Peter and Fiona celebrated their wedding ceremony in the great outdoors and partied the night away under the stars. Take a look at their full wedding story for a great bit of outdoor wedding inspiration. Peter & Fiona's Crayke Manor Wedding.