2019 Wedding photography highlights
Blimey! How is it the 23rd December already? It seems like just yesterday that we were rounding up 2018, yet here we are again, creating our 2019 wedding photography highlights blog and looking back on this roadrunner of a year, thinking 'wow, what a year that was!'.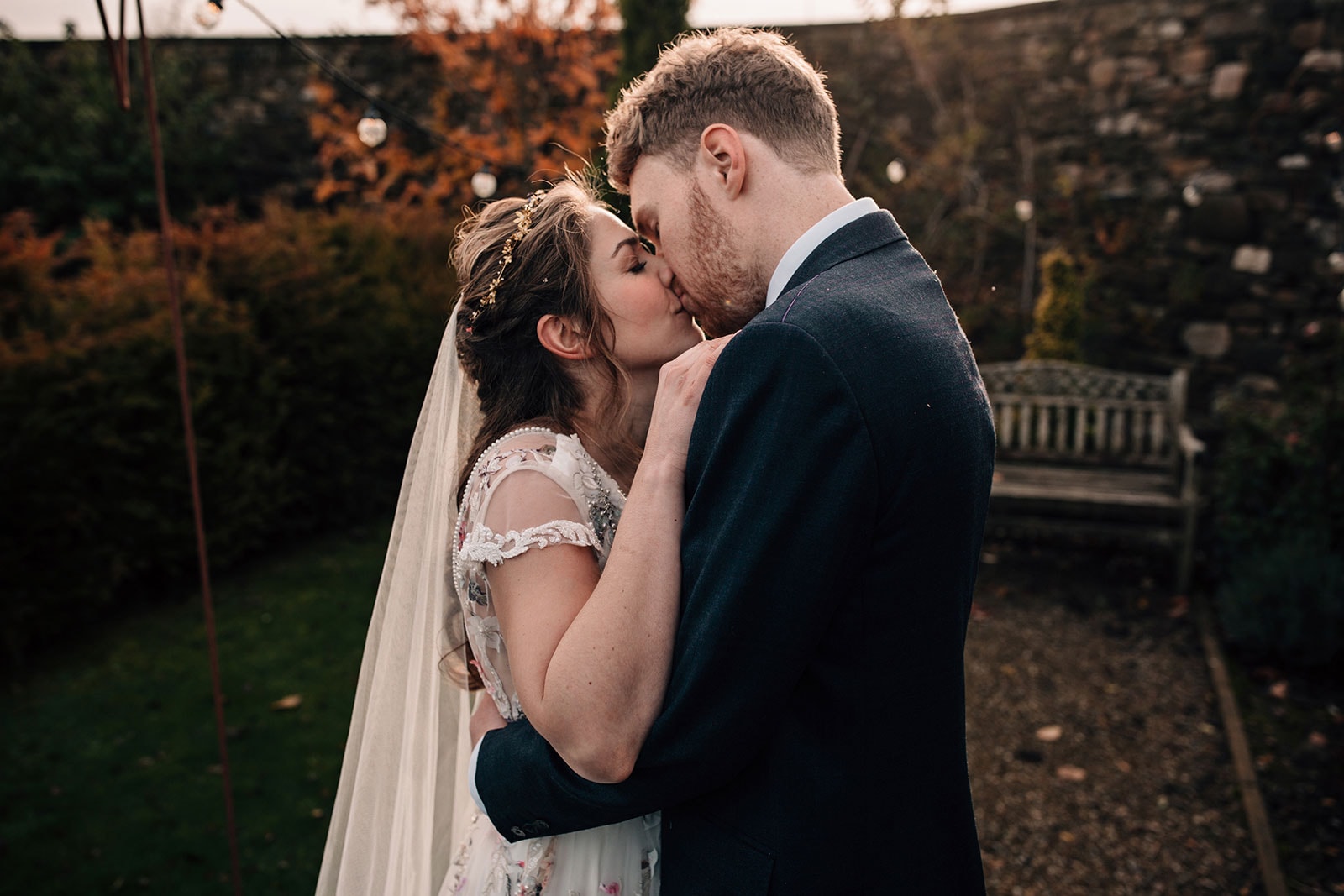 2019 brought us new lenses, new adventures, new USB and prints products, new friends, new venues and the new title of 'newlyweds!'. Yayyy, this year we too got married. It's been a bonkers year, from celebrating our own wedding, to helicopter rides, photoshoots with cows, brass band conga lines to Russian Rakia drinking games. We have seen the wedding dance floor roof lifted to new heights and have had the pleasure of exploring more new wedding venues this year than ever before.
A huge thank you goes out to the 30 couples that chose us as their wedding photographers. You know who you are! We never underestimate how much of a difficult choice it is choosing your wedding photographers (there's a heck of a lot of us out there!) and to trust us with capturing the memories of one of the most important days of your lives. We feel humbled and appreciative that you put your faith in us and we thank you from the bottom of our hearts for trusting in us. It is thanks to you guys that we have had such an incredible year. To us, you are wedding rockstars!
Time for a spot of hibernation
So as our cameras bunk down for a short hibernation, the last few galleries hop on their sleighs and head out to our newest newlyweds and we don our most festive outfits for the party season, we will take a little wander down the wedding photography highlights 2019 lane.
And to kick start this wander, if you are not partying like the guy below, over the next couple of weeks, then you are doing it wrong!
Merry Christmas everyone and a very happy New Year.
2020 couples, your big day will be here in no time!!
Love, Abbie & Lee xx