Relive your story for a lifetime
Our full day wedding photography package includes a choice between our wooden box prints set and our lay flat wooden box prints accordion set. Both are produced to the highest standard right here in the UK and are lovingly made to stand the test of time.
All prints are printed on fine art quality paper and are colour matched with industry standard software to ensure that your prints reflect the true colours of your images. Each set includes a USB which holds your full set of wedding images, from which you can print, download and share to your hearts content. Both sets are available to those selecting our full day wedding photography package, so the only thing that's left to do is decide which set you prefer.
We offer the option to upgrade your photography package to include a contemporary linen photo album for an additional £450.00. Our albums are completely customisable, with options on personalisation, embossing, cover colours and additional pages. You choose your favourite images, we design the first draft of the album, we work together tweaking it until it's perfect and then we order it. If you would like to find our more about our linen photo album choices and how you would go about adding one onto your photography package then please get in touch.
If you got married a few months ago, a year ago or even a few years ago and have received your USB but are now looking to get some of your favourite images printed then please get in touch too.
get in touch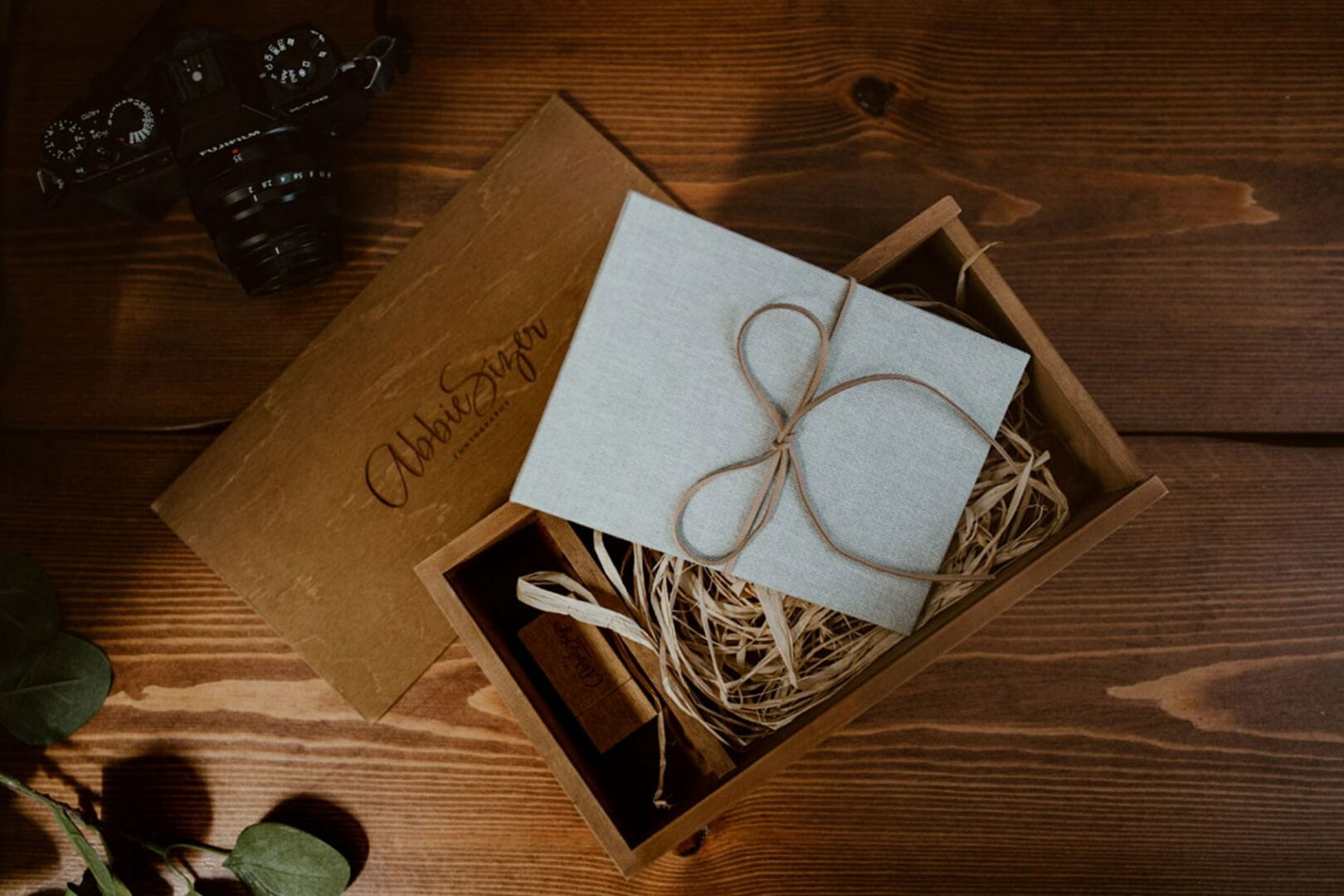 Love laughter and happily ever after